Renfrewshire
Discover Renfrewshire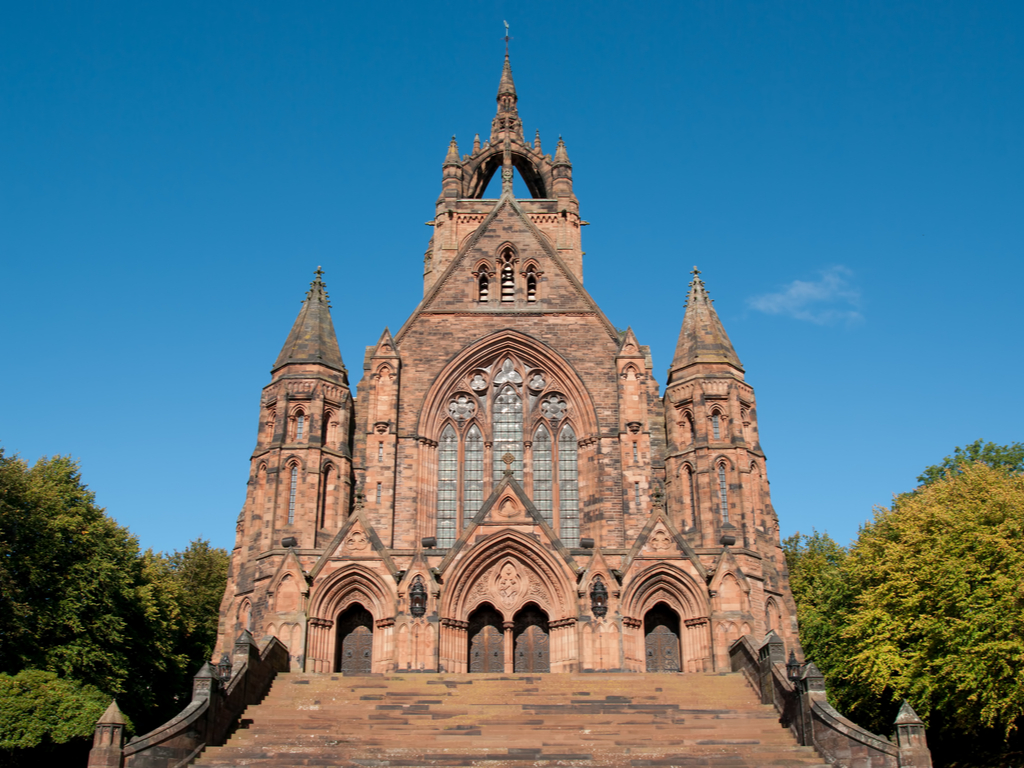 Renfrewshire
Renfrewshire is one of Scotland's 32 council areas. The same name's lieutenancy area does not have the exact boundaries as the council area but corresponds to those of the former county.
Renfrewshire borders West Dunbartonshire to the north, Glasgow to the east, East Renfrewshire to the south, and North Ayrshire and Inverclyde to the west. This area was formed based on the county of Renfrewshire.
Covering 261 km², Renfrewshire is the twenty-fourth largest administrative division in Scotland and the ninth-largest by population (170,610). Its administrative capital is Paisley.
Things to do in Renfrewshire