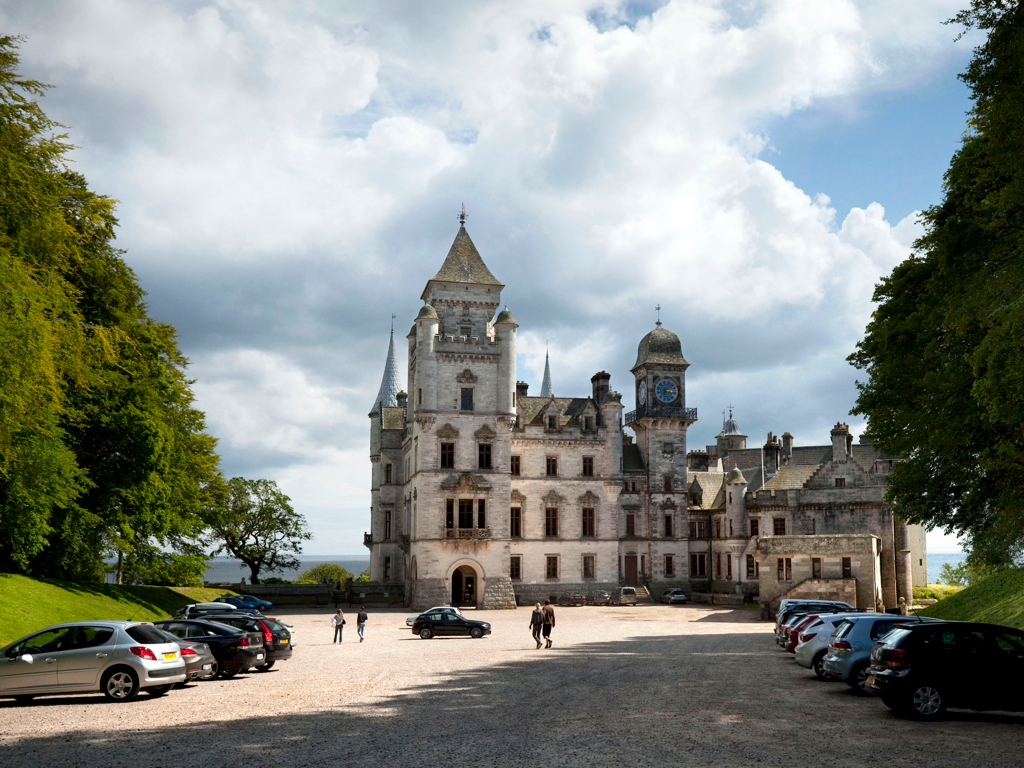 Golspie
In the shadow of Ben Bhraggie in Sutherland, Scotland, lies the beautiful seaside village of Golspie. It was a planned village constructed mainly in the 1810s and is full of architecture of the period. The village lies between an amazing pearl white beach and Ben Bhraggie, one of Sutherland's glorious mountains. The town's most beautiful building is Dunrobin Castle, the ancestral home to the Dukes of Sutherland, and while the Castle takes the spotlight, the rest of the town is gorgeous as well. Golspie makes for an amazing day trip or stop on the North Coast 500.
We've not got any properties listed yet. Please try another region.
Do you have a property in this area? contact us.