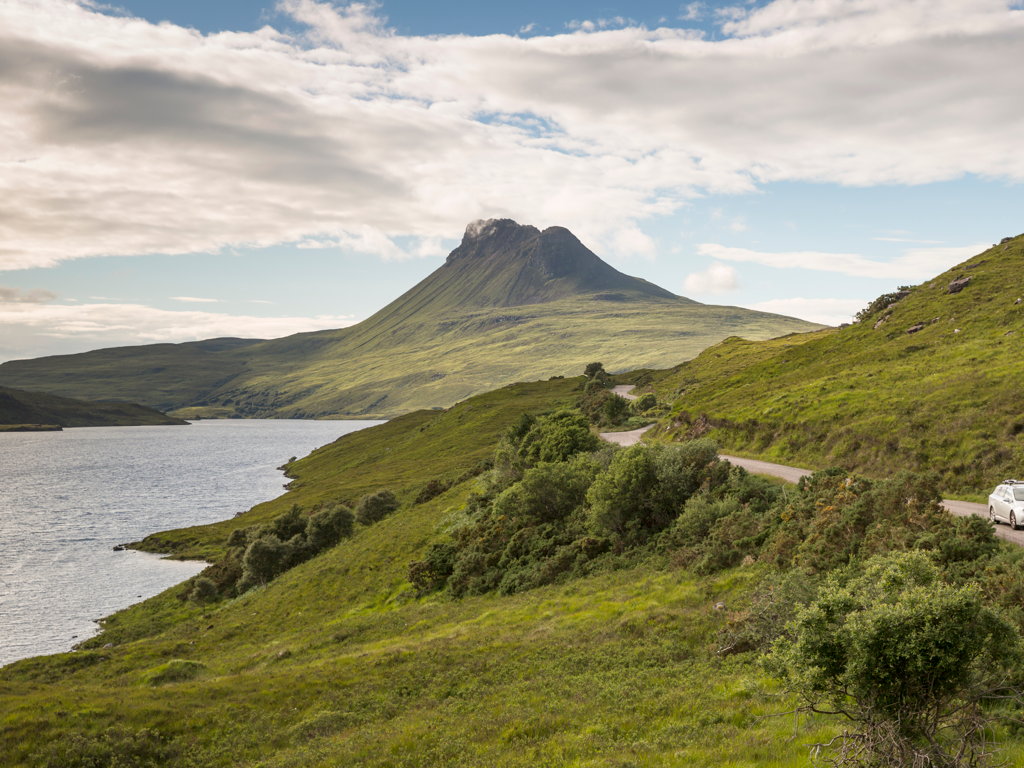 Assynt
Located North of Ullapool and south of Sutherland, Assynt is one of Scotland's most beautiful parishes; it, along with neighboring Coigach, has been named one of Scotland's 40 National Scenic Areas. The area is sparsely populated, with only around 1000 people living within it. Still, it is commonly visited by people looking for a more natural break, with outdoor activities such as mountain climbing and kayaking being common. The area is famous for stunning mountains, beautiful glens, and vast lochs, making it a fantastic backdrop for the North Coast 500 and a perfect place for a more outdoor break.
We've not got any properties listed yet. Please try another region.
Do you have a property in this area? contact us.