About us
Accommodation for better experiences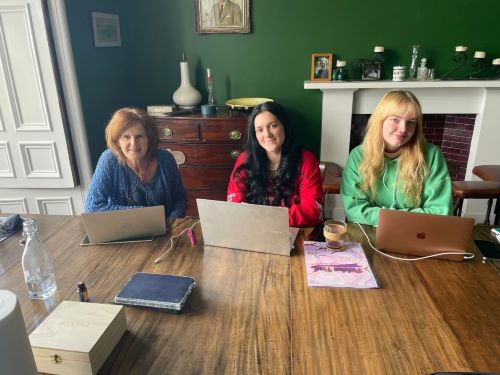 When you spend holiday time away from home you want to stay somewhere inspiring, refreshing, and memorable.
You also want to feel at home, in comfortable and safe, convivial surroundings with local people you can trust, who want to make your visit to Scotland truly special.
That's where Private House Stays comes in.
Private House Stays was founded by Cassie Bouverie in 2010, having run her own B&B in Edinburgh for 12 years. While running my B&B the percentage of revenue lost to third party sites was a constant source of frustration, but it seemed unavoidable as the larger companies held all the power. This experience led me toward creating Private House Stays.
Unique in our mission to educate clients in how to generate commission-free bookings via an embeddable widget, we also drive business to them via our award-winning website. PHS covers the whole of Scotland, listing over 4000 attractions and experiences. Our team consists of six employees and our vision is to represent 25 properties in each area of Scotland, a mix of self-catering, B&B, inns, hotels, and glamping. Providing a hands-on, nurturing service, we set up and train all our clients. Our aim is to teach our clients in each area how to collaborate and grow and share experiences together, using everything that Private House Stays has to offer to build up their local tourism industry.
In 2013, VisitScotland approached Private House Stays to become one of its online booking partners.