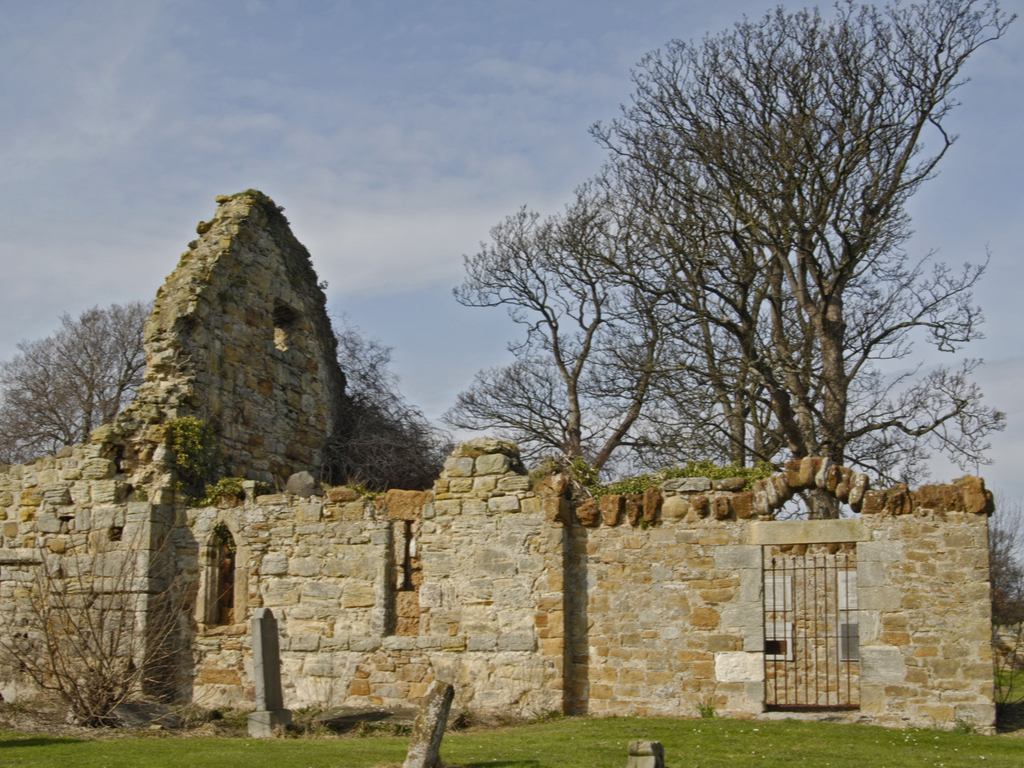 Gullane
Gullane is a small town on the south bank of the Firth of Forth in East Lothian on the east coast of Scotland. Since the ninth century, the village has had a church. The ruins of St. Andrew's old church built in the 12th century can still be seen at the village's west entrance. After a series of sandstorms rendered the church unusable, the church was abandoned, and the Dirleton Parish church replaced the church.
The village's award-winning beach, Gullane Bents, is backed by large dunes, which have become more and more overgrown in recent years, such as sea buckthorn and other invasive bushes. Gullane is part of John Muir Way. John Muir Way runs along the coast between Musselburgh and Dunglass.
We've not got any properties listed yet. Please try another region.
Do you have a property in this area? contact us.