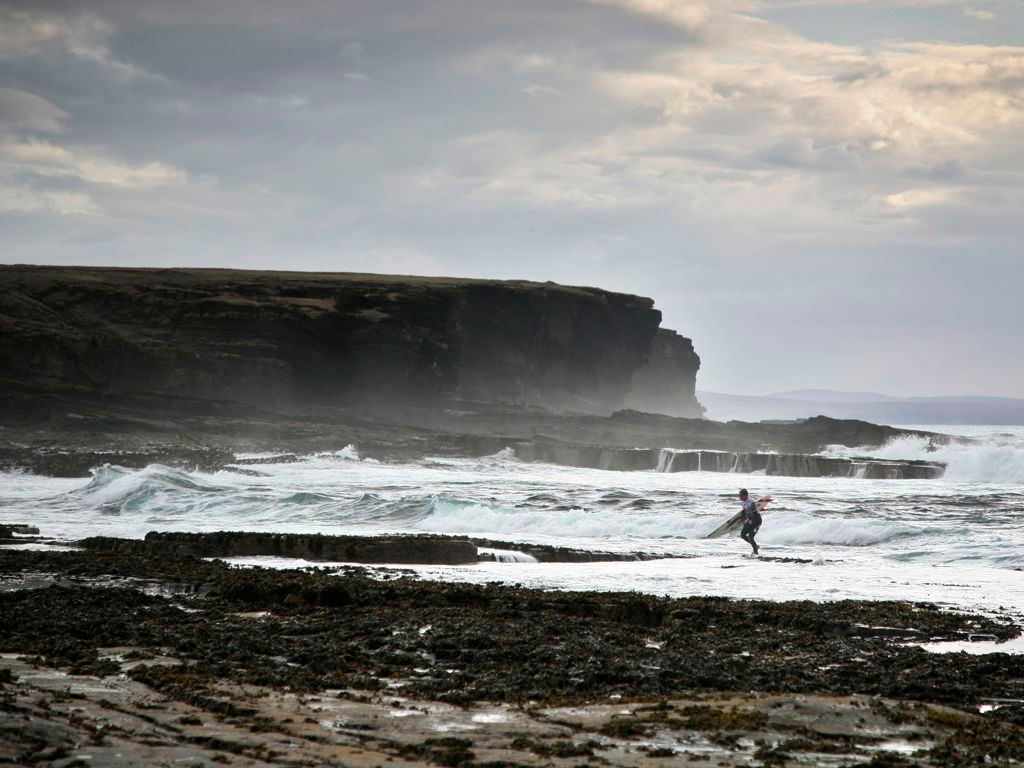 Thurso
The Town of Thurso, in Caithness, Scotland, is mainland Britain's most northerly town. The town is commonly referred to as a gateway to beauty; it is in striking distance of some of Scotland's most beautiful sights, with Sutherland's mountains to the west, Flow County's wilds to the south, and Orkney's islands a ferry trip to the north. The town itself contains many buildings with amazing Georgian and Victorian architecture and many historic buildings, with some dating back to the 12th Century. Thurso is a mainstay on the North Coast 500, commonly being seen as a great place to stay to see the North Highland's beauty.
We've not got any properties listed yet. Please try another region.
Do you have a property in this area? contact us.