Gairloch
Discover Gairloch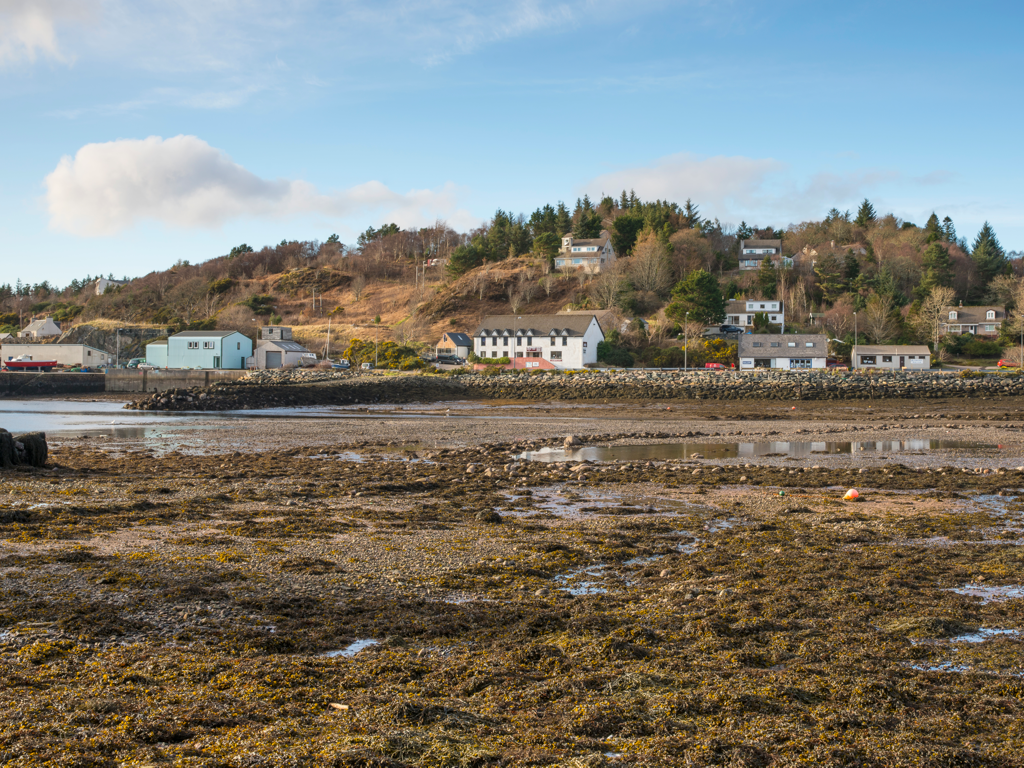 Gairloch
The village of Gairloch in Wester Ross, Scotland, is a quintessential highland town. It is located on the shore of Loch Gairloch between the North Atlantic and the mountains of Wester Ross. The town itself is filled with traditional highland whitewashed houses and a harbour by which the locals exercise their strong maritime traditions of fishing and trading. Visitors are well catered for as there is a wide variety of amenities and activities, including boat tours and mountaineering. Gairloch is a crucial stop on the North Coast 500 due to the beautiful scenery and the traditional feel of the town; as they say, "See Gairloch, and you've seen the Highlands."
We've not got any properties listed yet. Please try another region.
Do you have a property in this area? contact us.