West Lothian
Discover West Lothian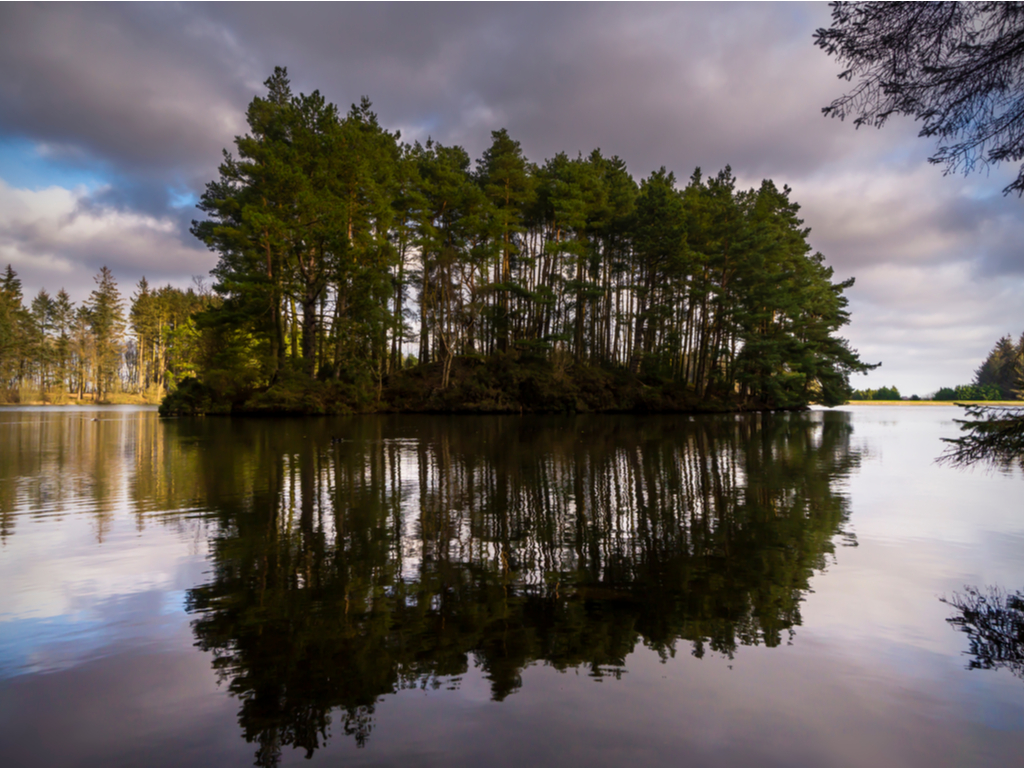 West Lothian
West Lothian is one of the Scotland's 32 council areas and a lieutenancy area. West Lothian borders Edinburgh's city to the east, the Scottish Borders and South Lanarkshire to the south, North Lanarkshire and Falkirk to the west.
West Lothian was once a county in Scotland and was sometimes called Linlithgowshire, after the main town.
With an area of 427 km², West Lothian is the 20th largest administrative division and the 10th largest population.
Things to do in West Lothian