Clackmannanshire
Discover Clackmannanshire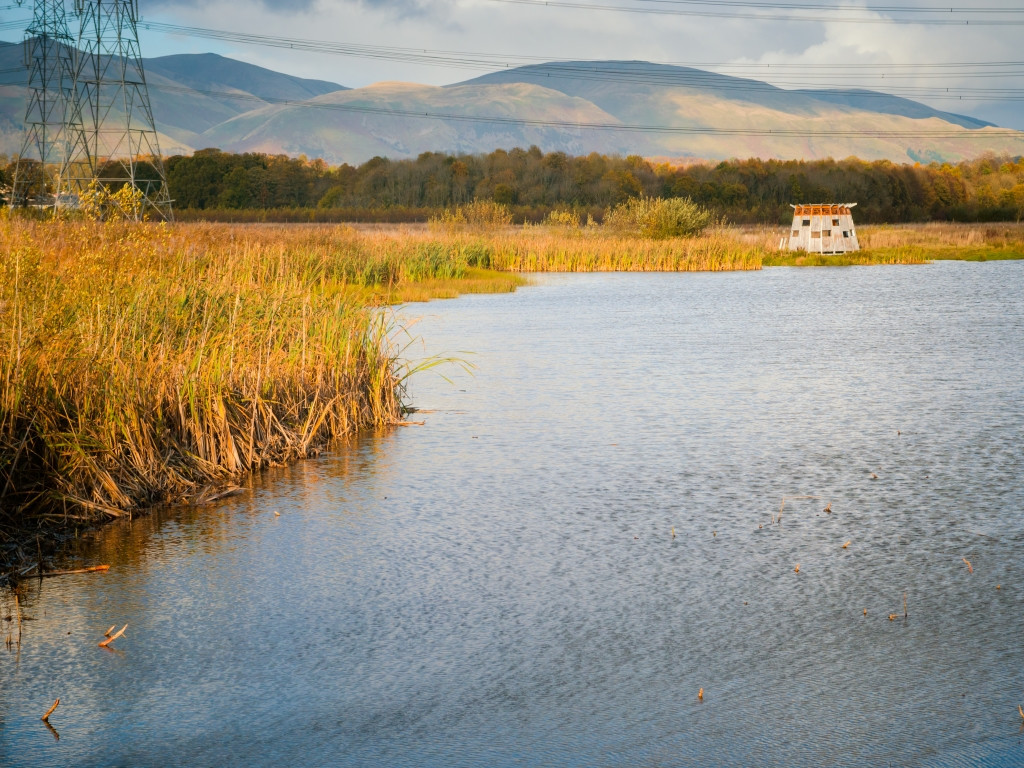 Clackmannanshire
Britain's smallest historic county, often nicknamed "The Wee County," Clackmannanshire sits at the heart of Scotland. Its central location makes it an ideal base for exploring the wider area.
The county boasts a rich history; its name is derived from an ancient stone associated with Mannan (or Manou), a pre-Christian deity. In addition to its medieval castles and tower houses, the county is known for its weaving mills and glassworks (centred at Alloa, home to 19th century attraction the Northern Glass Cone). Historically, the area was heavily involved in mining and shipbuilding - themes that have become central to Clackmannanshire's growing art scene.
The landscape of the area varies, from the dominating Ochil Hills to the north, home to Clackmannanshire's highest point, Ben Cleucht, to the lowland plain of Strathdevon. The scarp face formed by the Ochil Ridge provides shelter for the Hillforts Villages, a series of villages and small towns in Clackmannanshire and the neighboring Stirlingshire.
Things to do in Clackmannanshire