Bathgate
Discover Bathgate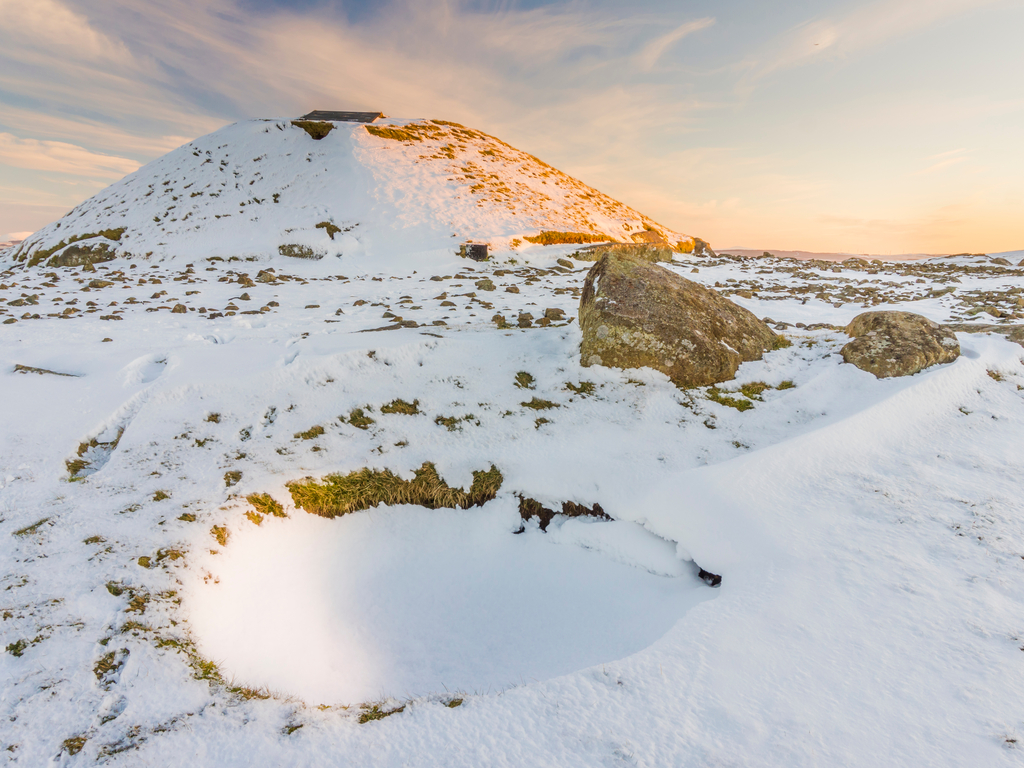 Bathgate
Bathgate is a city in Scotland, the administrative capital of the council area, the lieutenancy region, and the former county of West Lothian. From 1975 to 1996, it was the West Lothian district's administrative capital within the Lothian region. It is located between Edinburgh and Glasgow, about 20 minutes drive west of Edinburgh Airport south of the country.
The chemist James Young founded the first distilled oil company here in 1850.
The former Bathgate Football Club was based there.
The Scottish city is twinned with the French town of Cran-Gevrier since March 2010.
We've not got any properties listed yet. Please try another region.
Do you have a property in this area? contact us.