West Dunbartonshire
Discover West Dunbartonshire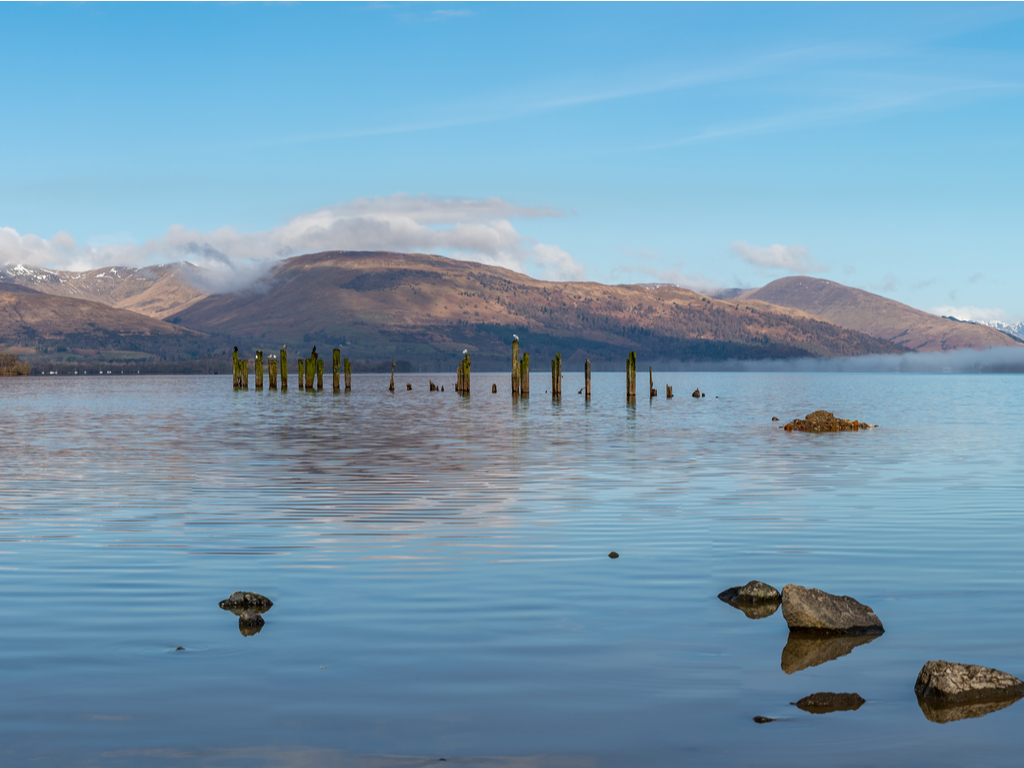 West Dunbartonshire
West Dunbartonshire is one of Scotland's 32 administrative divisions. Its boundaries correspond to those of the British electoral district of West Dunbartonshire.
West Dunbartonshire borders Argyll and Bute and Stirling to the north, East Dunbartonshire to the east, and Glasgow and Renfrewshire to the south. This region was formed based on the former districts of Dumbarton and Clydebank.
With an area of 159 km², West Dumbartonshire is the 31st largest administrative division in Scotland and the 22nd largest population (91,400).
Things to do in West Dunbartonshire