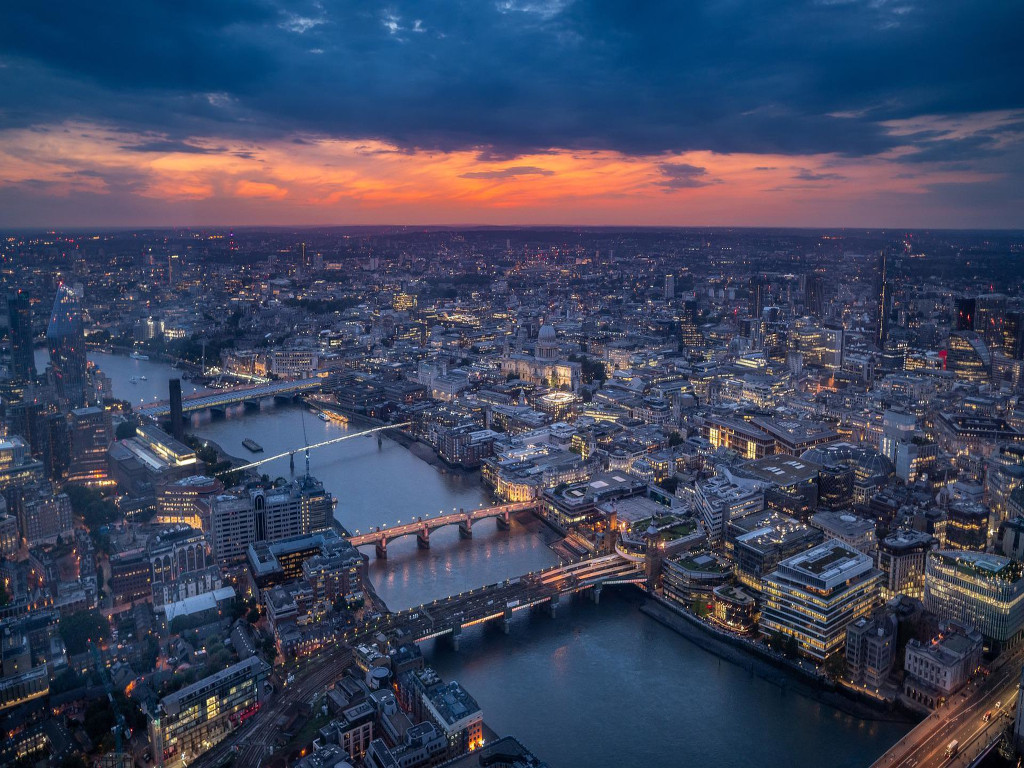 London
Take your family on tours that will illuminate you on 100s of years of history that have shaped not only a nation but the world. You will be able to experience some truly outstanding cuisine by visiting Michelin star restaurants or sampling food trucks and markets that will open your eyes to flavours unknown.
London has so much to offer; you will be spoilt for choice when planning your trip, no matter the length of your stay.
We've not got any properties listed yet. Please try another region.
Do you have a property in this area? contact us.