Isle of Scalpay
Discover Isle of Scalpay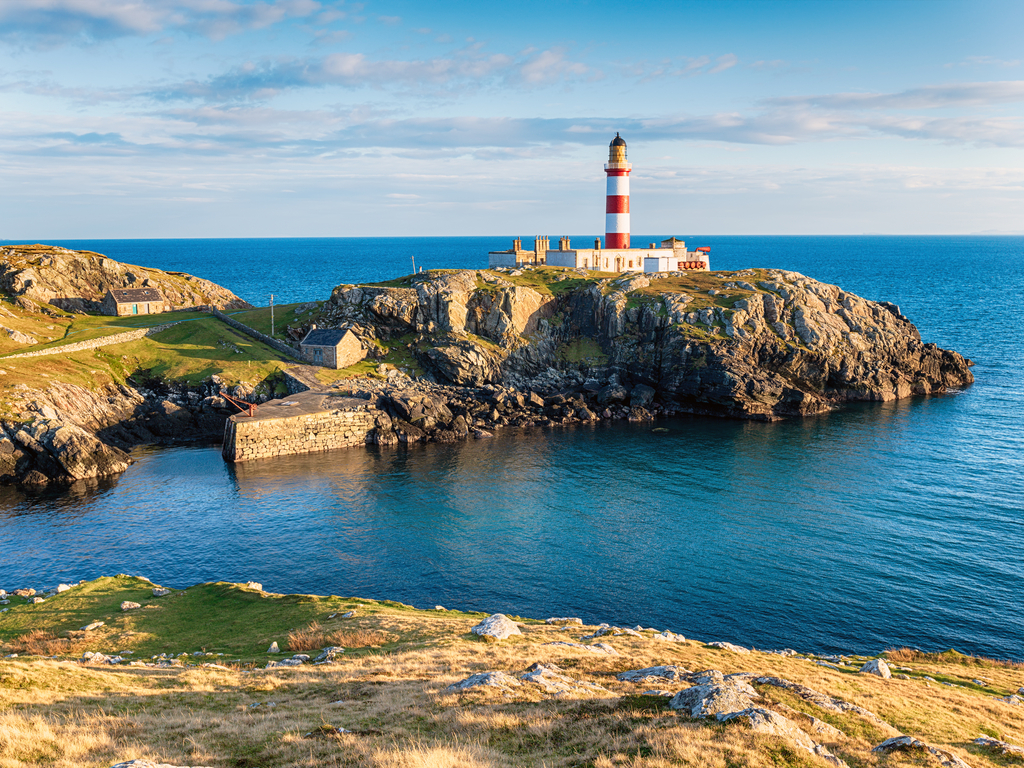 Isle of Scalpay
Scalpay is an island in the United Kingdom located in Scotland in the Outer Hebrides.
Scalpay is about 4 km long and has an area of 6.5 km2. Its highest point at Beinn Scorabhaig is only 104m.
The island is dotted with small lochs, the most important of which is Duin Loch, which emerges a small island with a fort still visible. Eilean Glas is a small peninsula on the east coast of the island and is home to the first lighthouse built on the Outer Hebrides.
We've not got any properties listed yet. Please try another region.
Do you have a property in this area? contact us.