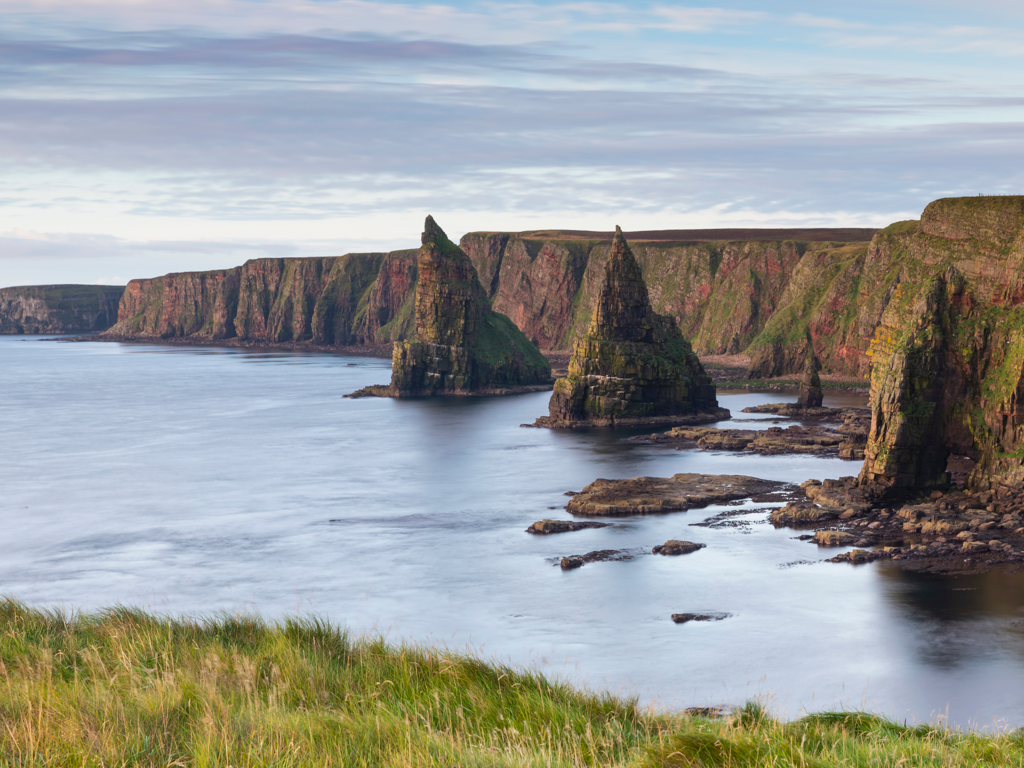 Wick
From the Viking age up to the current day, there has been one constant in Caithness, the town of Wick. As can be seen in its surroundings, the town has a rich history; there are buildings dating back to the 12th century, and most of the town is constructed in gorgeous Georgian architecture. The town is proud of its fierce maritime tradition, and the town's harbour is still a primary source of income and recreation for its residents. Wick is superbly located to provide a base to the glory of the North Highlands and makes for a wonderful stop on the North Coast 500.
We've not got any properties listed yet. Please try another region.
Do you have a property in this area? contact us.