Manchester
Discover Manchester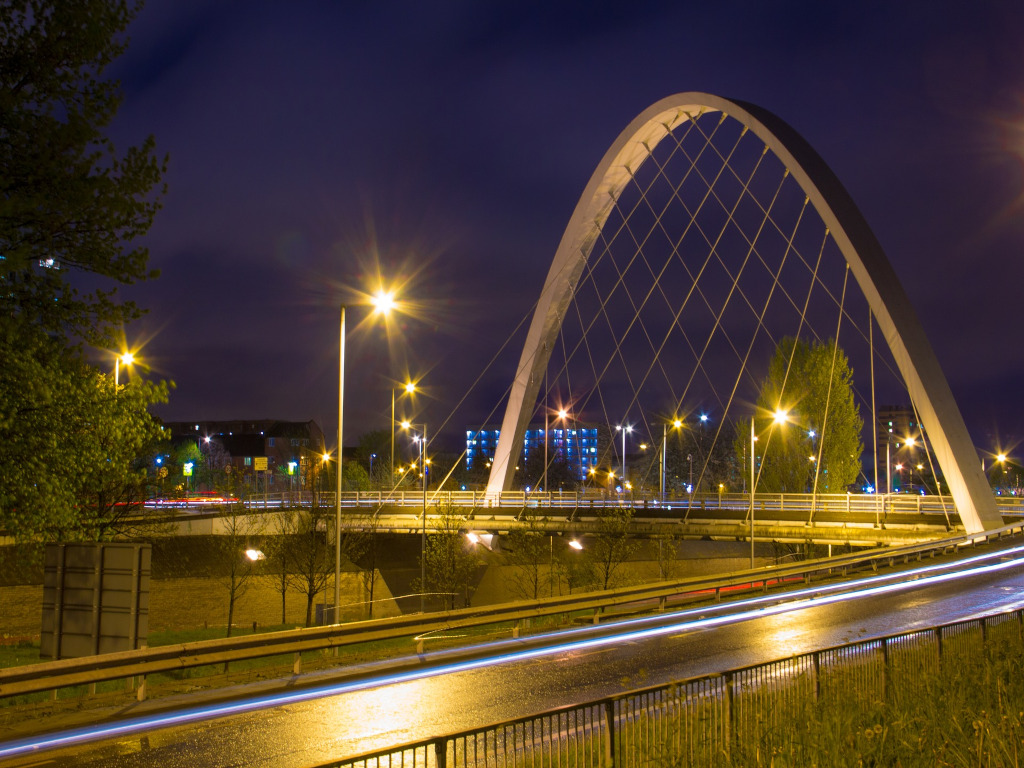 Manchester
With attractions for everyone, from world-class sporting stadiums to museums and galleries that paint the history of the city's past. With events lining the calendar for years to come, there has never been a better time to visit Manchester than now.
We've not got any properties listed yet. Please try another region.
Do you have a property in this area? contact us.