Northern Ireland
Discover Northern Ireland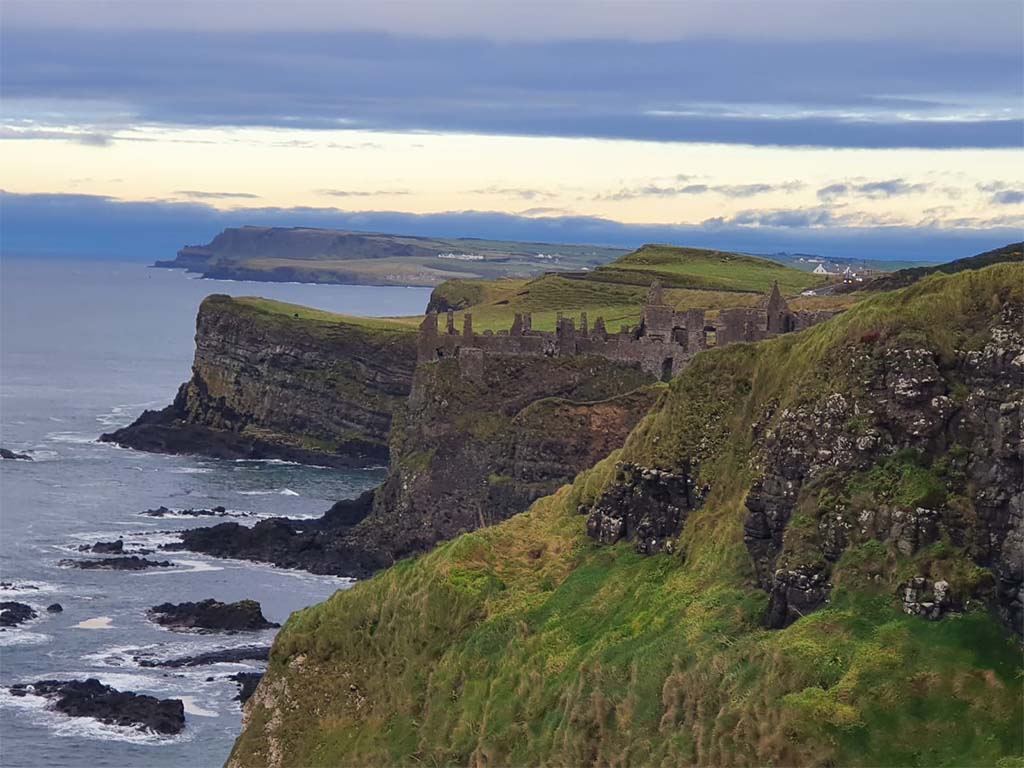 Northern Ireland
Ireland is a beautiful, vibrant emerald landscape with a culture rooted in Celtic history. Northern Ireland is home to some of the world's most iconic creations and landmarks; from the Giant's Causeway, carved from basalt by the giant Fionn mac Cumhaill; to history's tragedy of the Titanic, constructed and launched in Belfast Harbour.
We've not got any properties listed yet. Please try another region.
Do you have a property in this area? contact us.