Liverpool
Discover Liverpool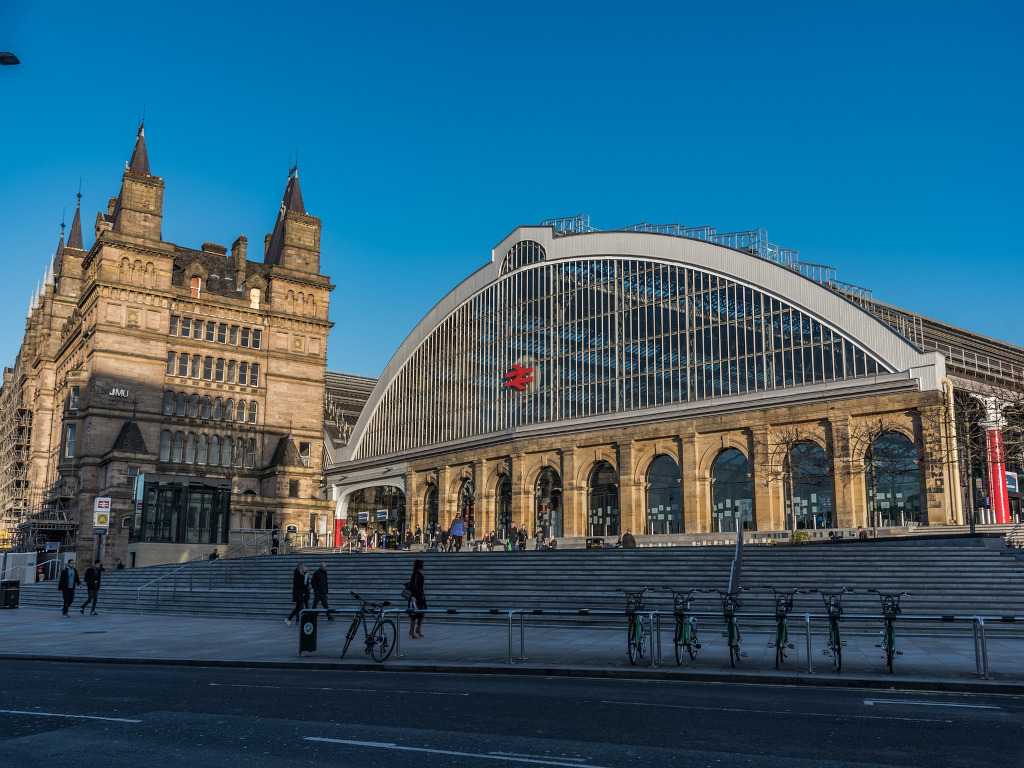 Liverpool
Liverpool is a city that offers something for everyone; with its incredibly welcoming people, this is a must-see place for those tourists in the area. From world-famous artists to world-famous football clubs, this multi-cultural city is a hotbed of excitement. Its nightlife is extraordinary and has history flowing through its streets at every turn.
We've not got any properties listed yet. Please try another region.
Do you have a property in this area? contact us.