Portmahomack
Discover Portmahomack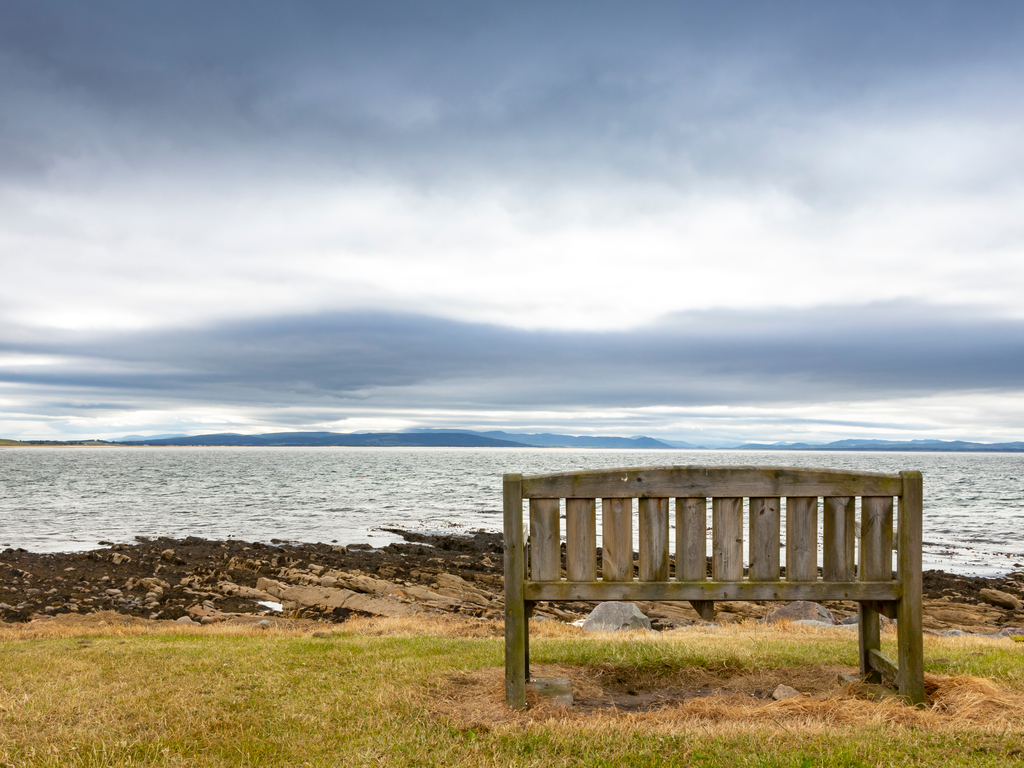 Portmahomack
Portmahomack is a little fishing village in Easter Ross, Scotland. It is located on the Tarbat Peninsula in the Diocese of Tarbat. The Tarbat Ness Lighthouse is about 3 miles (5 kilometers) from the village at the Tarbat Peninsula end. Ballone Castle is about 1 mile (1.6 km) from the town. There are signs that people settled early, and the area seemed to be an important place of activity during the Picts, early Christian, and Viking periods. The village is located on a sandy bay and has a small port designed by Thomas Telford: it is unusually different from Hunstanton in that it is located on the east coast but facing west. Portmahomack is located in the Moray Firth Special Area of Conservation and is accompanied by related dolphin and whale watching activities.
We've not got any properties listed yet. Please try another region.
Do you have a property in this area? contact us.