Information for the Press
Embracing Media and Press: Exploring Scotland with Private House Stays
Private House Stays values the impact of media and press coverage. If you're intrigued by our diverse holiday experiences throughout Scotland, we invite you to get in touch.
We offer an array of professionally captured imagery showcasing the various activities available across Scotland. Cassie Bouverie, owner of Private House Stays Limited, is available for insightful discussions. Whether it's shedding light on our exceptional holiday offerings or discussing the richness of Scotland's attractions, Cassie can also provide captivating content for editorial pieces. Let's connect and explore the possibilities of sharing our Scottish adventures with your audience.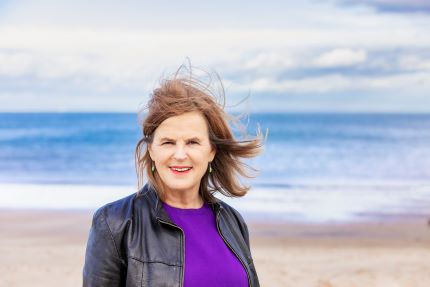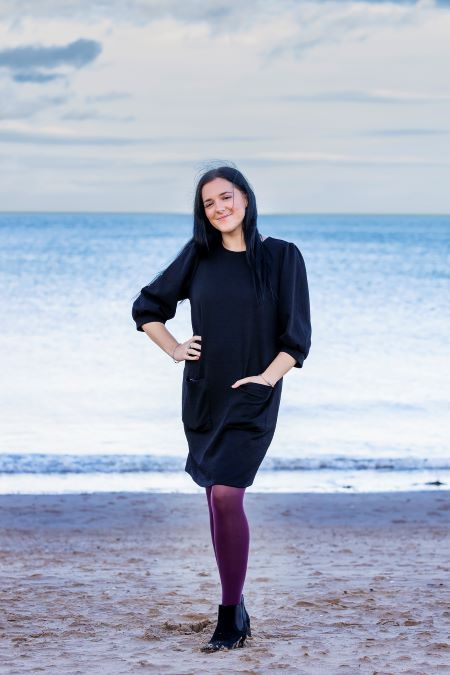 Cassie Bouverie Megan Brown
07990595895 07368 498550
cassie@privatehousestays.com megan@privatehousestays.com
Get in touch
Contact us for a chat or email us for further information about our press trips.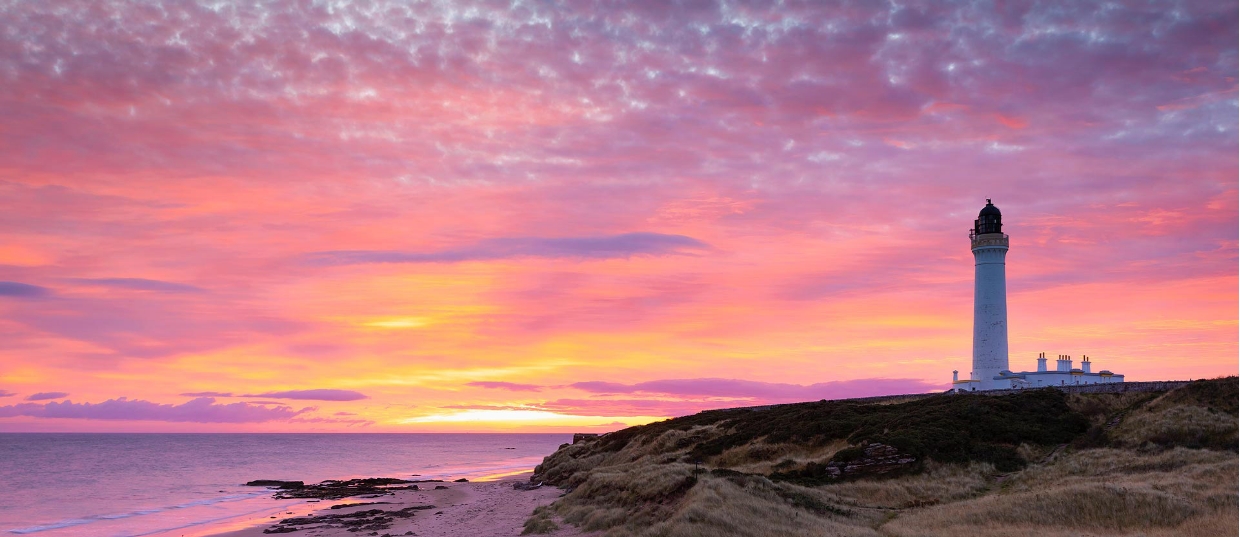 Private House Stays press trips
Press trips are available. We like to send journalists as part of a normal holiday group rather than in a separate group of their own. Please get in touch with us and we will discuss the kind of article you want to write.