Tomintoul
Discover Tomintoul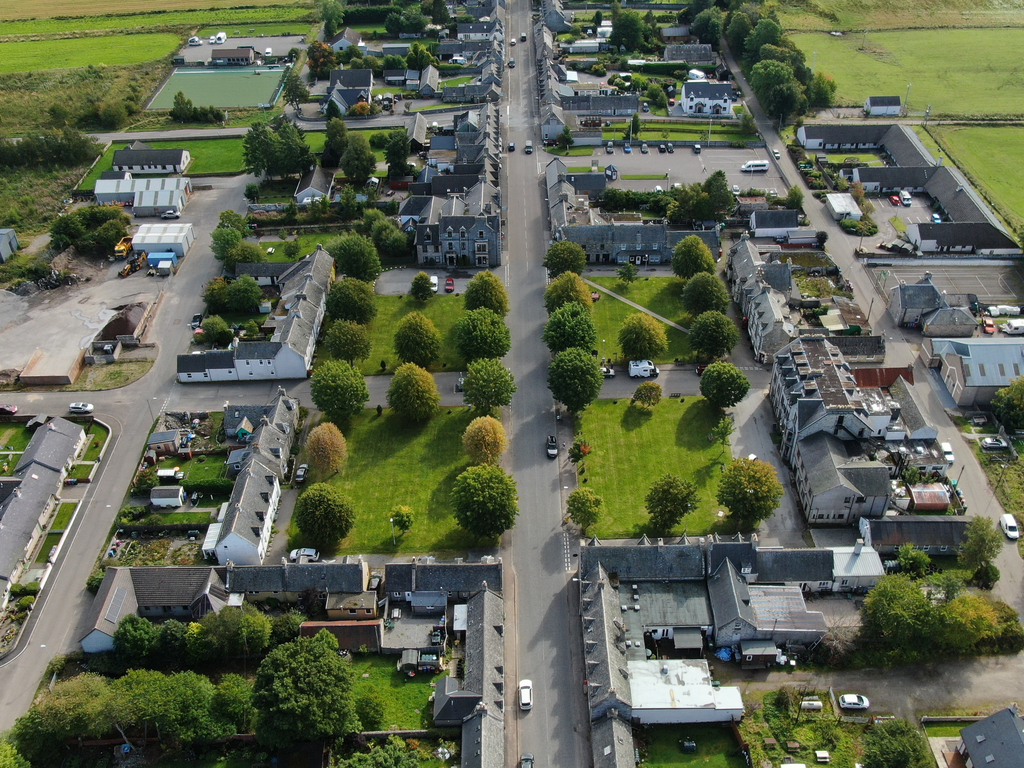 Tomintoul
Tomintoul is a village under the Scottish Moray Council's jurisdiction; until 1975, it was In Banffshire County.
In Cairngorms National Park, the village is close to the banks of the River Avon. Some say it is the highest village in the Scottish Highlands. Although it is 345 m (1,132 feet) in height, it is still far below Scotland's highest town. (Wanlockhead, in Dumfries and Galloway). By 1841, the population of the territory had reached 1,722. In 1951, this number fell to 531. The 2011 census showed that the population in the village was 716.
The 2004 movie "One Last Chance" starring Kevin McKidd and Dougray Scott was filmed in the village and surrounding areas. The town is located on the famous Whisky Trail, including Dufftown, Keith, Tomnavoulin, and Marypark. The surrounding countryside forms the Glen Levitt Estate.
We've not got any properties listed yet. Please try another region.
Do you have a property in this area? contact us.