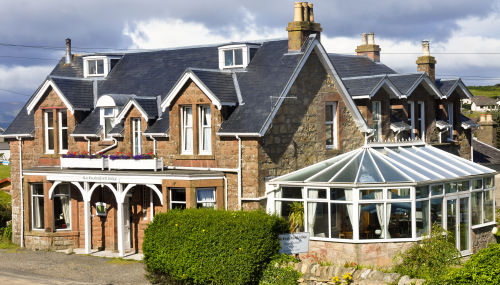 Meet Ian and Ann Ralf
Why did you choose Private House Stays?

The great thing about Private House Stays is that it is not an avaricious on-line travel agent - OTA - those pariahs of the hospitality industry.
How has Private House Stays helped your business?
Having deliberately avoided signing up with any of them I was more than cautious when PHS invited me to join in 2014. My worries were unfounded. PHS is truly a site that widened our market. Existing (and new) customers can book through our own website without any commission charges using the same PHS booking engine, and PHS generates further business at a reasonable commission.
Would you recommend Private House Stays to other owners?
If you don't have a fully integrated booking system, then we would recommend PHS.