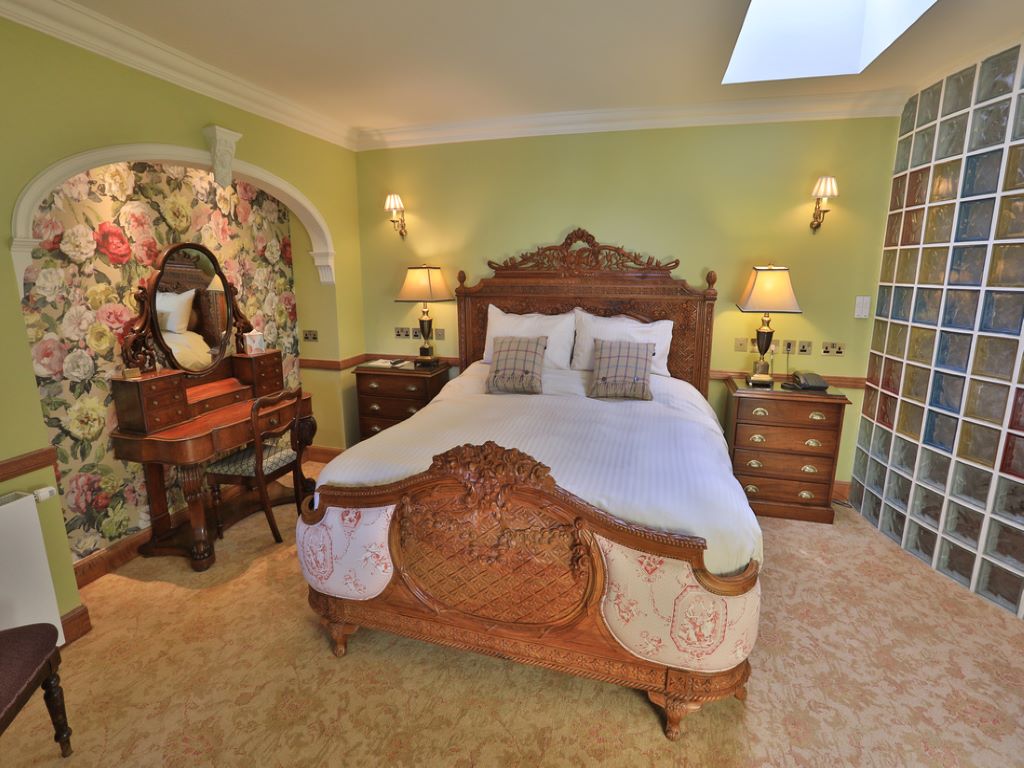 Meet Malcolm and Anne
Why did you choose Private House Stays?
We found that just having a reservation system was not enough and had to move with the times. Private House Stays online booking system has been very useful to us and we have benefitted in various ways.
How has Private House Stays helped your business?
Cassie has been most helpful with an initial visit and very professional in getting us set up. If we ever have any queries Cassie is quick at getting back to us and helps solve them as much as she can. Private House Stays is very easy to use and being a small hotel it's good that you can keep an eye on all of your bookings and mark off or release rooms when you need to.
Would you recommend Private House Stays to other owners?
If you don't have a fully integrated booking system, then we would recommend