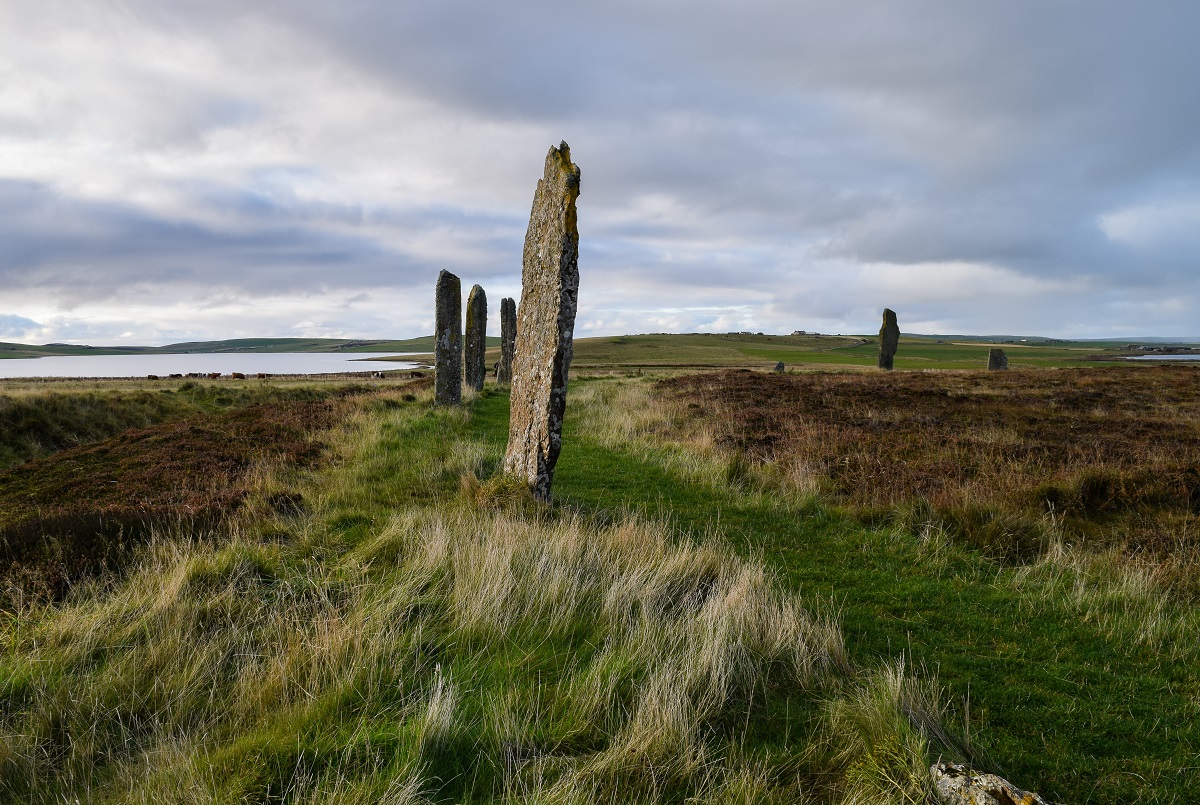 If you are looking for somewhere to get away from it all, Orkney could be the place for you!
The coastline is absolutely incredible and on rough windy days, that just makes it all the more spectacular.
The beautiful beaches on Orkney will take your breath away. Rackwick Bay is a wee gem snuggled amongst the Hoy Hills. Below the towering cliffs is a stunning bouldered beach yet some of the finest sand you will ever walk on. You can also start the walk to the Old Man of Hoy from here.
Another spectacular sight to see is the Italian Chapel. The Italian Chapel is a gorgeous Roman Catholic chapel in Lamb Holm and it was built by Italian prisoners of war during World War II.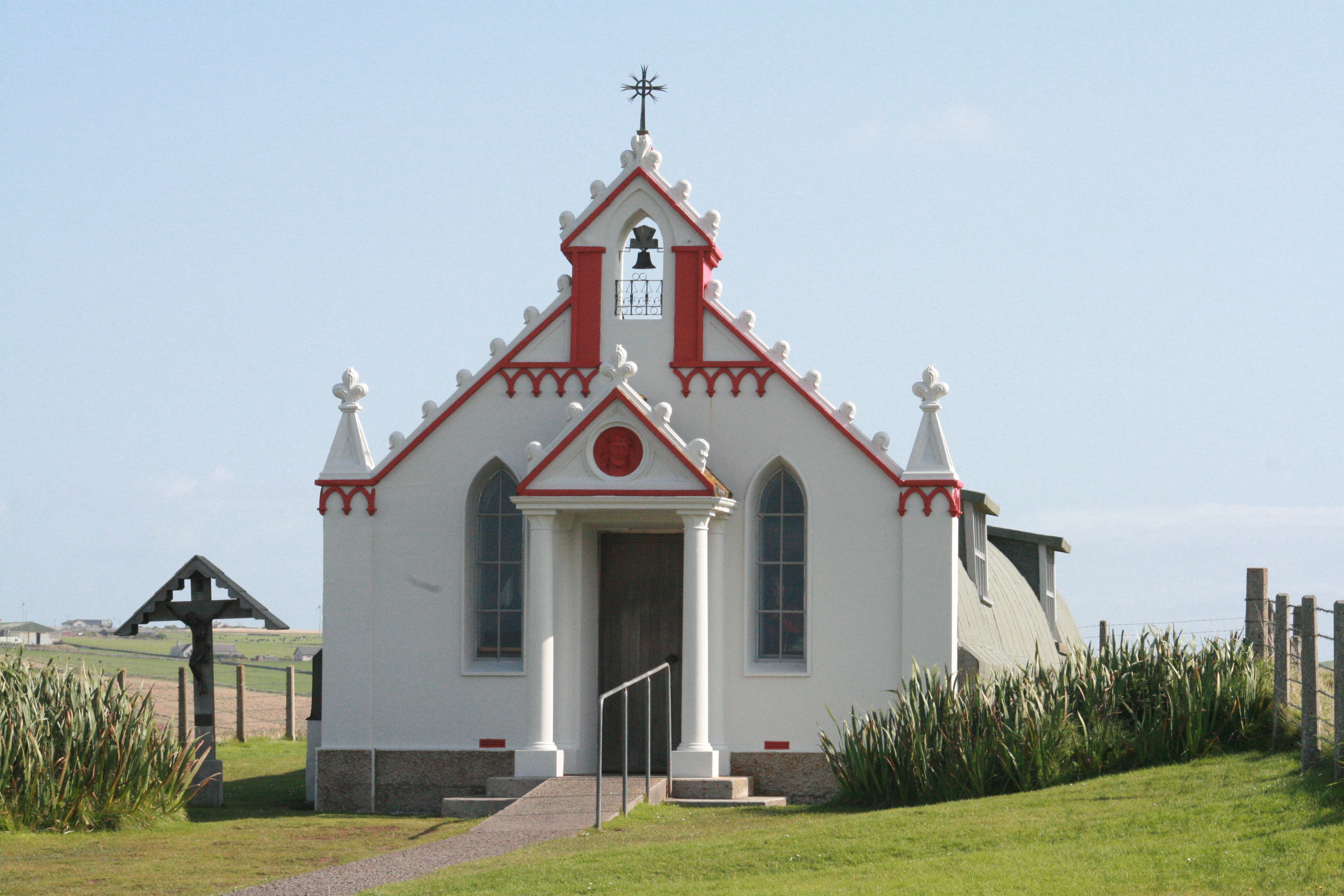 However, the real highlight is Orkney's most well-known archaeological treasures. These are Skara Brae, the Ring of Brodgar, the Stones of Stenness, and the Maeshowe chambered tomb which all shape the UNESCO Heart of Neolithic Orkney World Heritage Site.
Find your perfect stay on Orkney by clicking .