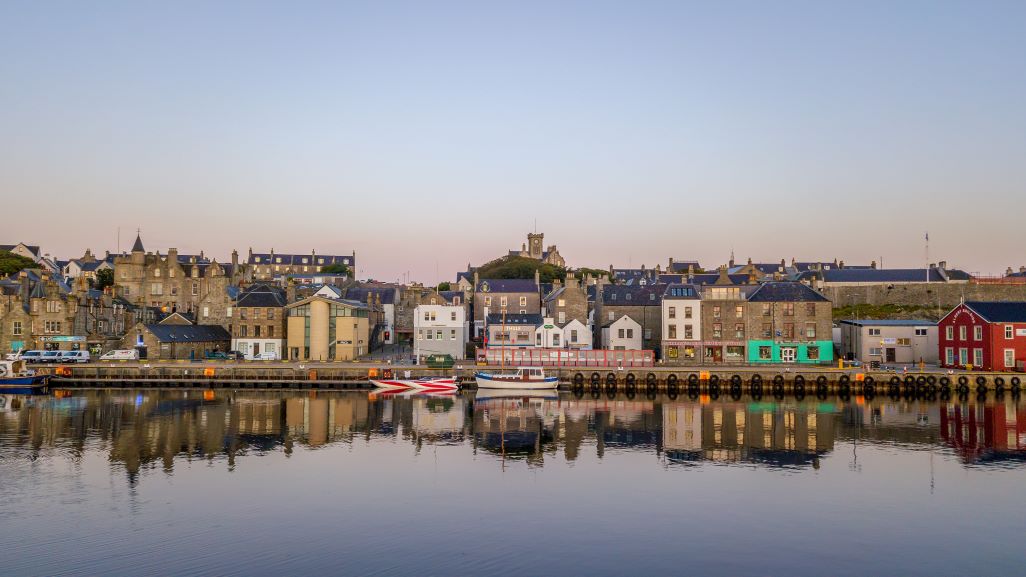 Discovering the Charms of Shetland: A Captivating Scottish Archipelago
Nestled in the North Atlantic Ocean, the Shetland Islands offer a unique blend of natural beauty, rich history, and captivating culture. This remote Scottish archipelago is a haven for travellers seeking untamed landscapes, warm hospitality, and unforgettable experiences.
Explore the Shetland Islands and immerse yourself in a world of captivating activities.
Witness the awe-inspiring Up Helly Aa fire festival, delve into the depths of history at Jarlshof's archaeological site, encounter diverse wildlife on thrilling nature tours, stroll through Lerwick's charming streets, and hike through pristine landscapes adorned with dramatic cliffs and serene beaches. Shetland invites you to experience a unique blend of Viking heritage, stunning nature, and warm local culture.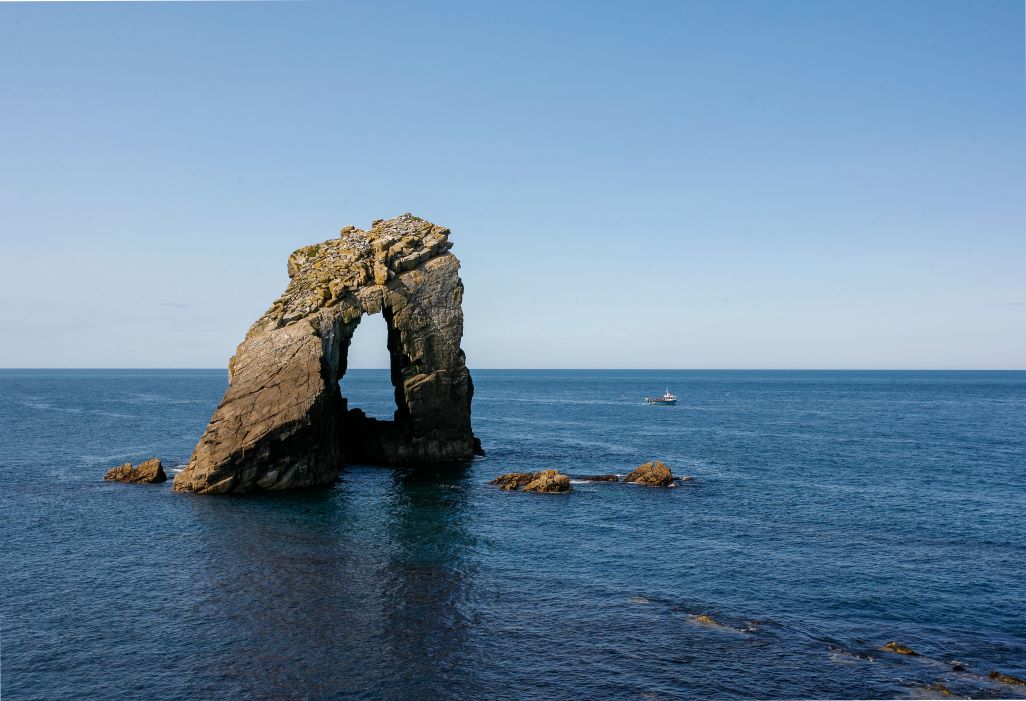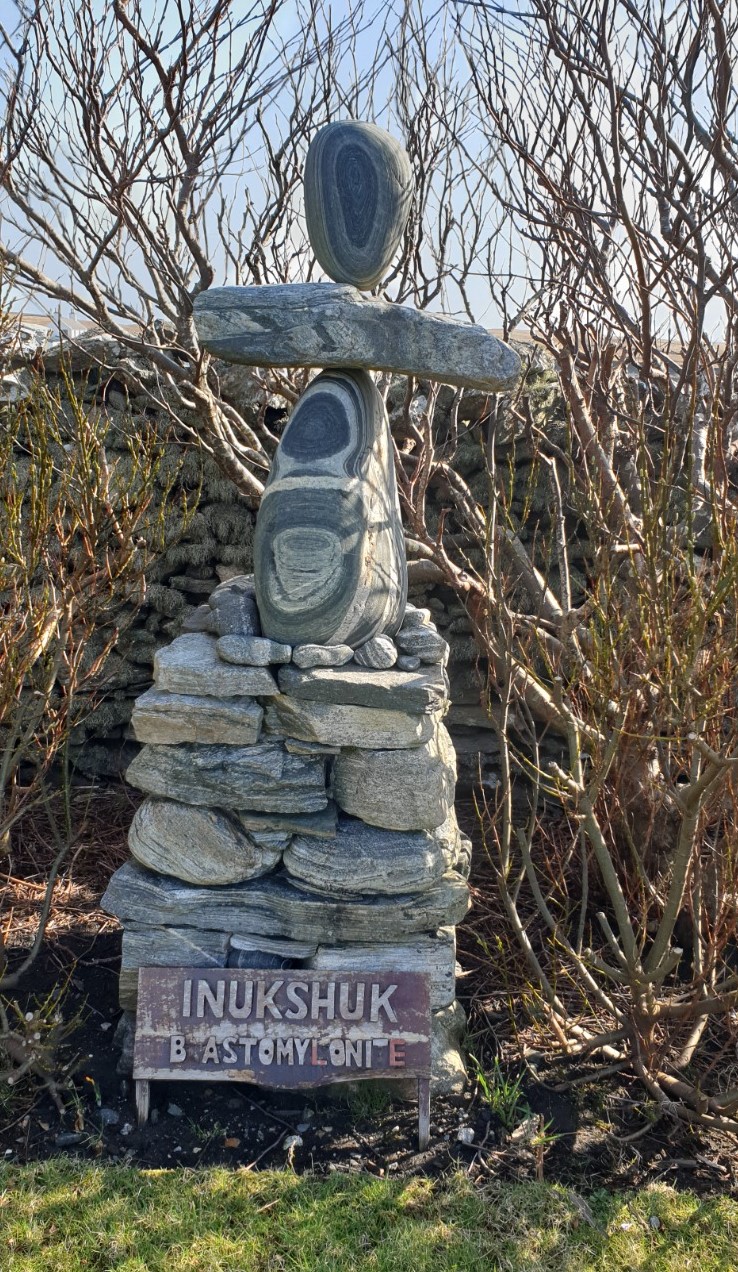 Witness the Up Helly Aa Festival: Shetland is world-famous for the Up Helly Aa Fire Festival, an annual event celebrating Viking heritage. Watch as the streets come alive with torchlight processions and witness the spectacular burning of a Viking longship – an exhilarating display of tradition and community spirit.
Visit Jarlshof Prehistoric Site: Delve into Shetland's history at the remarkable Jarlshof archaeological site. Unearth over 4,000 years of human history, from ancient settlements to Viking ruins, as you explore this multi-layered site overlooking the rugged coastline.
Embark on Wildlife Adventures: Shetland's untamed landscapes are a paradise for wildlife enthusiasts. Join wildlife tours to spot puffins, seals, otters, orcas along the coast. Take advantage of the seabird colonies at Sumburgh Head and Noss National Nature Reserve.
Stanydale's Temple is the sole remaining megalithic structure from Shetland's prehistoric era. Its construction entails a circular arrangement of substantial boulders, forming a spacious oval enclave once covered by an expansive timber roof.
Shetland Seabird Tours offers captivating and immersive guided boat tours that allow you to experience the Shetland Islands' stunning natural beauty and abundant wildlife. With a focus on seabirds and their habitats, these tours provide a unique opportunity to observe a diverse range of seabird species in their natural environment. Whether you're a nature enthusiast, a birdwatcher, or simply seeking an unforgettable adventure on the water, Shetland Seabird Tours promises an exceptional experience filled with breathtaking landscapes and fascinating avian encounters.
Saxa Vord is located on the remote and beautiful island of Unst in the Shetland Islands of Scotland, making it a unique and picturesque destination. Secondly, the Space Centre offers visitors the opportunity to learn about and experience the wonders of space exploration through interactive exhibits and educational programs. The Space Centre is also home to a satellite ground station, which plays a crucial role in tracking and communicating with satellites orbiting the Earth.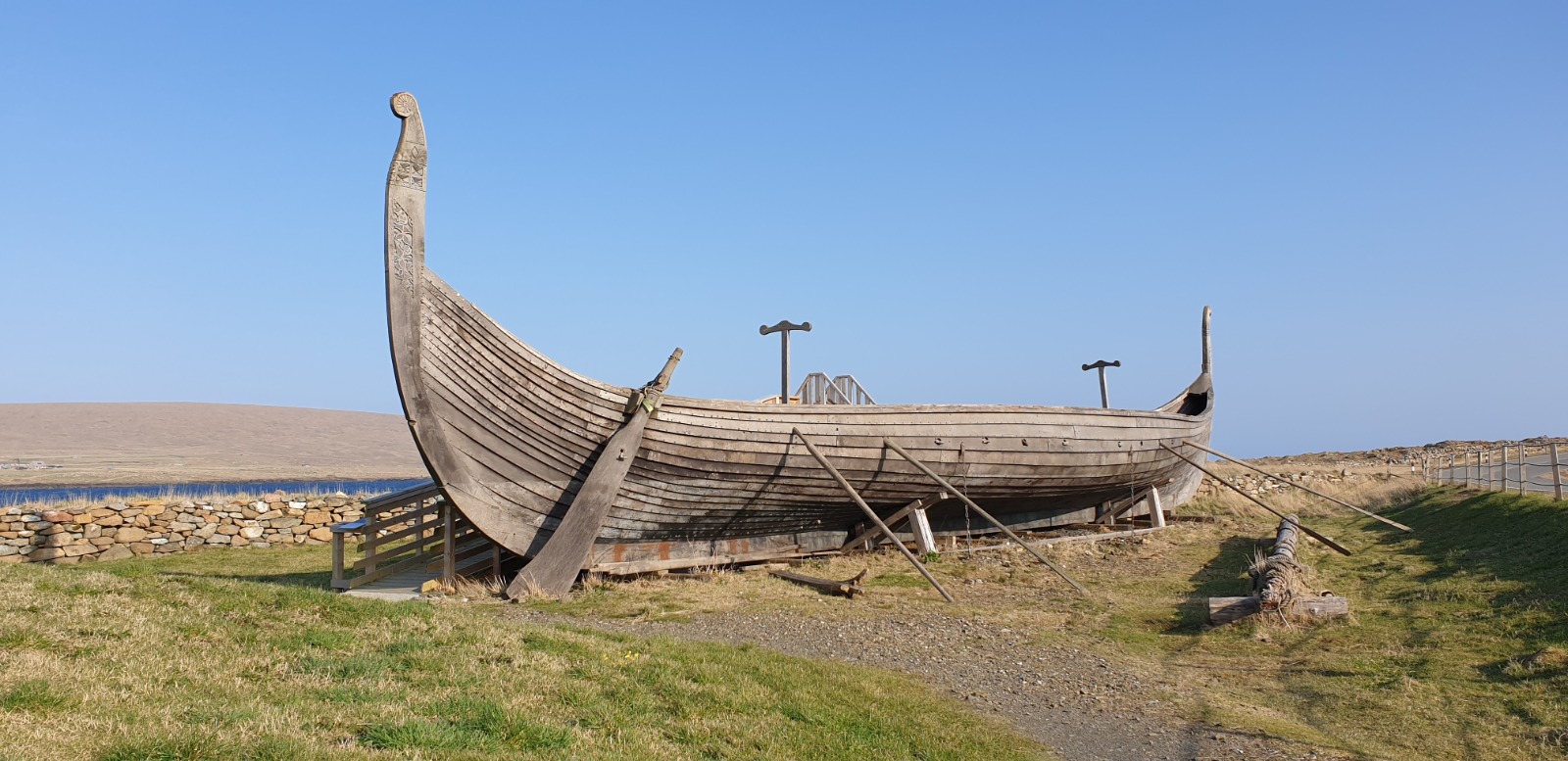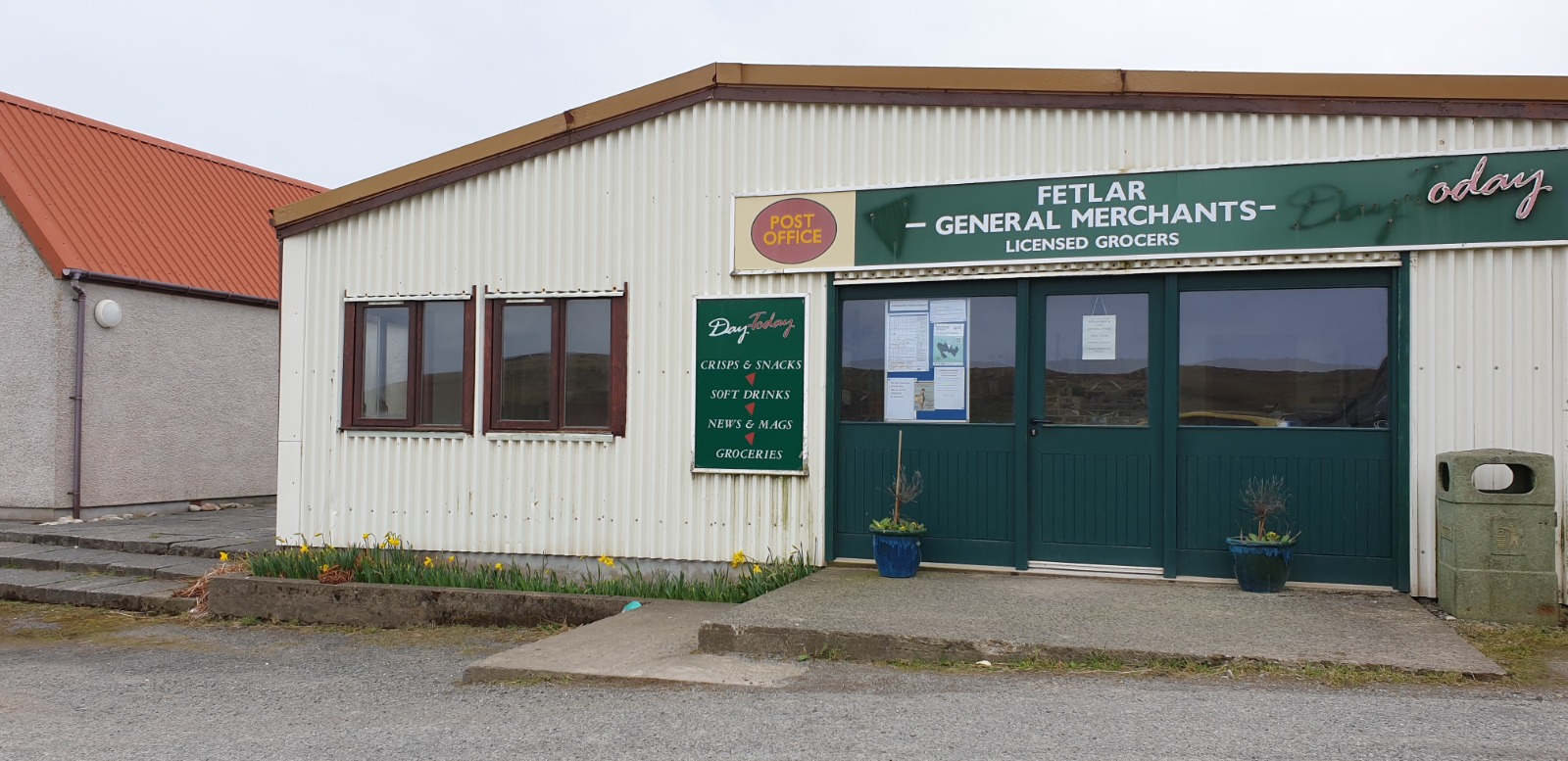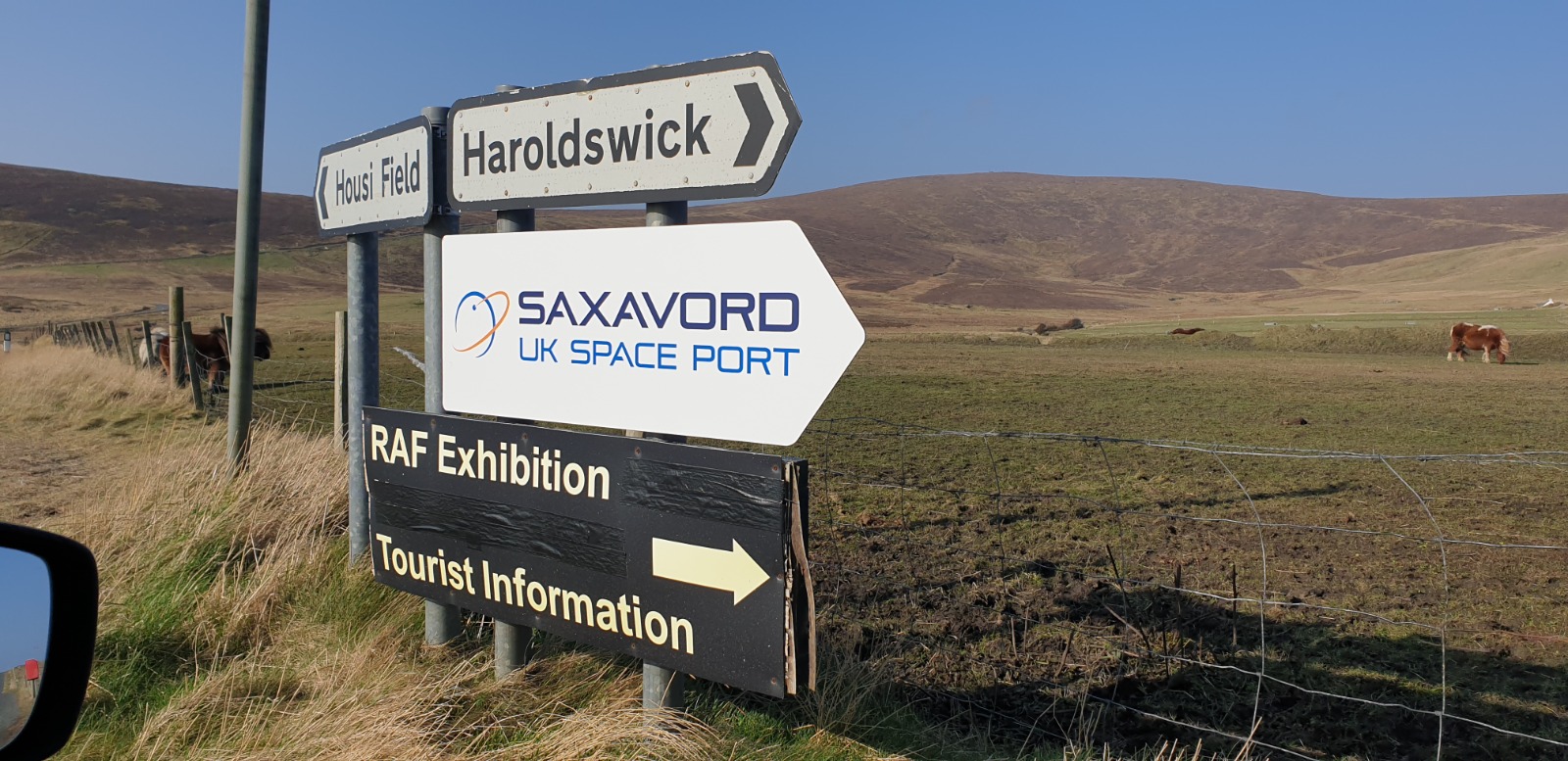 You'll find a diverse range of accommodations in the Shetland Islands that cater to every traveller's taste and style. From cosy bed and breakfasts to charming country hotels, Shetland offers a warm and inviting stay that complements its breathtaking surroundings.
Busta House Hotel is a charming country house with a rich history. Experience the charm of Shetland at Busta House Hotel. This historic country house hotel welcomes you with warm hospitality and a blend of tradition and modern comfort. Set amidst stunning landscapes, the hotel offers cosy rooms, locally inspired dining, and captivating sea views.
Sumburgh Hotel overlooking the picturesque Sumburgh Head offers modern amenities, breathtaking views, and proximity to wildlife-watching sites. Sumburgh Hotel provides stunning views of the North Atlantic Ocean and the surrounding landscapes. Immerse yourself in modern comforts within a setting rich in natural beauty.
Ortolan B&B based in Lerwick on the Shetland Islands. Ortolan is a hidden gem that offers a delightful blend of comfort, tranquillity, and warm hospitality. Located within the stunning landscape of Lerwick, this charming bed and breakfast provides a serene retreat for travellers seeking an authentic Shetland experience.
Gord B&B is based on Fetlar which stands as a serene retreat, inviting you to experience the essence of comfort and relaxation. The true magic of Gord B&B lies in the warm hospitality your hosts extend. With their local insights and genuine warmth, they're eager to make your stay memorable and comfortable, offering recommendations that reveal the hidden gems of the islands.
Bethany in Fetlar offers cosy self-catering accommodation in Scotland.
Nestled in the stunning landscapes of Fetlar, Bethany provides a perfect getaway. With its well-equipped kitchen and comfortable bedrooms, Bethany ensures a relaxing stay. Guests can enjoy the tranquillity of Fetlar while staying at Bethany. The self-catering option at Bethany allows guests to explore the local cuisine.
Escape to the serenity of Fetlar and Peerie House, both based on Fetlar provide a haven of tranquillity nestled within the heart of the Shetland Islands. Fetlar, known as the "Garden of Shetland," sets the perfect backdrop for your getaway, with lush fields and rolling hills embracing the surroundings. Whether you're yearning for quiet contemplation or adventurous exploration, Fetlar and Peerie House offer the ideal base for your Shetland experience. Let the peaceful surroundings envelop you as you unwind and reconnect.
Shetland is a world within itself, where nature's artistry blends seamlessly with human history and cultural heritage. A journey to these captivating isles promises an unforgettable adventure that touches your soul and leaves you with a deeper appreciation for the wonders of our world. The Shetland archipelago offers a diverse array of captivating islands to explore, beyond the mainland.
Yell is the second-largest island in Shetland, Yell boasts a rugged coastline, exquisite beaches, and a thriving wildlife ecosystem. Conveniently accessed by ferry from the mainland, Yell is a testament to natural beauty.
Unst claiming the title of the northernmost inhabited island in the UK, Unst presents breathtaking landscapes, historic enclaves, and a haven for outdoor enthusiasts. It proudly hosts attractions like the Viking longhouse replica, the Unst Boat Haven, and the renowned Space Centre, Saxa Vord.
Fetlar serenity defines Fetlar as a picturesque island celebrated for its rich avian diversity, carpets of wildflowers, and traces of ancient history. Often hailed as the "Garden of Shetland," Fetlar's allure lies in its untouched natural splendour.
Whalsay is an animated fishing community thrives on Whalsay, one of Shetland's most populous isles. Its picturesque harbours, traditional Shetland knitwear, and the vibrant "Up Helly Aa" fire festival contribute to the island's dynamic identity.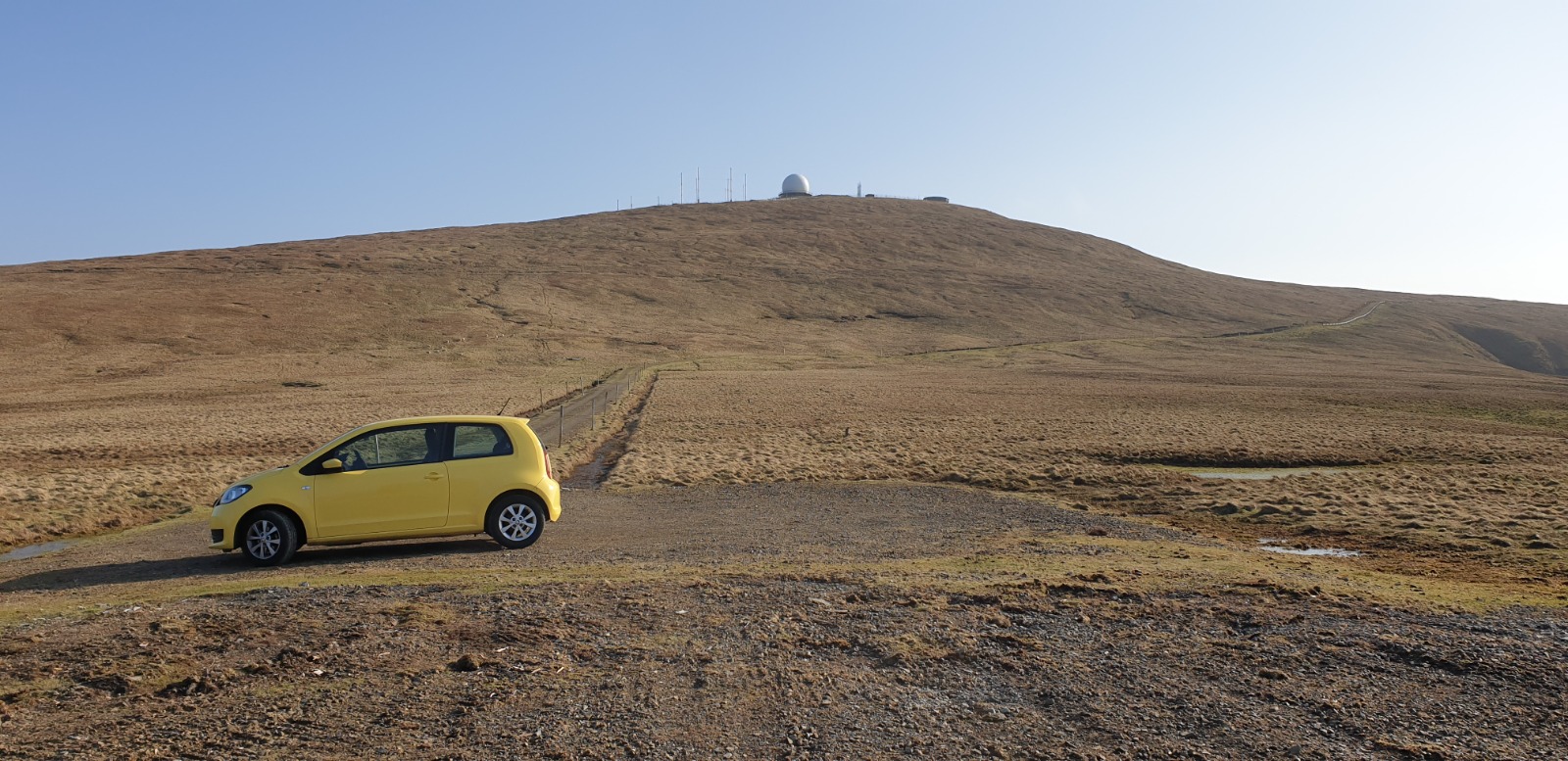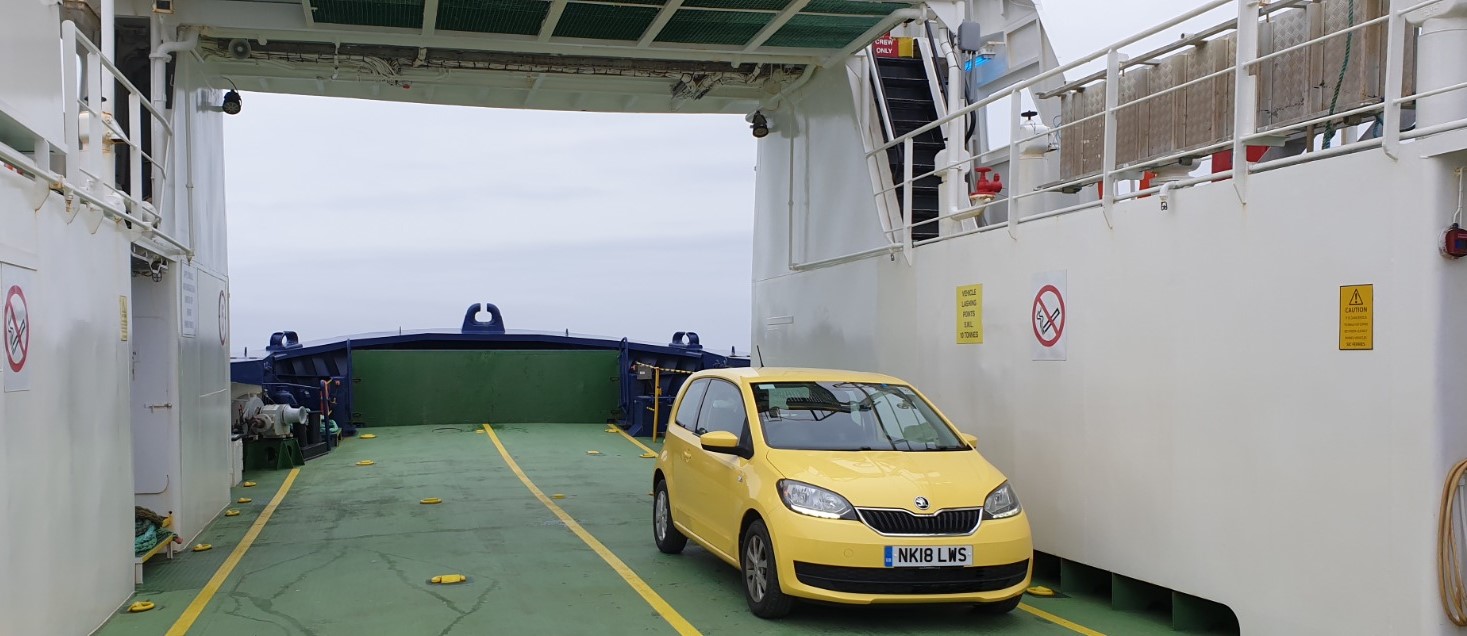 These islands can be reached by ferry or small aircraft from the Shetland mainland, and each offers its unique attractions and experiences for visitors to enjoy.