Back
Celebrating Entrepreneurial Excellence: Private House Stays Shortlisted for Great British Entrepreneur Awards 2021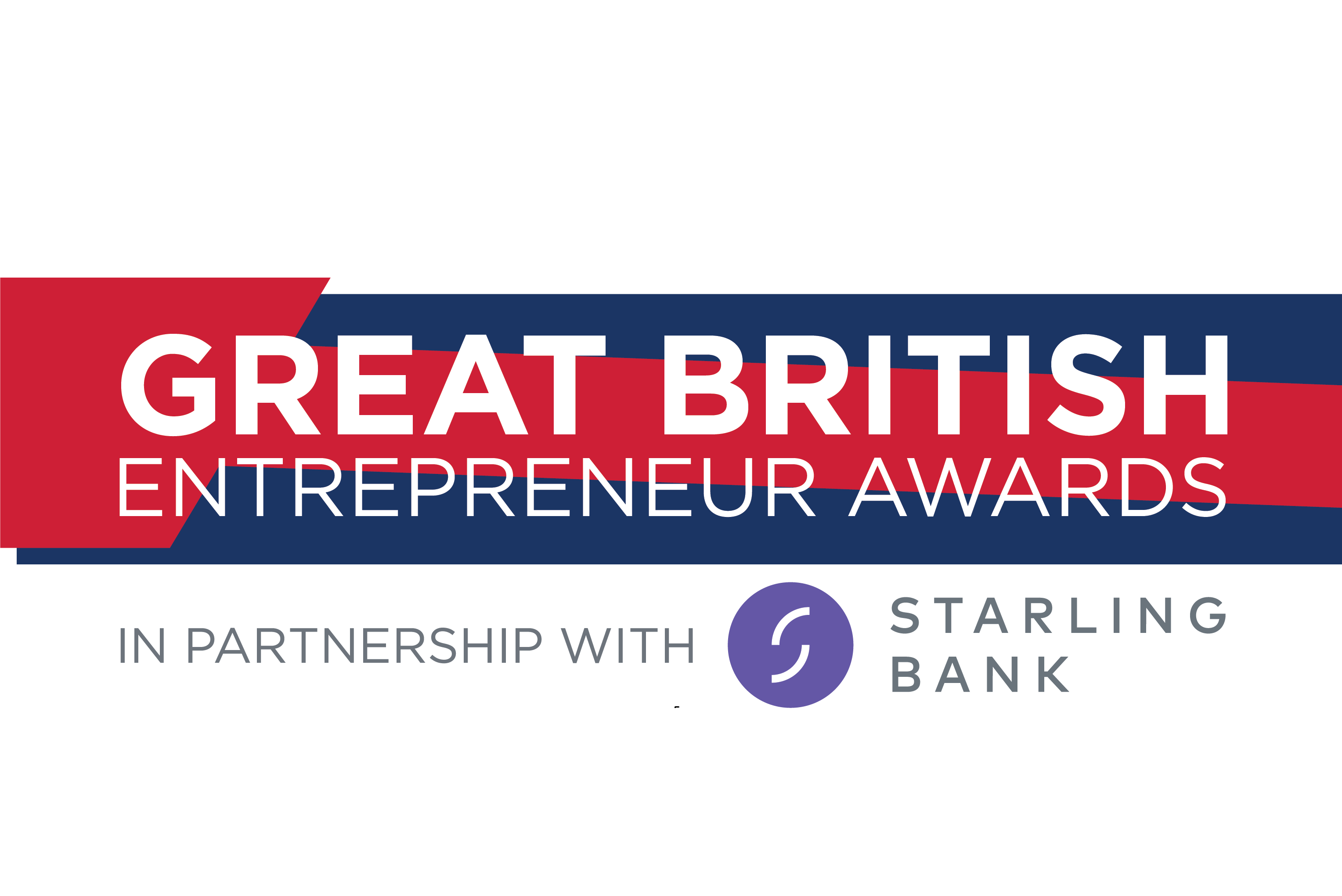 Celebrating Entrepreneurial Excellence: Private House Stays Shortlisted for Great British Entrepreneur Awards 2021
The spirit of entrepreneurship is a beacon of innovation and determination, lighting up the path to progress. In recognition of this unwavering dedication, Private House Stays is thrilled to announce its selection as a finalist for the Service Industries Entrepreneur of the Year category at the prestigious 2021 Great British Entrepreneur Awards, focusing on the Scotland and Northern Ireland region. With a record-breaking 4,800 entries from across eight areas, securing a spot on the shortlist is a testament to our commitment and passion.
A Journey of Excellence
At Private House Stays, we've always believed that hospitality goes beyond providing a place to stay. It's about creating memorable experiences, fostering connections, and championing the unique essence of Scotland's hospitality industry. This nomination reflects the culmination of years of hard work, dedication, and a shared vision to redefine how travellers experience our beautiful country.
Unveiling Entrepreneurial Spirit
The Great British Entrepreneur Awards are more than just accolades; they celebrate the entrepreneurial spirit that propels businesses to new heights. This nomination acknowledges our strides in the service industry and our dedication to delivering exceptional value to guests and hosts. It's a nod to the innovative ideas, tireless efforts, and collaborative approach that define Private House Stays.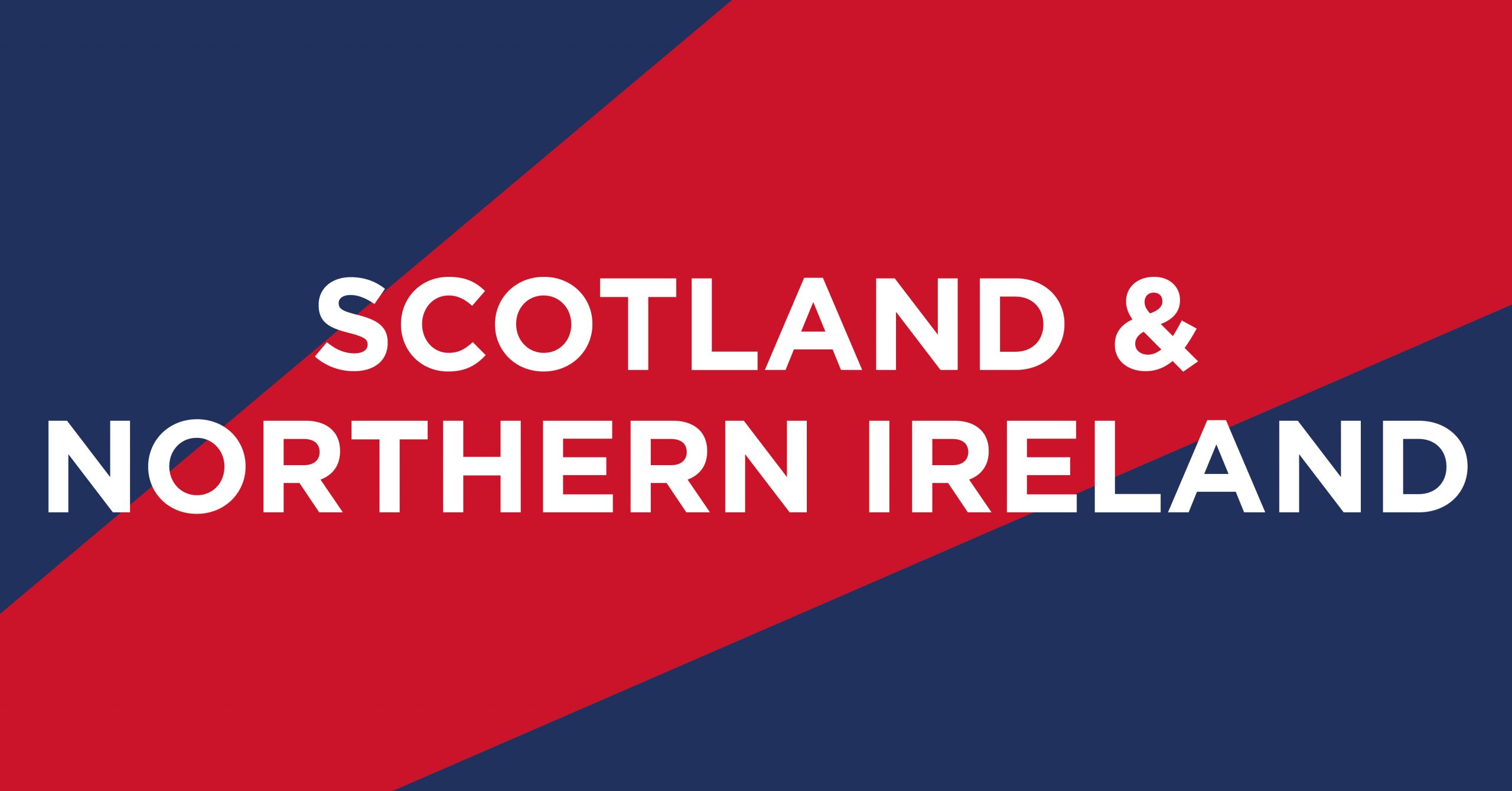 A Testimony to Resilience
Being shortlisted for the Great British Entrepreneur Awards showcases our resilience and determination in a world that has seen its fair share of challenges. Our team's unwavering commitment to our mission, even during uncertain times, reflects our deep-rooted belief in the potential of the hospitality and tourism sector.
Anticipation for the Future
As we look ahead to the regional finals in September, we are filled with anticipation and excitement. The possibility of a live, in-person event adds an extra layer of thrill as we eagerly await the opportunity to connect with fellow entrepreneurs, share experiences, and celebrate each other's achievements.
A Heartfelt Thank You
This achievement would not have been possible without the continuous support of our community, partners, and patrons. Your trust and belief in our vision have been the driving force behind our success. We extend our heartfelt gratitude to everyone who has been a part of this journey.
As we prepare to make our mark at the Great British Entrepreneur Awards, we're reminded of the power of entrepreneurship to shape industries, foster innovation, and create a lasting impact. We're honoured to be a part of this vibrant ecosystem and look forward to the future with renewed determination and enthusiasm.
You can view the fiull list of 2021 Great British Entrepreneur Awards Regional Finalists here.