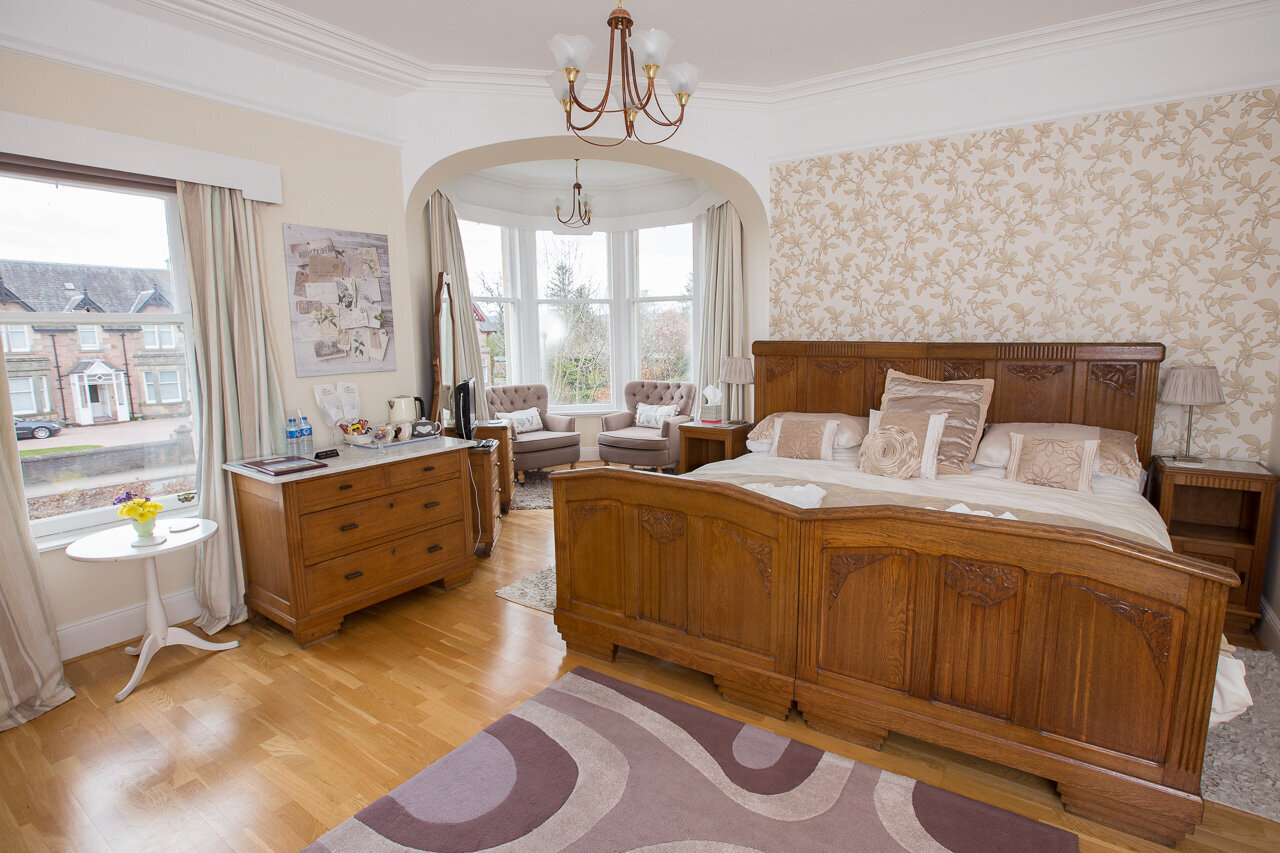 Why did you choose private house stays?
In the picturesque village of Beauly sits the beautiful Bed and Breakfast, Chrialdon House. Make this delightful lodging your home away from home in the Scottish Highlands, placed perfectly on many tourist routes from Loch Ness to the West Coast and The Black Isle. The house is a great place to unwind in a village with everything you could need to immerse yourself in small-town Scotland.
How has private house stays helped your business?
Isobel and Ian Crawford are devoted to giving guests the most memorable stay possible, and this is reflected in the house; everything provided is with you in mind. Both business and pleasure are taken care of, with excellent wifi enabling visitors to post the highlights of their trip or make sure you are on that all-important meeting.
How has Private House Stays helped your business?
Due to the fantastic location of the property you have the choice of many outdoor activities that often come with specialised equipment, you will have lots of chances to hire whatever you may need. There is dedicated space on the property for those who own bikes and biking gear or fishing rods to ensure they are stored safely, so you do not have to worry about losing anything you hold dear.