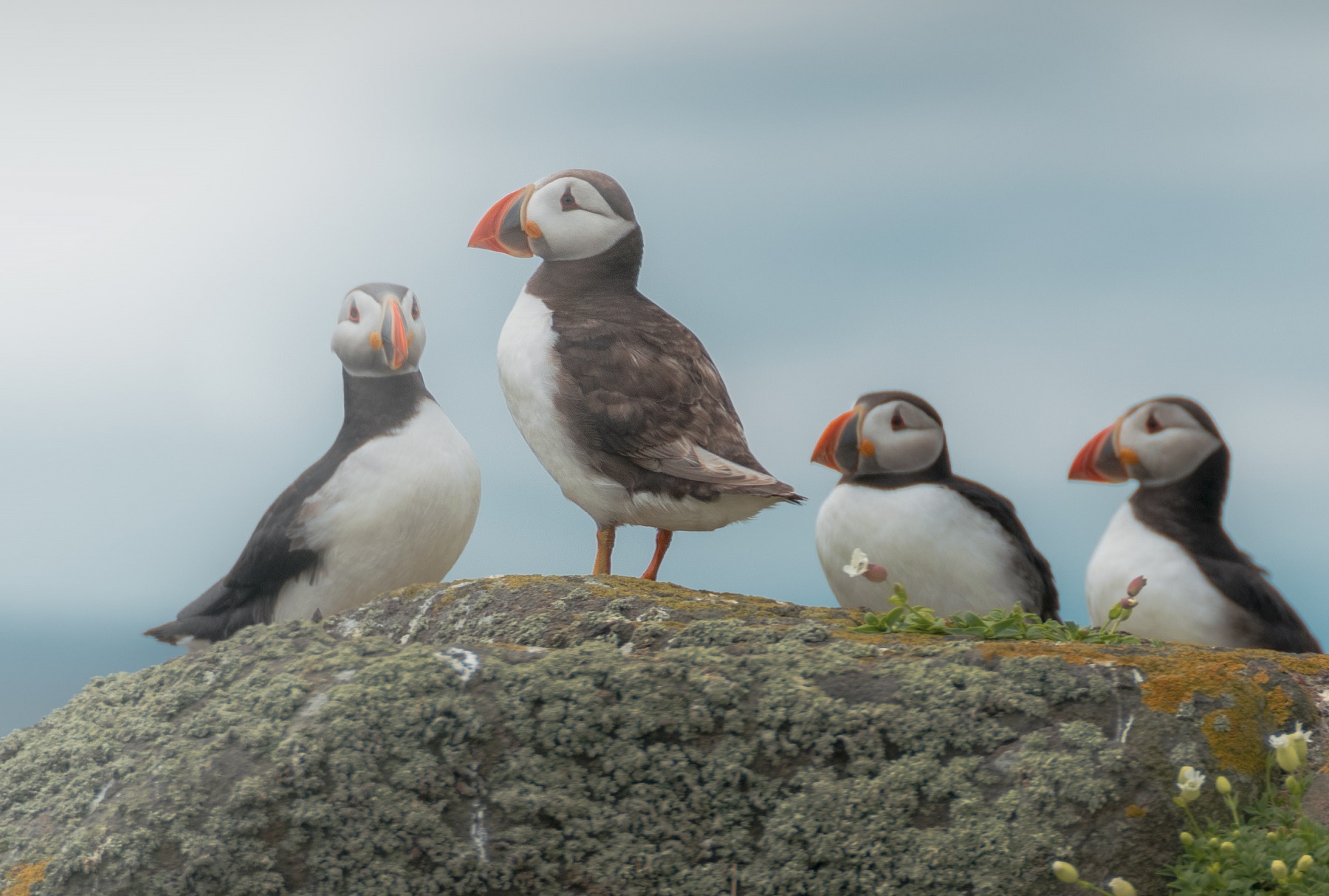 The Isle of May is a magical little island sitting on the edge of the Firth of Forth. It is the perfect mini day adventure for families, photographers and more.
The island can be accessed from both sides of the Forth. You can sail from Anstruther, Fife with either Anstruther Pleasure Cruises or for the thrill seeking adventurers, you may wish to travel on the Osprey Rib. From North Berwick, you can take various boat trips with the Scottish Seabird Centre.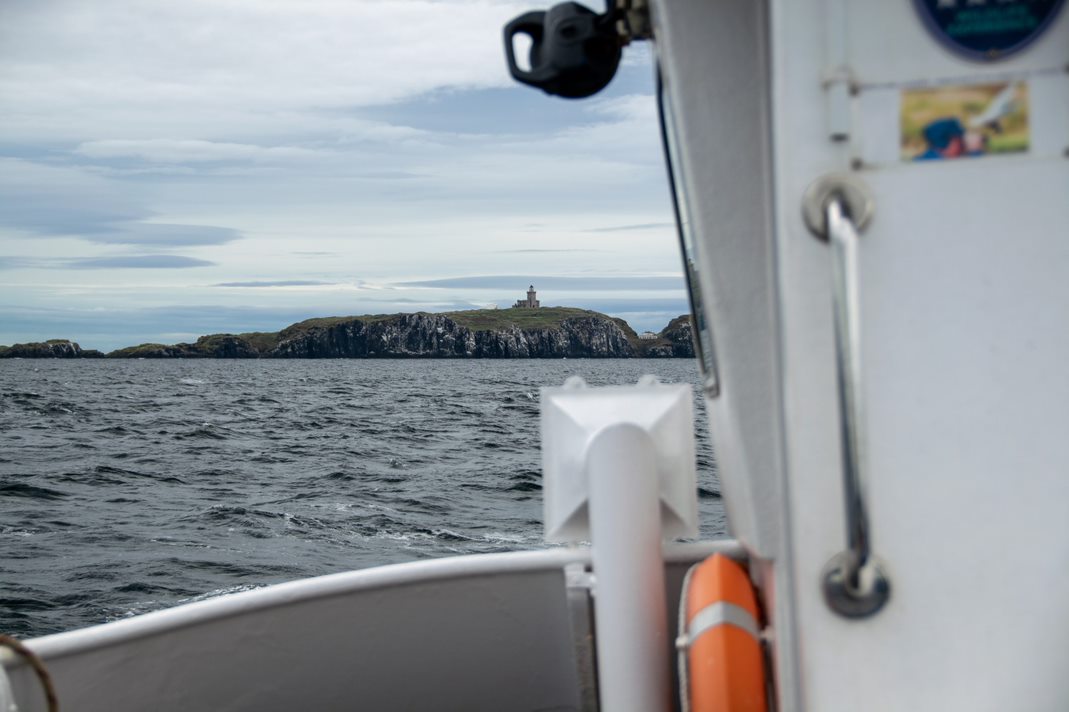 On arrival, you will have the opportunity to find out more about the island at the visitor centre which has interpretation boards explaining the history of the island and it's inhabitants.
The Isle of May is probably best known for playing host to the oceanic birds, puffins. These beautiful creatures with their vibrant coloured beaks will have you captivated as you see them all over the island. The best time of year to see puffins is from April to mid-August.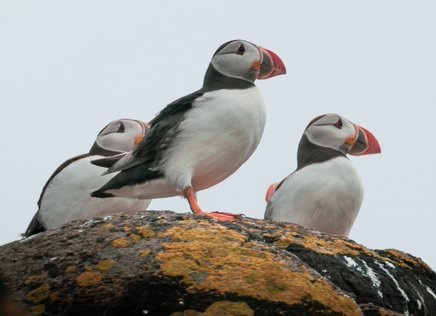 However, puffins are only a small part of the wildlife collection on the Isle of May. The island is one of the largest grey seal colonies in the United Kingdom, with thousands giving birth in the autumn months! You will also find guillemots, razorbills, shags and kittiwakes hanging out as you explore.
The first lighthouse in Scotland was established on the Isle of May in 1636, and the impressive present lighthouse was built almost 200 years later by Robert Stevenson (grandfather of Scottish novelist, poet and travel writer Robert Louis Stevenson). Robert Stevenson's lighthouse is an ornate gothic tower on a castellated stone building created to have a look of a castle.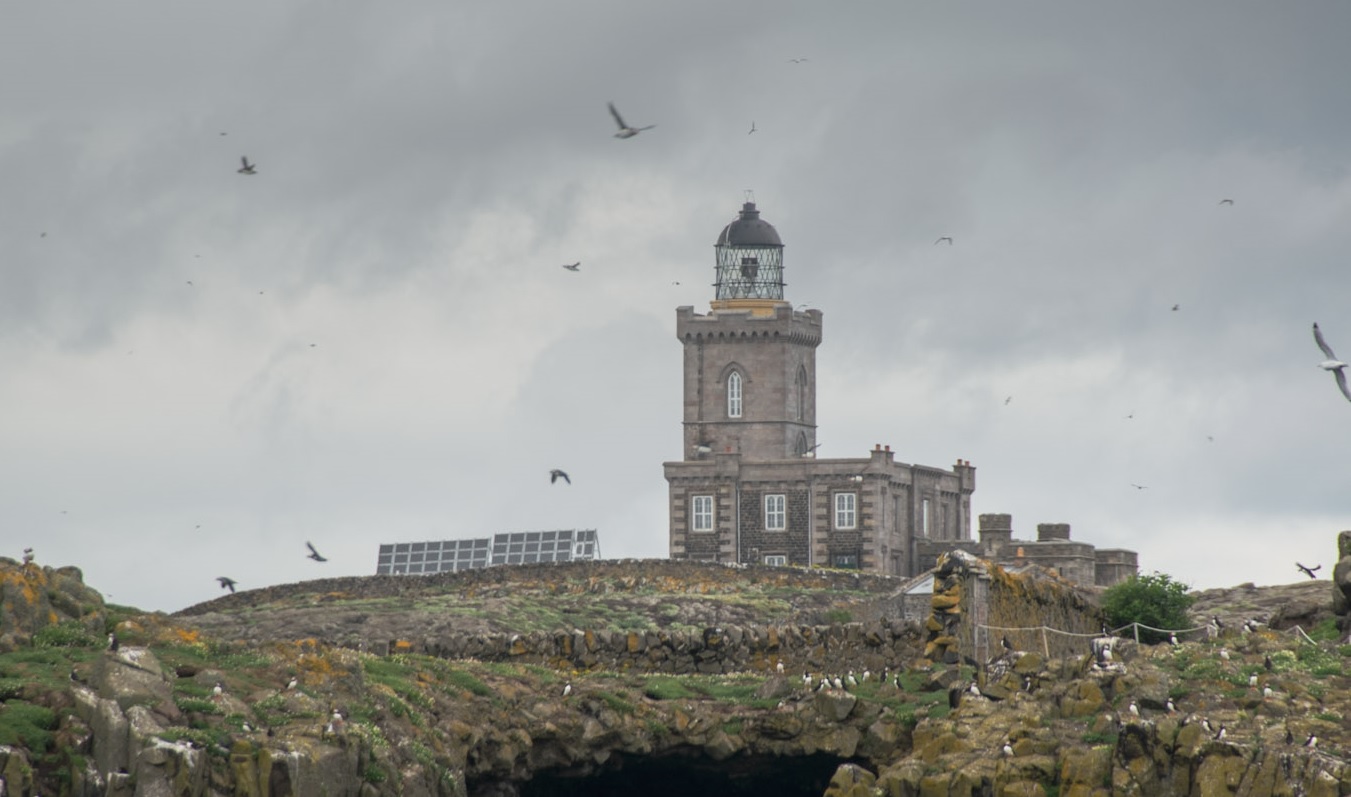 There is also a real spiritual sort of feeling on this historical location. You can visit the ruins of acmedieval monastery, discover the important role in which the island played in the history of early Christianity and learn of the hermits and monks who lived on the island from the 7th century.
If you are looking for a mini-adventure with wildlife, sailing, history and whatever else your imagination captures, this is it! Your trip to the Isle of May will be one you will never forget,
Blog and images by johnmurrayjnr