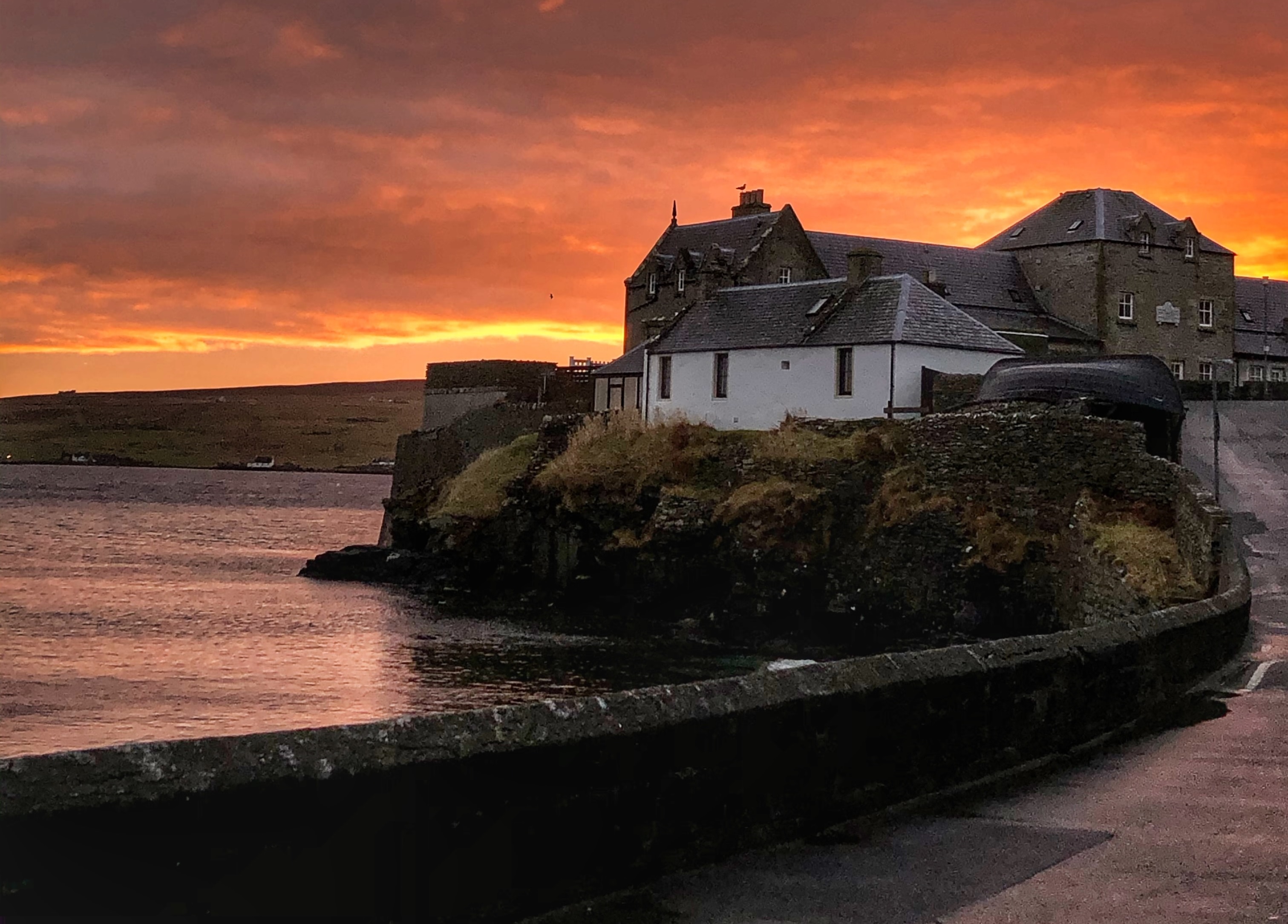 Located between Scotland and Norway are the stunning Shetland Isles. Full of picturesque scenery, amazing wildlife and Viking heritage, visiting Shetland is one of the most incredible experiences you will have!
Shetland was even named as one of Europe's top destinations in Lonely Planet's Best in Europe 2019 list!
Lerwick is the main town on the island. It is home to beautiful shops, cafes, pubs and foodie delights. Some may recognise it from the BBC detective series, Shetland.
You'll find an abundance of incredible wildlife. You will have no doubt heard of a Shetland Pony? There are also seabirds galore including one colourful beaked favourite bird - the puffin!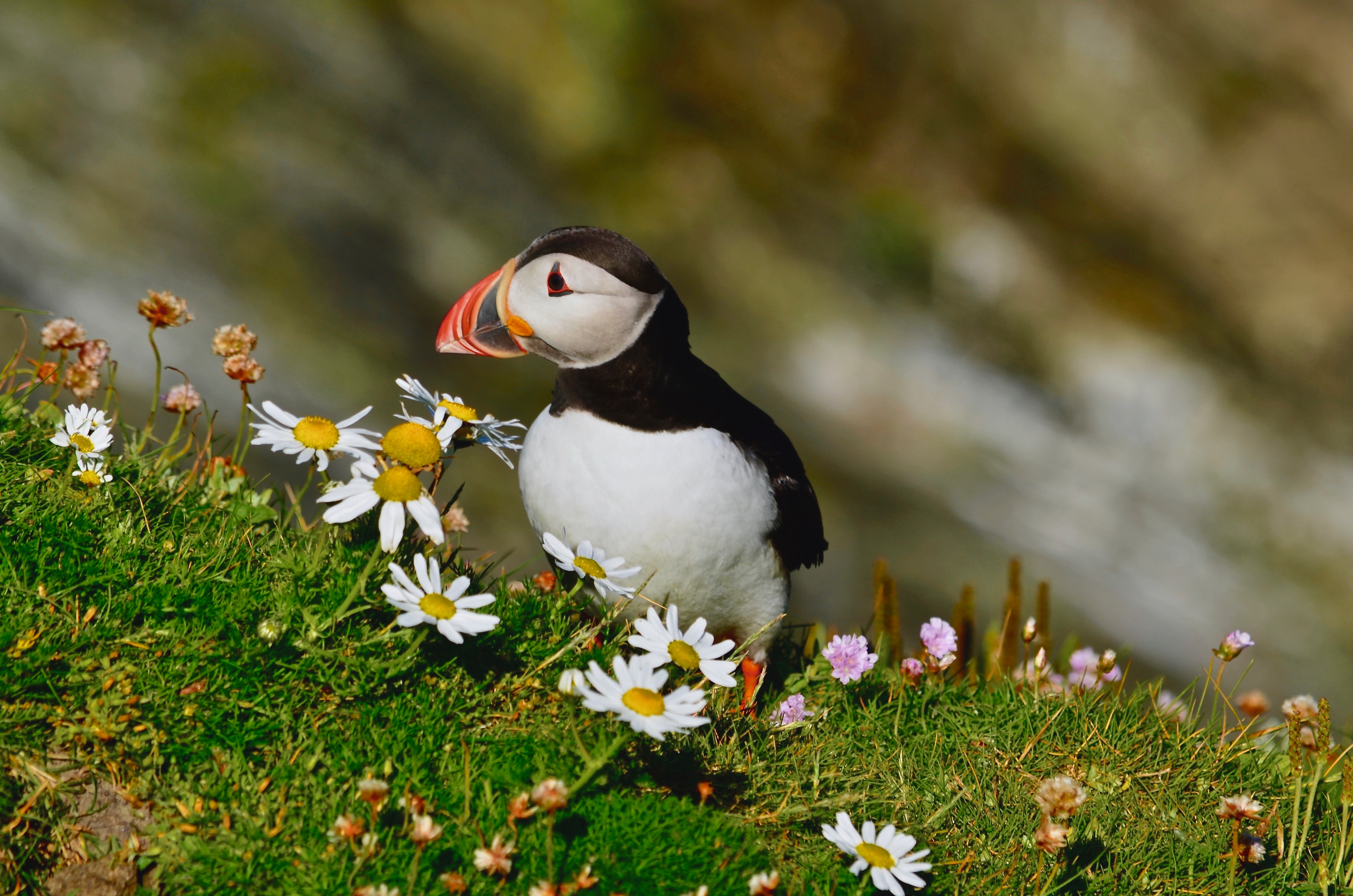 There are dramatic coastlines and stunning beaches which make for exciting days out exploring. The clear waters are perfect for watersports. Why not explore leisurely from a kayak? You will NEVER be more than 3 miles from the sea on Shetland! St Ninian's Isle Circular is a walk that will show off some of the white sands and torquoise seas perfectly. Not many know that Shetland is actually made up of 100 islands!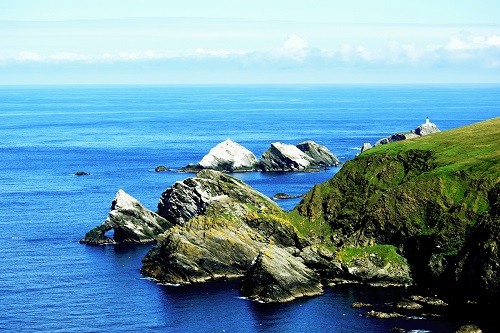 One of the most exciting events to witness is "Up Helly Aa". This is an out of this world Shetland Viking festival which takes place on the last Tuesday of every January. It is a celebration of Shetland's history, reflecting on their Viking heritage, with all-day events which ends with a torch-lit procession and the burning of a Viking longship.