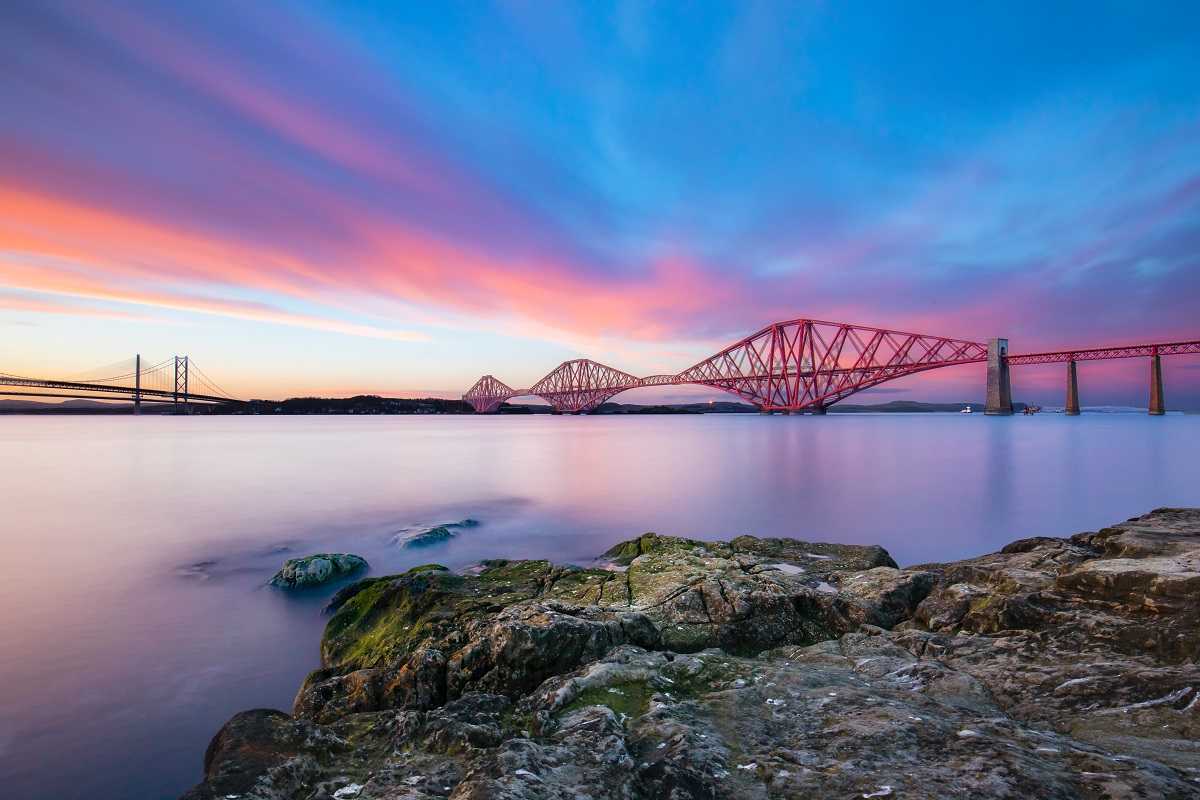 Forth Bridge opened over 130 years ago and today, is a Scottish icon that is recognised the world over as the most famous of cantilever designs.
The bridge was the world's first major steel structure which represents a key milestone in the history of modern railway civil engineering. This still holds the record as the world's longest cantilever bridge.
In July 2015, UNESCO inscribed the Forth Bridge as the sixth World Heritage site in Scotland.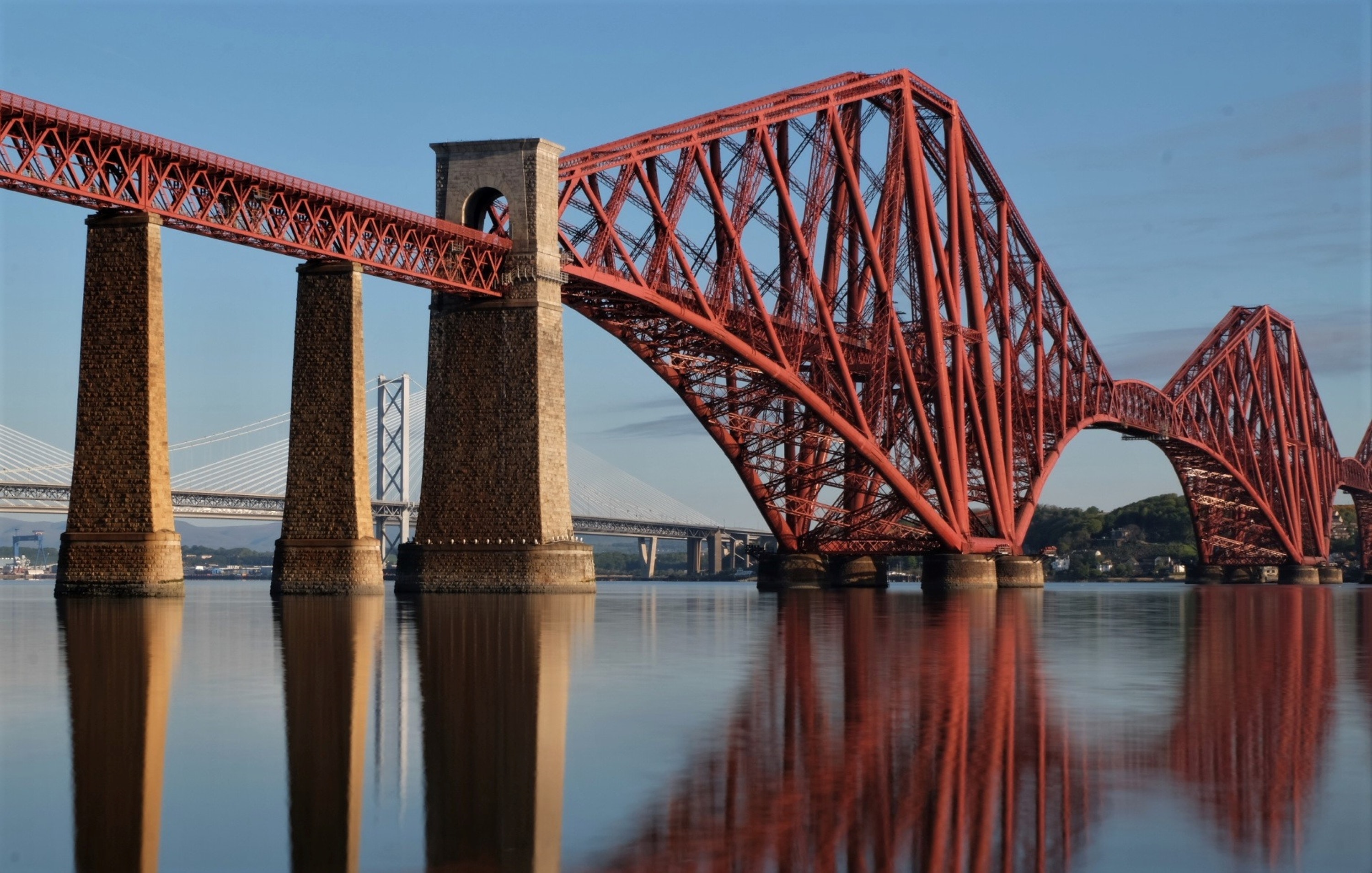 Its three towers are over 100 metres high. It stretches 2.5 kilometres between the villages of South Queensferry and North Queensferry (where there are fabulous viewing points), and was opened on 4th March 1890 by Edward, Prince of Wales.