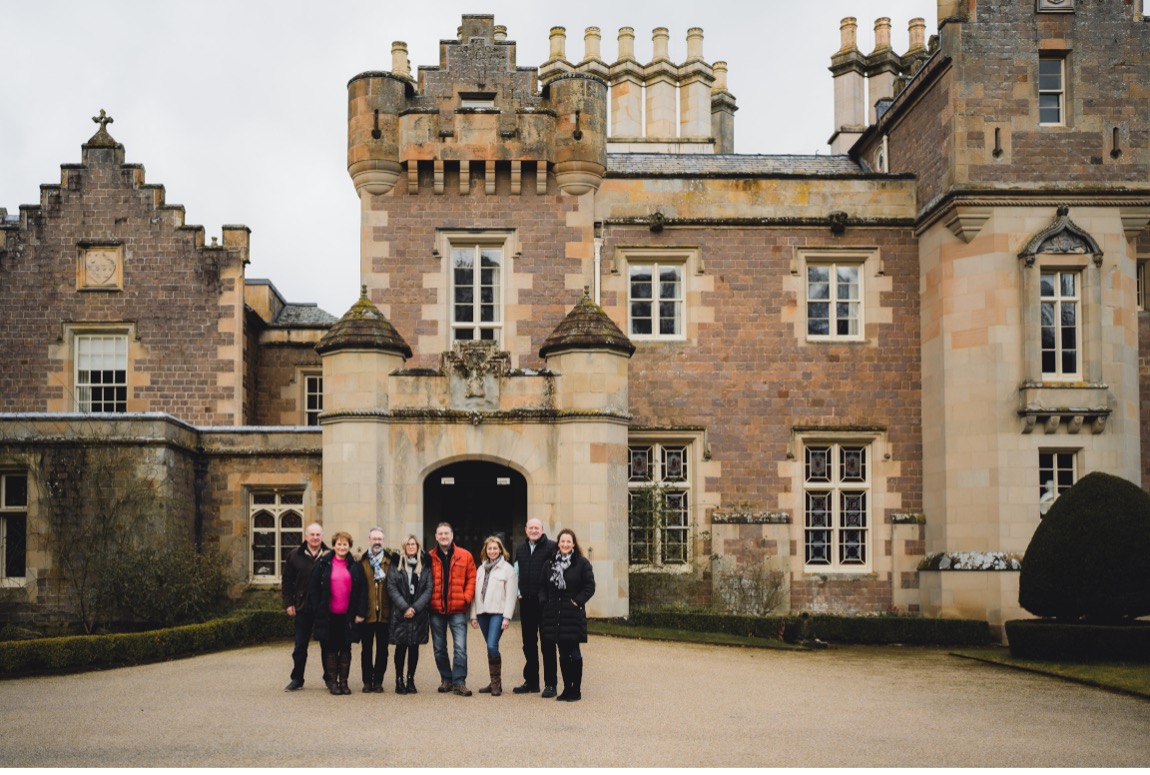 PHS Grand Prize winner David shares his stay at the Abbotsford Hope Scott Wing and Beirhope Alpaca Farm Experience.
Private House Stays has a personal bond with HIT Scotland, a charity devoted to supporting those in the Hospitality industry. Through scholarships and learning courses, they aim to make Scottish hospitality stronger. The CEO, David Cochrane, played a key role in our Private House Stays relaunch - operating as the MC of the Zoom party, where multiple businesses also banded together to offer some marvellous raffle prizes.
David was delighted to have won the grand prize; a three day stay at the lavish Hope Scott Wing at Abbotsford and a day out at the wonderful Beirhope Alpaca. He was extremely excited to finally catch a prize of his own, as he usually hands them out!