You will never forget the first time you set eyes on the stunning Eilean Donan Castle.
Once a stronghold of the Clan Mackenzie and their allies the Clan MacRae, the iconic castle is now often seen in photographs, film and television. It is one of the most popular attractions in the Highlands.
The castle is nestled perfectly where three great lochs meet, and also overlooks the Isle of Skye. The Skye Bridge is only approximately 10 miles from Dornie, the village next to the castle.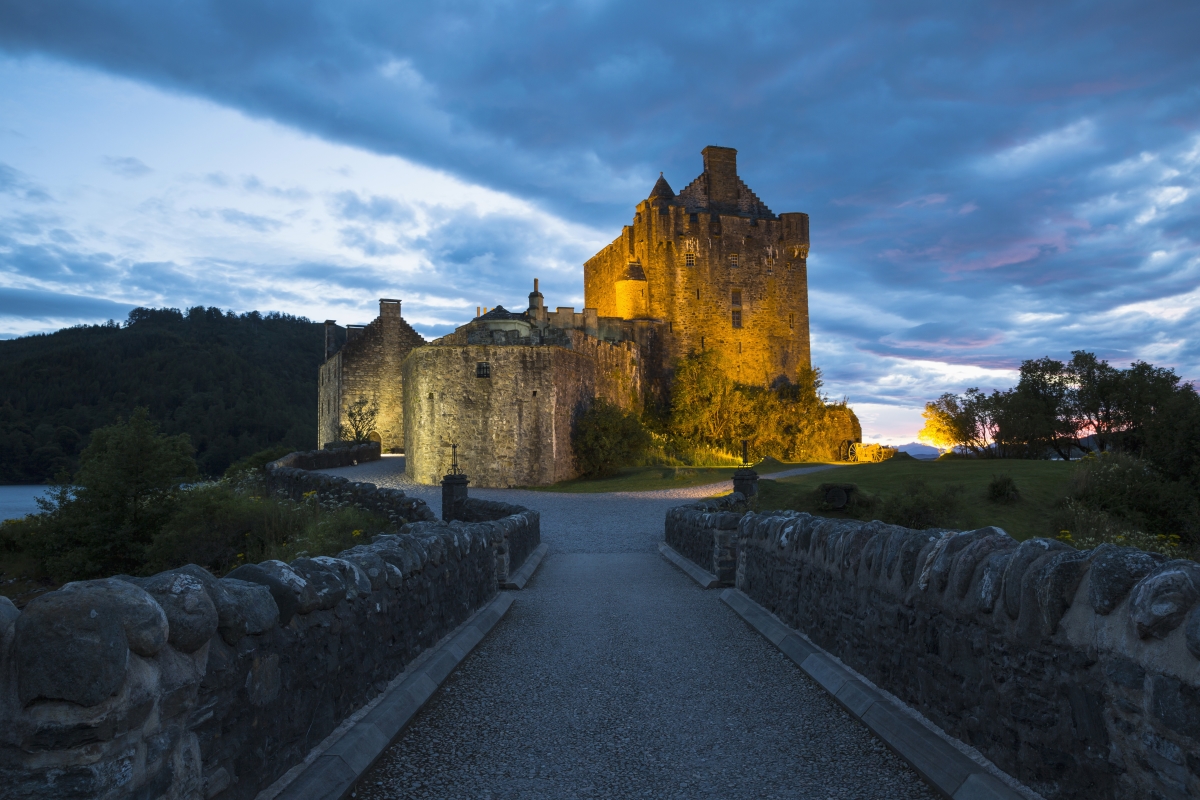 Visitors can enjoy plenty parking at the car park before visiting the modern visitor centre, shop and restaurant. The coffee shop has plenty of home-made goodies to enjoy as well as a great ranging menu, whilst a the shop holds a terrific range of quality gifts and souvenirs to remind you of your visit.
Discover more about visiting the castle and it's history at https://www.eileandonancastle.com/
Images © VisitScotland