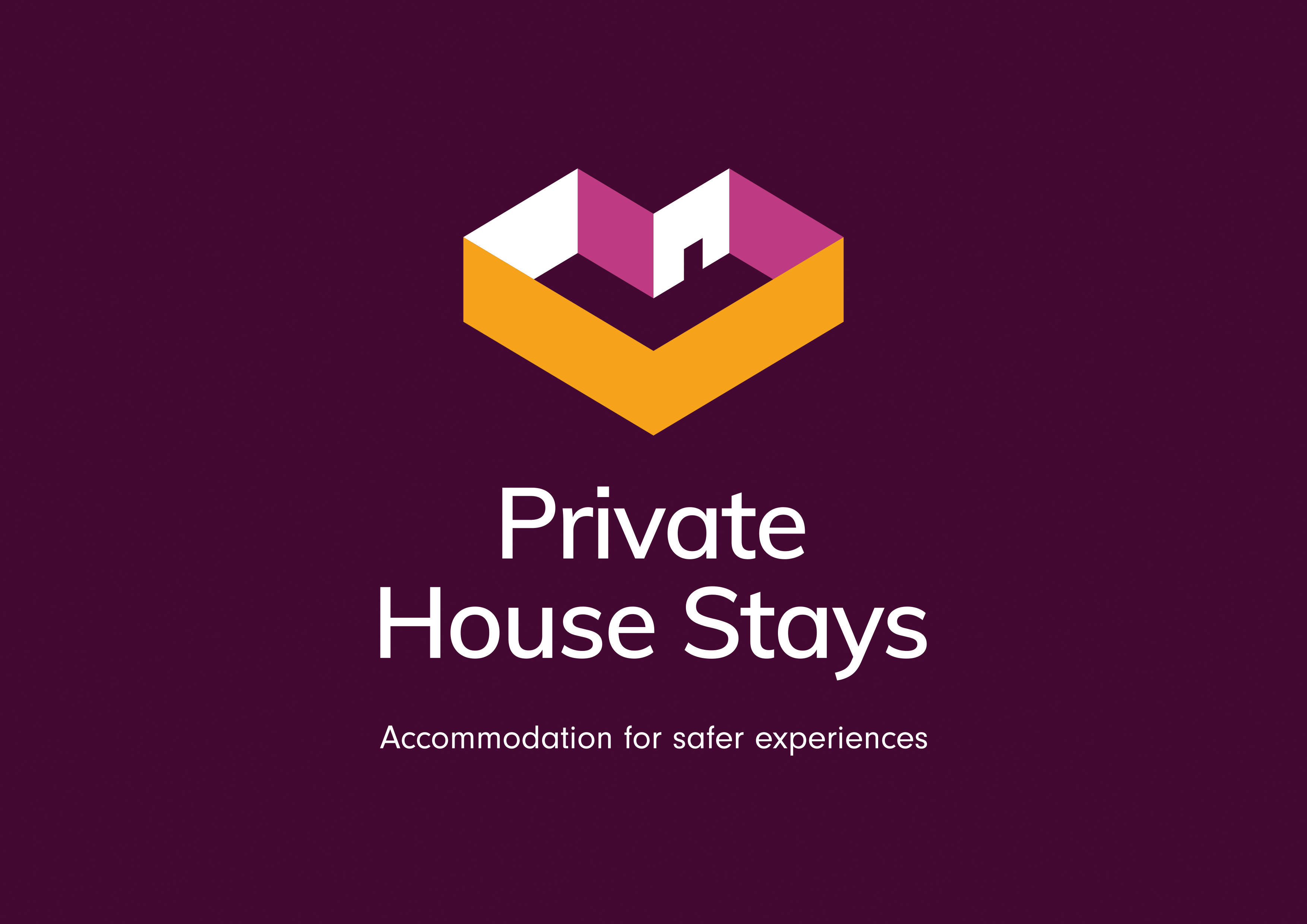 It's been a busy time for Private House Stays recently.
We took part in a chat with Caterer.com alongside two other scholars taking part in the HIT Scotland Tourism and Hospitality Talent Development Programme about why we got involved, building our networks, and being inspired to bring new ideas to our businesses.
You can read more at https://www.caterer.com/recruiter-advice/why-scotlands-hospitality-sector-is-upskilling-2000-of-its-leaders-managers-and-supervisors.
We also hit the news this week with features in The Scotsman, Daily Business Group, Edinburgh Evening News and The Falkirk Herald where we talk about how our focus on holidaymakers' wellbeing is in our bid to breathe new life into the tourism sector.
Private House Stays Owner Cassie Bouverie said "To try to help as many people as possible get the most from their holidays, wellbeing is going to be our focus. When people book to stay in certain places, the plan is to have partnerships with facilities offering the likes of yoga and counselling so that visitors can get the most out of their break."
Speaking more about the business, Cassie explained, "We are a bespoke tourism business and are all about the people and creating a memorable experience for our guests. I genuinely think we can help the hospitality industry get back on its feet by offering something different to holidaymakers from what's already out there on the market."
interested in listing your property with us?! Check out https://www.privatehousestays.com/list-your-property