About us
Accommodation for better experiences
Meet Cassie
Private House Stays founder and CEO, Cassie Bouverie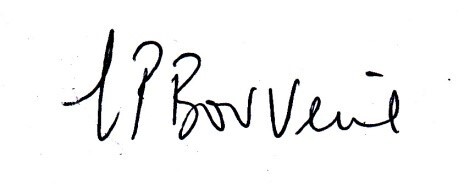 I grew up on a farm in Devon, where my mother ran her own B&B – so my experience starts early! I moved to London as a young adult and worked a number of different jobs, from bloodstock broking in Lloyds of London to residential letting for Hamptons. Following an intense 15 years in the digital sector, I spent a decade as a freelance photographer before settling in Edinburgh where I ran a successful B&B while raising my children. It was during this time that I had the idea to create Private House Stays.
Private House Stays was born directly of my own experience, and the frustration I felt with the percentage of profits handed over to third party sites. This lost revenue felt unavoidable as the big companies held all the power. I founded Private House Stays to combat this inequality I saw was rampant in the tourism industry.
My aim is to educate owners on how to keep more money in their back pockets. Private House Stays is an award-winning online booking platform representing holiday accommodation of quality – but it is much more than that. We drive traffic to our clients while at the same time helping them to reach a point where they can take commission-free online bookings direct, with the help of our fully integrated, embeddable calendar widget (now able to automatically sync with bookings from other sites!) My first-hand experience means my team and I are able to offer our clients first-class advice and guidance; whether you're just starting up, well-established, or looking to advertise your property online for the first time, Private House Stays has a package that will suit your needs and help you get where you want to go.
Accreditations and Partners