About us
Accommodation for better experiences
Meet The Team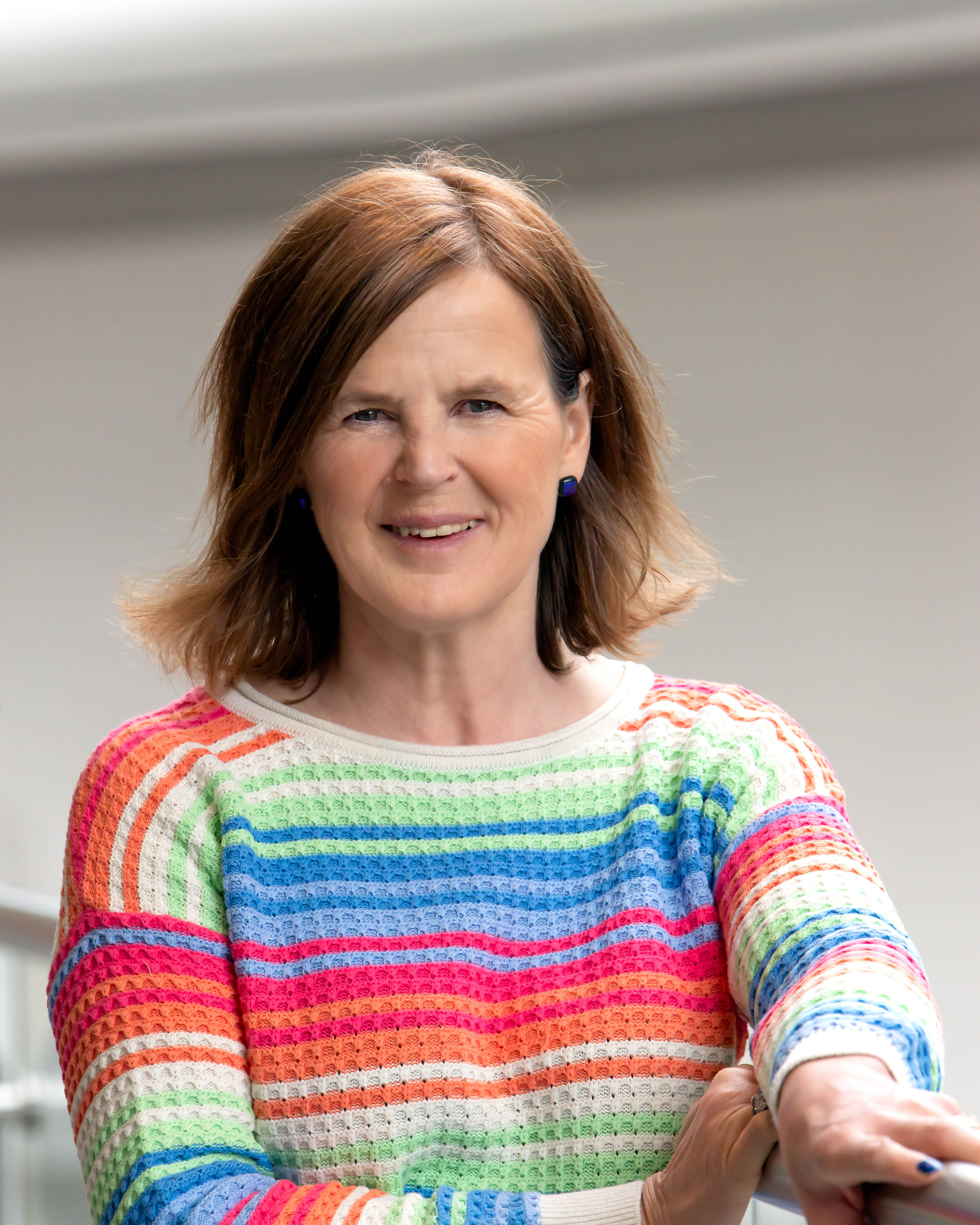 Cassie Bouverie, CEO and Founder of Private House Stays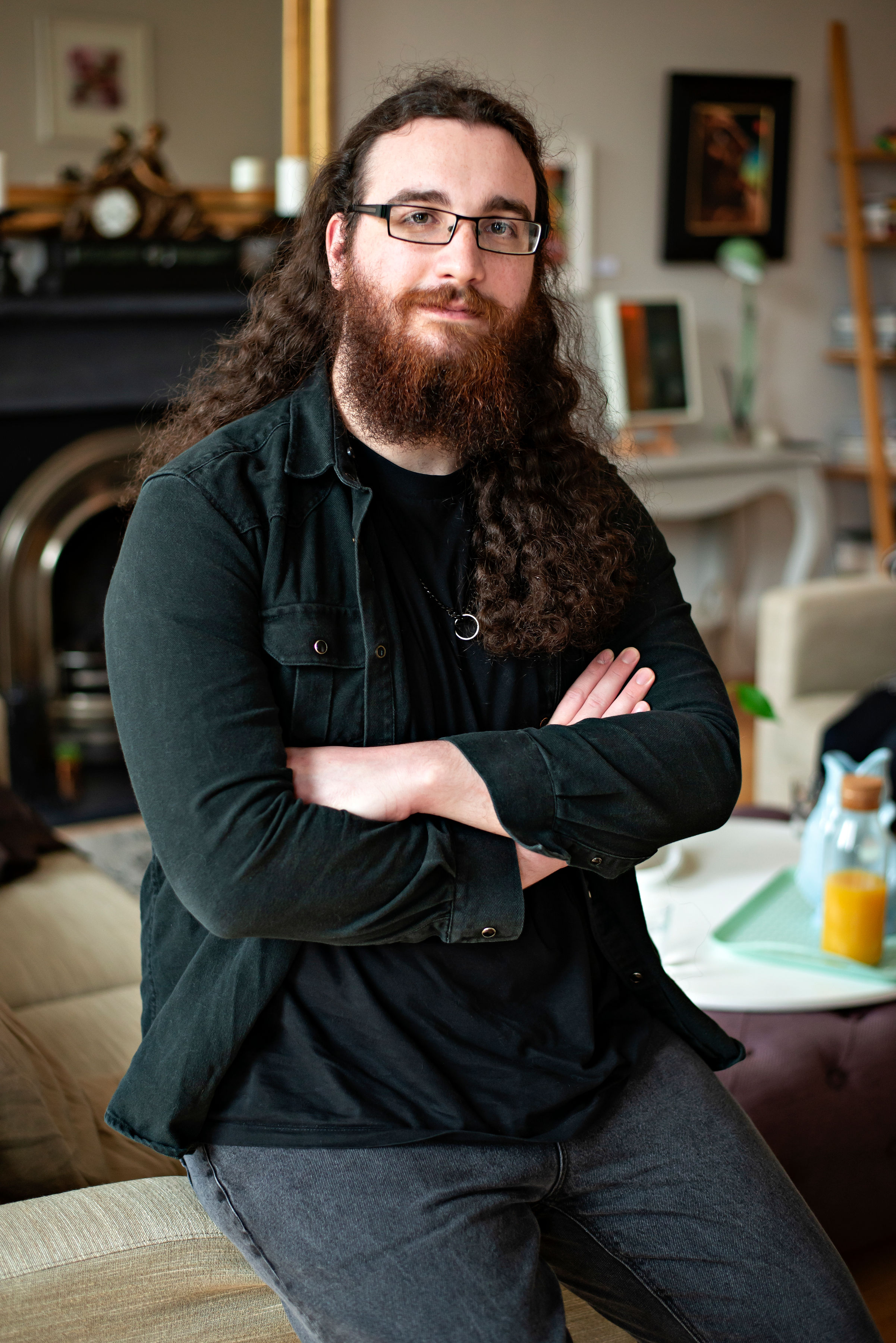 James Mullan, IT Admin and Project Manager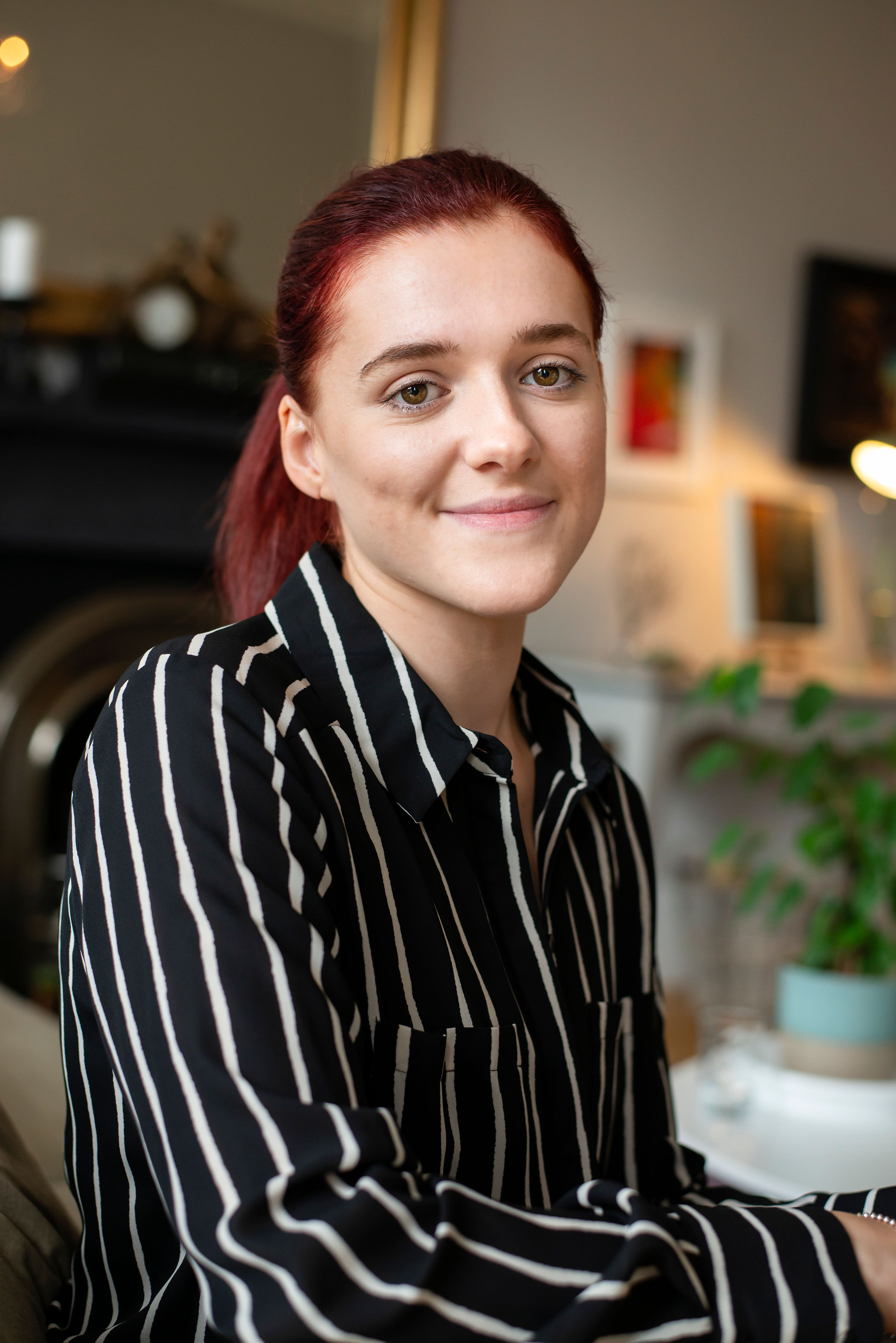 Megan Brown, Sales Manager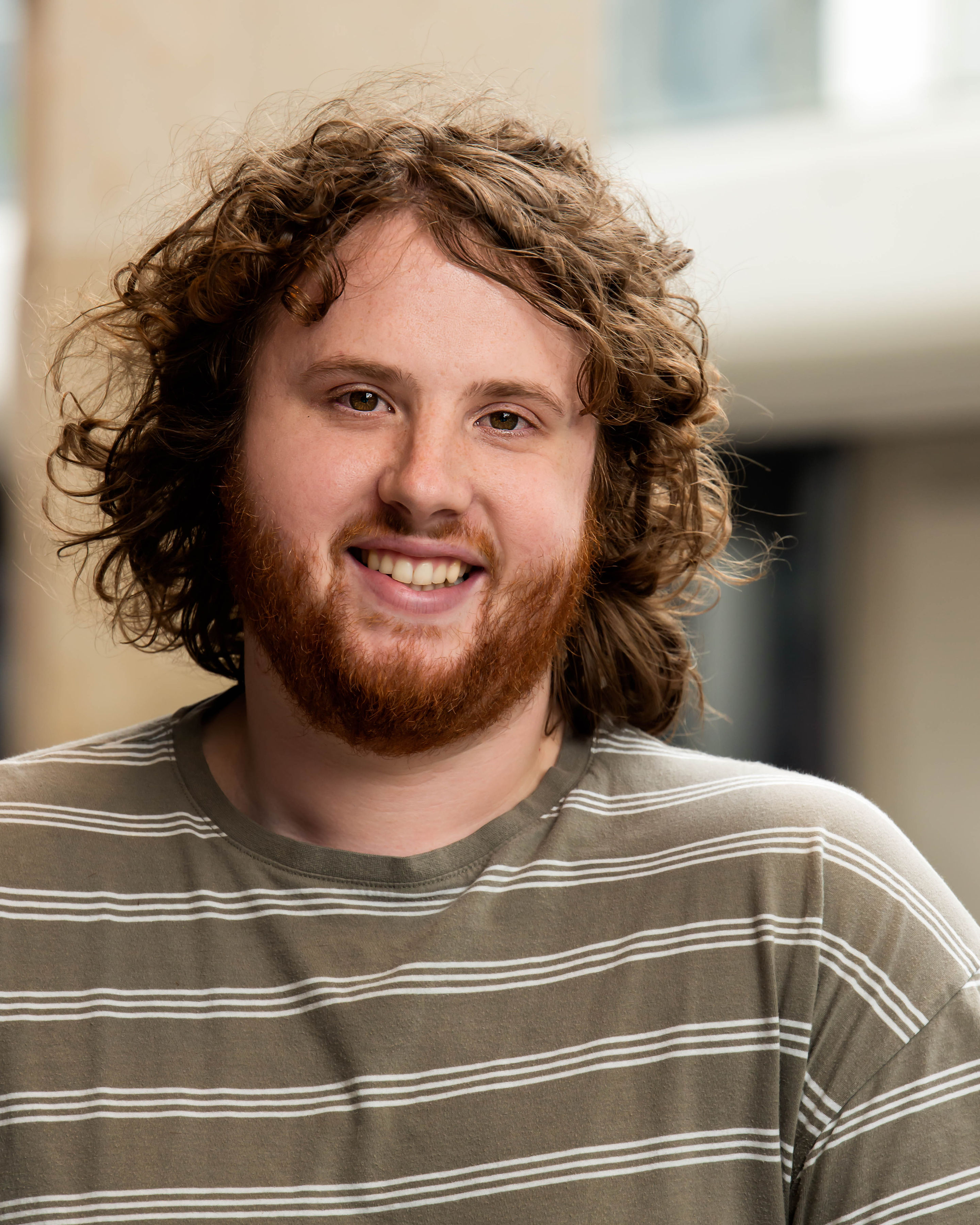 Oliver Bayliss, Copywriter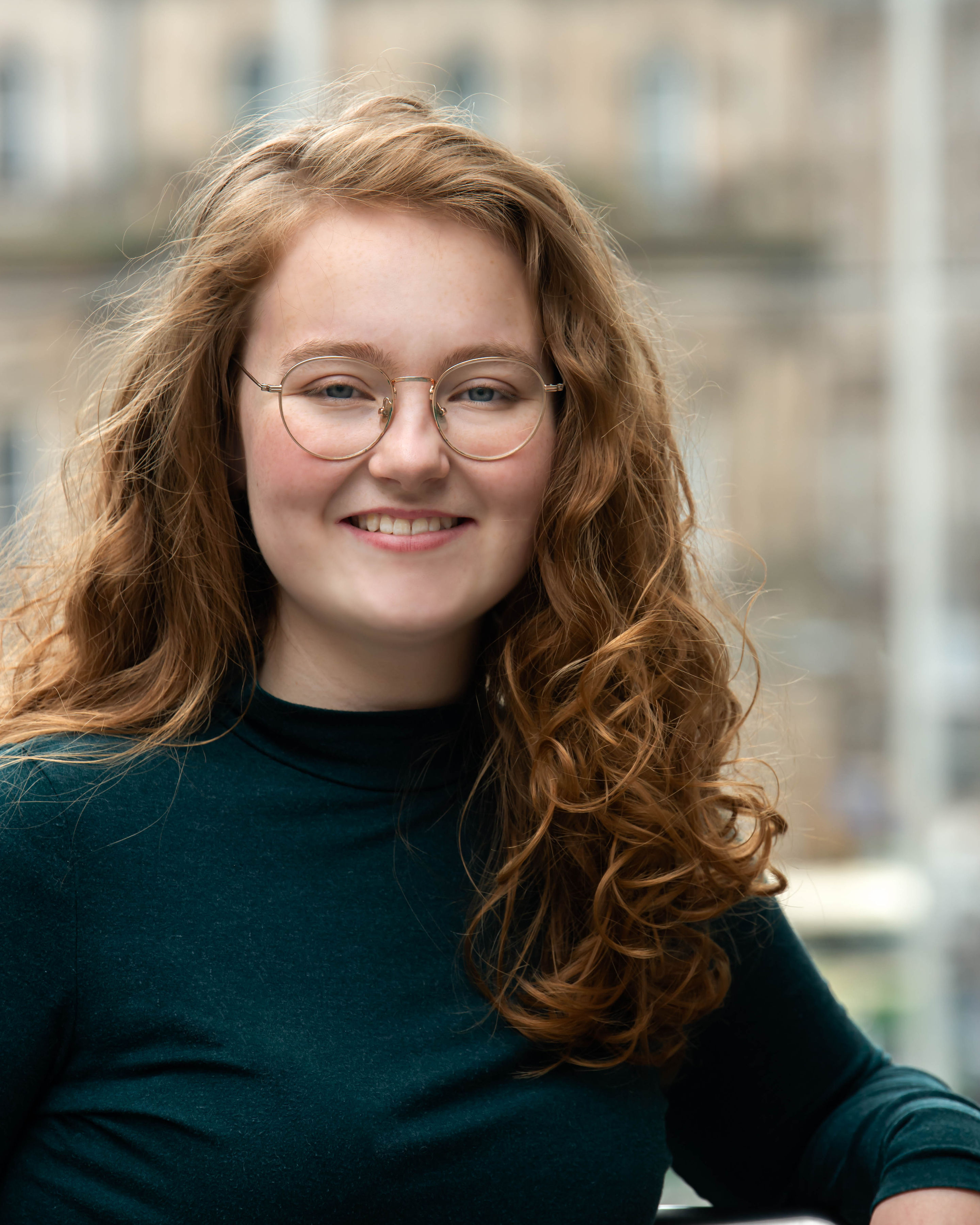 Anna Eaton, Creative and Digital Marketing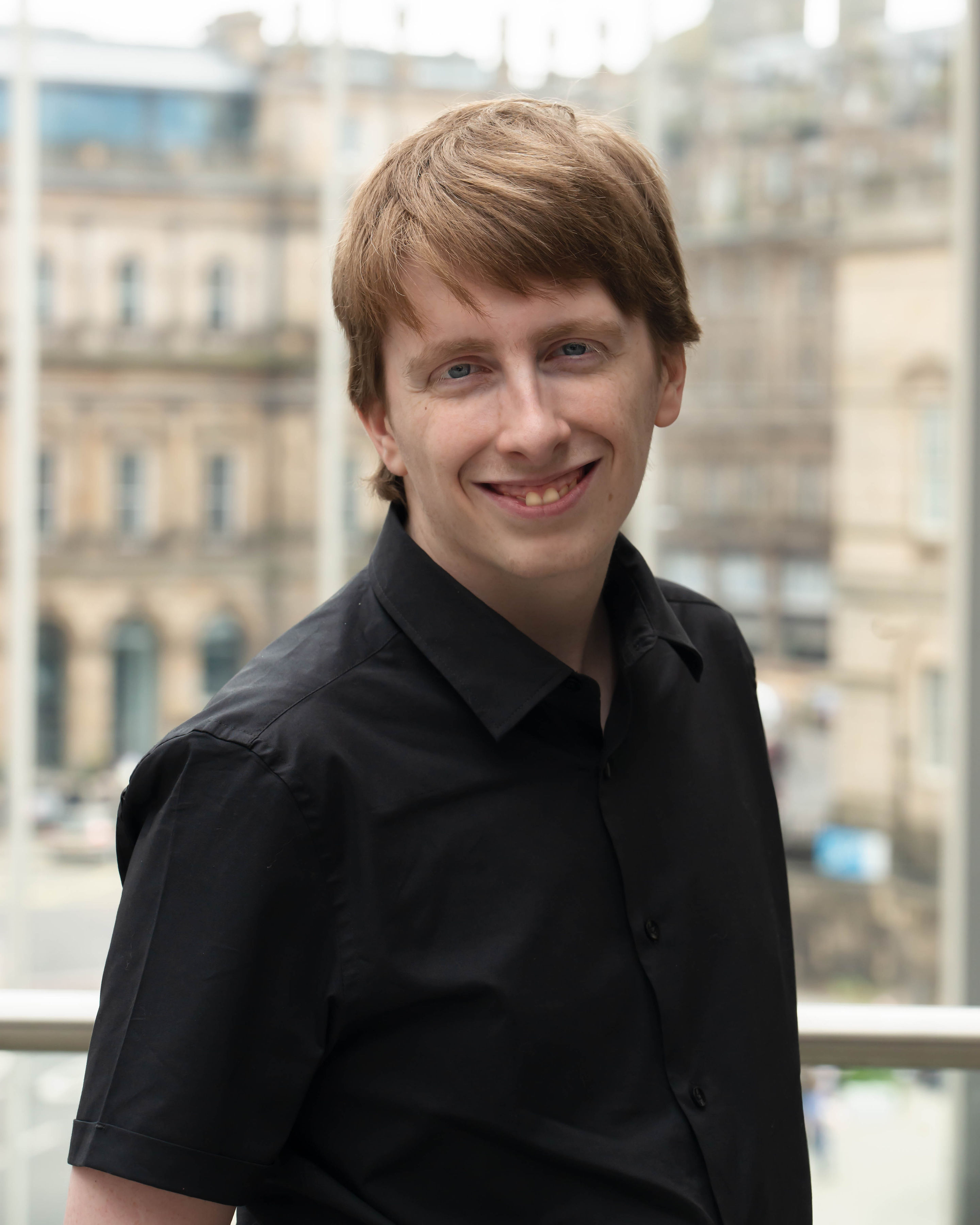 Adam Donald, Digital Research and Customer Support
Cassie
I grew up on a farm in Devon, where my mother ran her own B&B – so my experience starts early! I moved to London as a young adult and worked a number of different jobs, from bloodstock broking in Lloyds of London to residential letting for Hamptons. Following an intense 15 years in the digital sector, I spent a decade as a freelance photographer before settling in Edinburgh where I ran a successful B&B while raising my children. It was during this time that I had the idea to create Private House Stays.
Private House Stays was born directly of my own experience, and the frustration I felt with the percentage of profits handed over to third party sites. This lost revenue felt unavoidable as the big companies held all the power. I founded Private House Stays to combat this inequality I saw was rampant in the tourism industry.
LinkedIn Email: [email protected]
James
James was born in Ireland, but his formative years were spent on a yacht that sailed the Atlantic. After six years at sea, he moved to Edinburgh for University and has stayed ever since. He spends his free time gaming and creating 3D art, when not at his computer; he loves exploring nature.
James is in charge of IT Administration at Private House Stays, helping both clients and team members with any technical difficulties they may come across as well as creating ways to streamline the day-to-day processes of the company.
LinkedIn Email: [email protected]
Megan
Megan is a Midlothian native who has enjoyed living her whole life in the area. She has a little boy Oscar, who is her number one Scottish attraction. In her spare time, she is an avid gamer who also enjoys going on real-life adventures with the bonus skill of being able to enjoy cold-water swimming!
Megan's role within Private House Stays is sales, with her primary focus on increasing the number of clients PHS has the pleasure of working with. Megan is also constantly adding and updating the numerous attractions featured on our website so that our guests are always fully informed of what they can get up to.
LinkedIn Email: [email protected]
Oliver
Oliver is from Staffordshire, England, where he has a huge and involved family. Ollie graduated from Loughborough University in 2019 with an English degree. After leaving University, he began working as a freelance Copywriter; through this experience, he realised this is the industry he wanted to focus on
Joining Private House Stays as Content Creator and Digital Marketer, he has continued his passion. Oliver has branched out into more areas of writing with a stronger focus on digital marketing. Ollies enjoyed getting to know clients and working on building creative copy for their websites.
LinkedIn Email: [email protected]
Anna
Anna was born in Glasgow and now lives in North Berwick. She loves all things art and photography. When not drawing or capturing images, she can spend hours knitting and tending to her many plants.
Anna is the creative assistant for Private House Stays; this job involves creating graphic images from the wonderful pictures our clients send us, she uses her creations to promote properties on multiple social media platforms.
LinkedIn Email: [email protected]
Adam
Adam lives in the Stirling area after being born in Aberdeen; his time is spent playing Airsoft with friends and helping out others whenever he can. It is his caring nature and willingness to go the extra mile for others that allows him to excel in his role.
Adam works as the Digital Research Assistant at Private House Stays with close client contact, he is involved with keeping the site up to date and setting new clients up. His day can be spent researching Things To Do in Scotland and helping property owners with any of their needs.
LinkedIn Email: [email protected]
Accreditations and Partners