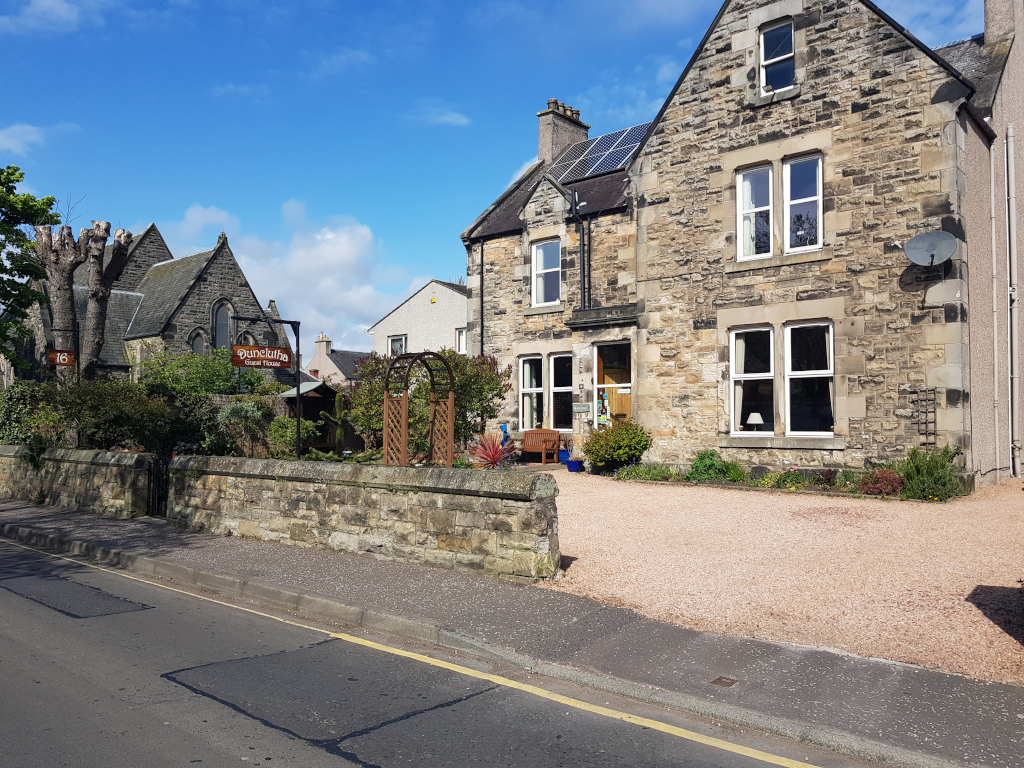 Meet Julie & Richard Hind
Why did you choose private house stays?

The previous owners were with Private House Stays when we took over Dunclutha Guest House almost 9 years ago, we found Cassie and Archie to be so helpful when we first moved, not being in the business before, everything was new and a huge learning curve, Cassie helped us understand the booking system, and how to set prices etc, and still helps us 9 years later, we'd have no hesitation recommending them to anyone needing a booking system.
How has private house stays helped your business?
We are happy to say we have had many many bookings from all over the world come through the Private House Stays website, with a very competitive commission rate, being able to reject a booking if needed, just being in control of your own business, no other online booking sites offer all this, we are so pleased to have PHS helping us with our business.
Would you recommend private house stays to other owners?
We would not hesitate to recommend Private House Stays to other owners, they're helpfulness, professional approach and understanding your needs with them having their own b&b in Edinburgh makes all the difference. Thank you PHS for all your help and guidance.