FREE Webinar hosted by Private House Stays
Expert writers Neely Khan (Neely There) and Emma Greer (Magnetic Copy) share their top tips on creating content and copy that is exciting and engaging.
The key to the customer's heart is storytelling; in line with Visit Scotland's theme for 2022 - 'Year of Stories' - Emma and Neely will teach you how to share your narrative to attract more bookings.
The event will be held remotely over Zoom. You will receive a link to join the Zoom call via email prior to the event.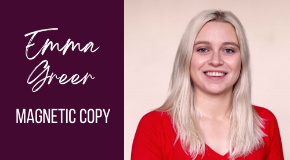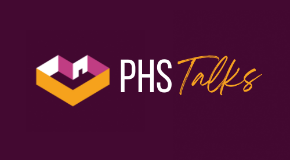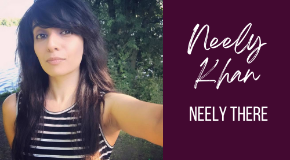 Meet Neely (Neely There):
Following years' of experience across various hospitality roles, Neely decided to merge her love for the industry with a lifelong passion for writing.
Neely's business 'Neely There' specialises in storytelling and content writing services for the hospitality industry. This in-turn, increases lifetime guest value, and encourages paying guests to return to a brand, again and again. The writer's unique storytelling approach has lead her to carve content for some of the industry's biggest influencers. Neely has created brand stories for the likes of I-PRAC, Boostly, and Zeevou. She values working with her partners on a long-term basis, to really explore the crux of their brands, as well as their ideal customers. Neely There is a proud part of Wow Group of Companies, which has several other agencies under its belt, in the area of design, digital marketing, and IT support
Meet Emma (Magnetic Copy):
Emma is a copywriter who started her own business, Magnetic Copy, in August 2021. She offers website copywriting, email marketing, and blog writing services to small businesses and solo entrepreneurs, with the goal of helping her clients refine their target audience and convert them into customers using the power of words. Prior to starting her own business, Emma's professional career was in the travel industry, including time as a Content Writer for Barrhead Travel and over three years as a Marketing Executive in the domestic market for award-winning tour operator McKinlay Kidd. She is delighted to have the opportunity to dip her toes back into a world she loves so much by speaking at the Private House Stays talk.
Thursday 24th February at 11am
LOCATION
Online event access details will be provided by the event organiser
Book now at https://www.trybooking.com/uk/events/landing/23653?bof=1