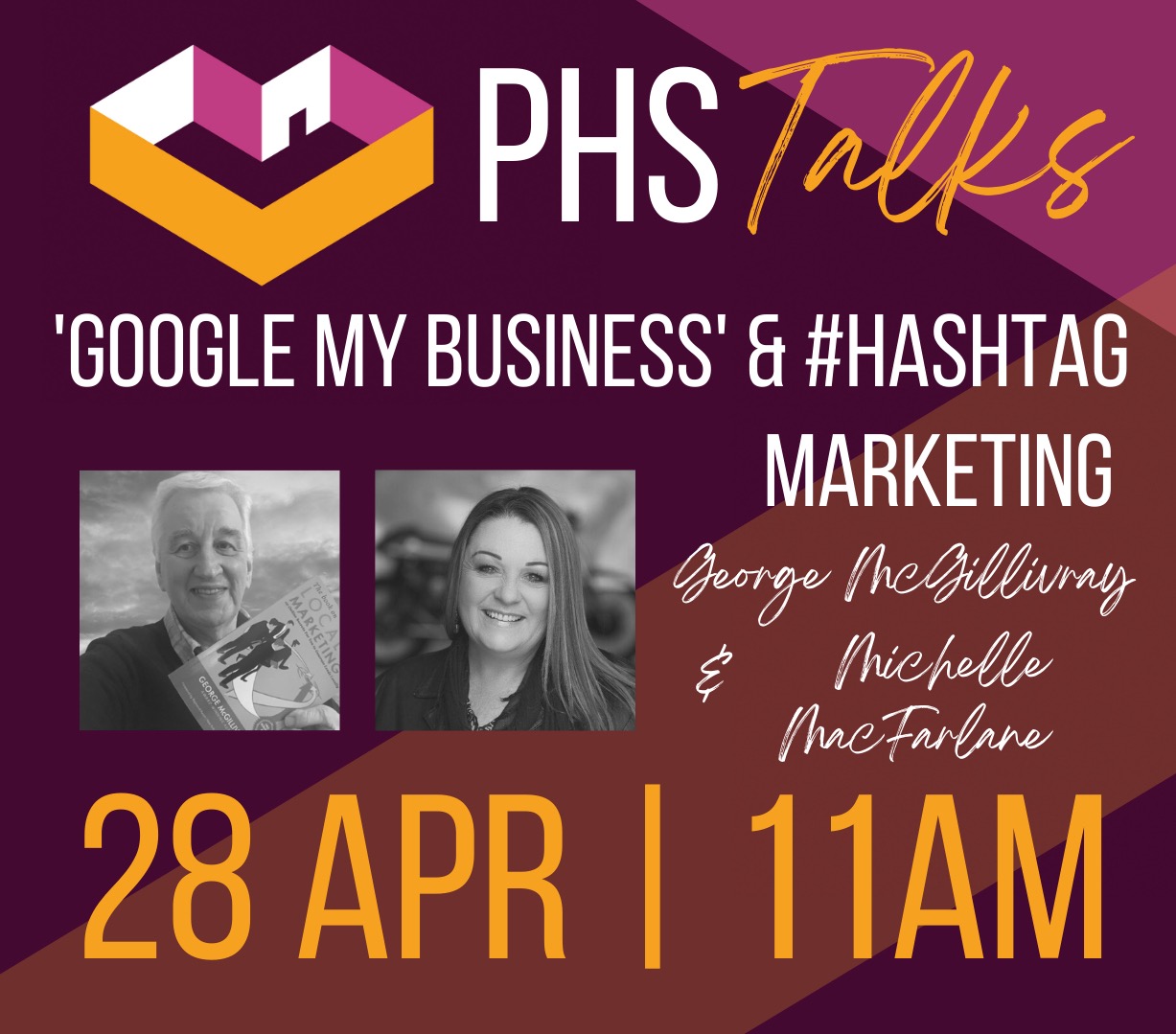 Industry experts George McGillivray and Michelle McFarlane share their tips and tricks on taking your business's digital promotion to the next level.
They will teach you how to utilise Google My Business and Hashtags to raise your digital footprint.
The event will be held remotely over Zoom. You will receive a link to join the Zoom call via email before the event.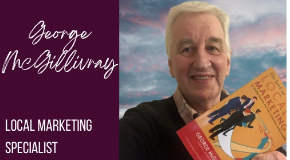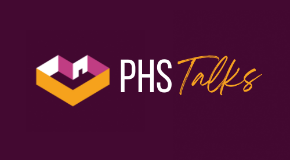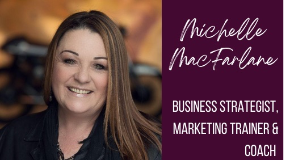 Meet George McGillivray:
Beginning his Internet Marketing career in 2000 with the creation of Webecom Marketing, George then created a portal website stonehavenguide.net to promote Stonehaven and the surrounding area as a tourist destination. He is the award-winning author of The Book on Local Marketing which provides ten online secrets for generating leads locally, and has produced a course on Google My Business. George has a great passion for learning new skills that he can pass on to others; as the internet is constantly evolving, he certainly has a lot of wisdom to absorb and then impart.
Meet Michelle McFarlane:
Michelle has spent her career helping business owners get their brands in front of their target audience. Drawing from almost three decades of experience in the financial and retail sectors, Michelle's ability to think laterally shines when creating customised marketing plans. Having achieved professional success at both the national and international corporate levels, she now focuses on helping business owners navigate the complex world of online and offline marketing. Michelle has her finger firmly on the pulse of new marketing trends. When not working, she can be found volunteering her skills to Germiston Child Welfare or leading by black belt example at the karate dojo.
We are using this event to raise money to help those affected by war; the £10 admission fee will be donated in its entirety to The Disasters Emergency Committee. It will be divided between Ukraine and Afghanistan.
Thursday 28 April 2022 11:30 AM - 12:30 PM (UTC+00)
LOCATION
Online event access details will be provided by the event organiser