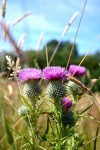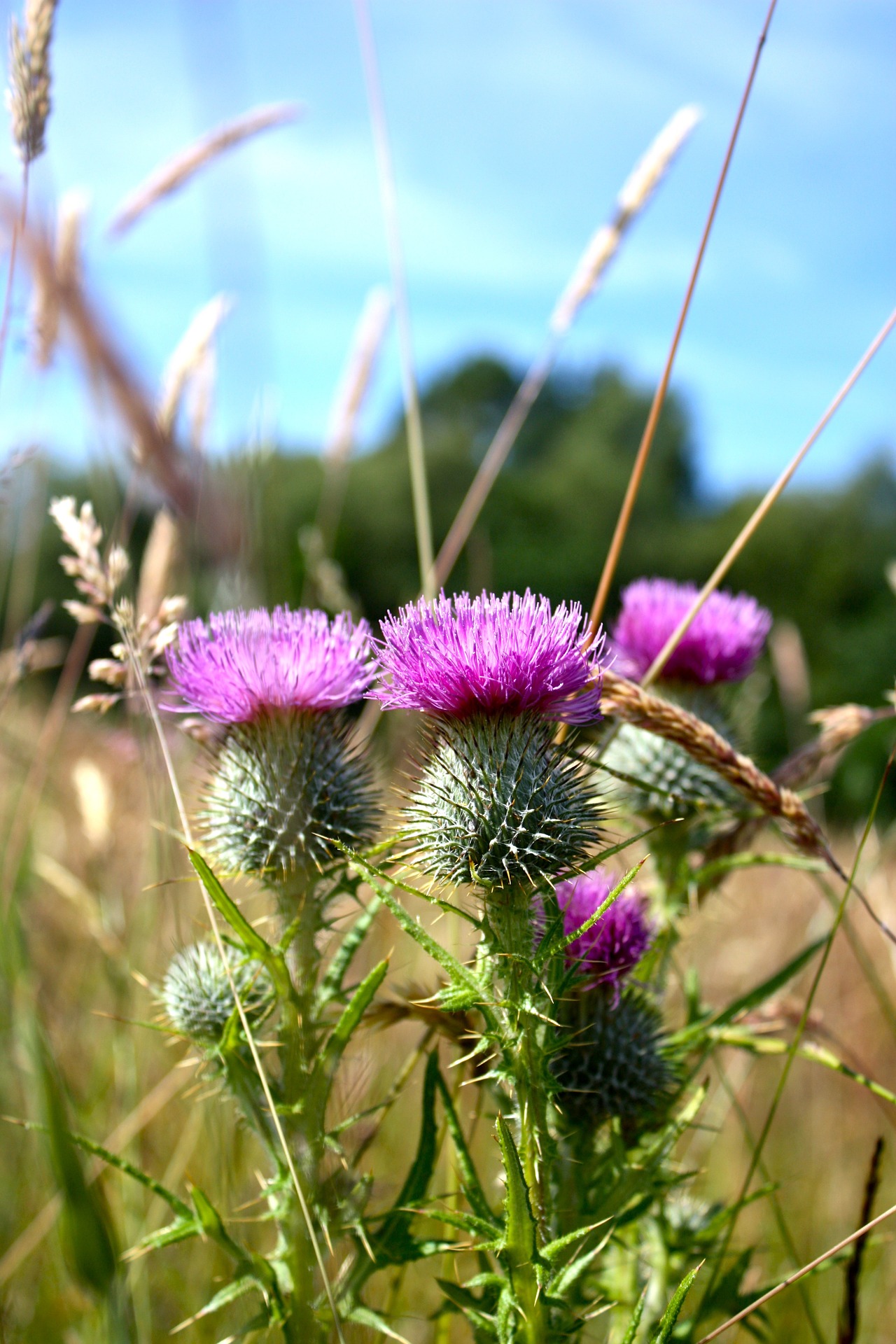 Welcome to the Private House Stays blog, here's everything you need to know
Our aim is simple: supporting fantastic local accommodation and personalised travel experiences across the UK
At Private House Stays, we've been championing Scotland's independently owned B&Bs and authentic Scottish travel experiences for the better part of a decade. Now we're taking things one step further with a smart new website makeover and a whole host of new offerings set to launch this year summer. But before we get into all that, here's what you need to know about us and how it all started… Founded by Cassie Bouverie and her husband Archie in 2010 with the simple aim of empowering local accommodation providers who embody the spirit and hospitality of their local area, today Private House Stays is helmed by Cassie and her small team of travel enthusiasts who get that the best experiences are personal.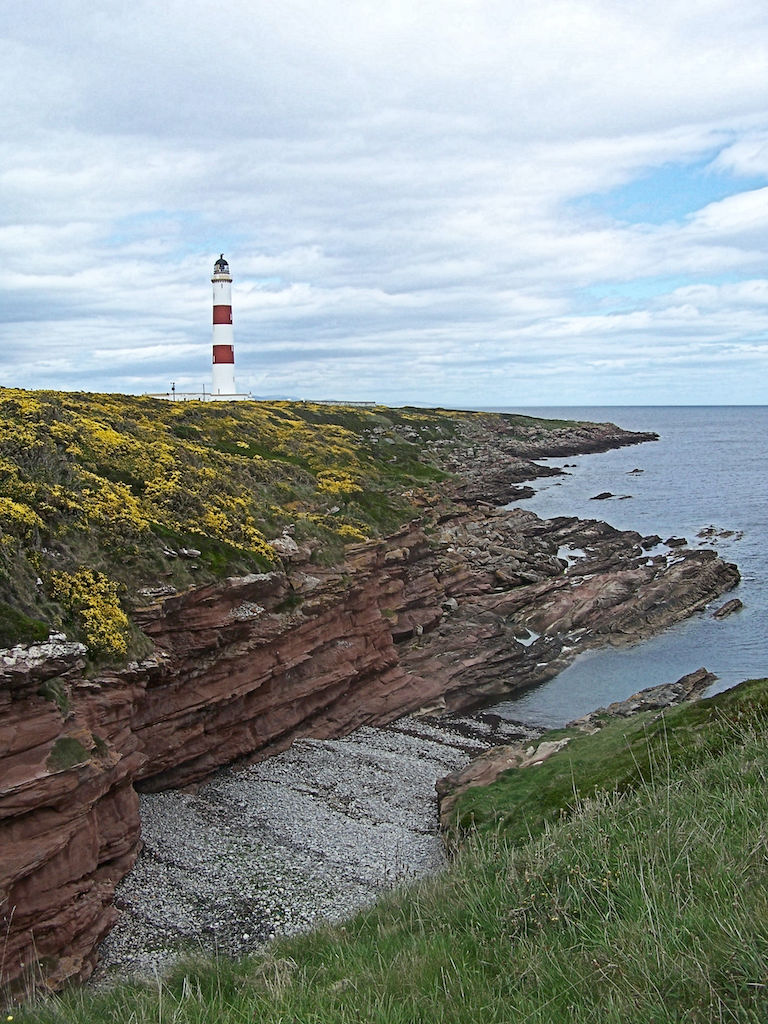 he vision for Private House Stays started in Edinburgh in the noughties where Cassie – a membe
r of the Scottish Tourism Alliance and the Tourism Management Institute – and Archie were running their own seasonal B&B from their family home on Scotland Street (of Alexander McCall Smith fame). From their experiences of managing a B&B website and online booking platform for 12 years, they saw an opportunity to support other small businesses and launched their new venture: an expert resource for local B&B owners and a simple, affordable online booking platform. Et voila! We were born.
We're passionate about teaching our handpicked collection of B&Bs, guest houses and boutique hotels how to market themselves and avoid steep agency commission fees. We assist our clients in building their own websites and provide them with a simple booking software so that they're in control of their schedule and can generate their own commission-free bookings. We do also use the Private House Stays website to drive them business for which we charge 8% commission – half of most agencies who start upwards of 15%! Plus, we have a partnership with VisitScotland – the official national tourism organisation – which means properties listed with us have the advantage of featuring on their website at no extra cost. But, of course, that's not all we do. Alongside nurturing our clients, we also help travellers all over the world maximise their trips to the UK by cherry-picking only the best accommodation, run by people who truly care about and love what they do. From former tour guides to eccentric old hands, our clients know their areas and want to share the stories with their guests.
We're always evolving to give our clients the very best service and we've been working on our website and services to maximise what we can offer. A few of the biggest upcoming upgrades are our new booking software that synchronises calendars between multiple agencies to help clients make the most of booking opportunities. We're also branching out to offer our services to all kinds of properties with fewer than ten bedrooms – which means we'll be working with anyone from small hotels to remote self-catering cottages to glamping sites. To upgrade the user experience, we're adding a whole load of new content, including top attractions, travel itineraries and area guides. When that's up and running, our next goal is to expand beyond Scotland and take Private House Stays nationwide. But don't worry, it won't change how we operate – we'll keep our collection of properties carefully curated and our service personal.