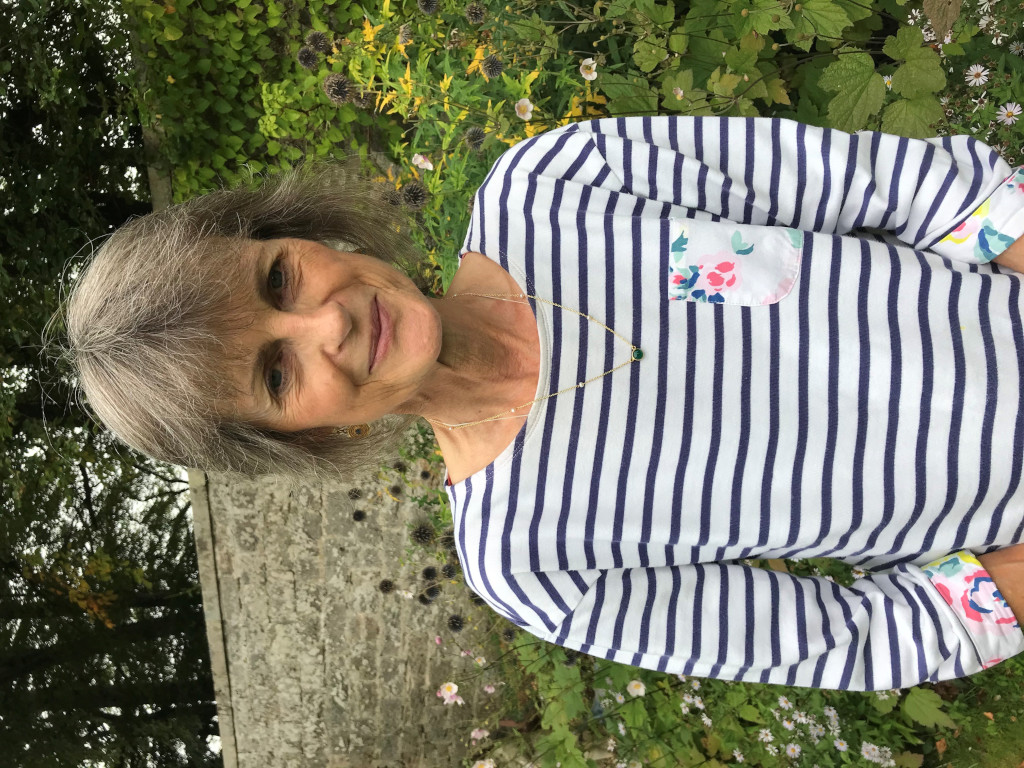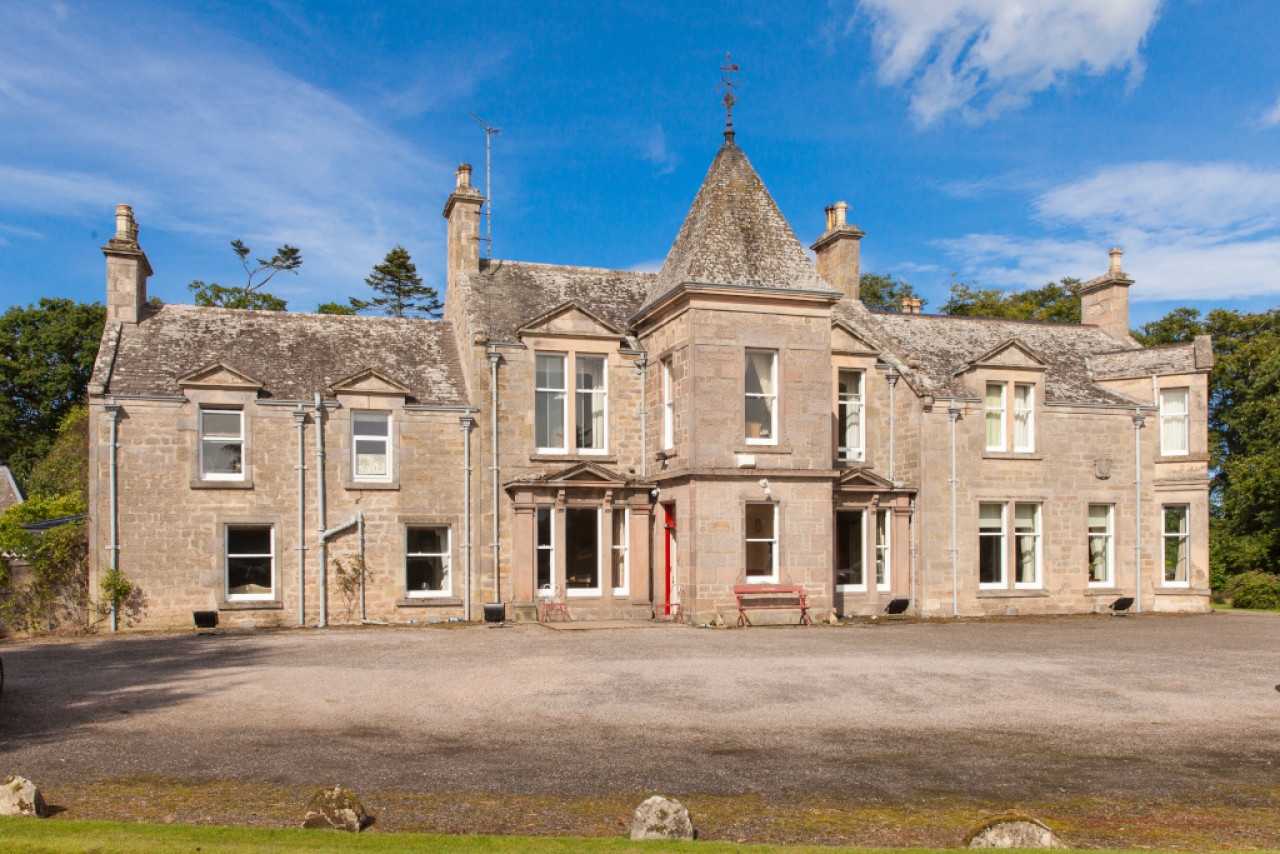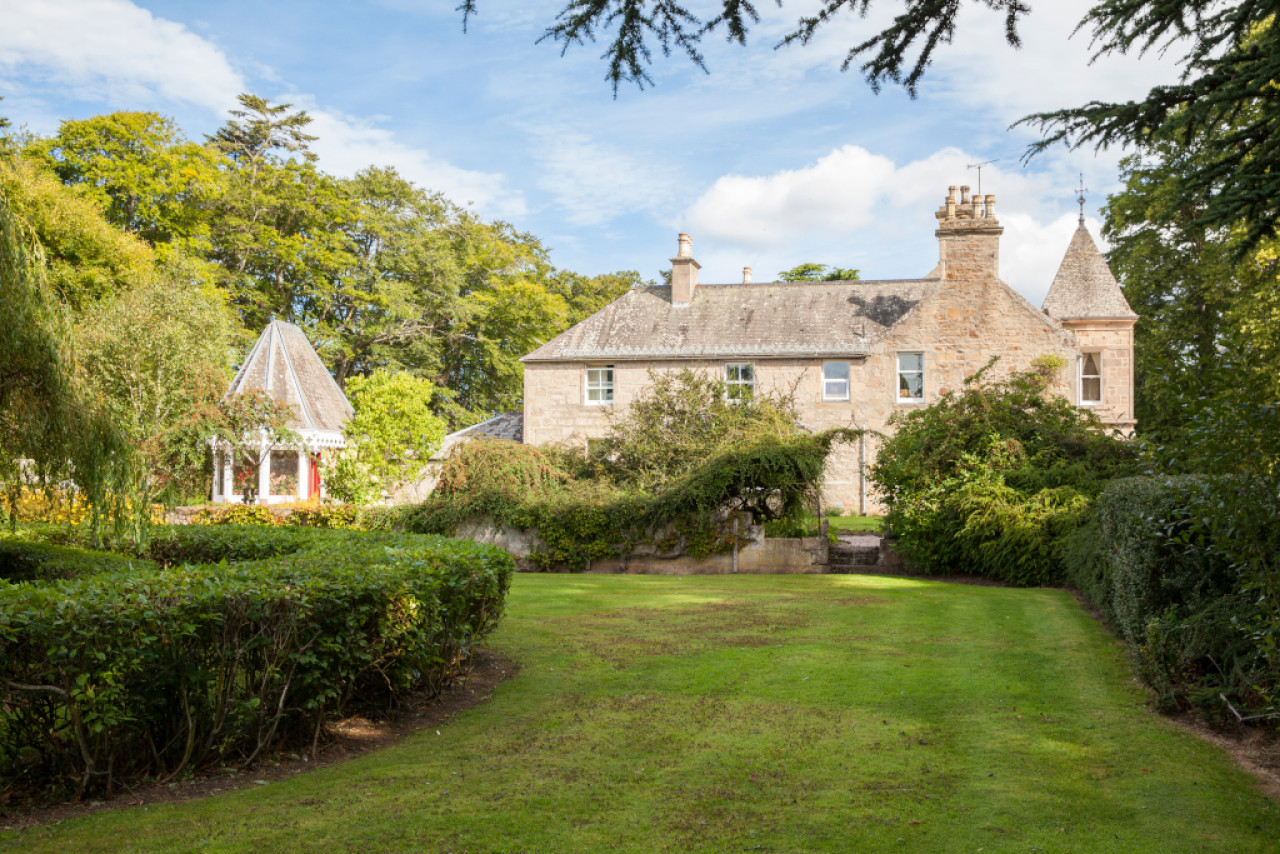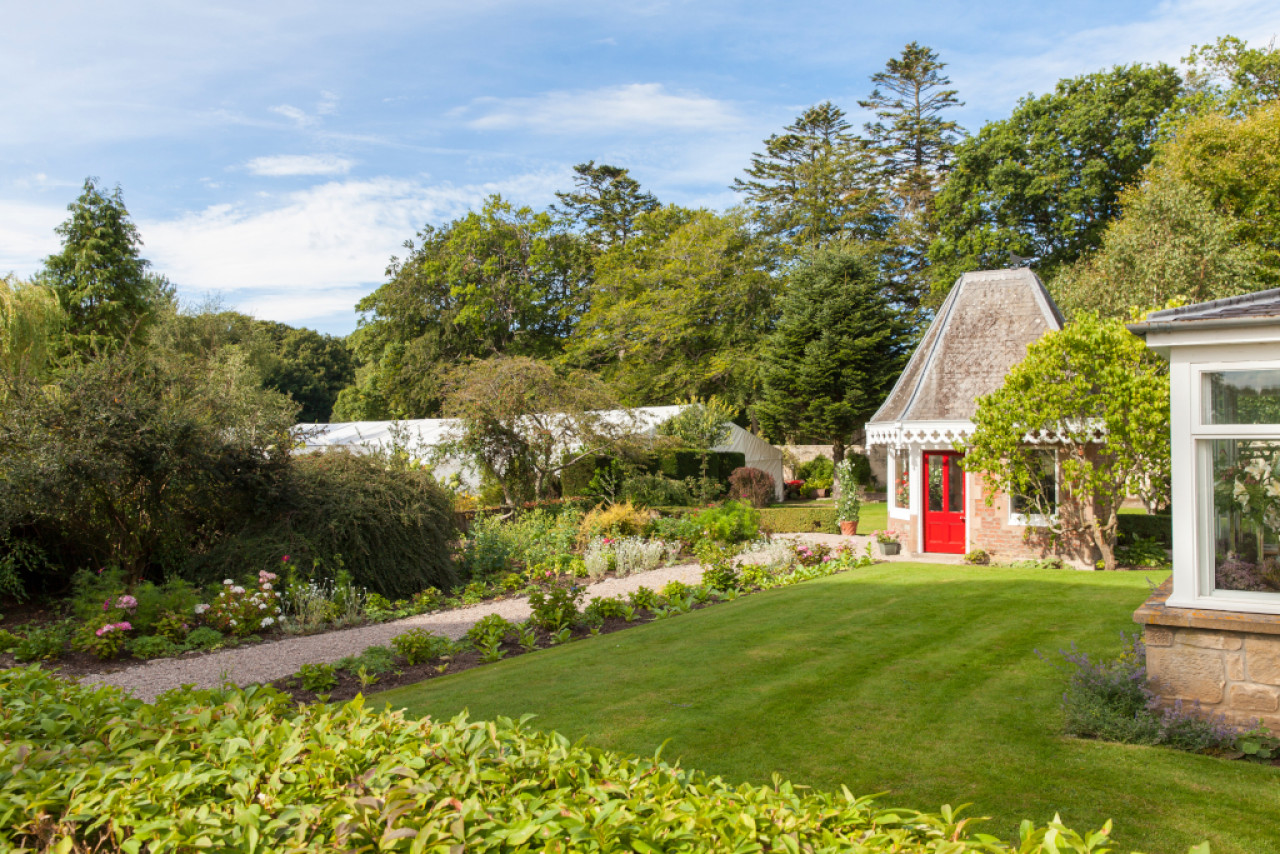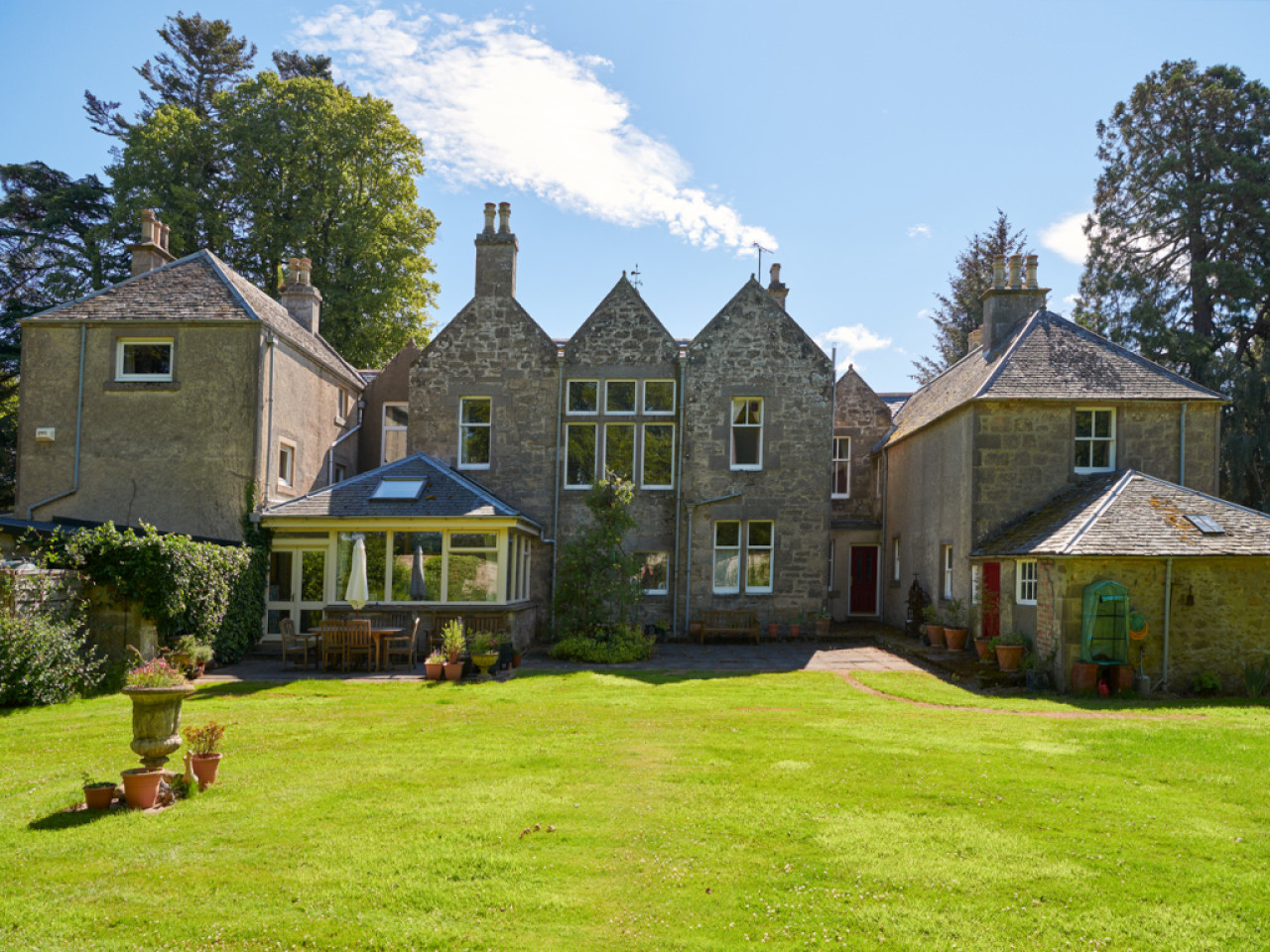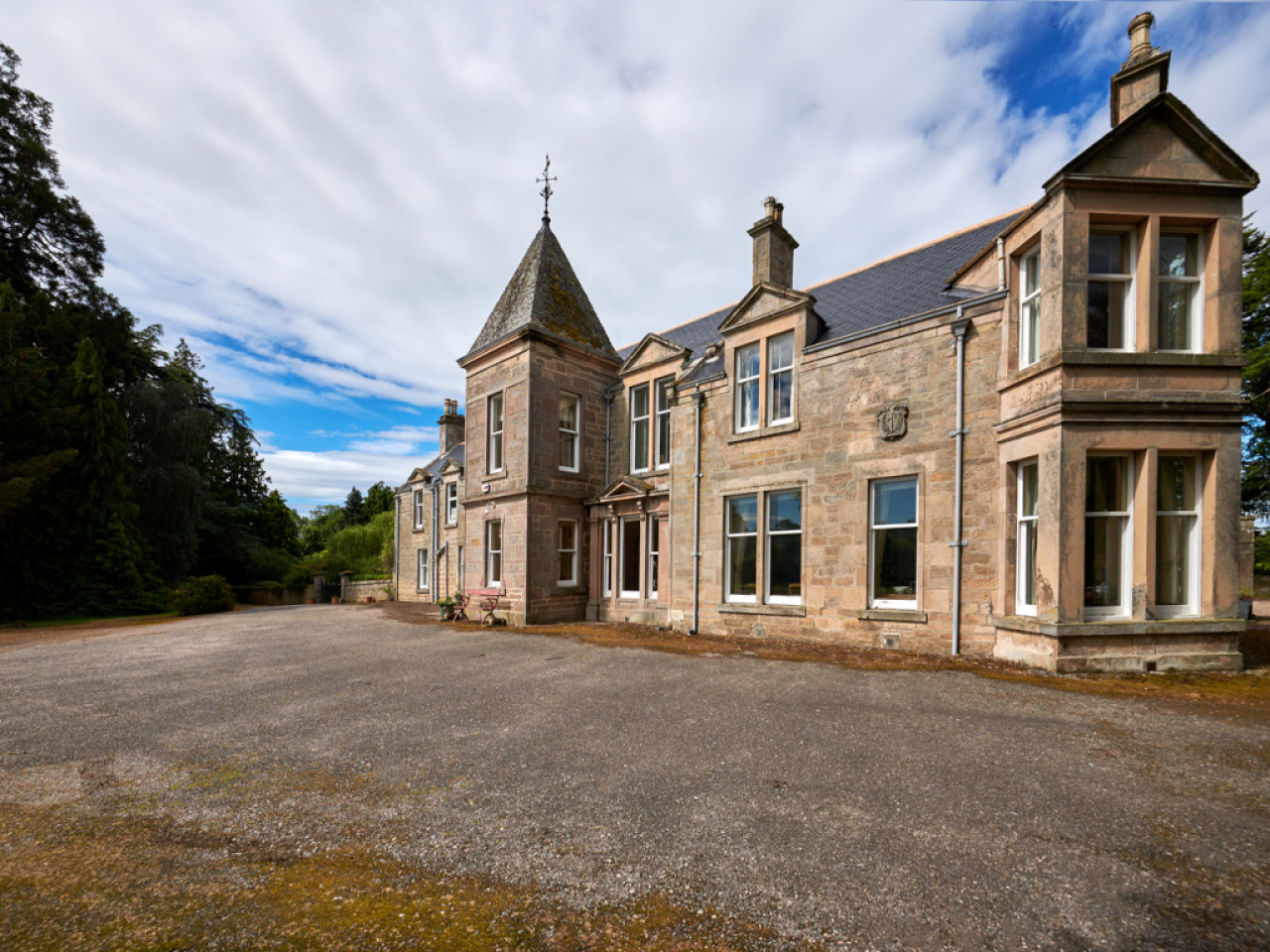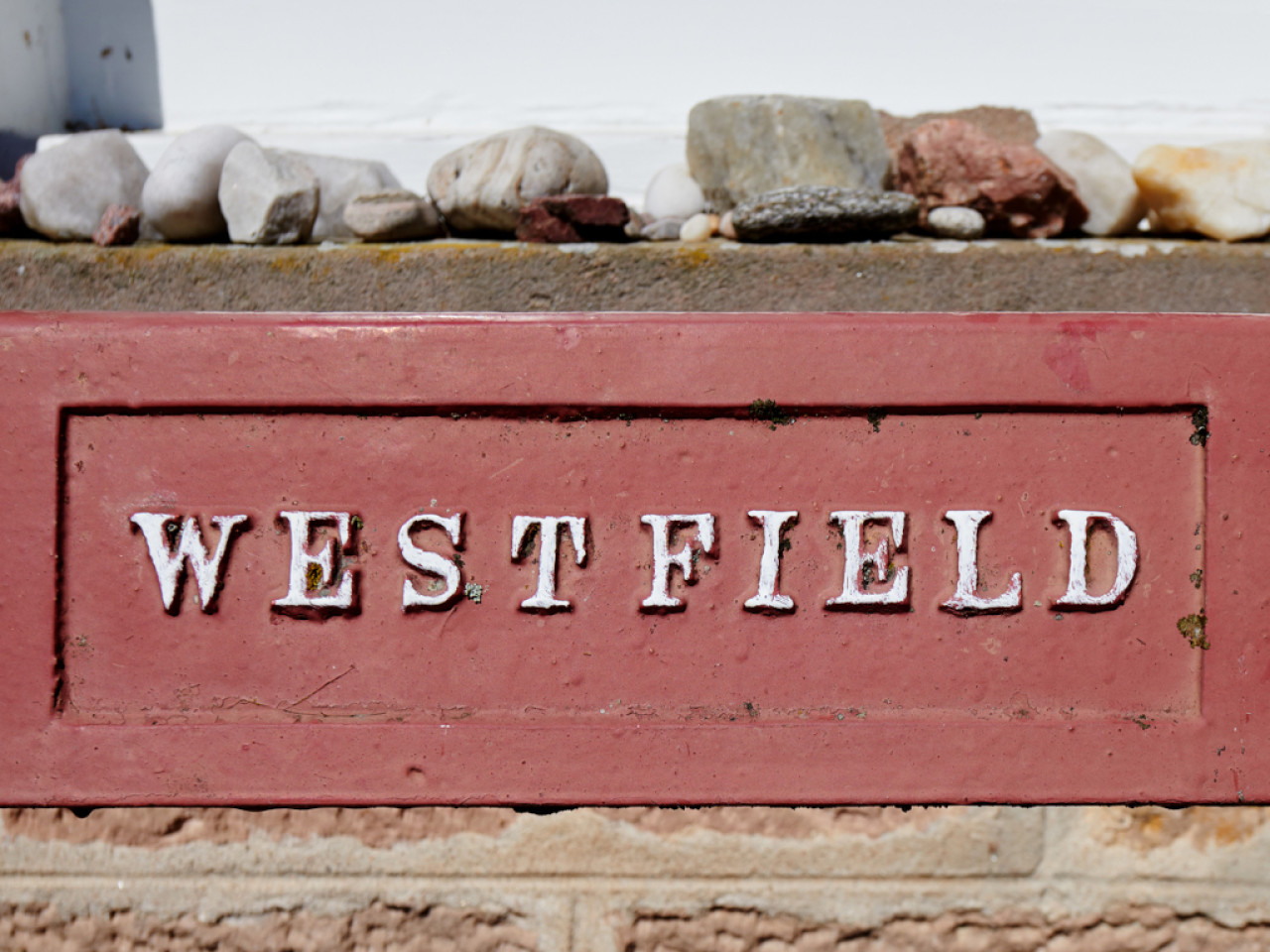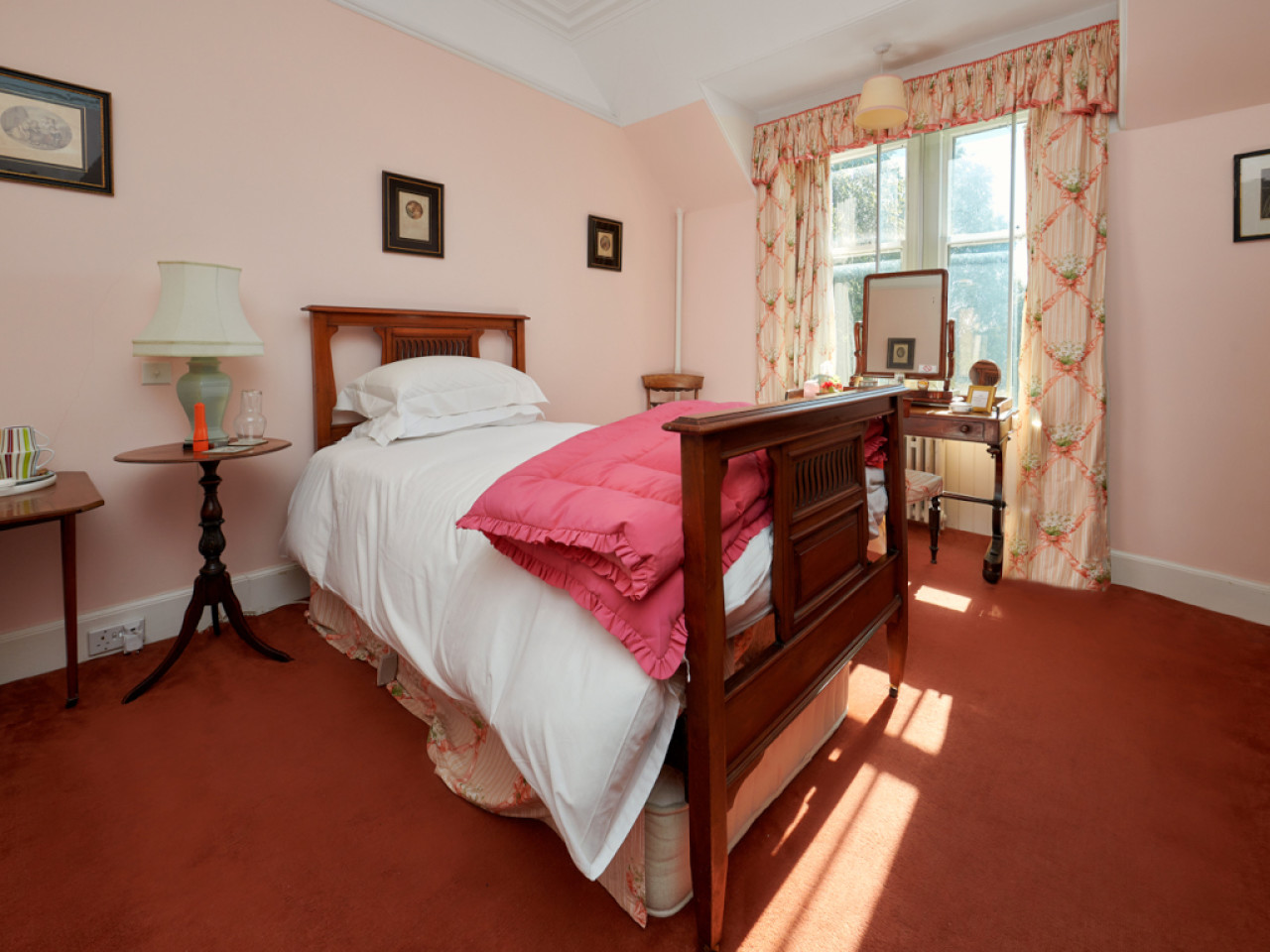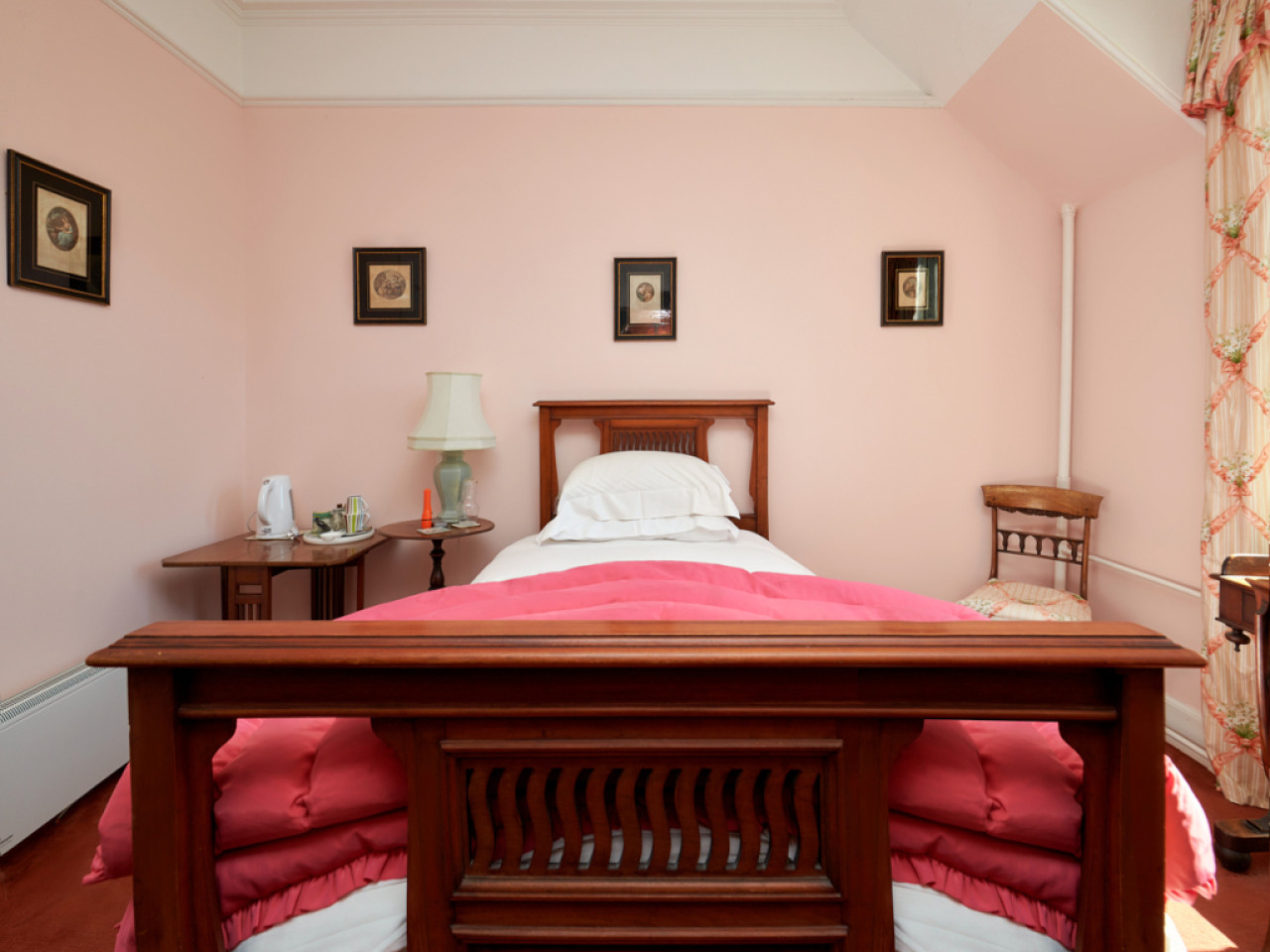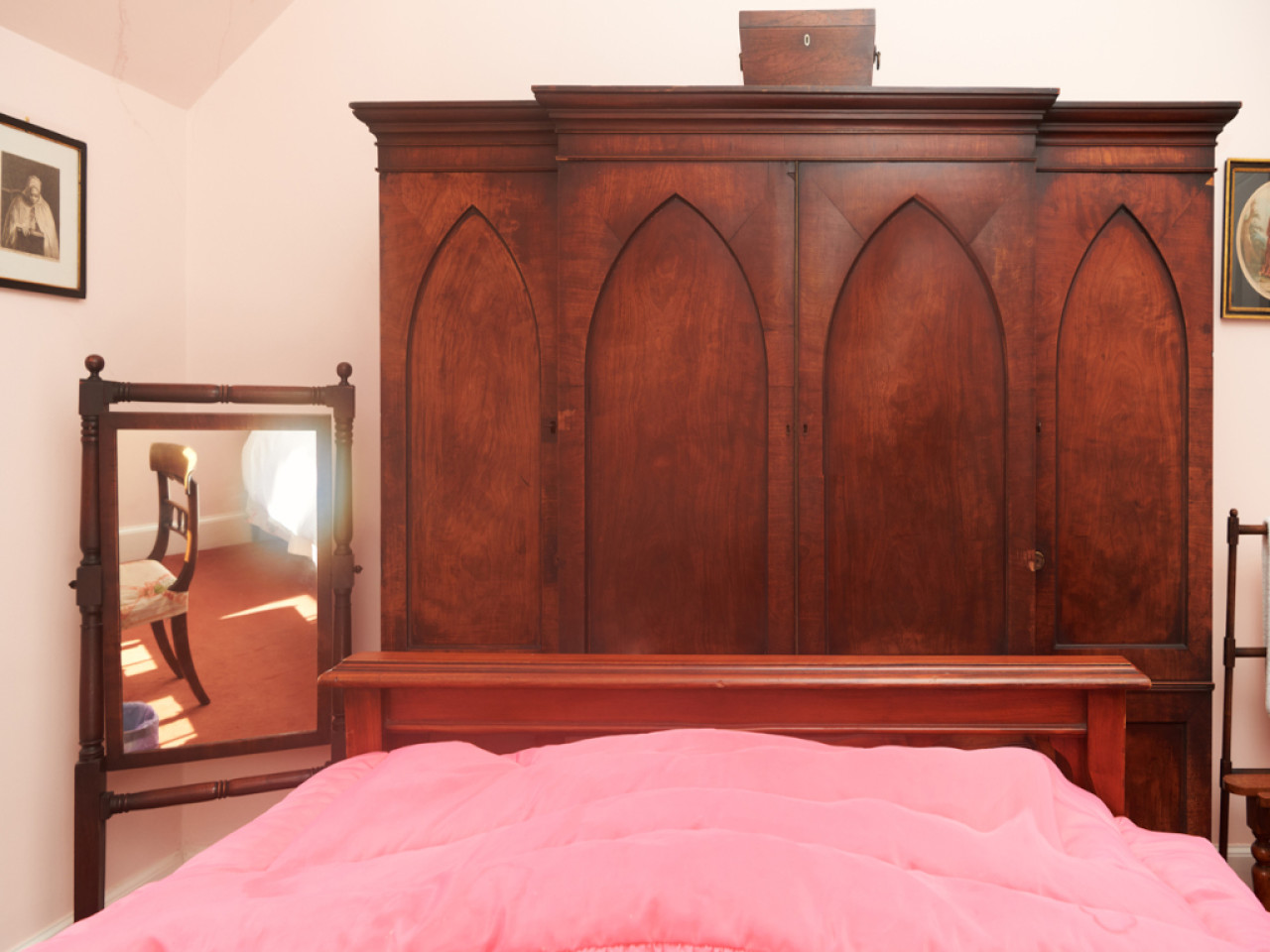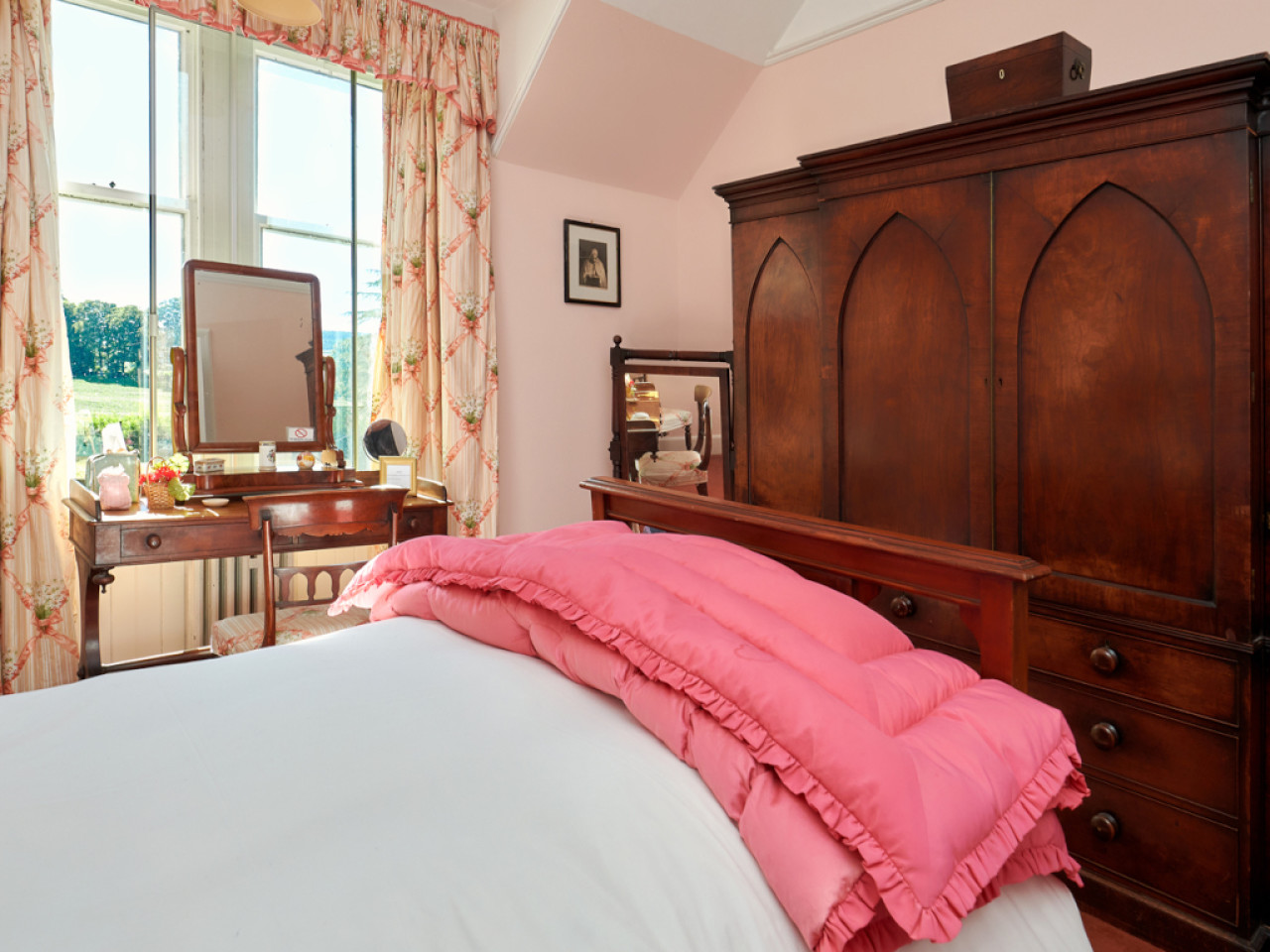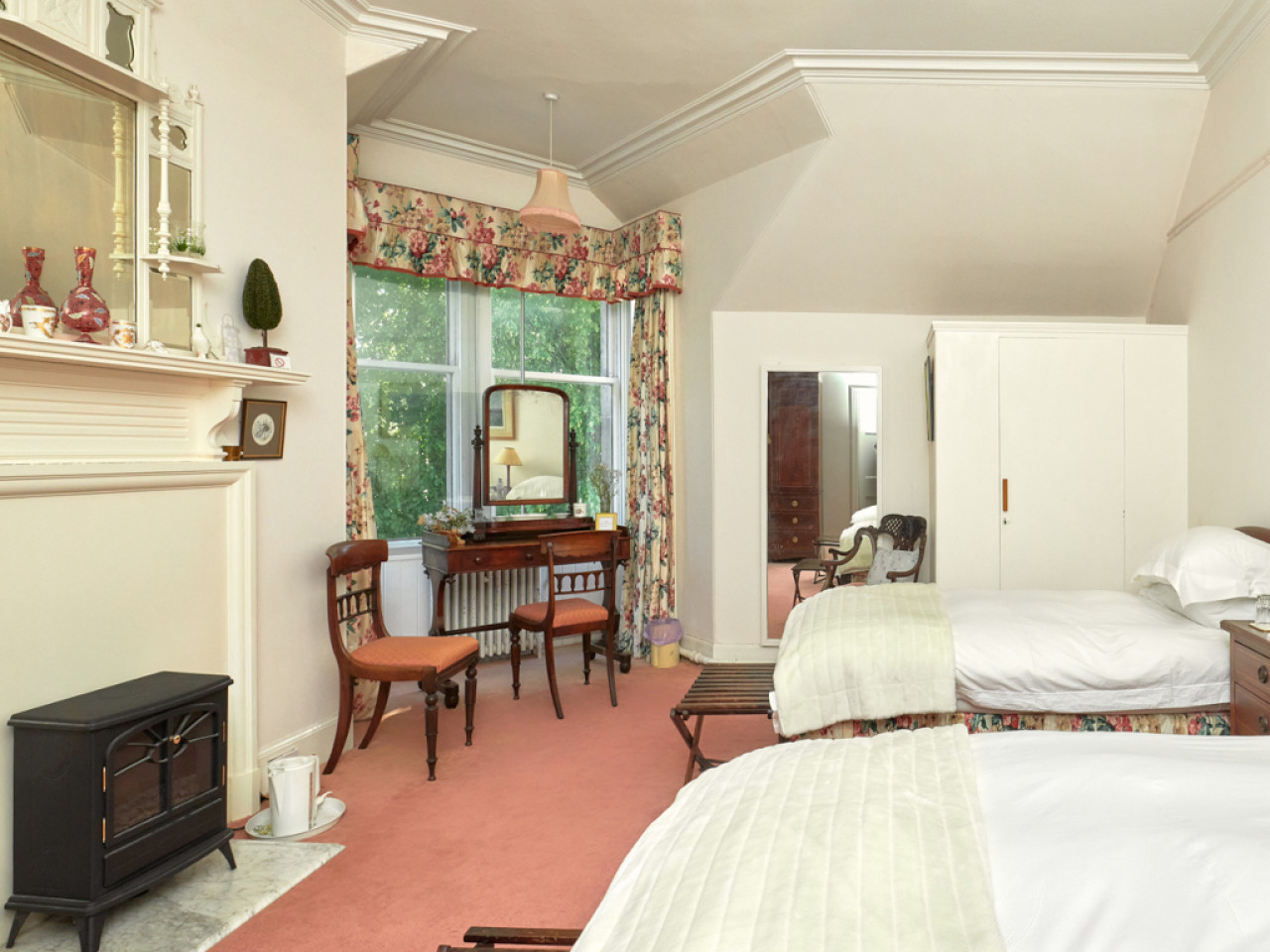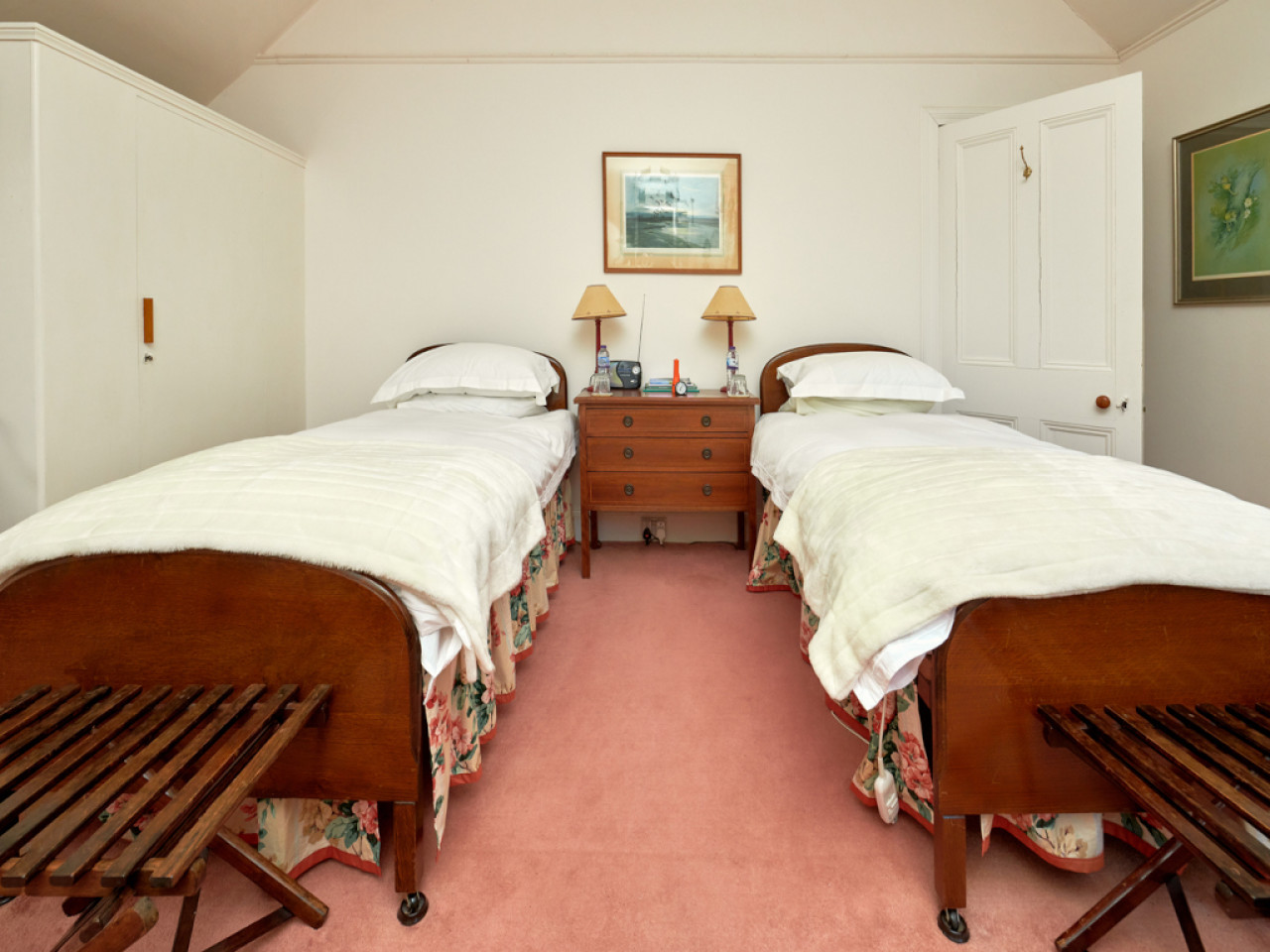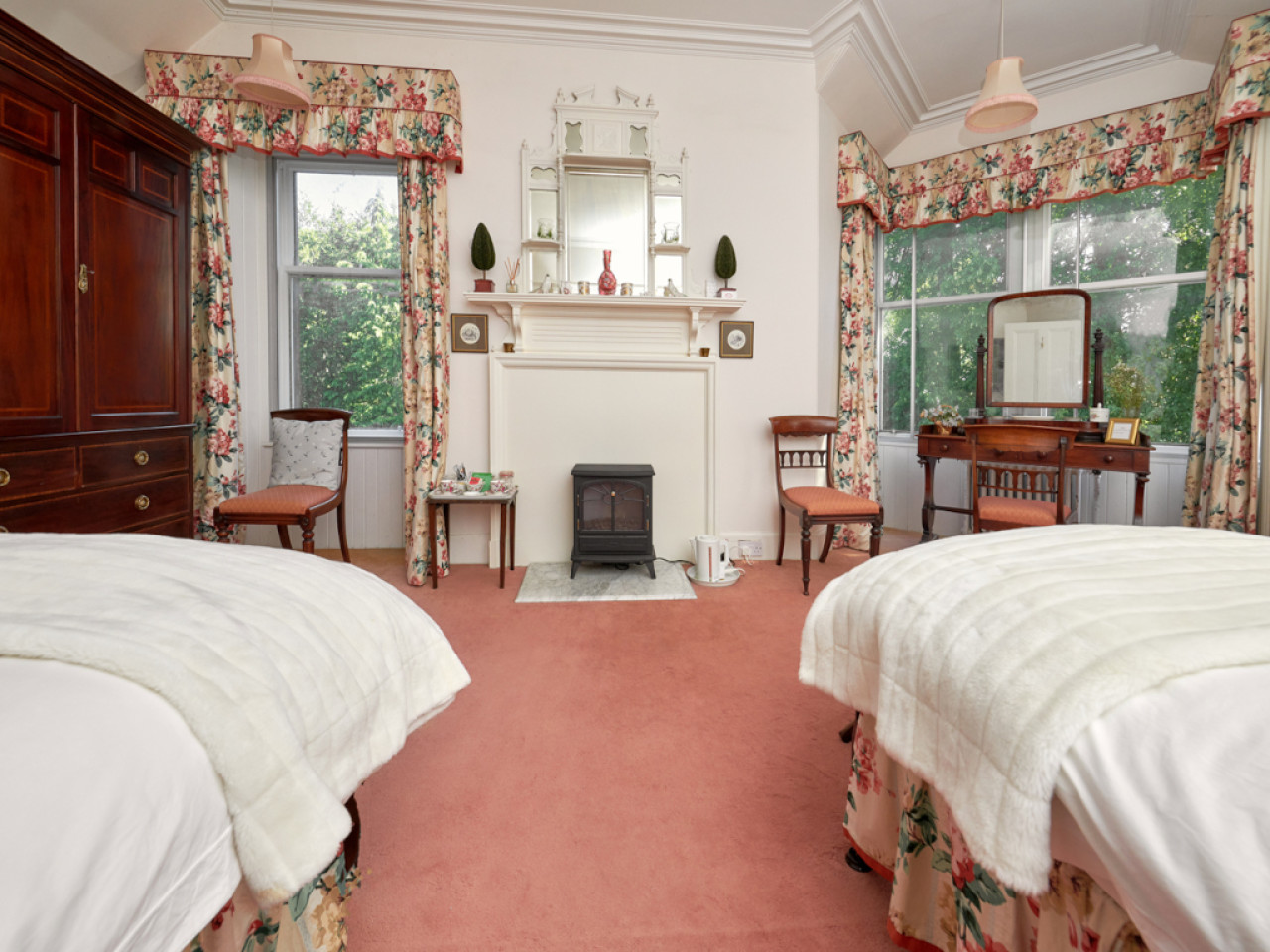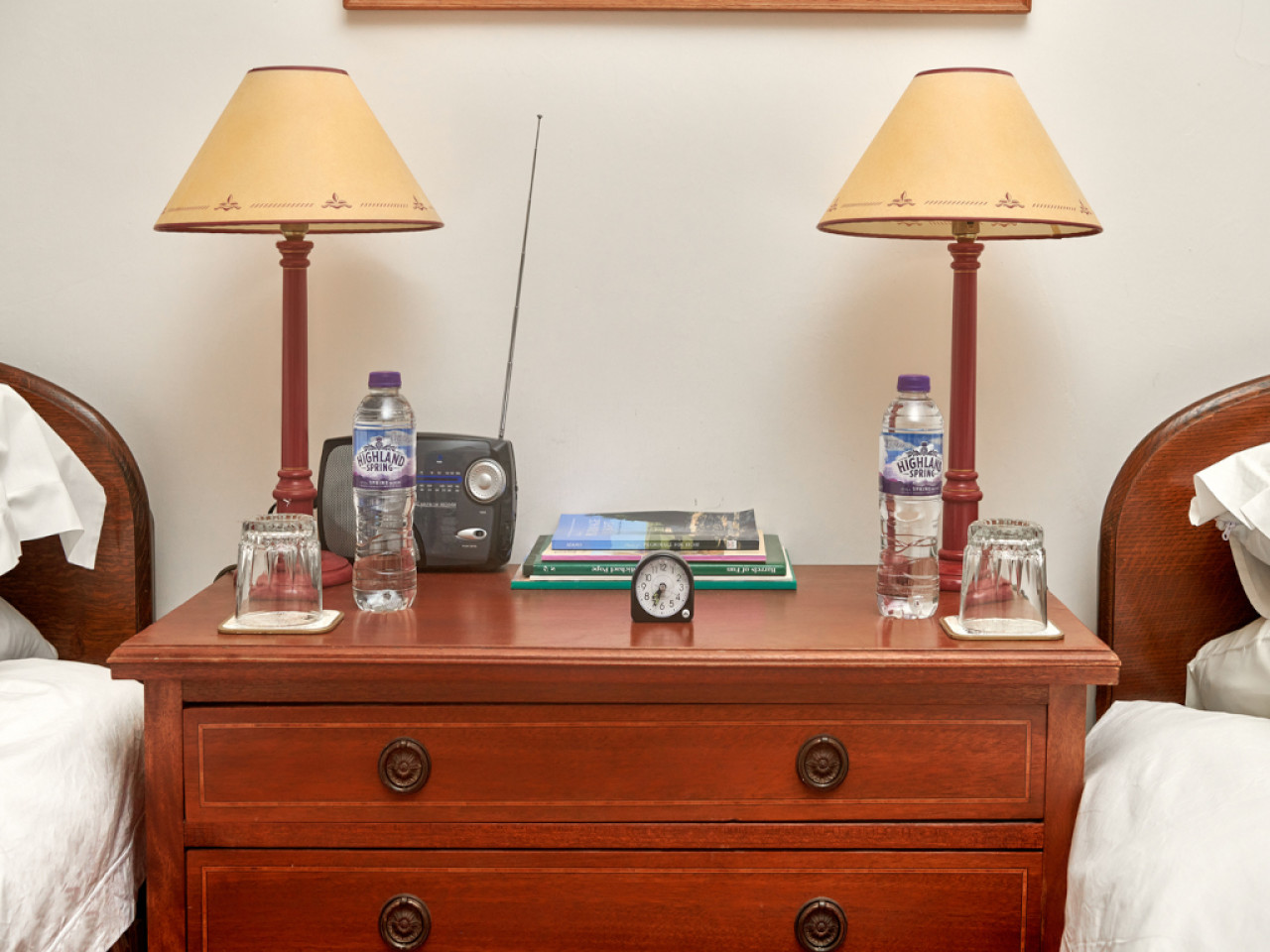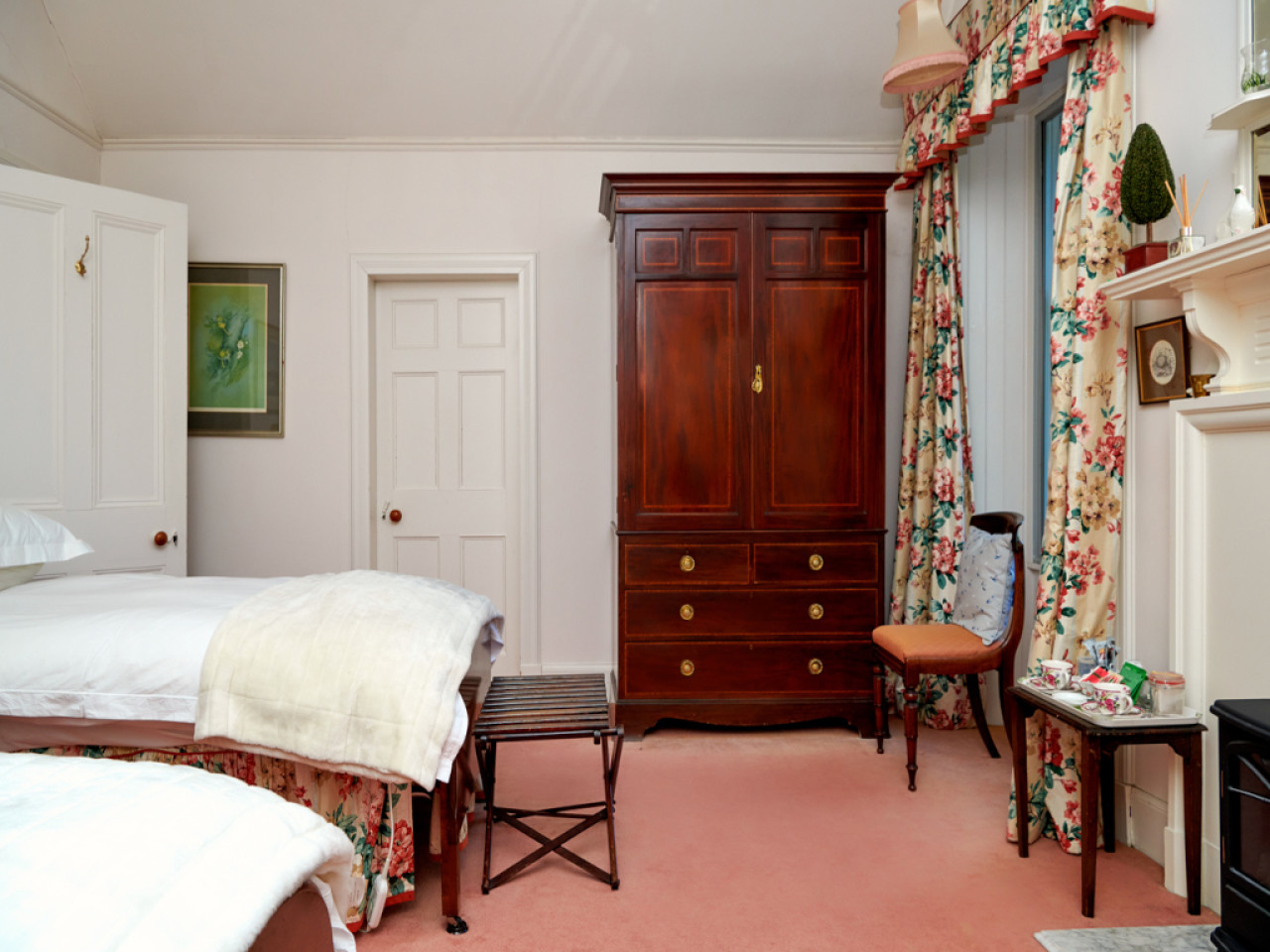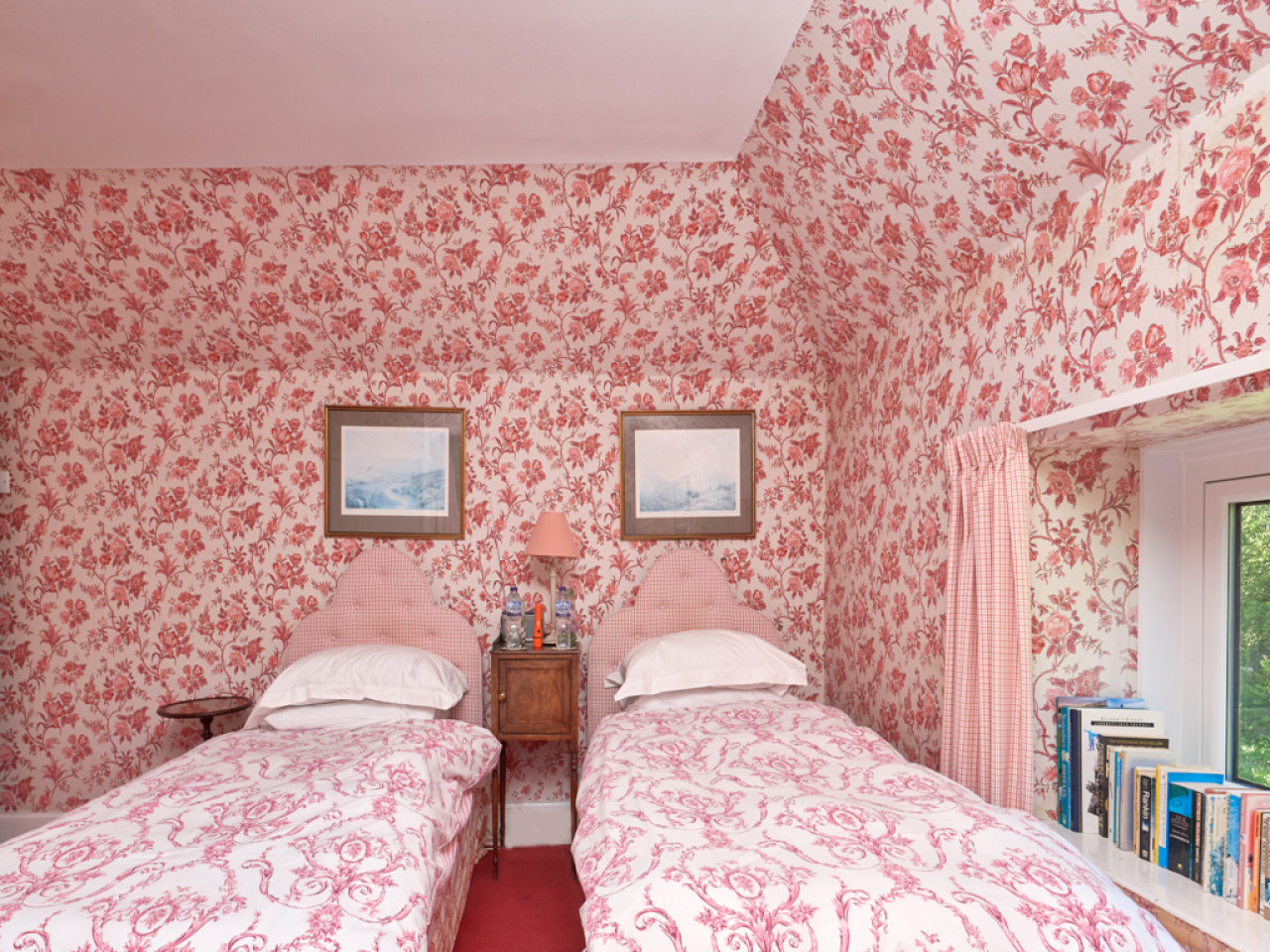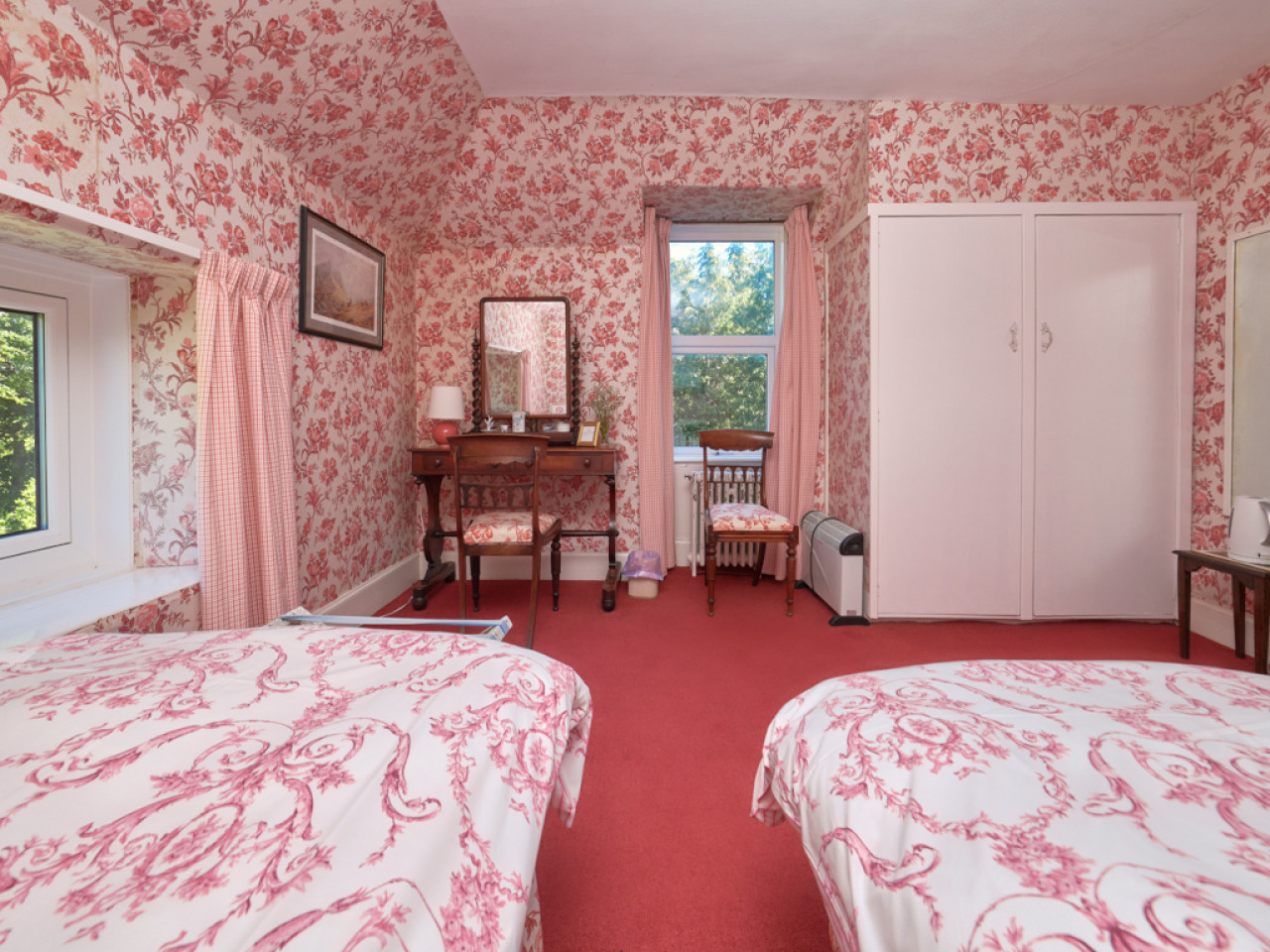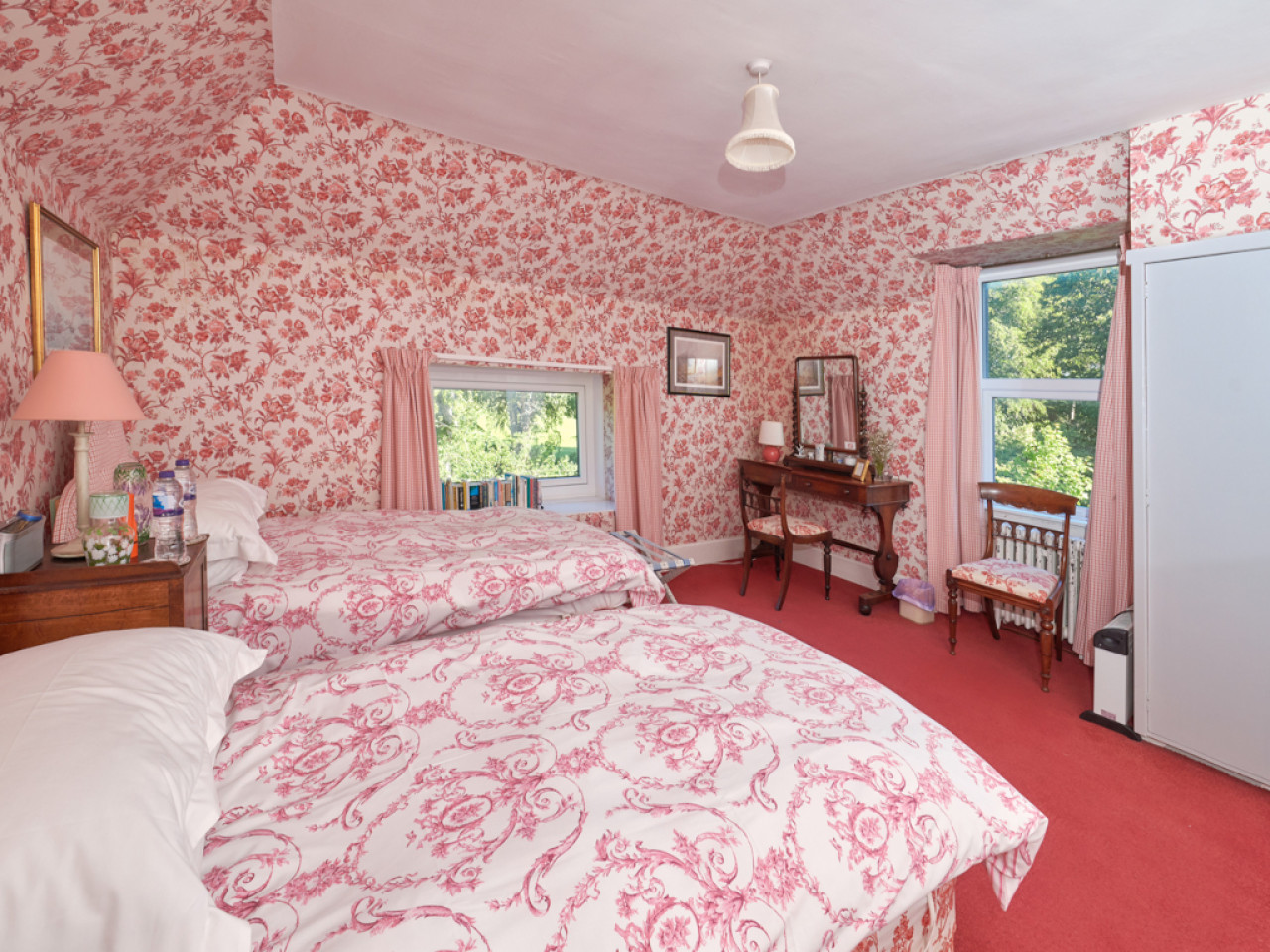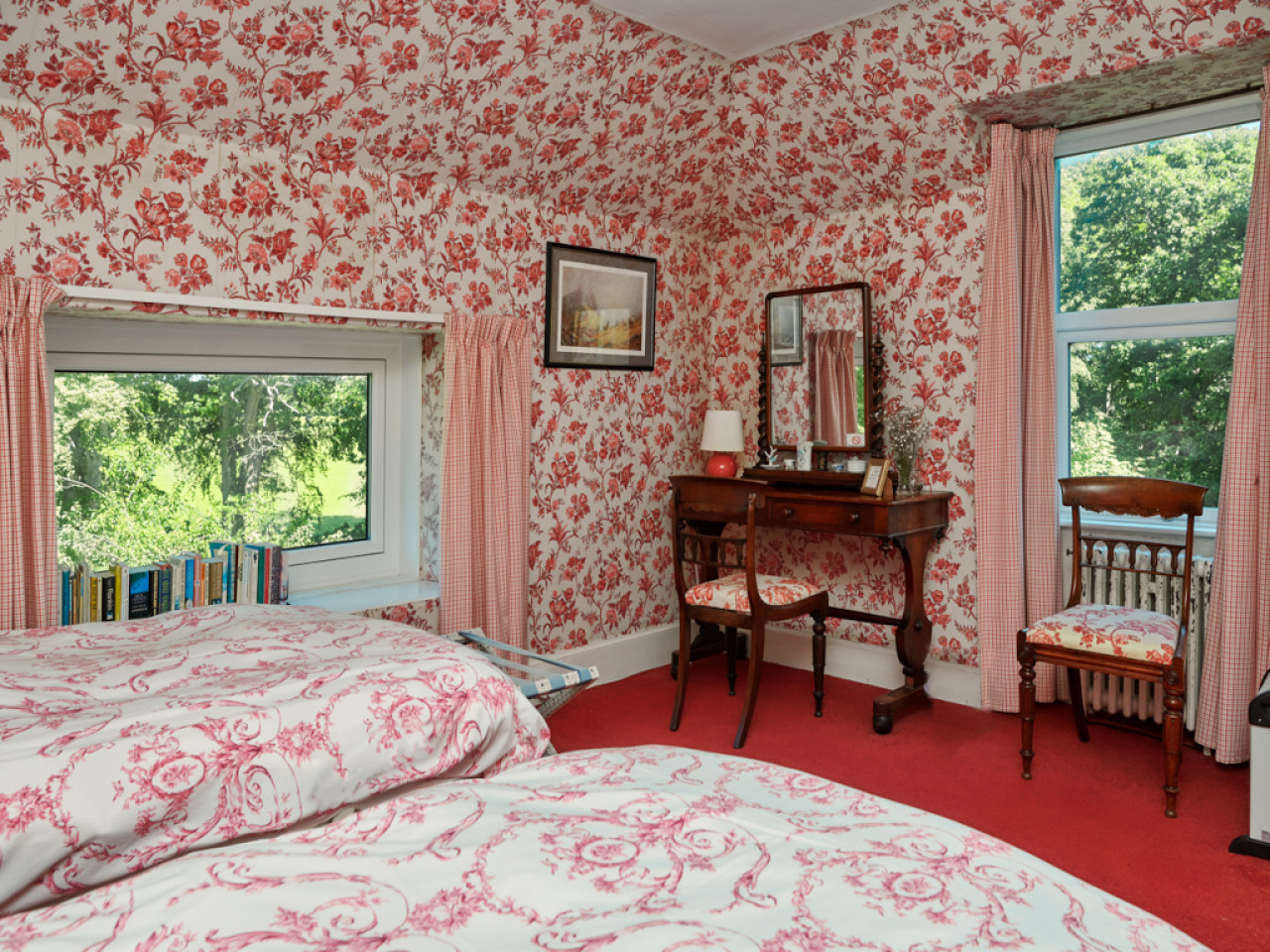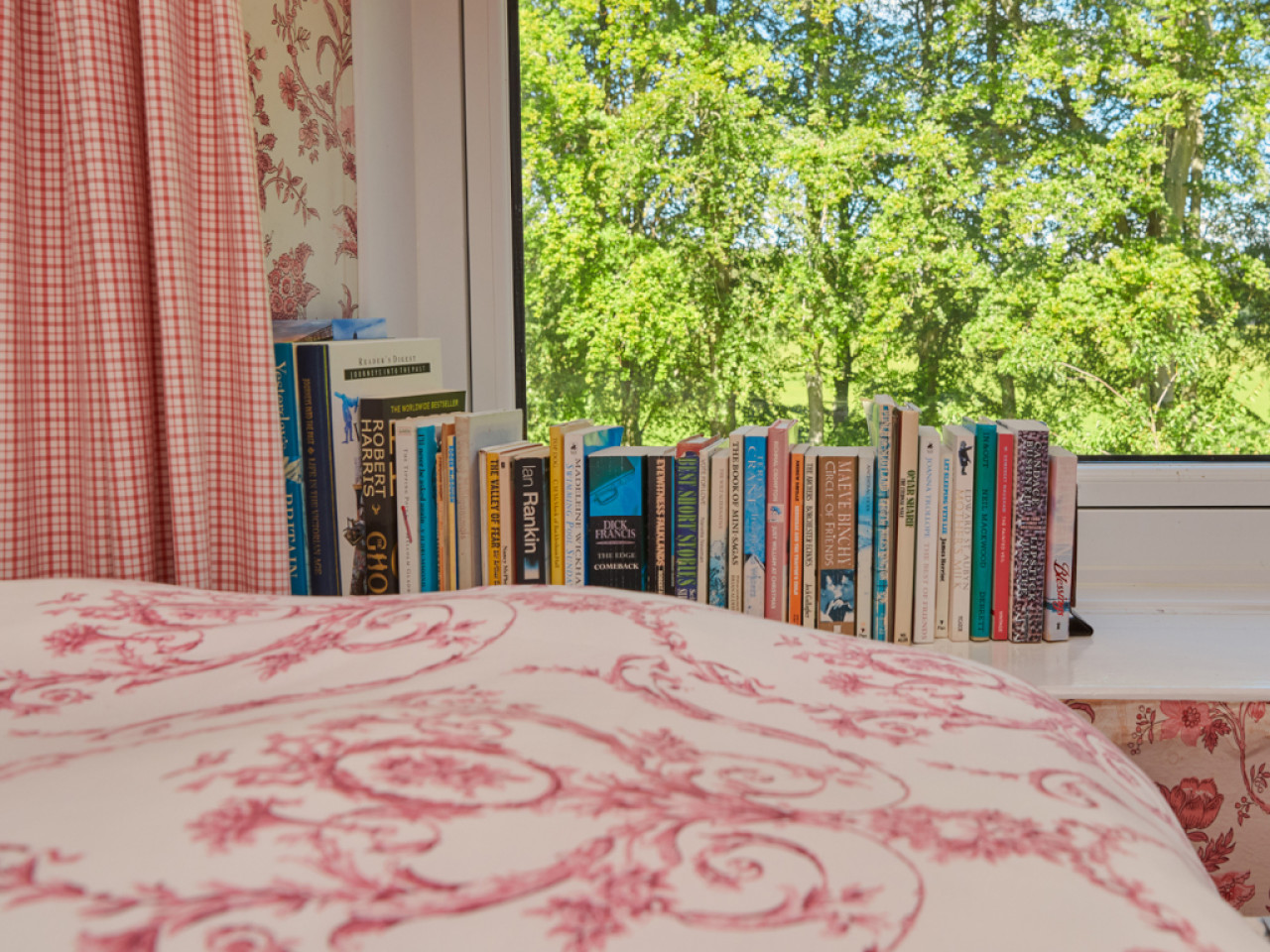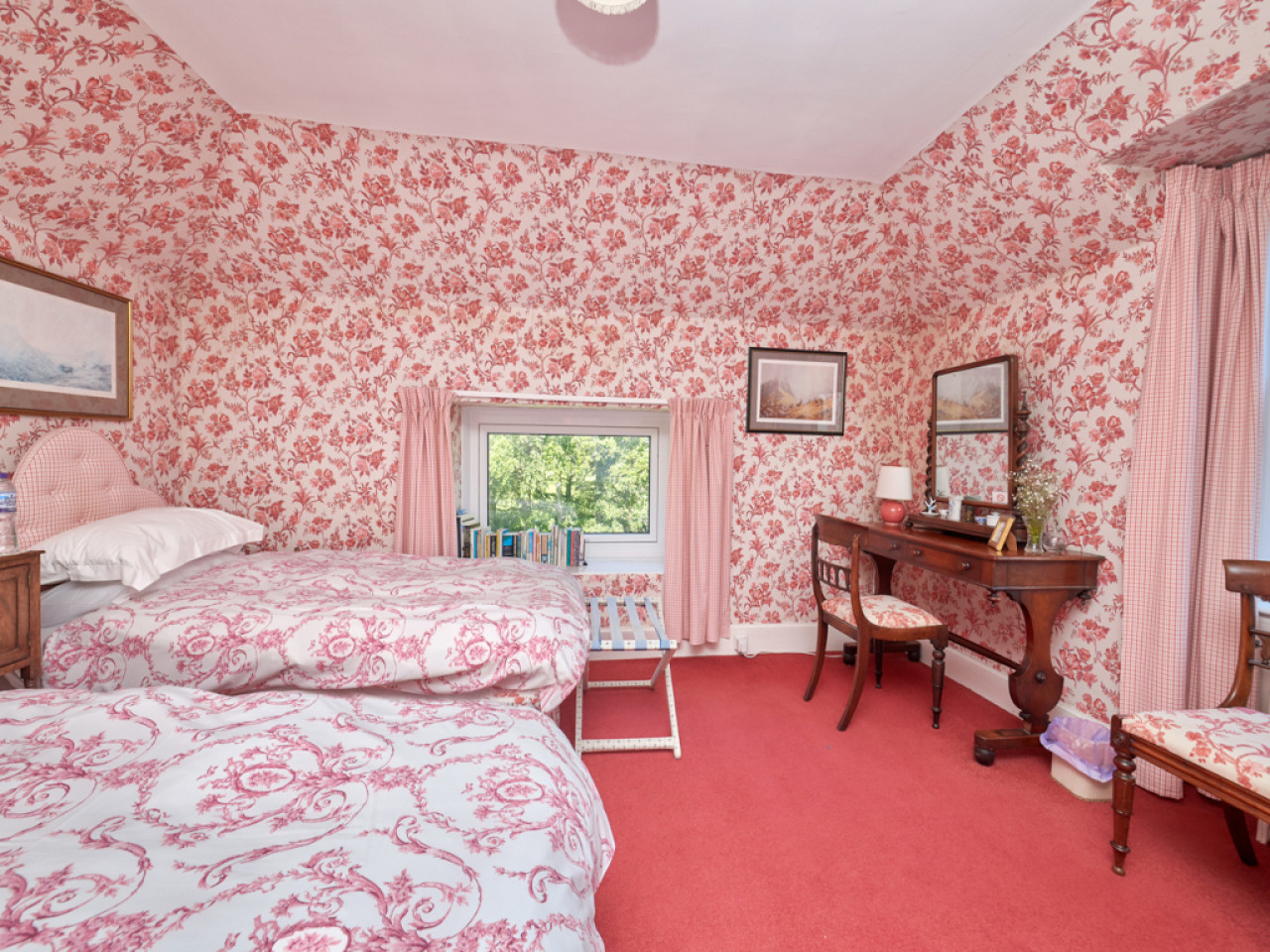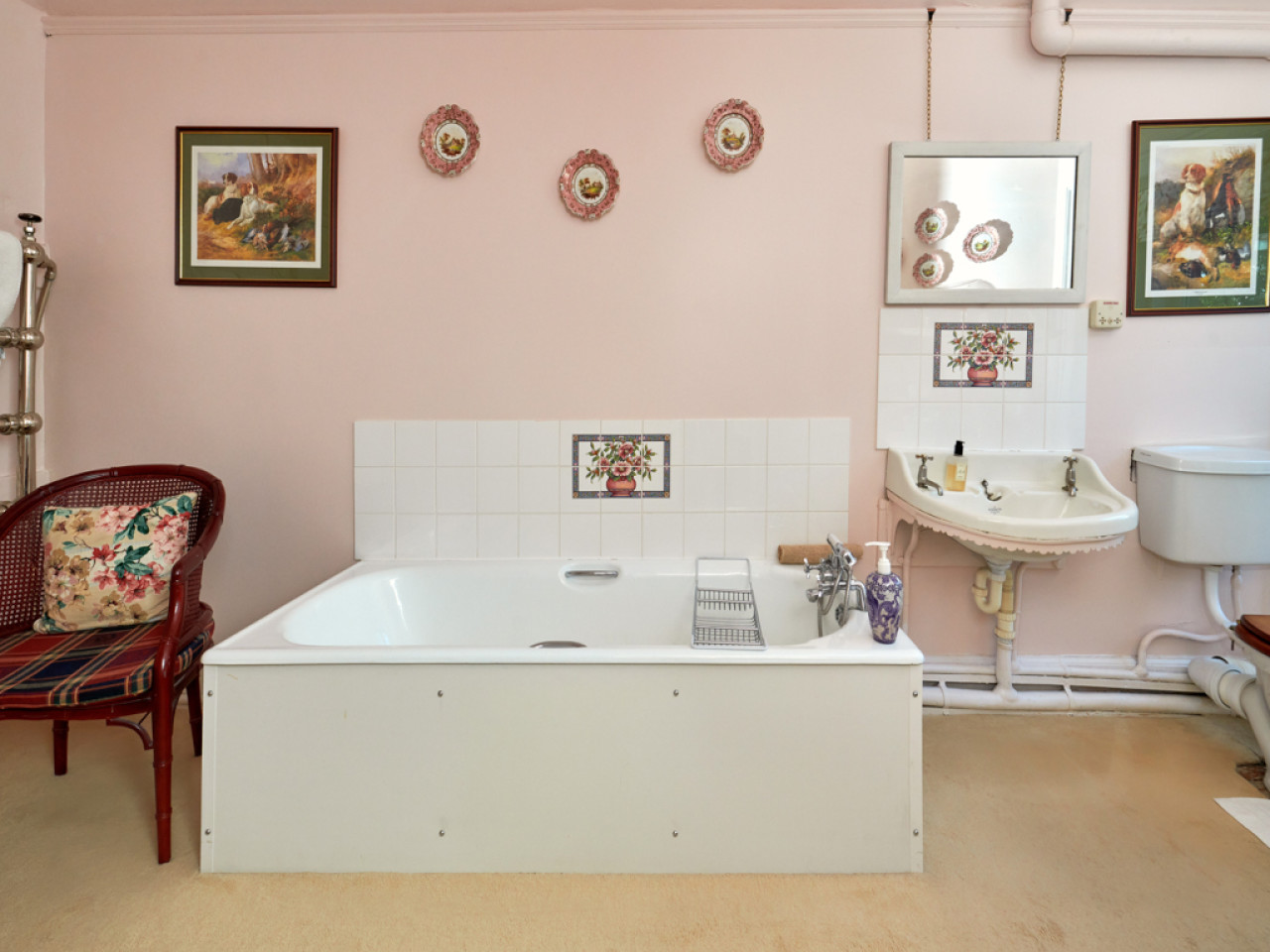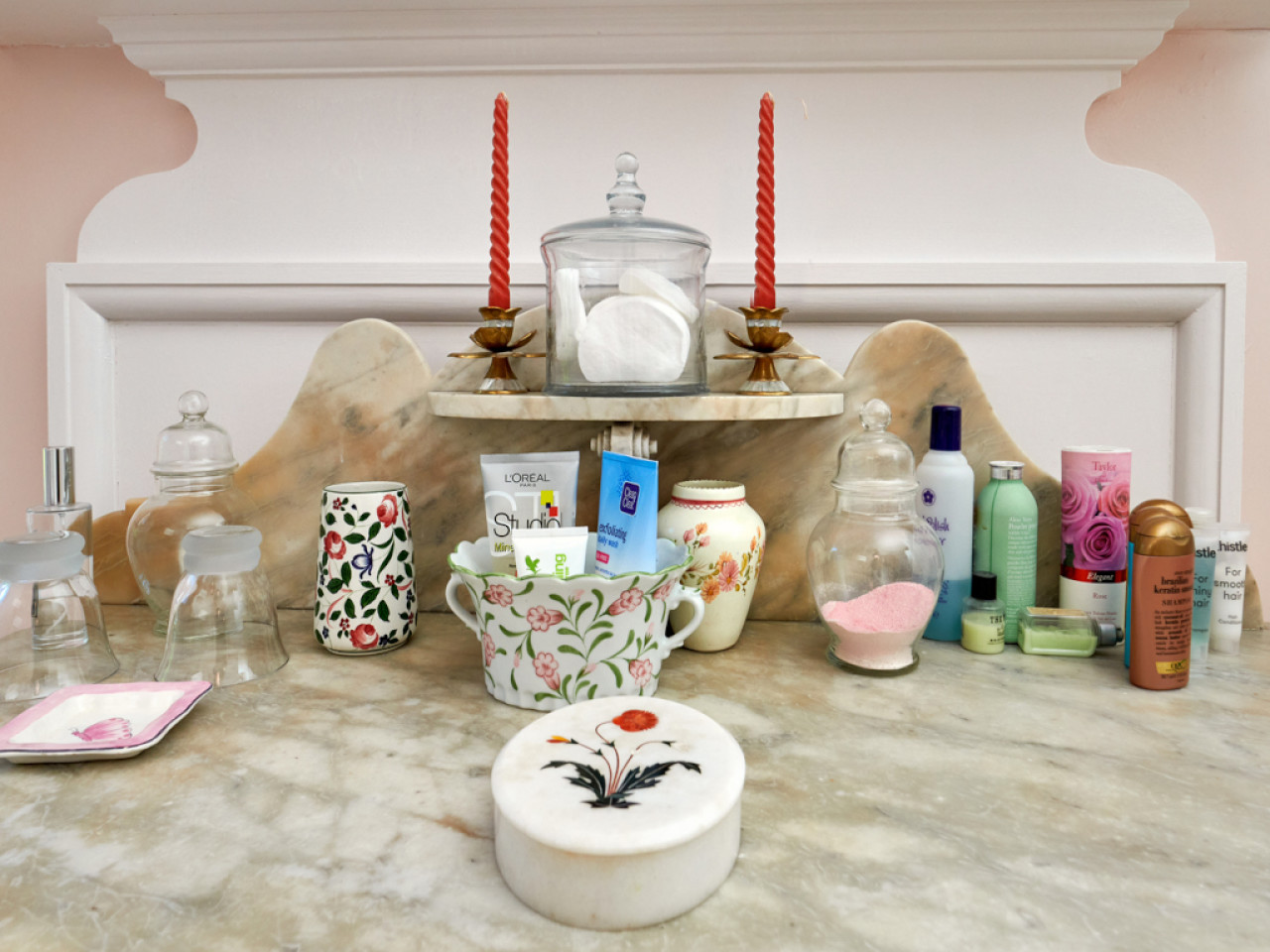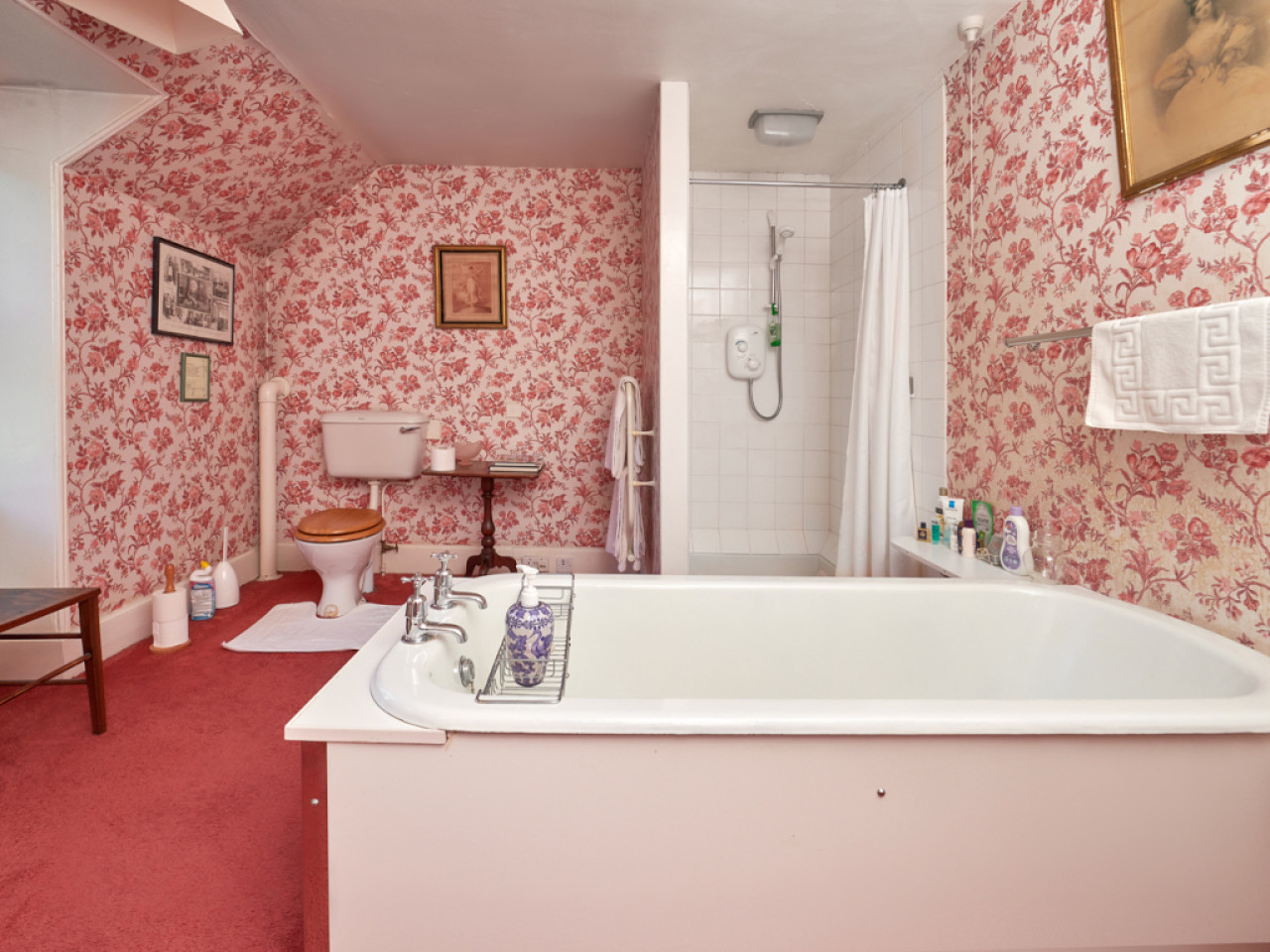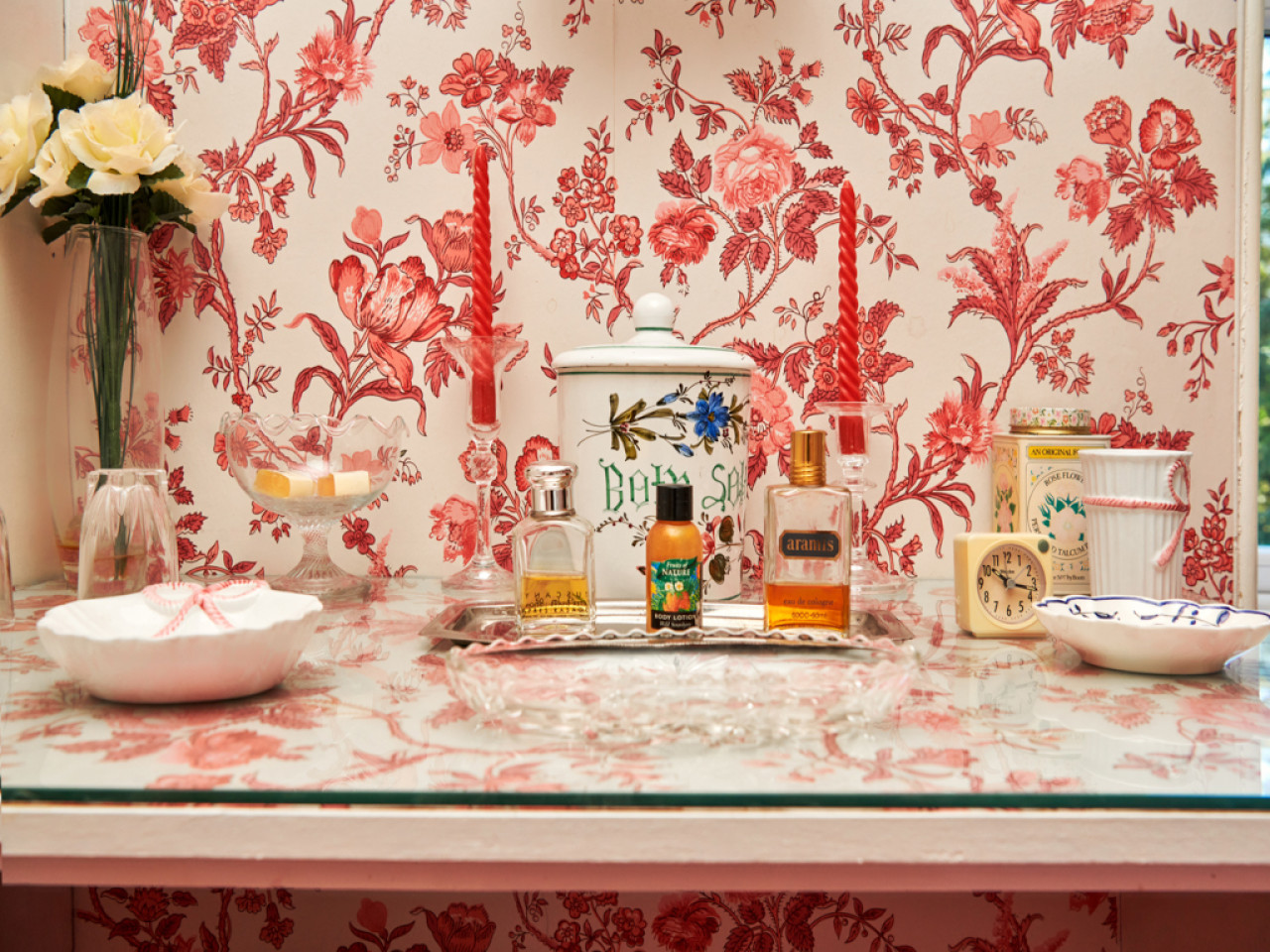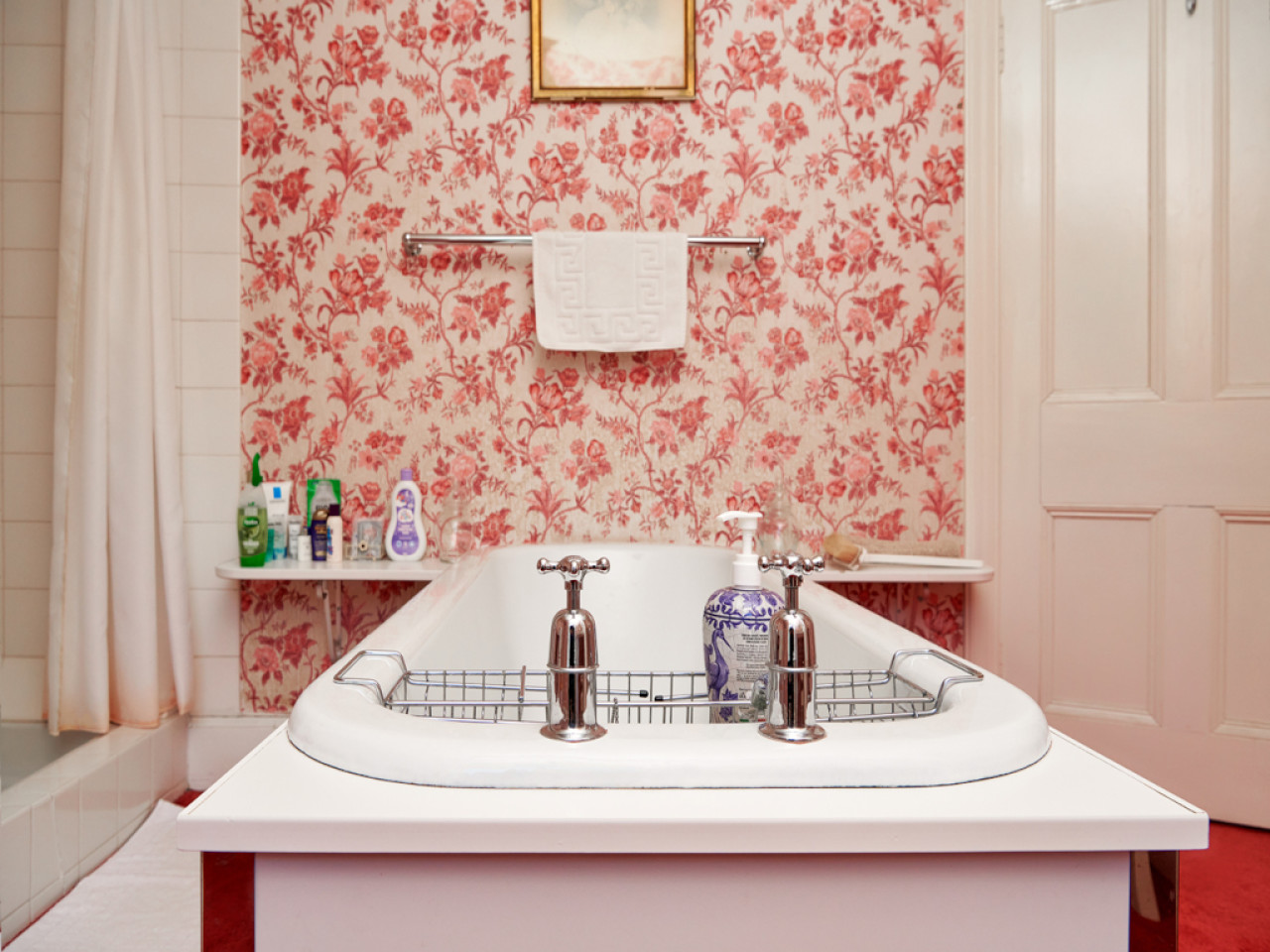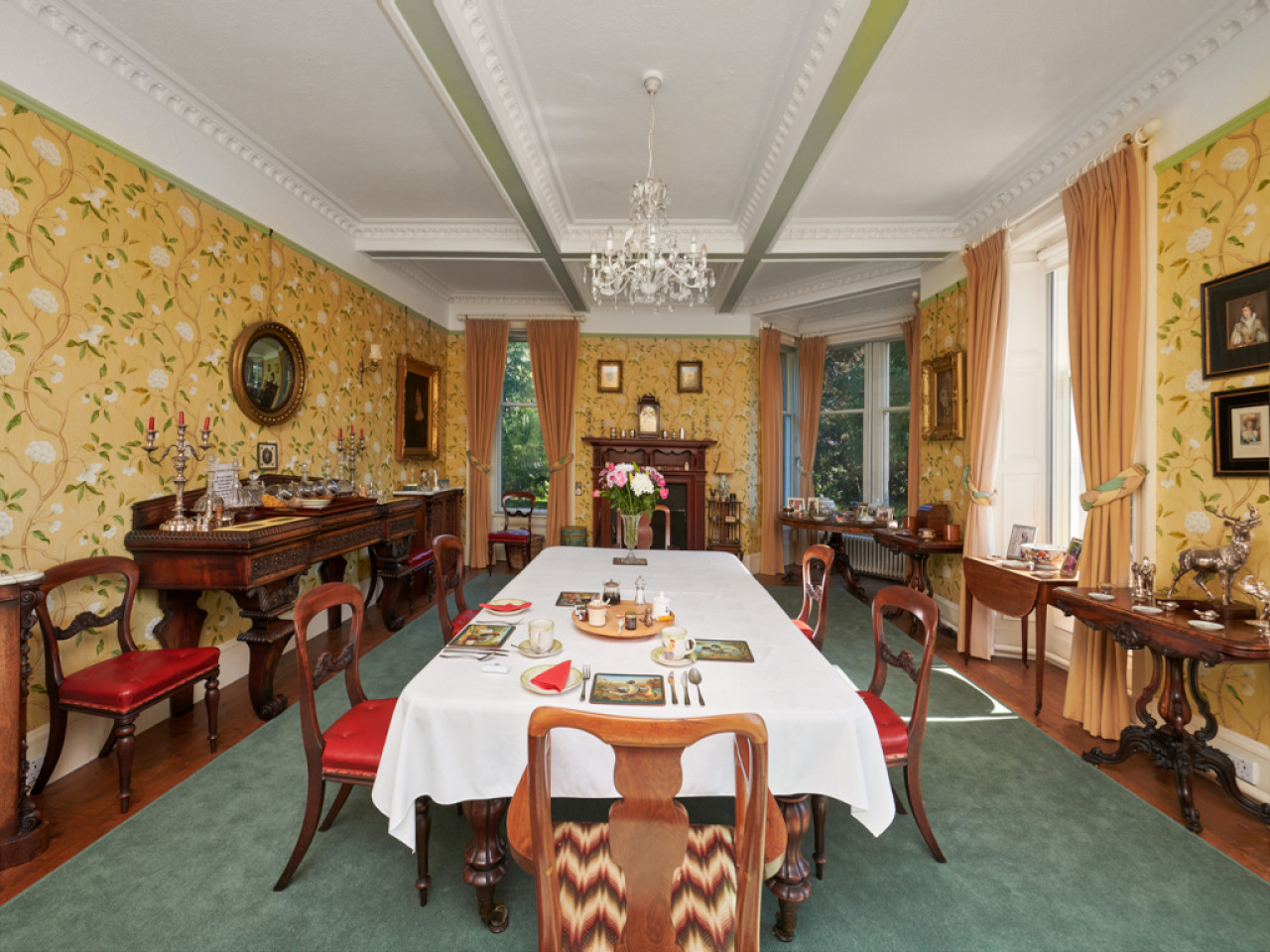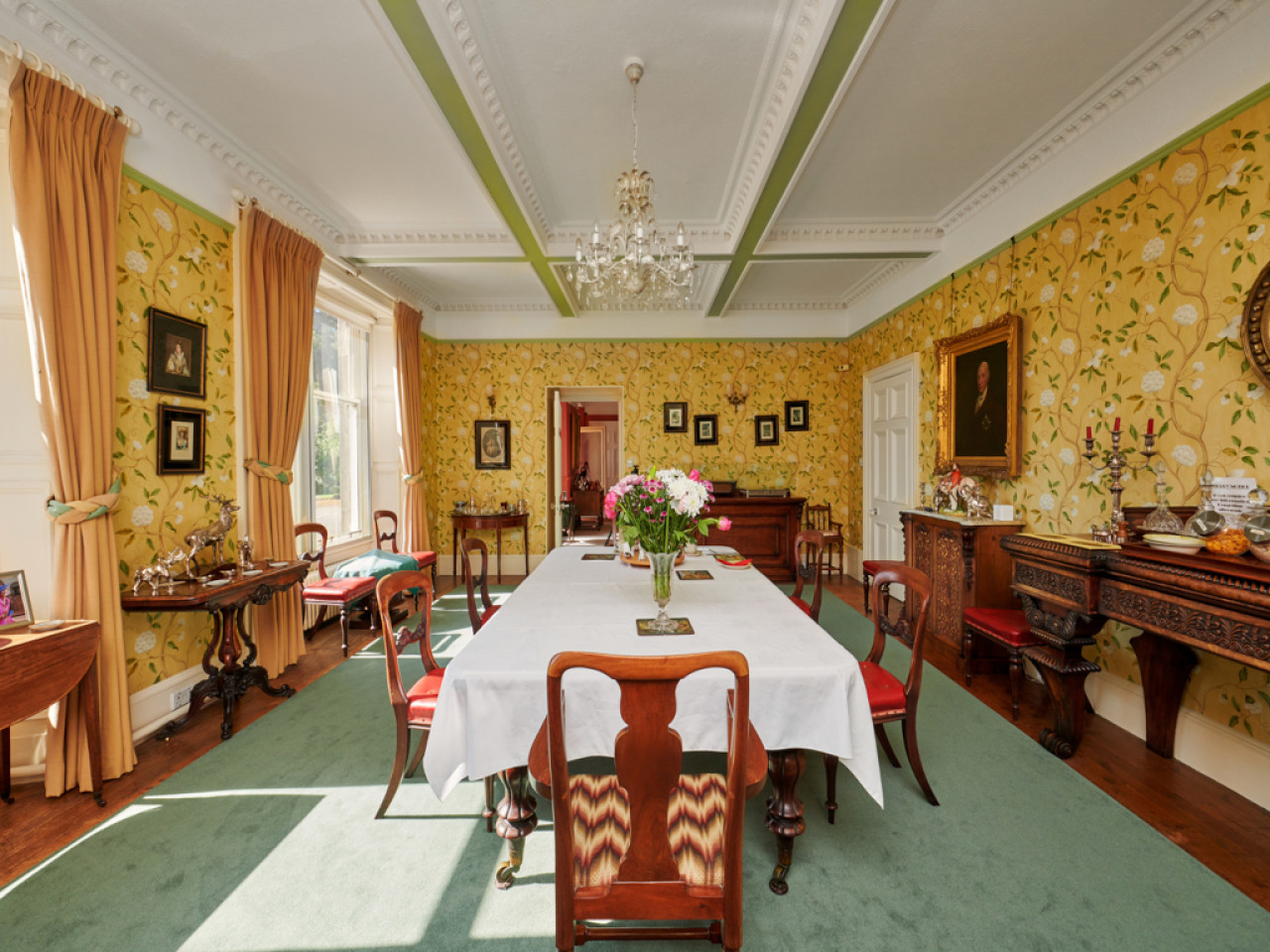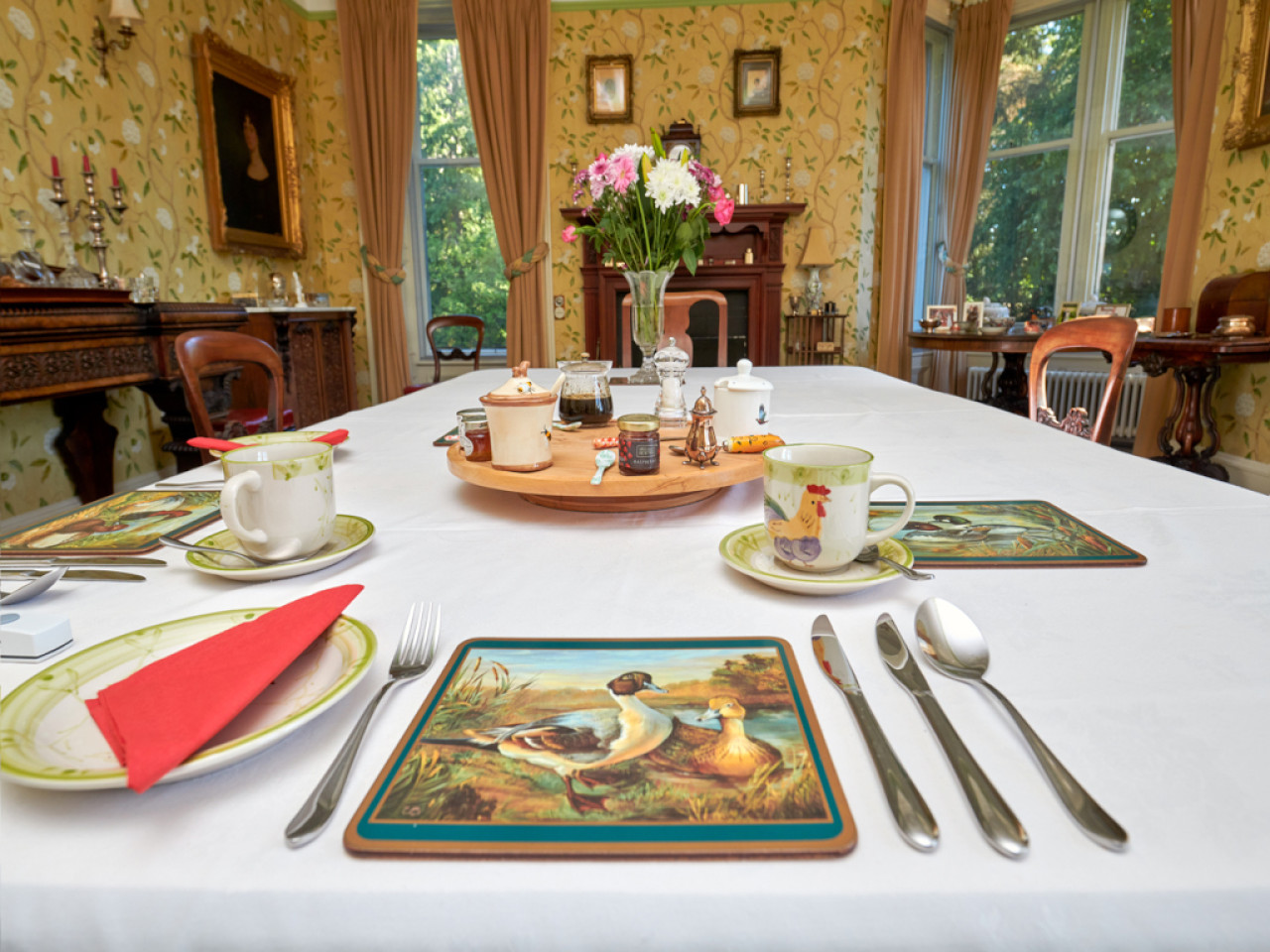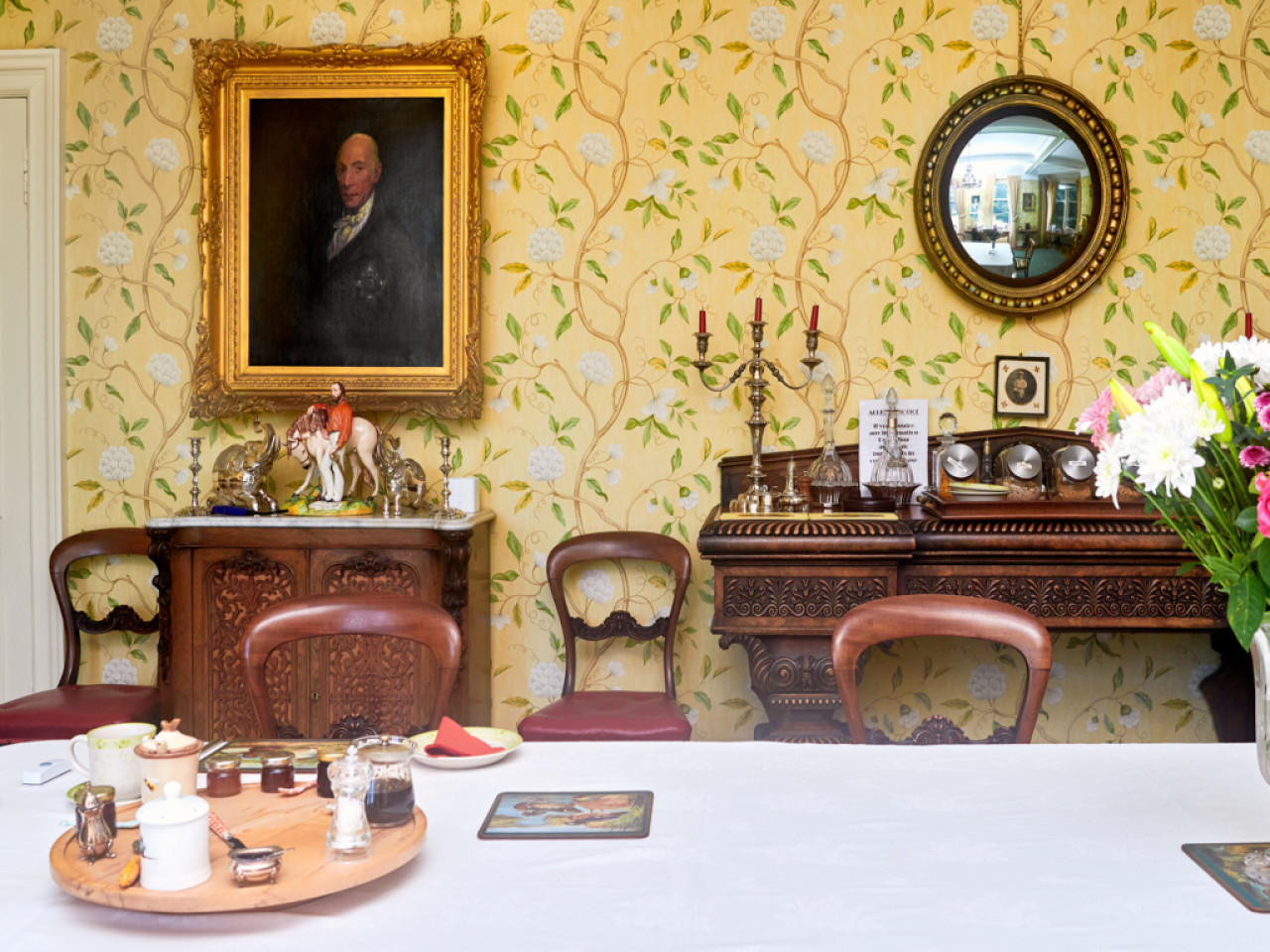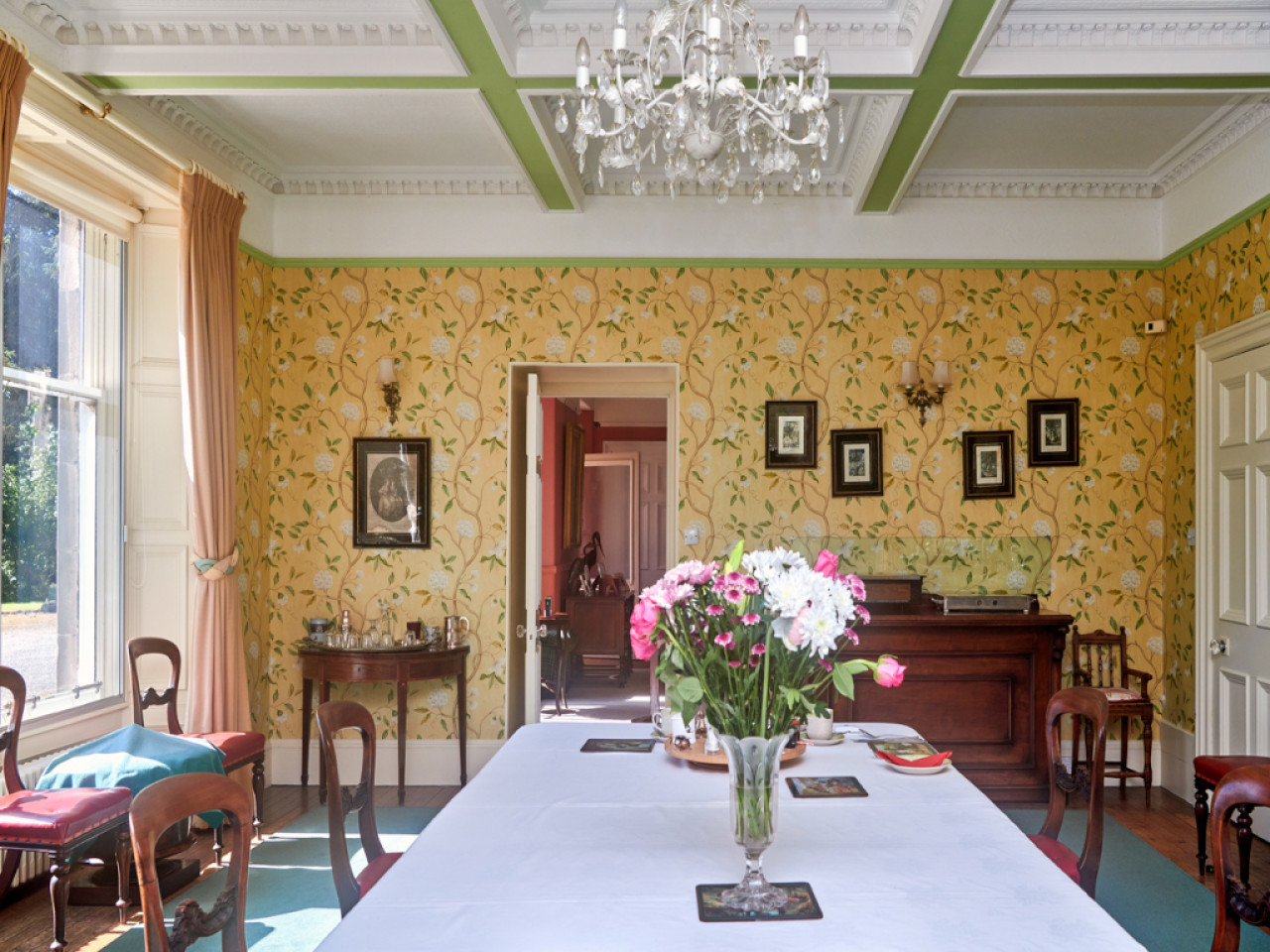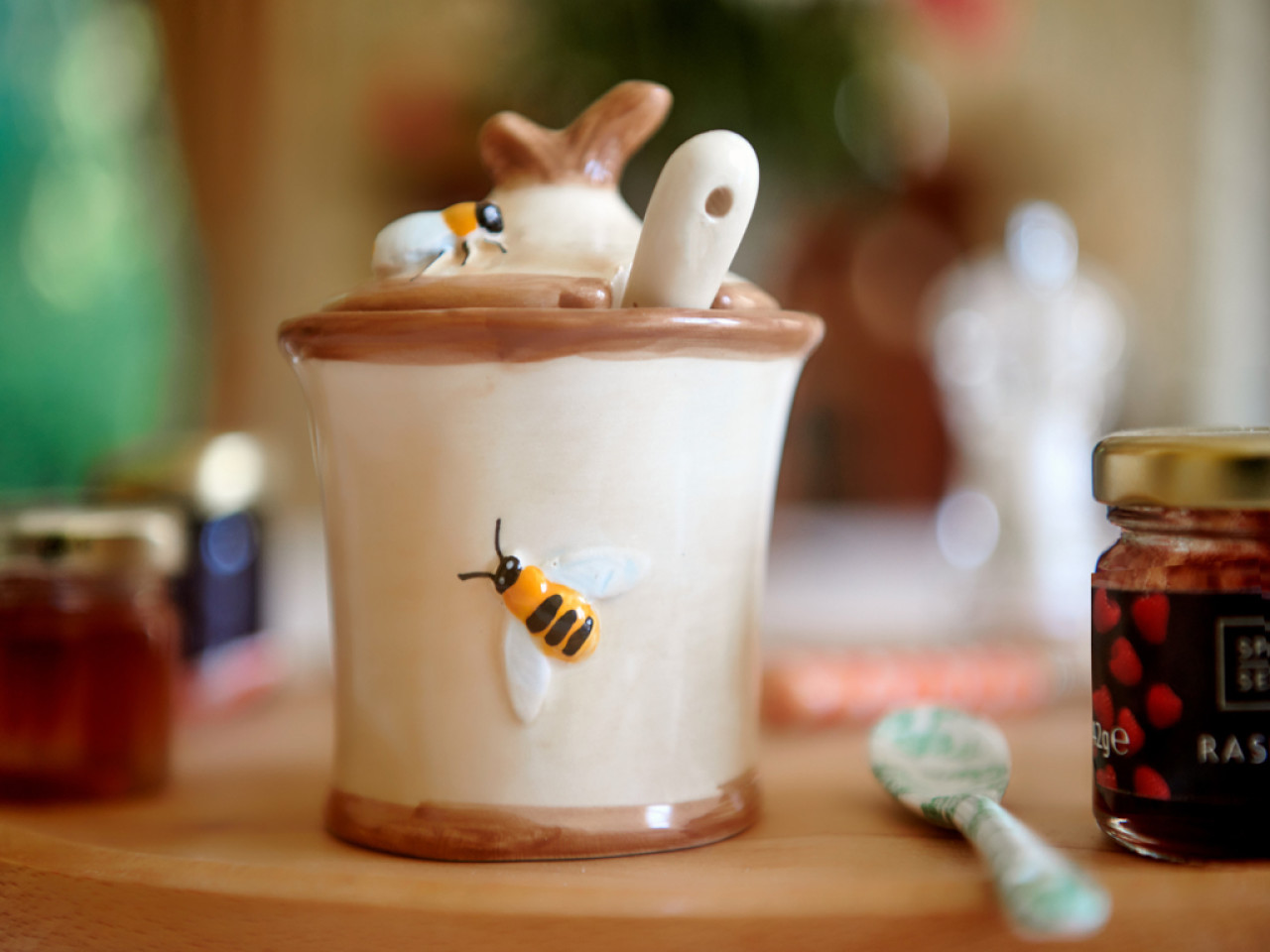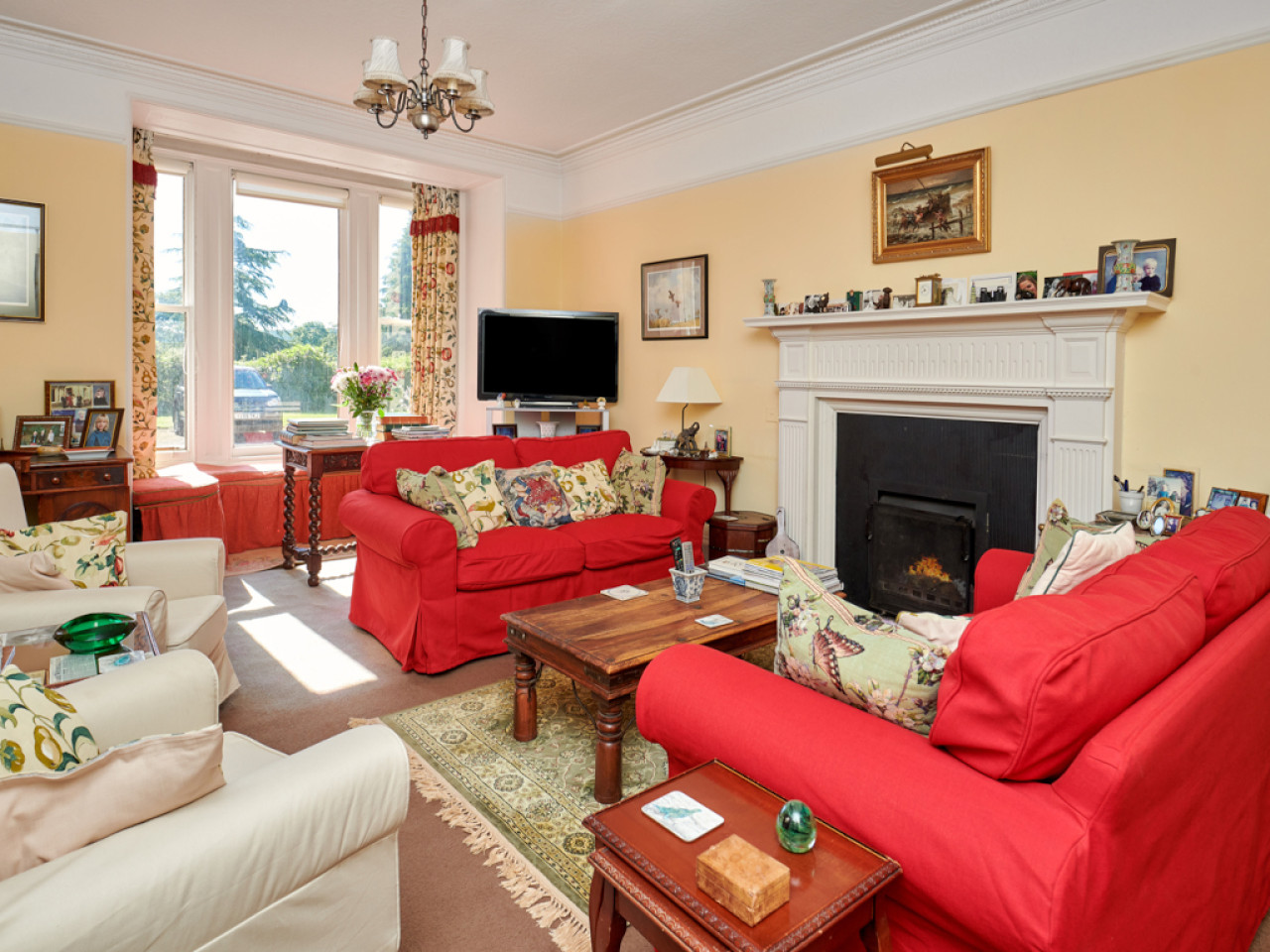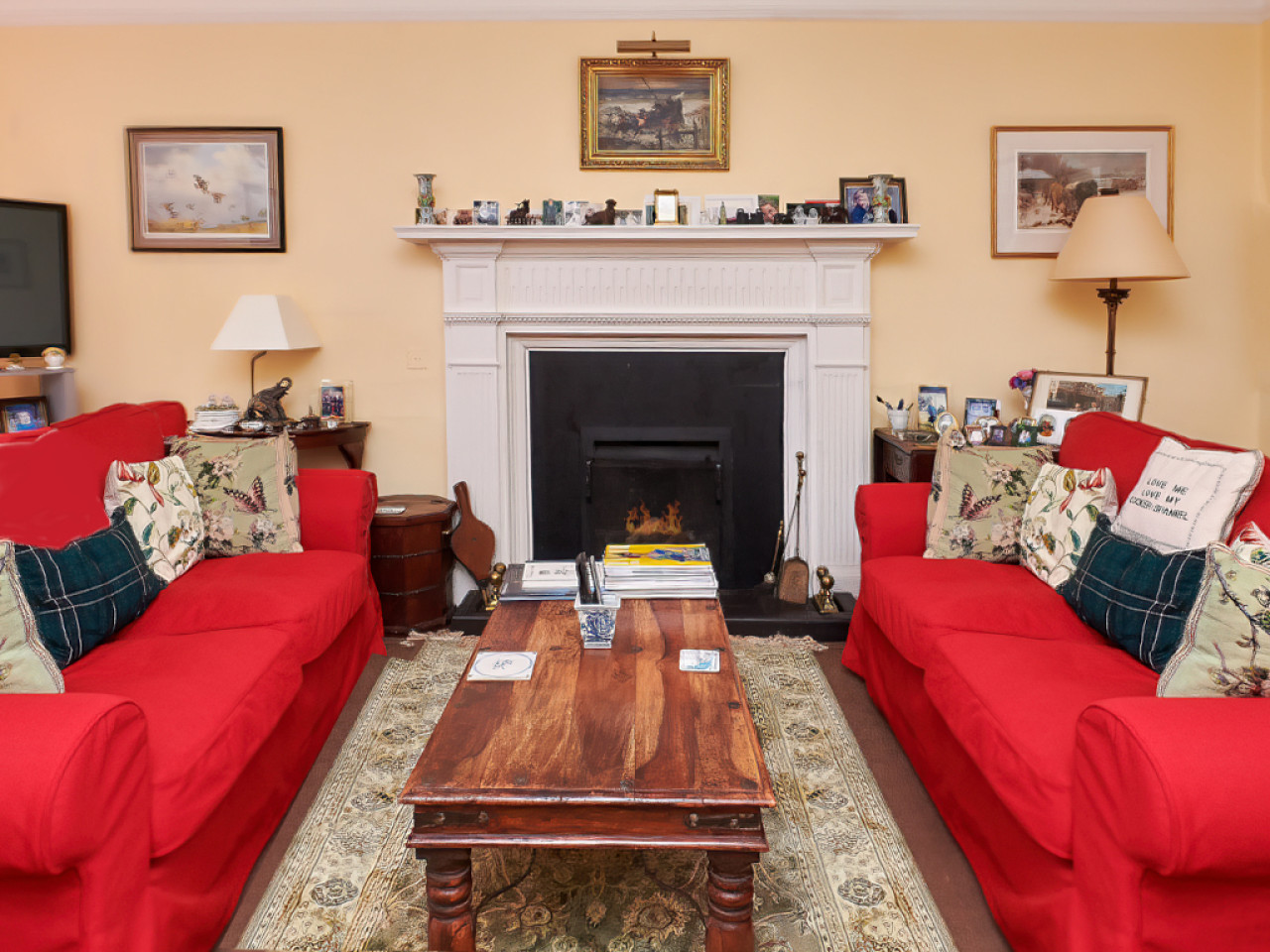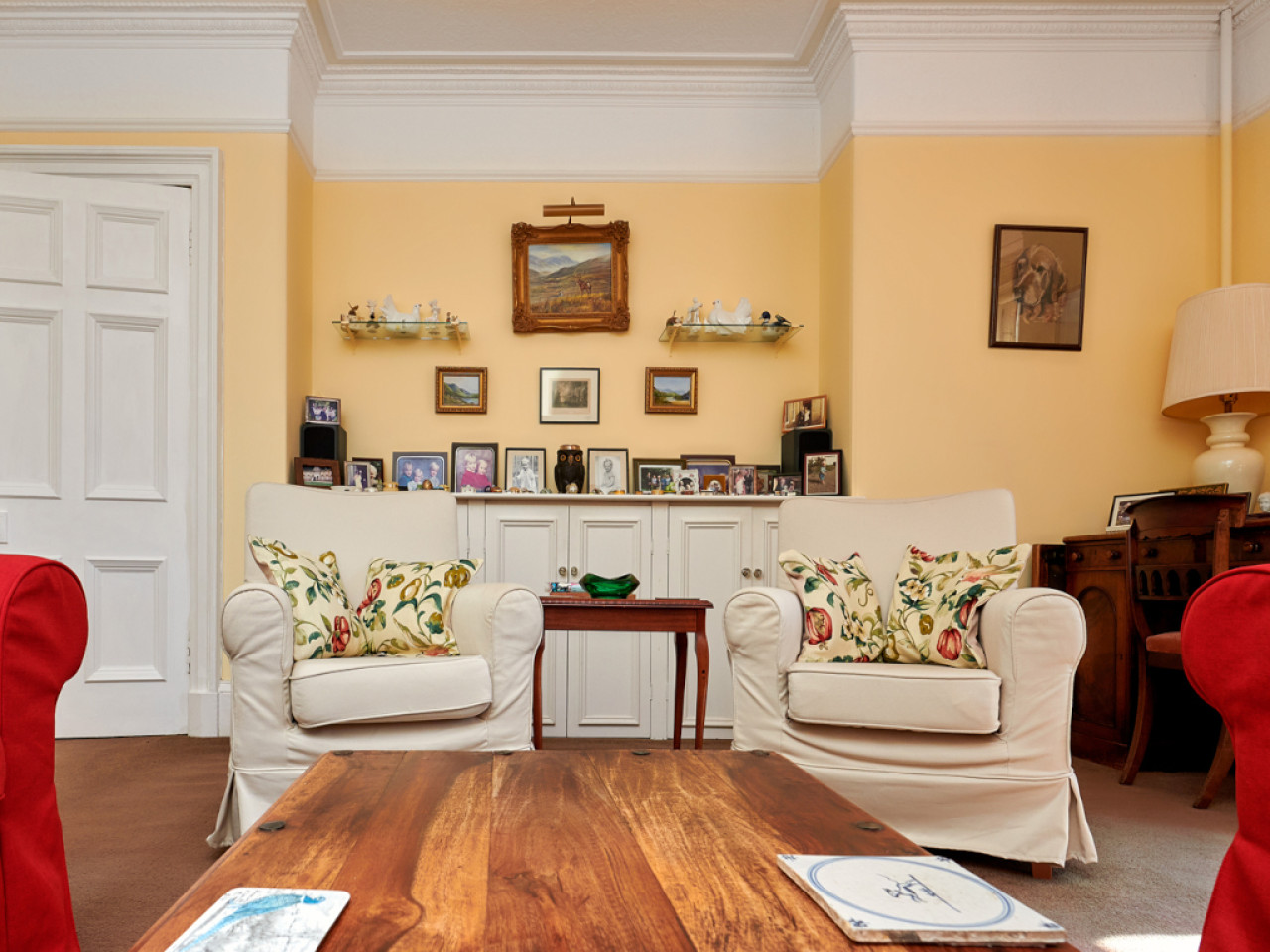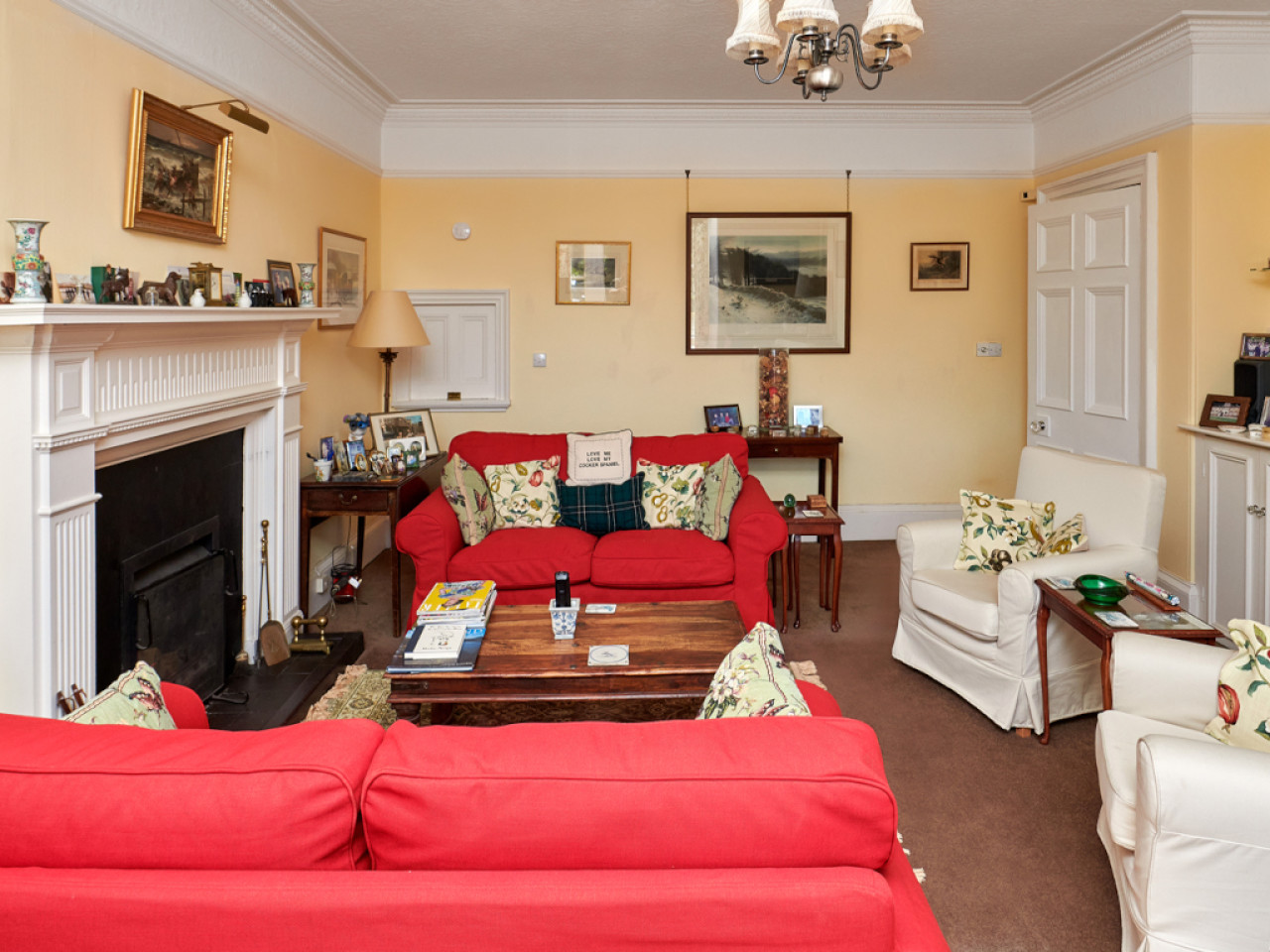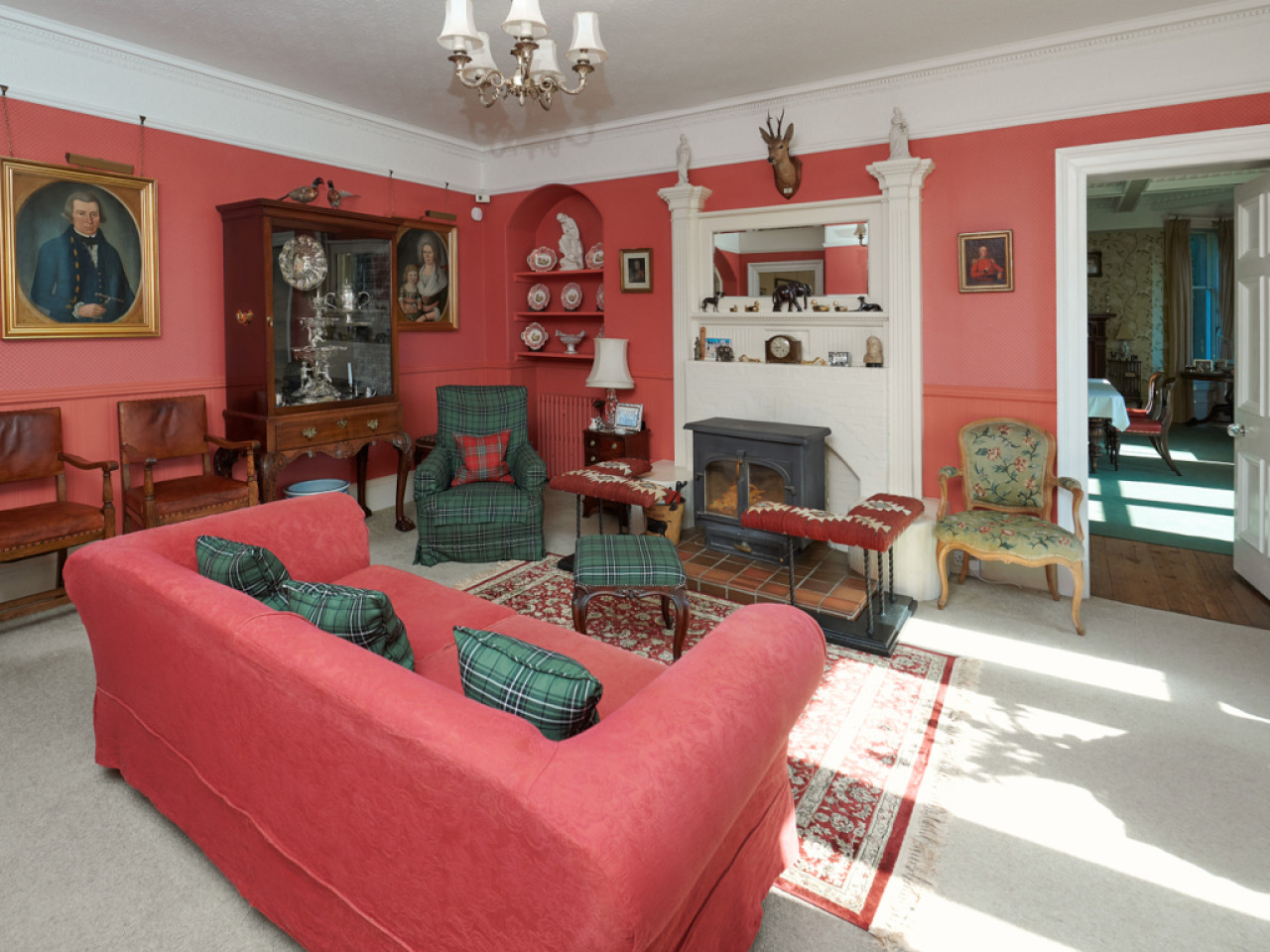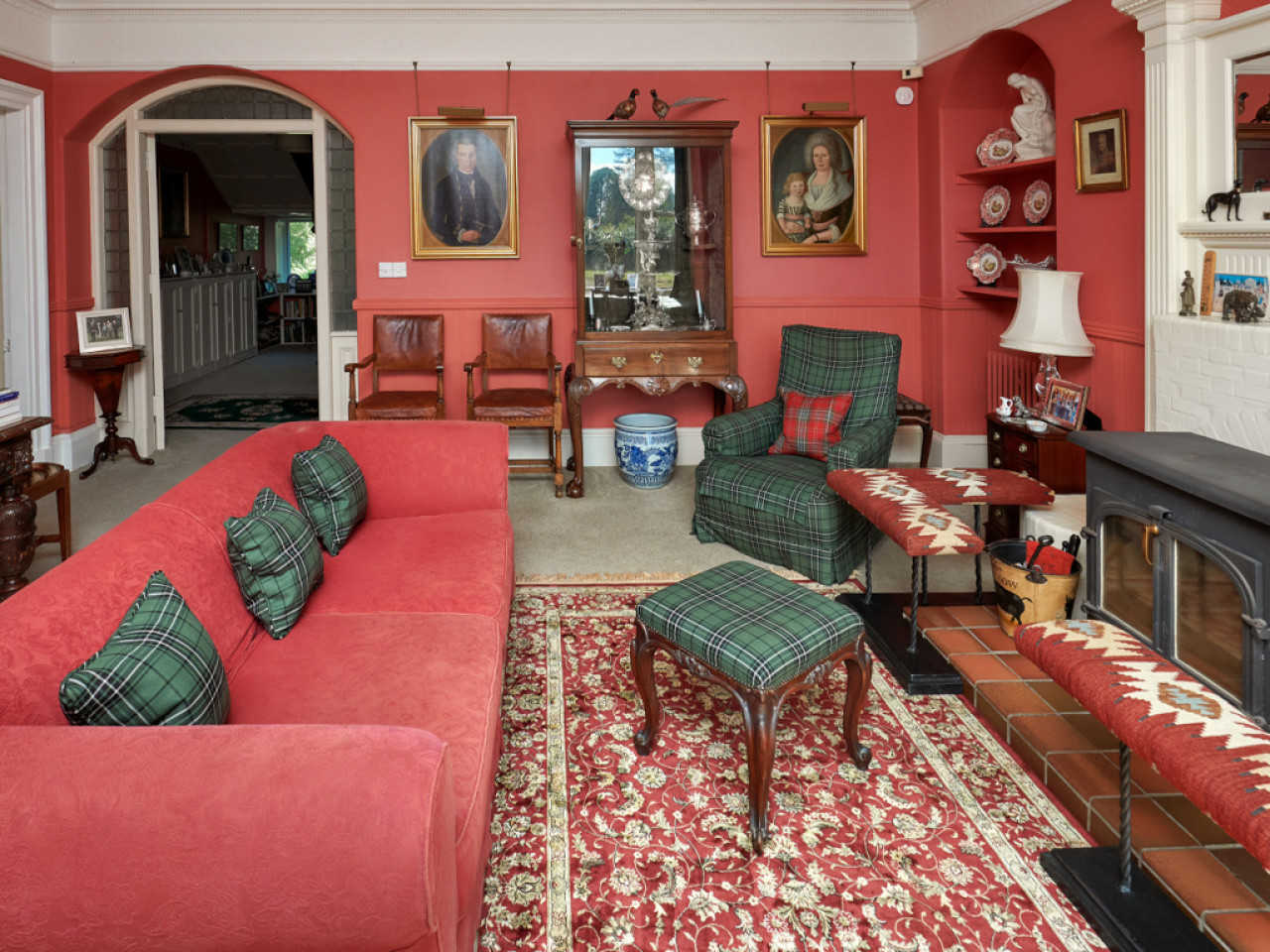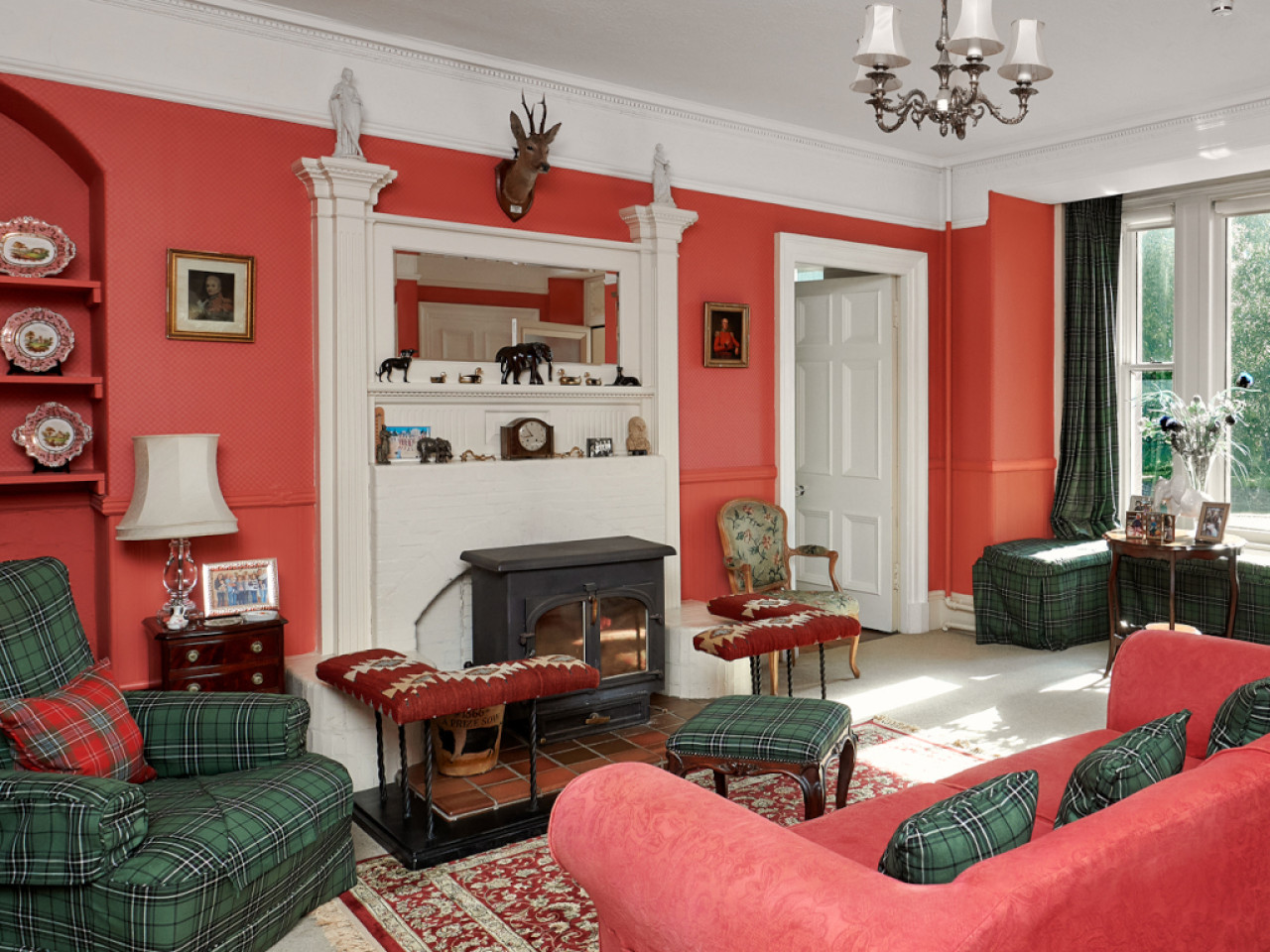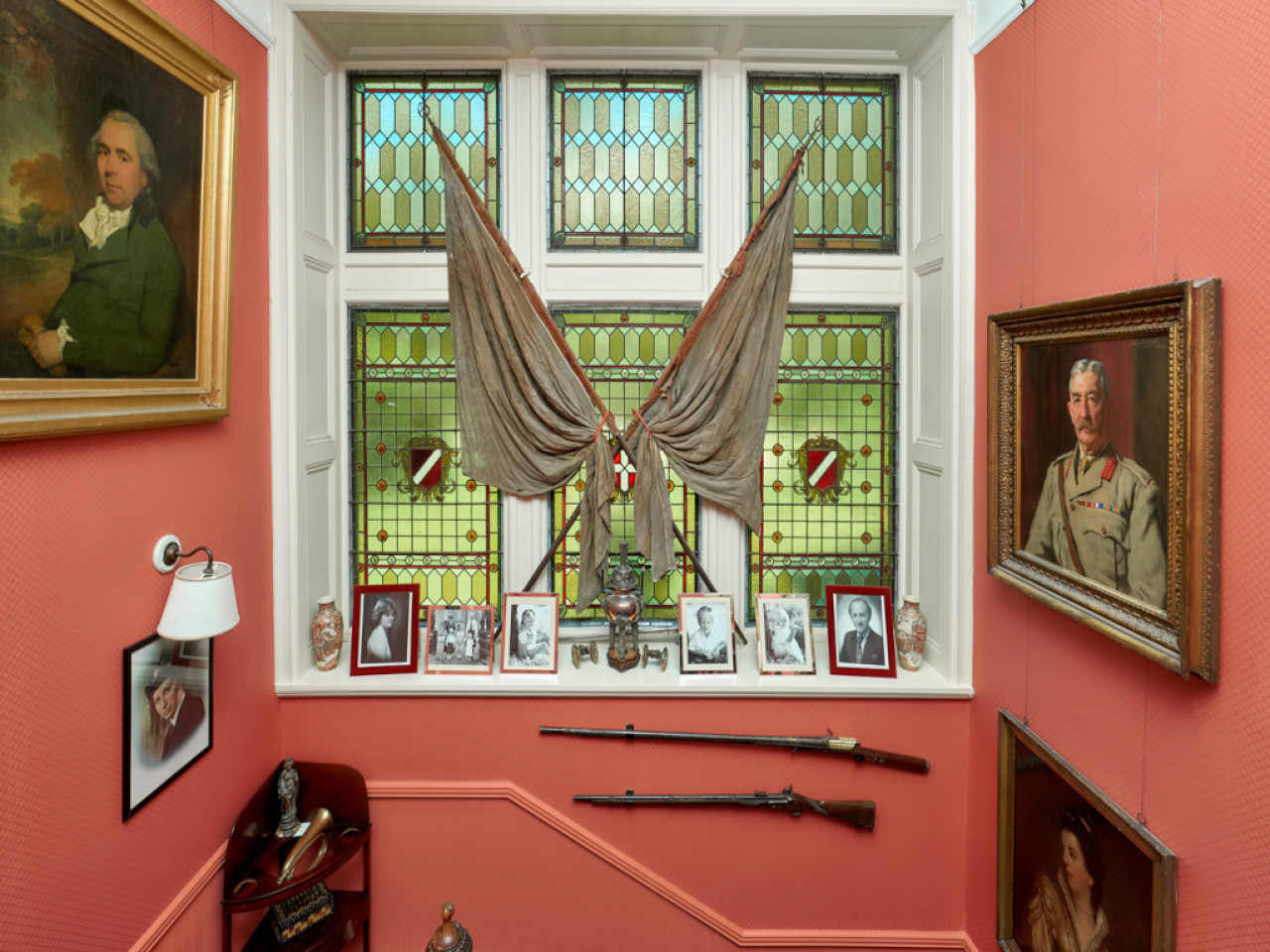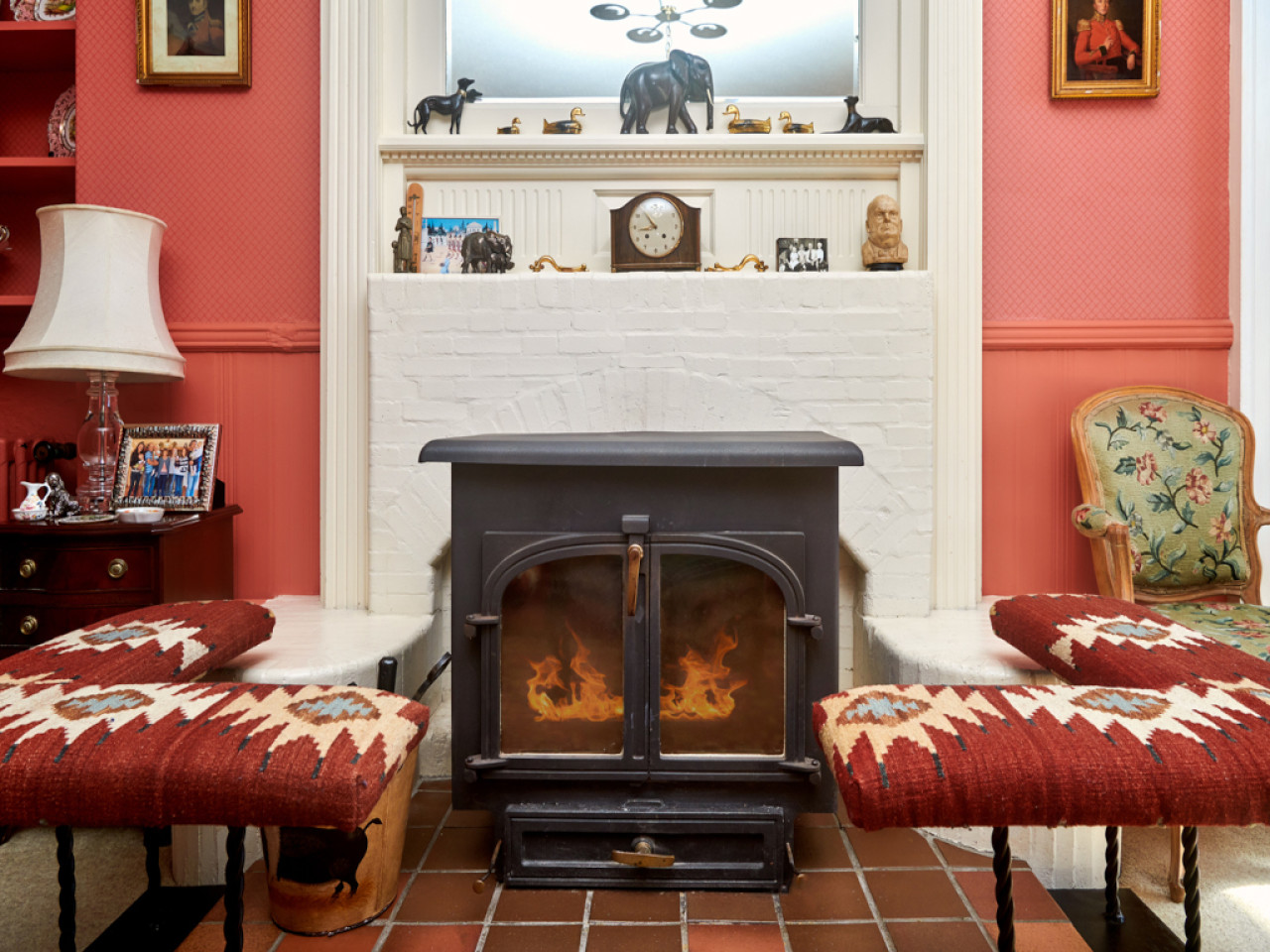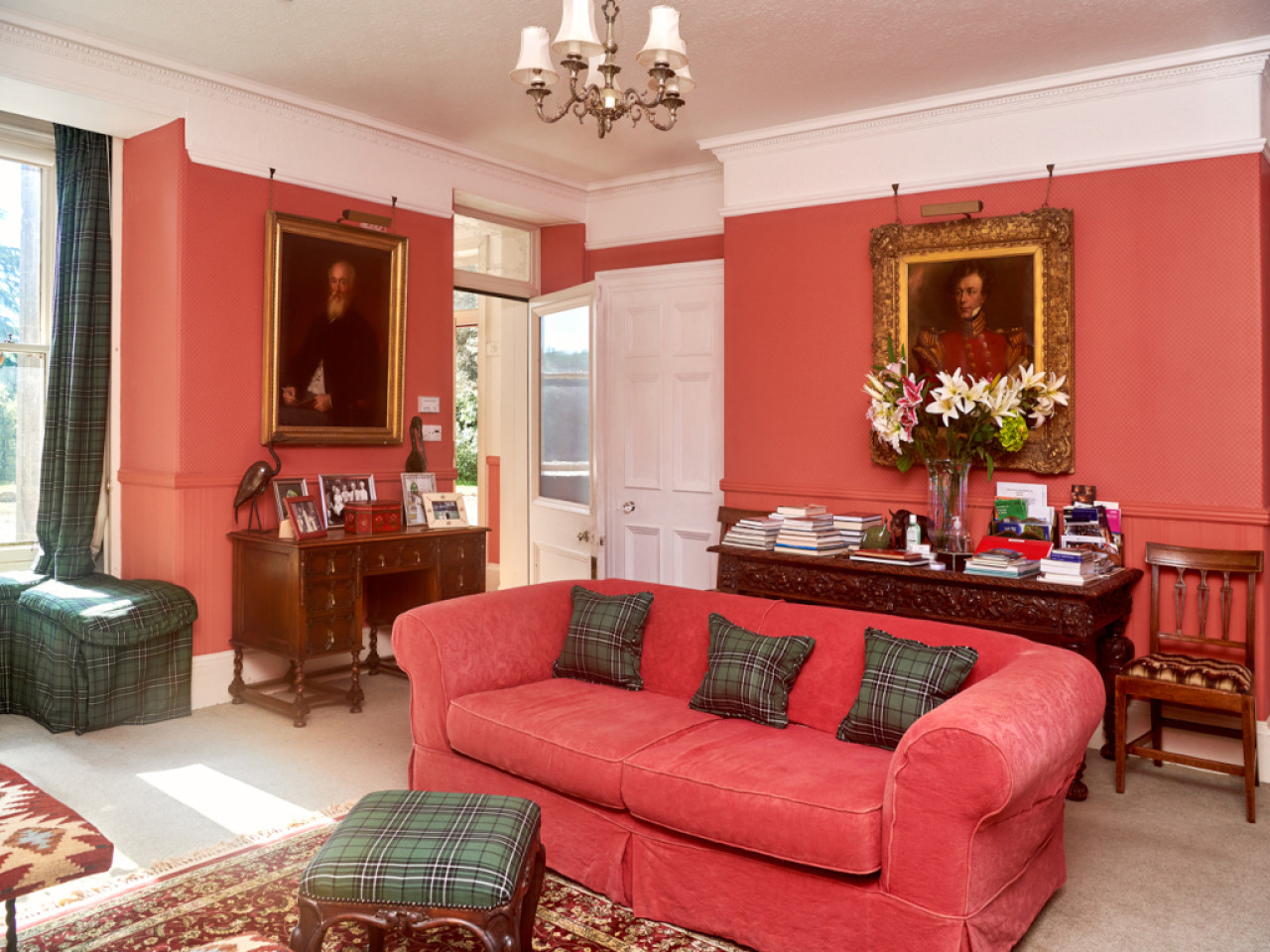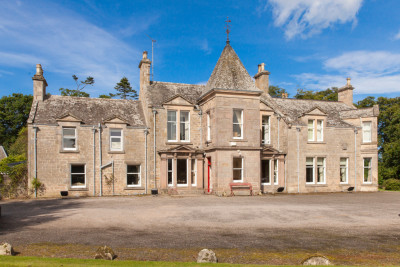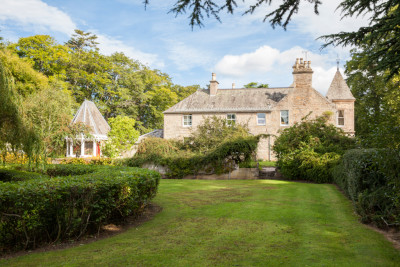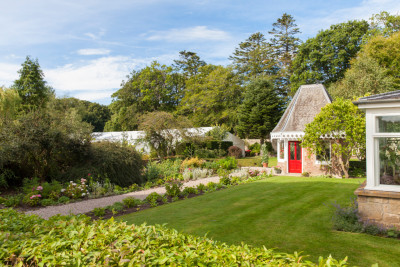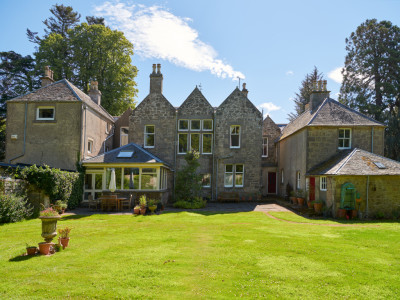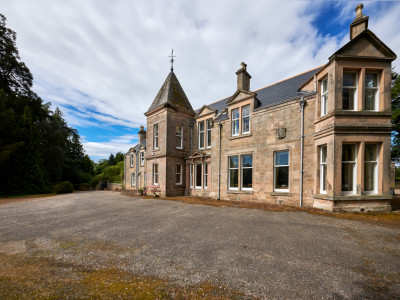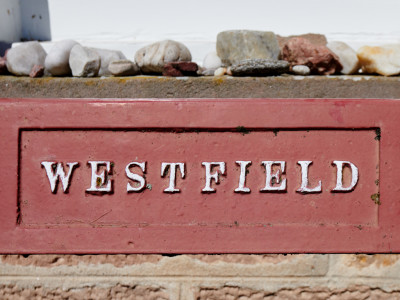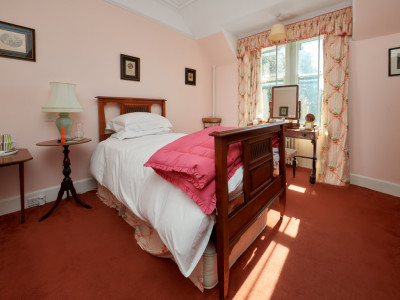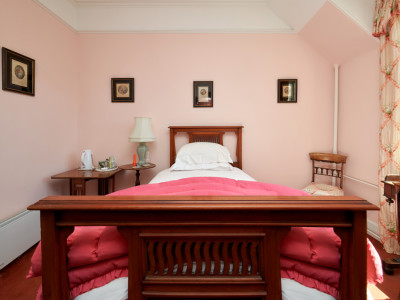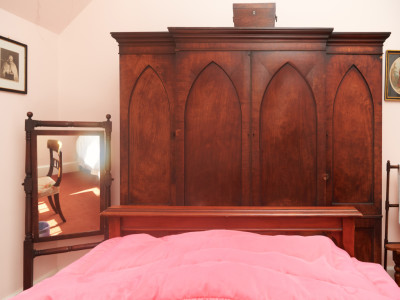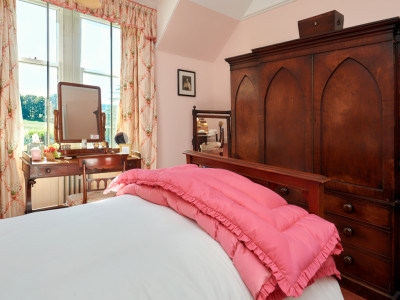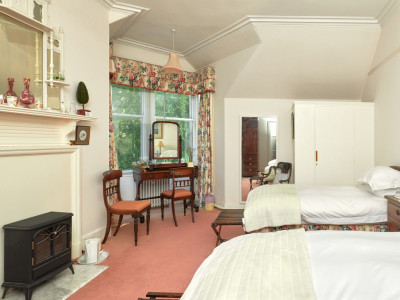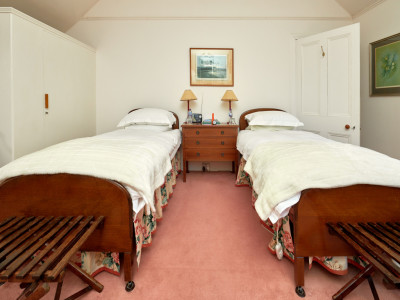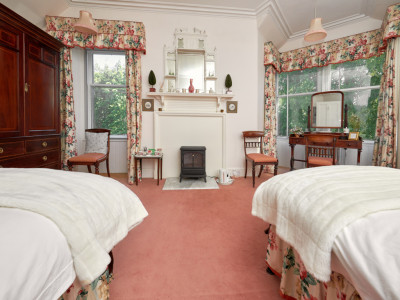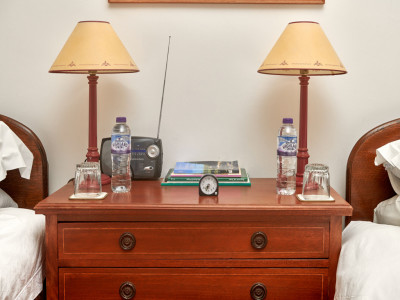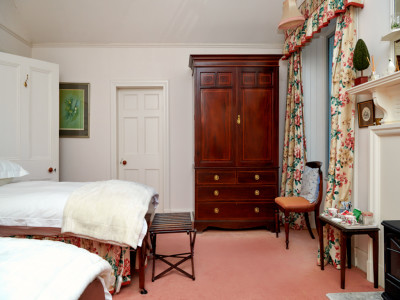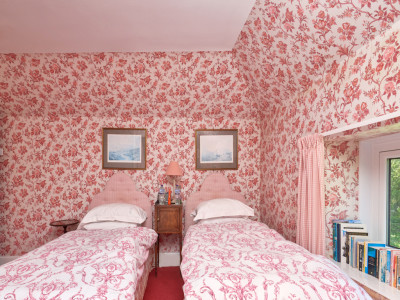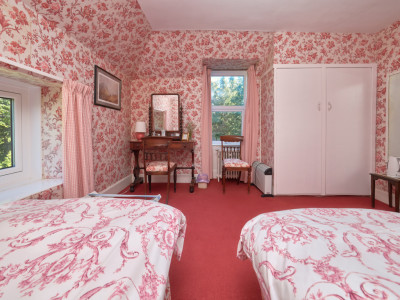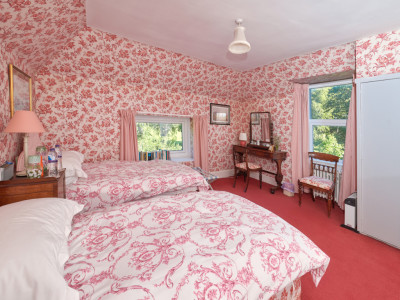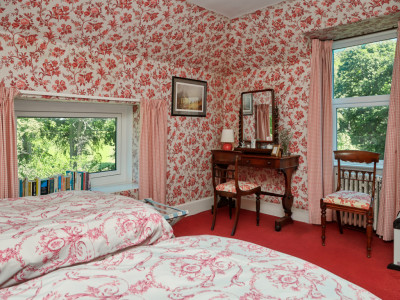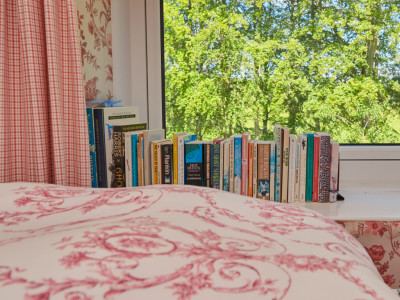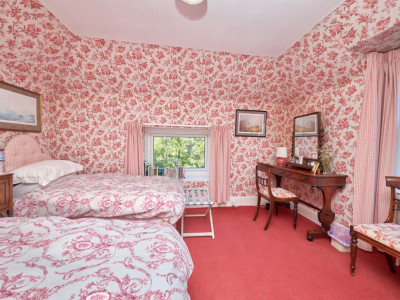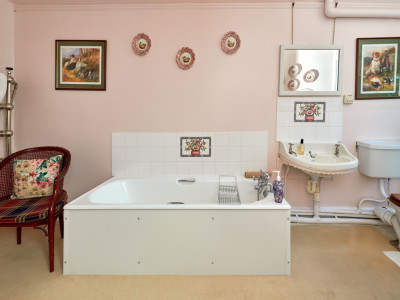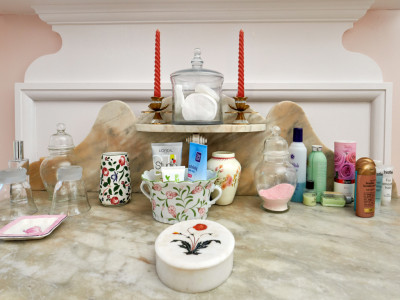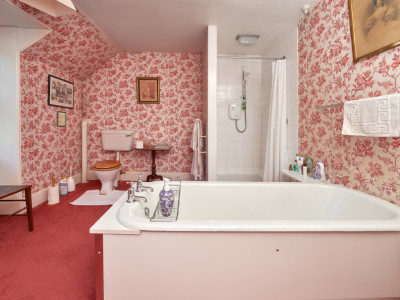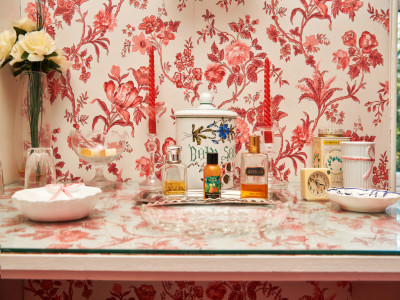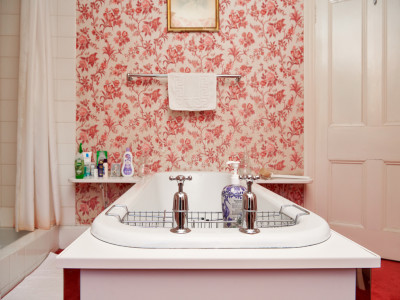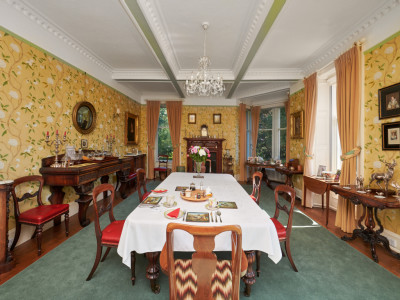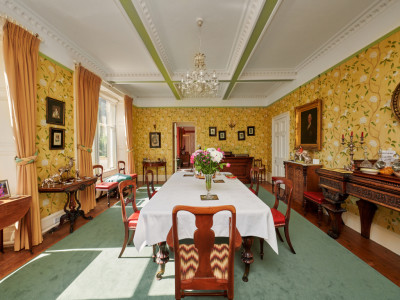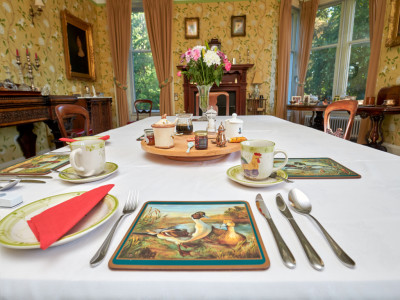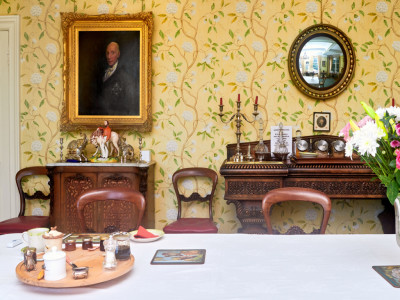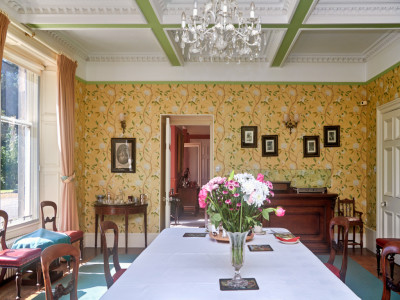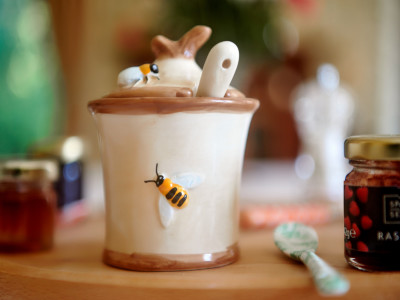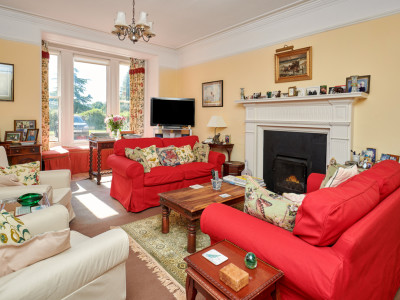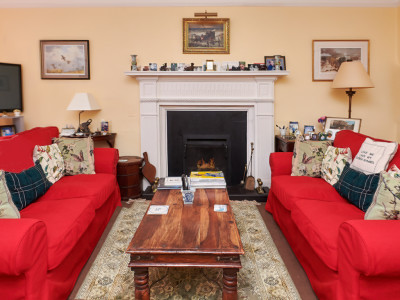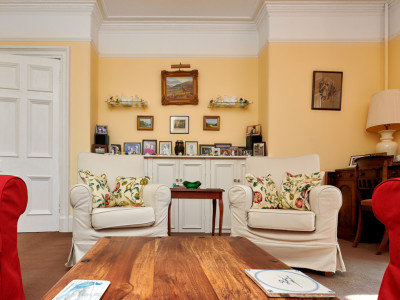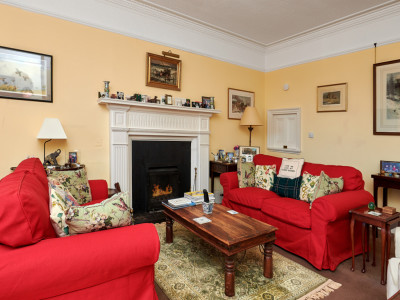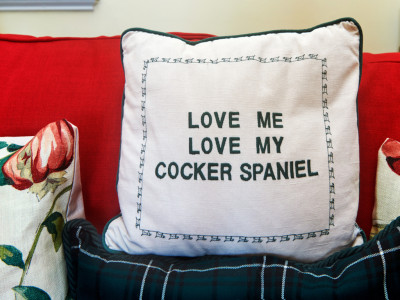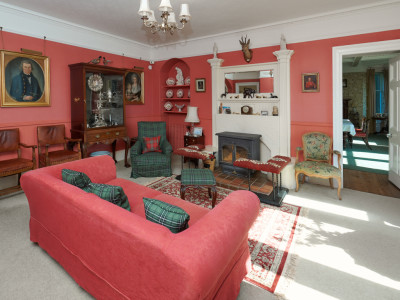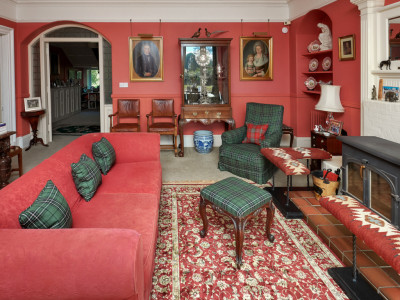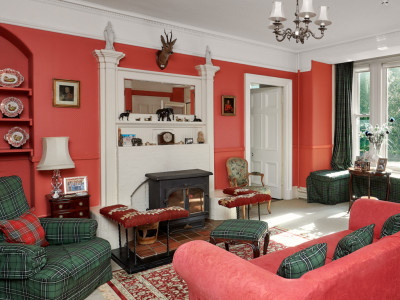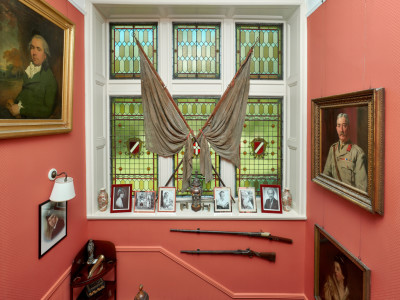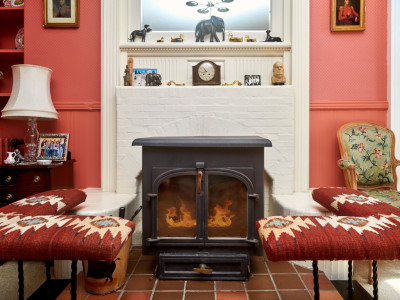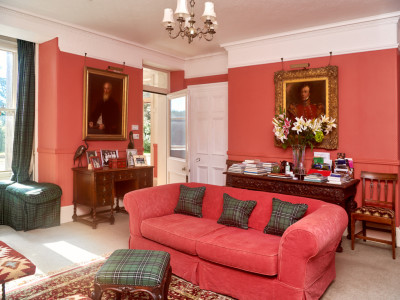 About
Situated on a working arable farm that has been in the same family since 1862, the outstanding Westfield House is a luxurious Bed and Breakfast that will provide you with superb lodgings for your visit to Eglin. Veronica MacLean, the delightful owner, is focused on guest satisfaction by finding the perfect balance between providing a beautiful home and maintaining the lowest prices possible. All of her efforts are geared toward keeping the guests happy.
About the Property
On the 500 peaceful acres of farmland, you will be greeted by veronica in her beautifully maintained house; with polished furniture and gleaming antiques, you will be immersed in the finery of the property. With a fire that would not be out of place in a stately home, you will have the means to keep warm on those dark winter nights.
The elegant bedrooms are fully furnished with all the finery you expect from such a beautiful building. With plump pillows, fine linen, books, and lovely views, you will struggle to leave your room each morning.
The property was built in the 1500s, and due to its excellent foundations and design, it has stood the test of time. It features three bedrooms, two of which are ensuite, with the last having access to a private bathroom. It is a great house for families or travellers wishing to occupy a single room. All are welcomed and will be catered for.
WIFI, Garden and Food
WIFI throughout the house will enable guests to keep in touch with the modern world while residing in such a historic building. The WIFI is great for kids who need to stay in touch with friends or workers who need to stay up to date with their business.
Another excellent feature of the property is the beautiful garden that guests will enjoy taking strolls around to acclimatise to the surrounding area. When the weather is at its best, the garden is a splendid location to spend an afternoon soaking in the sun and making the most of your time away. For those who wish to enjoy a bit of sport, you will be able to enjoy the grounds tennis court for some friendly competition.
Veronica provides a daily breakfast consisting of a full English with a continental option available. If guests require an evening meal, she can deliver a simple supper if given lots of warning. She has excellent knowledge of the surrounding area and would be incredibly happy to suggest many restaurants suited to whatever the guests are craving.
Surrounding Area
Elgin is the nearest town that is the perfect day out for families and those looking to explore small-town Scotland. It is an even better destination for those who appreciate whiskey as it is home to several distilleries, including MacPhail, Gordon and Glen Moray. Elgin also has the remains of a cathedral that was once the rival of St Andrews; the Elgin Cathedral's original facade still stands.
A forty-minute drive would lead you to Inverness, the city at the heart of the Highlands. With an incredible array of activities for all of the family, you will be spoilt for choice when looking to entertain yourself—a must-see destination for any visit to the Highlands.
Veronica's Insider's Guide to Westfield House
Whiskey Distilleries: With more than twelve distilleries within thirty miles of Elgin, guests will have difficulty figuring out which ones to fit into their itinerary. With different whiskeys made, there is an option for all spirit lovers. Veronica would be happy to offer her opinion on where to prioritise.
Johnstons of Elgin: A producer of the finest wool and cashmere goods since 1797, Johnstons of Elgin is a must-see to understand Scotland's clothing history. You can take a free guided tour to take in the production process and see the quality products created in real-time.
Craggan Golf Course: Located beside the River Spey with beautiful views of Scottish hills surrounding the course, this spot is excellent for those who appreciate golf and nature. With the course being designed by Bill Mitchel of the PGA, it is a great way to test your skill.
Duffus Castle: With the grounds of the castle draped in the militaristic past of Scotland, Duffus Castle is a great place to visit to get to grips with the nation's history. A fortress residence from the 1100s to the 1700s was described as a decaying ruin by 1705, meaning you are stepping into the past by entering what is left of the castle.
Loch Na Bo Wood: Rated easy, this 3.5km loop is set against a beautiful backdrop of Scottish nature at its finest. Estimated to take around one hour to complete, you can run, walk and bike this route year-round and truly immerse yourself in the Scottish countryside.
Our rooms
Includes
Private Bathroom
Shared Bathroom
Tea & coffee making facilities
Wifi
Includes
Ensuite Bathroom with Shower
Tea & coffee making facilities
Wifi
Includes
Tea & coffee making facilities
Wifi
Ensuite Bathroom with Bath and Hand Shower
Other amenities
Along side the individual room facilities we also provide the following amenaties, services and and facilities for you to use
Garden
Sitting Room
Luggage Storage
Awards and accreditations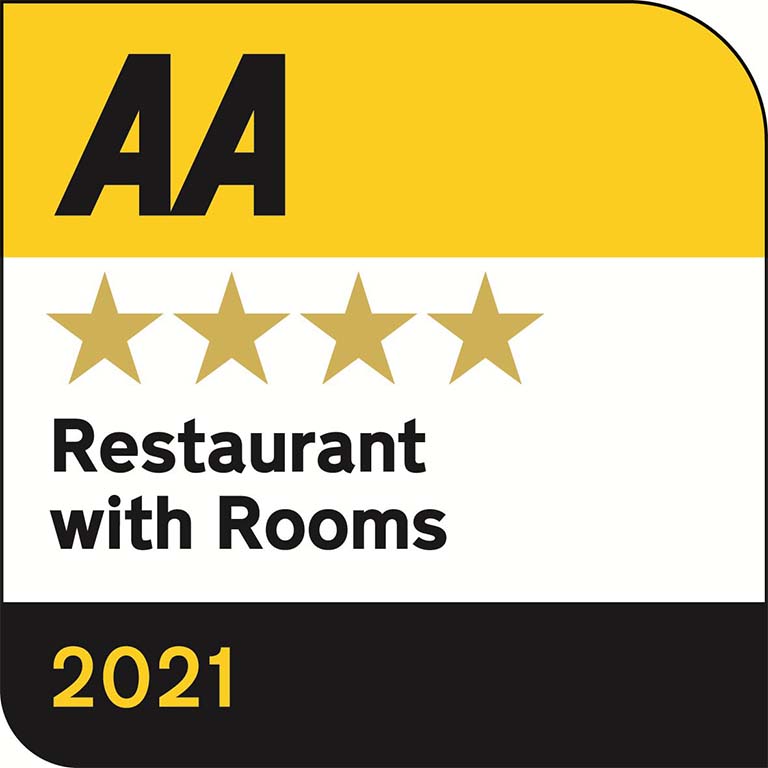 Things to know
Cancellation.
Cancellations made 14 days or more in advance of your arrival date will not be charged.Cancellations made less than 14 days before arrival will be charged at the rate of one night.If only staying one night they will be charged at half the cost of the room.
Cleaning.
Children over the age of 12 will be charged as an adult
Single Room
The Flower Room
The Rose Room