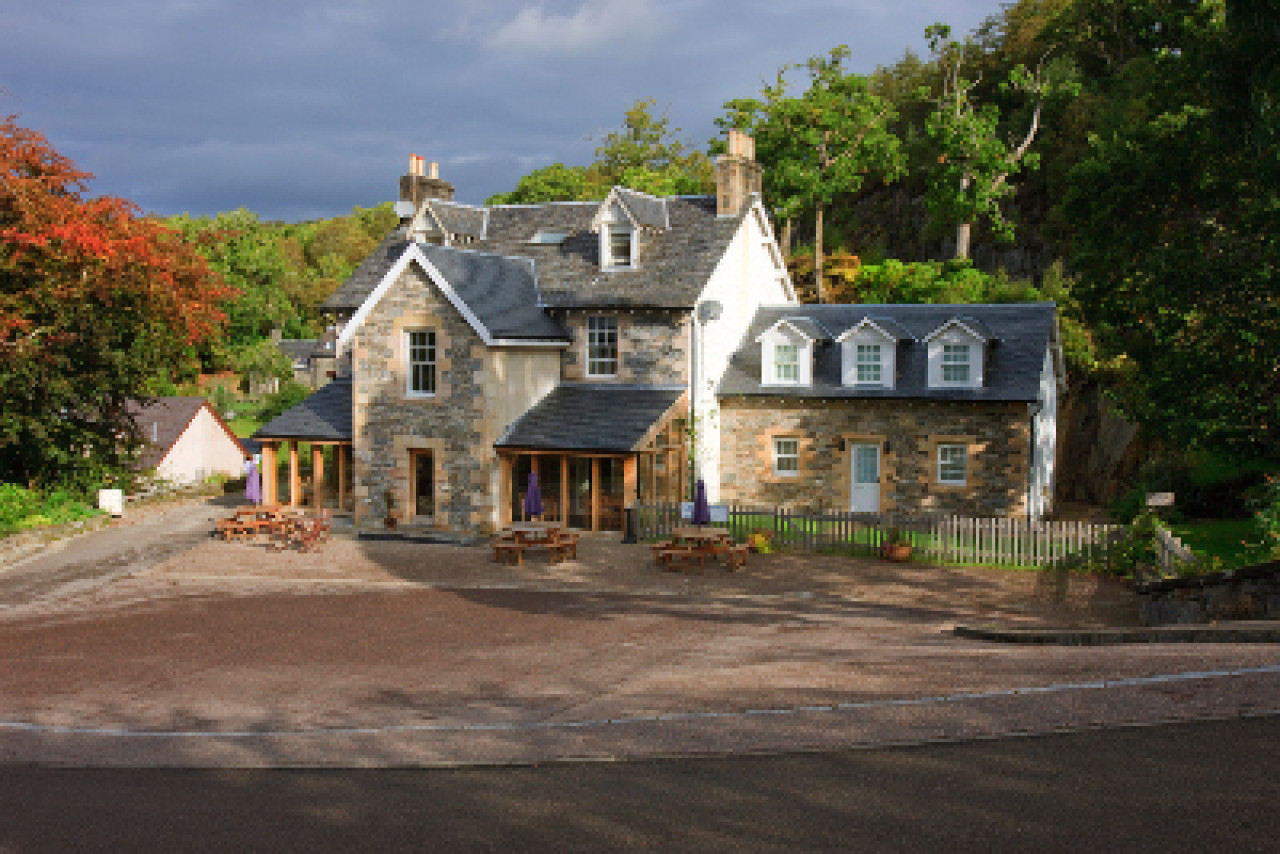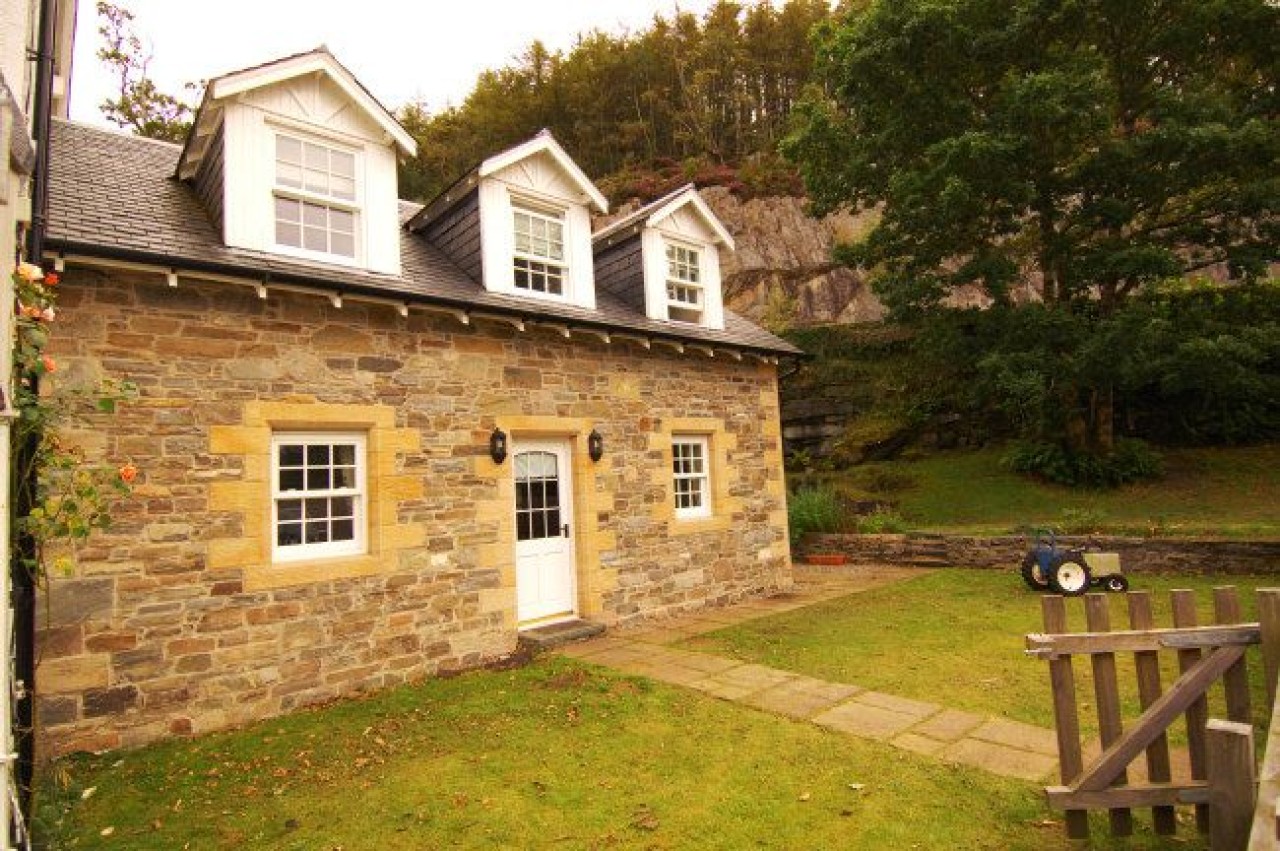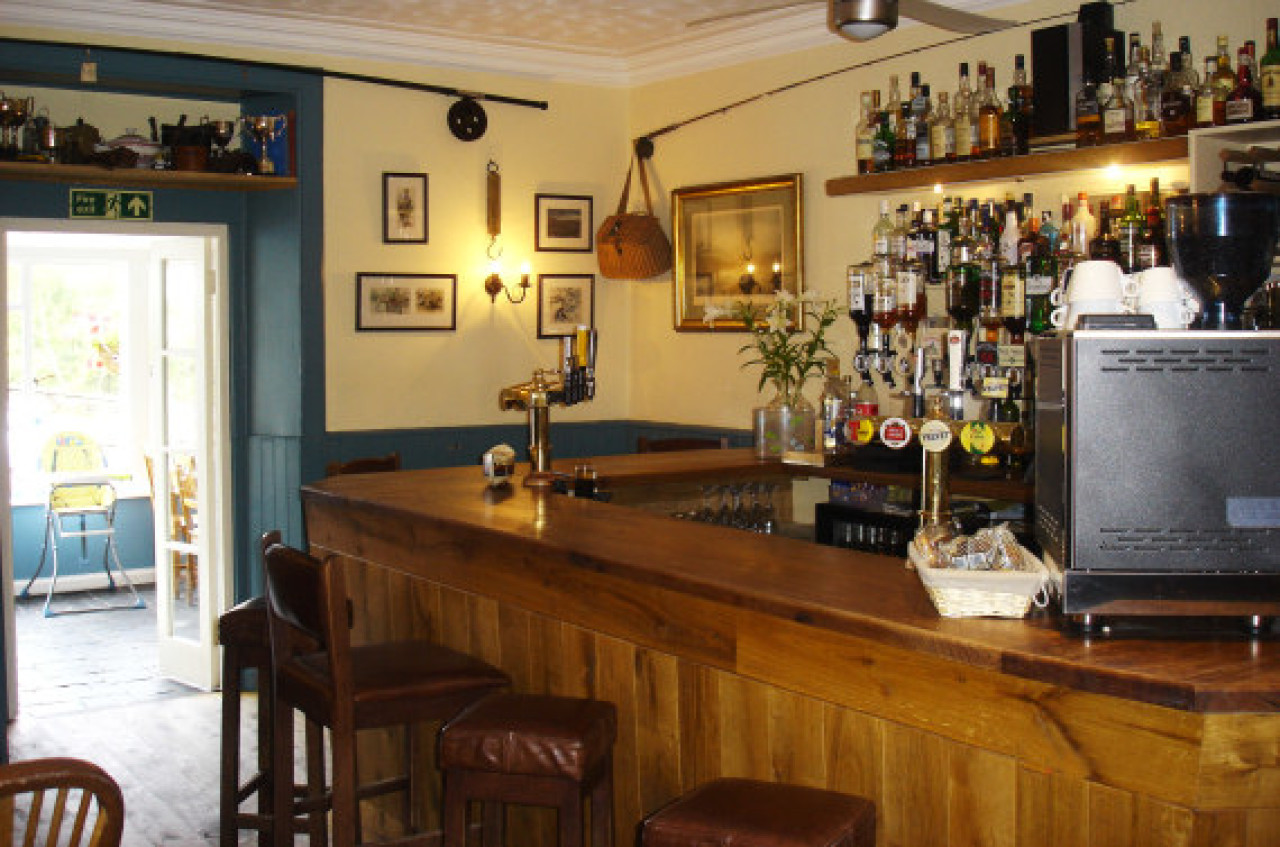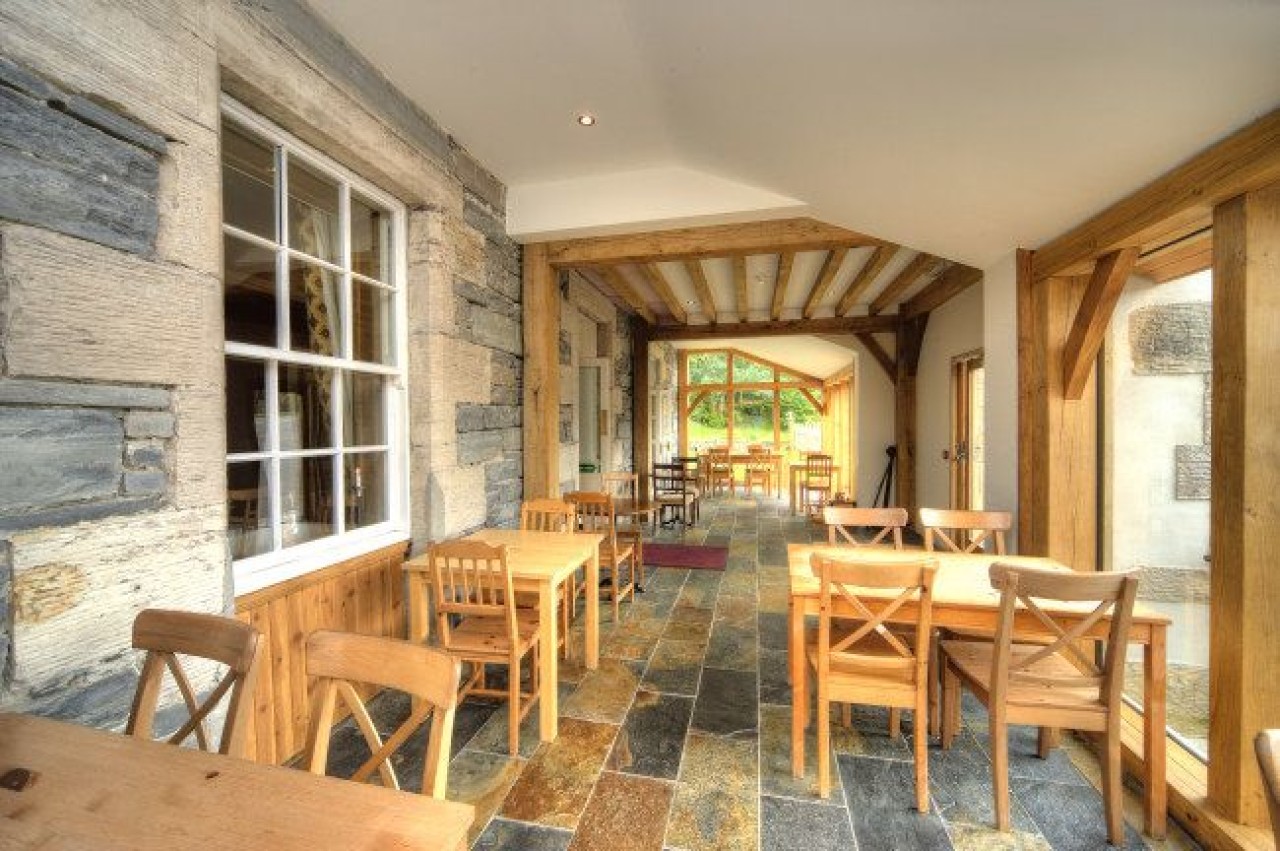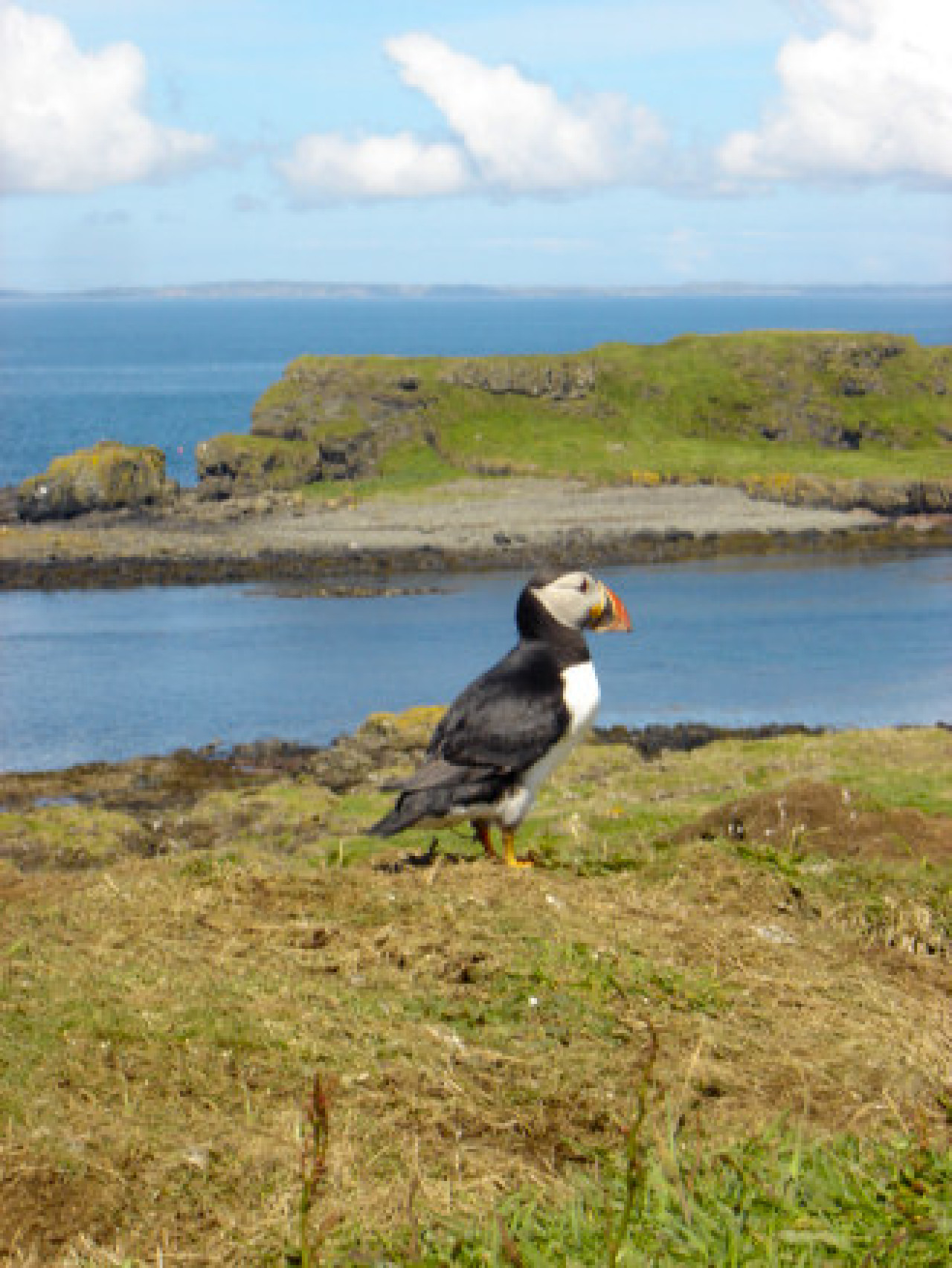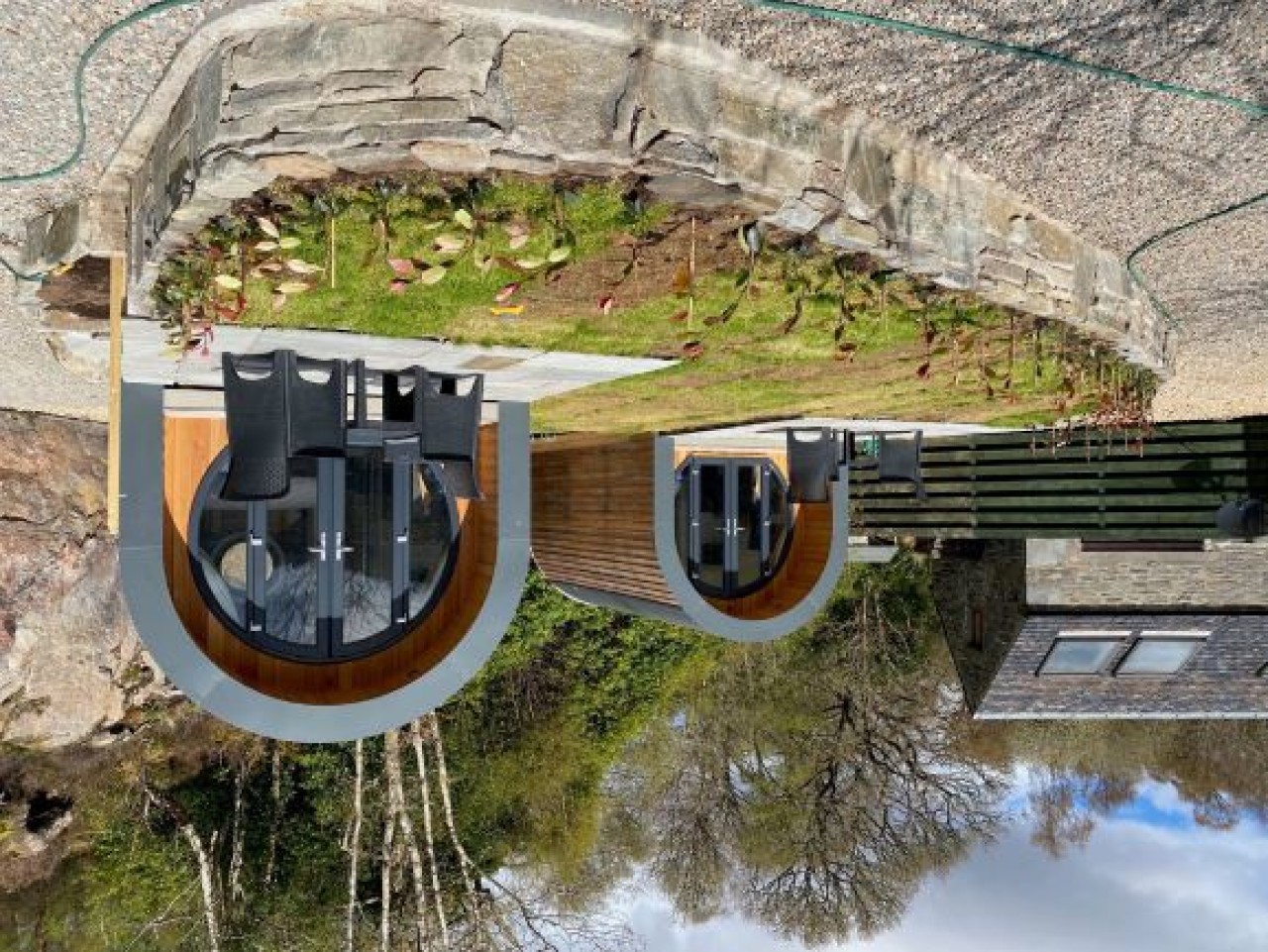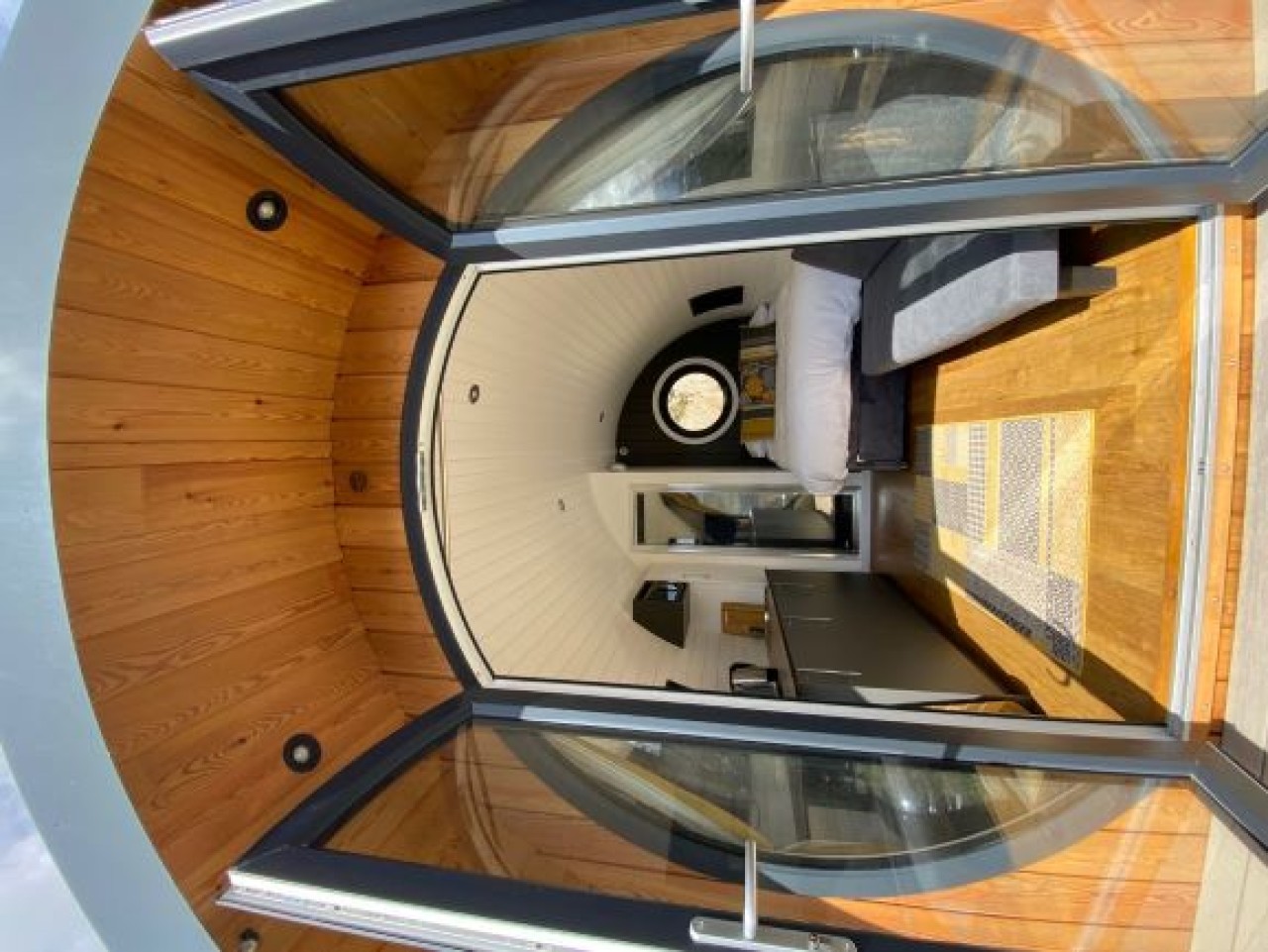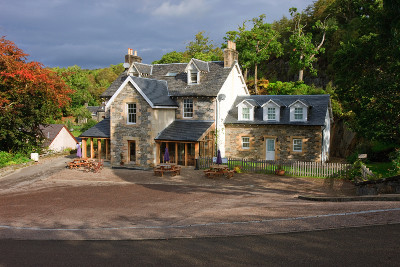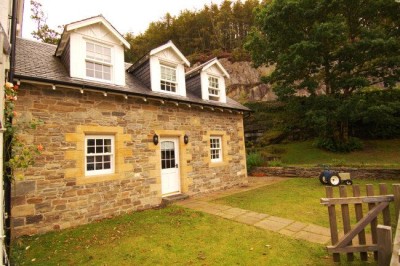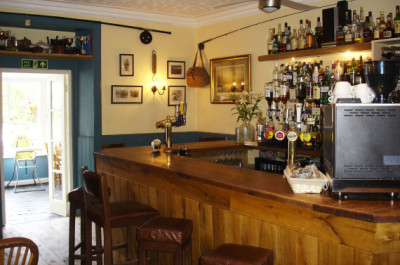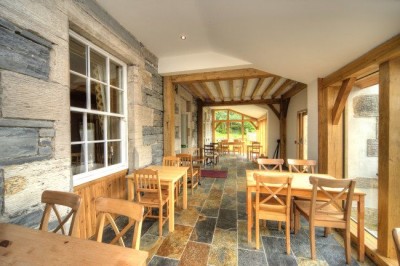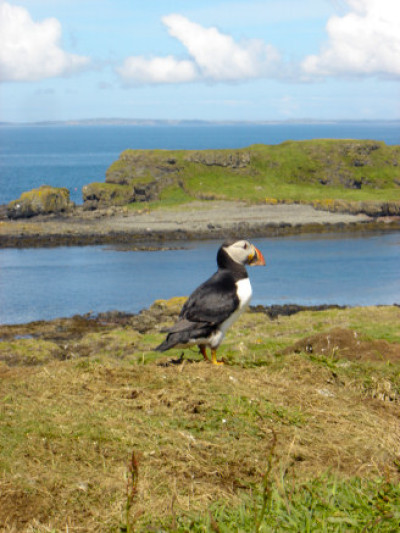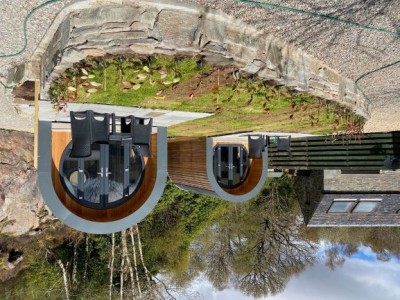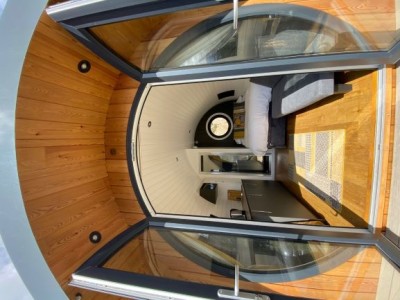 About
A stunning hideaway nestled in the idyllic village of Salen, close to Acharcle, the entry point to the Ardnamurchan peninsula. This haven offers a two-bedroom self-catering cottage and two self-contained pods for your lodging needs. The property boasts captivating vistas of Loch Sunart.
This coastal inlet entices guests with an array of activities such as sailing, fishing, and strolls along the shoreline to marvel at the scenic panoramas and abundant wildlife that graces this remote yet easily accessible haven in the Western Highlands. We also present a licensed cafe exuding a cosy and inviting ambience, perfect for savouring a delightful breakfast or lunch experience, available until 5:30 pm.
Ardnamurchan is a stunning and remote peninsula in Scotland's western Highlands. It offers a unique and captivating experience for travellers seeking natural beauty, tranquillity, and outdoor adventures. Here are some things to do you can do in Ardnamurchan and around the area:
Breathtaking Scenery: Ardnamurchan is known for its spectacular landscapes, including rugged coastlines, lush forests, serene lochs, and picturesque beaches. The area is perfect for nature enthusiasts, photographers, and anyone interested in unspoiled beauty.
Wildlife Watching: The peninsula is home to a diverse range of wildlife, including red deer, otters, pine martens, golden eagles, and even occasional sightings of whales and dolphins. Wildlife watching and bird-watching are popular activities in the region.
Ardnamurchan Lighthouse: The Ardnamurchan Lighthouse is located on the most westerly point of the British mainland. You can visit the lighthouse and visitor centre to learn about its history and enjoy panoramic views of the coastline.
Outdoor Activities: Ardnamurchan offers a variety of outdoor activities, such as hiking, mountain biking, fishing, kayaking, and sailing. Several trails and paths lead through the beautiful landscapes, providing opportunities for leisurely walks and more challenging hikes.
Castle Tioram: This historic castle sits on a tidal island at the entrance of Loch Moidart. Although you can't access the castle, you can still enjoy its majestic presence from the shore and learn about its rich history.
Our rooms
Includes
Ensuite Shower Room
Dogs Welcome
TV/DVD
Tea & coffee making facilities
Wifi
Includes
Ensuite Shower Room
Dogs Welcome
TV/DVD
Tea & coffee making facilities
Wifi
Other amenities
Along side the individual room facilities we also provide the following amenaties, services and and facilities for you to use
Alcohol License
Free Parking Nearby
Local Shops Nearby
Smart TV
Tea and Coffee Facilities
Toiletries Provided
TV & Wireless Broadband
Books and Toys
Highchair
Car Parking
Luggage Storage
Lunch
Kettle
Suitability
Couples welcome
Singles welcome
Pets welcome
Awards and accreditations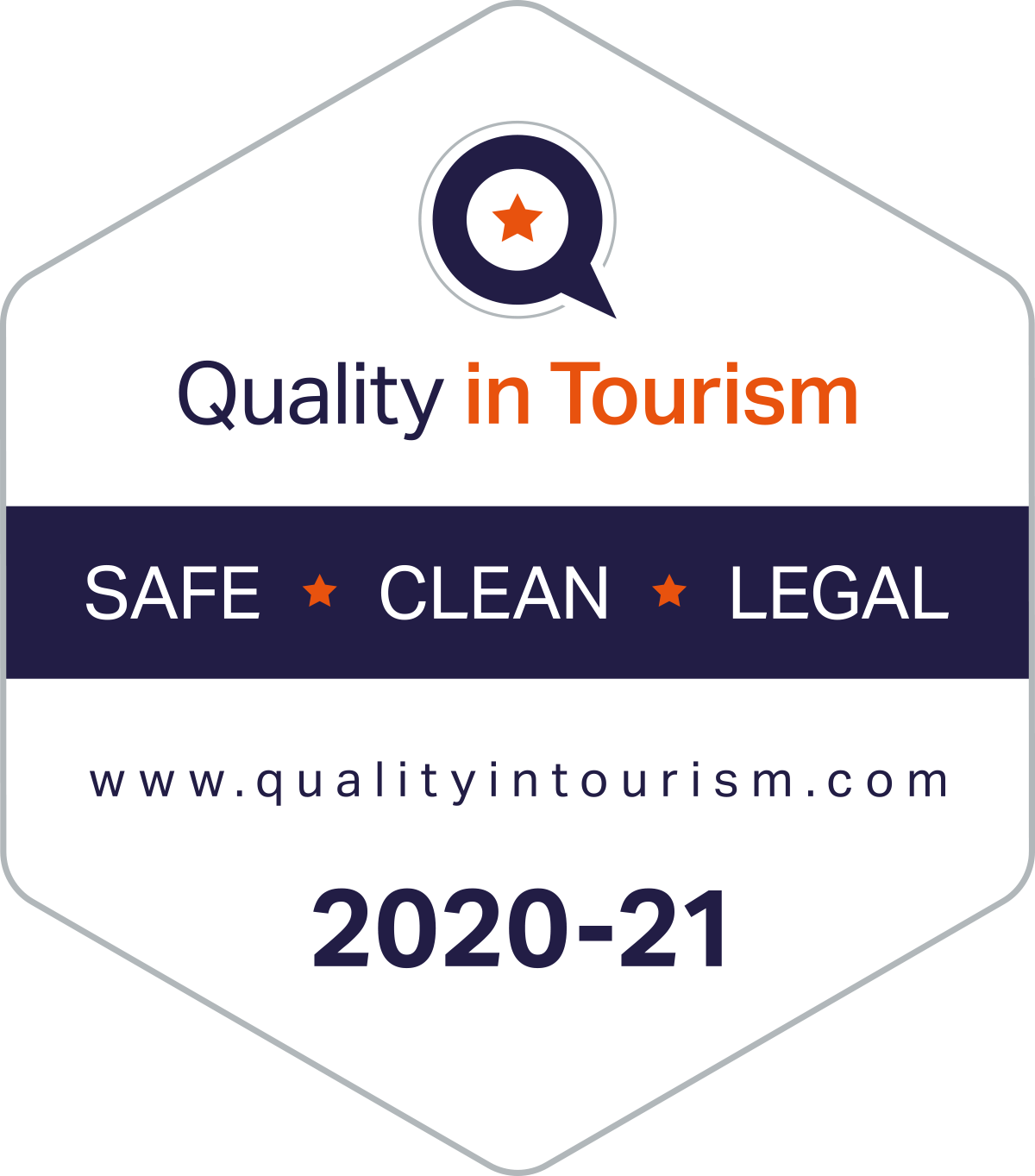 Things to know
Cancellation.
We reserve the right to charge a cancellation fee of the first nights stay should a cancellation be made with less than two weeks notice and we were unable to re-let the room.
Check-in and check-out.
A cot is available but we ask guest to bring their own bedding for this.
Cleaning.
Fraser's Cottage is only available for a weekly booking from Friday to Friday. Should you wish to book for a short break, please telephone to enquire as to availability.
Shiel
Availabile
Unavailabile (Minimum nights - 2)
Sunart
Availabile
Unavailabile (Minimum nights - 2)