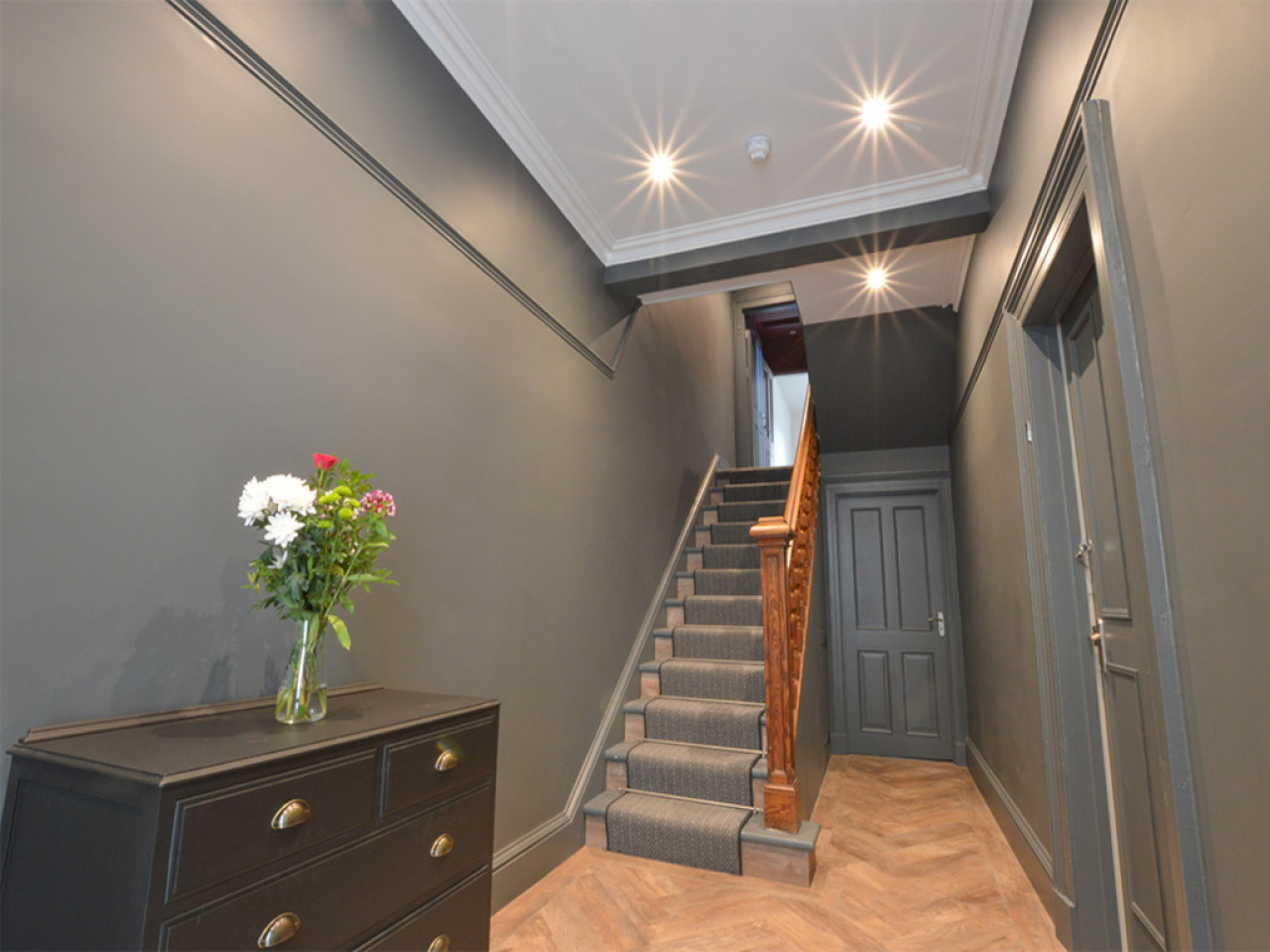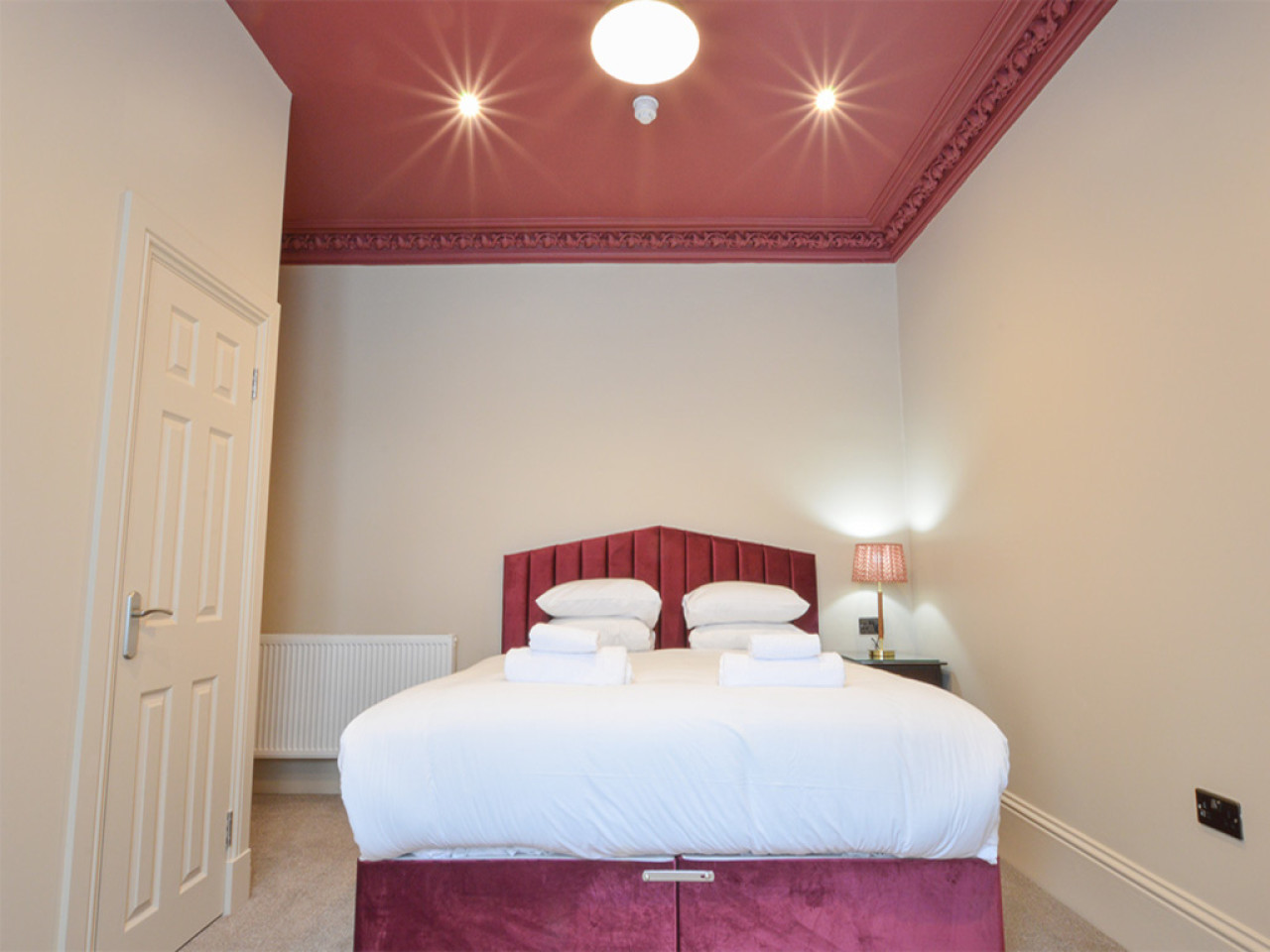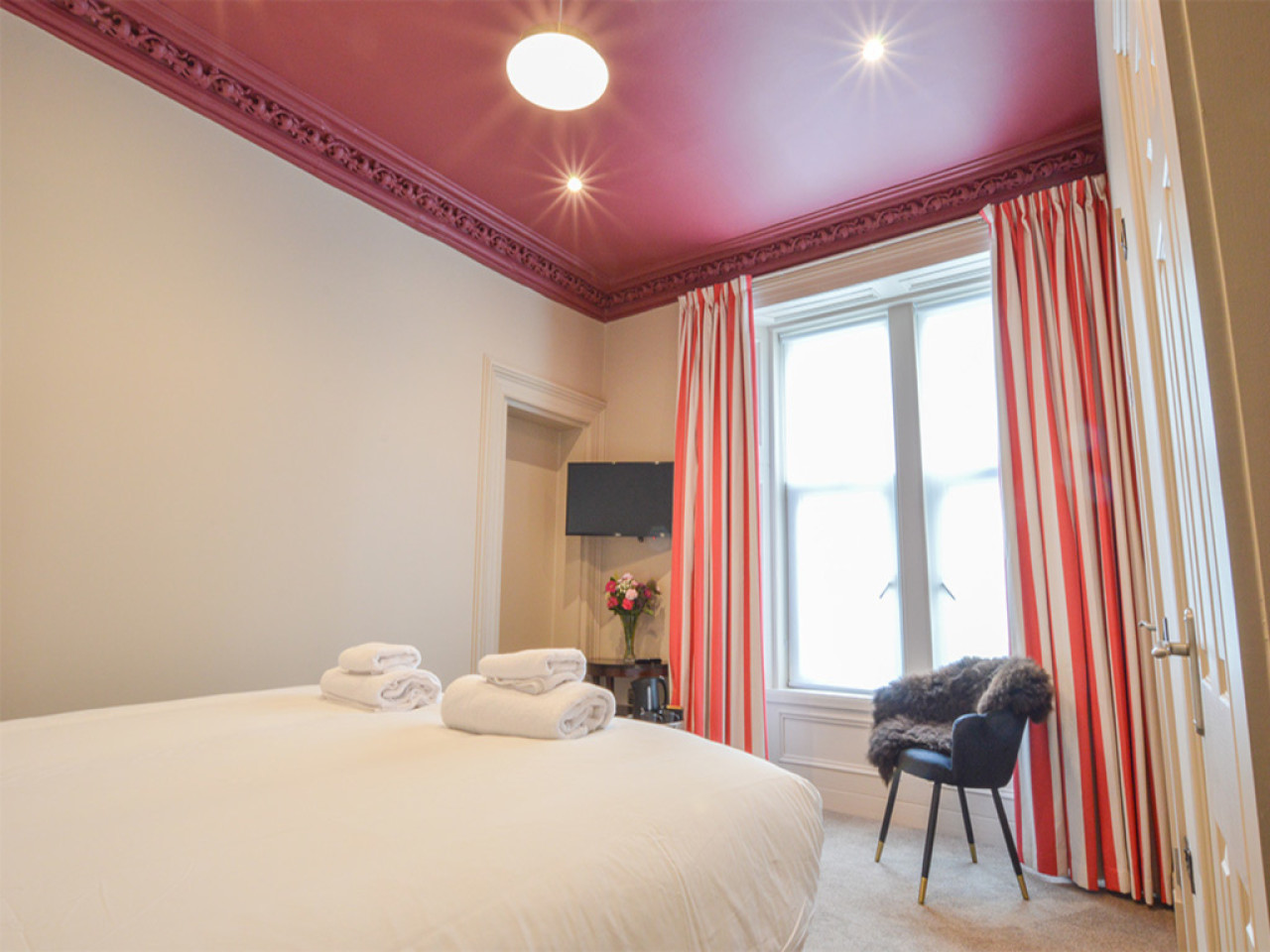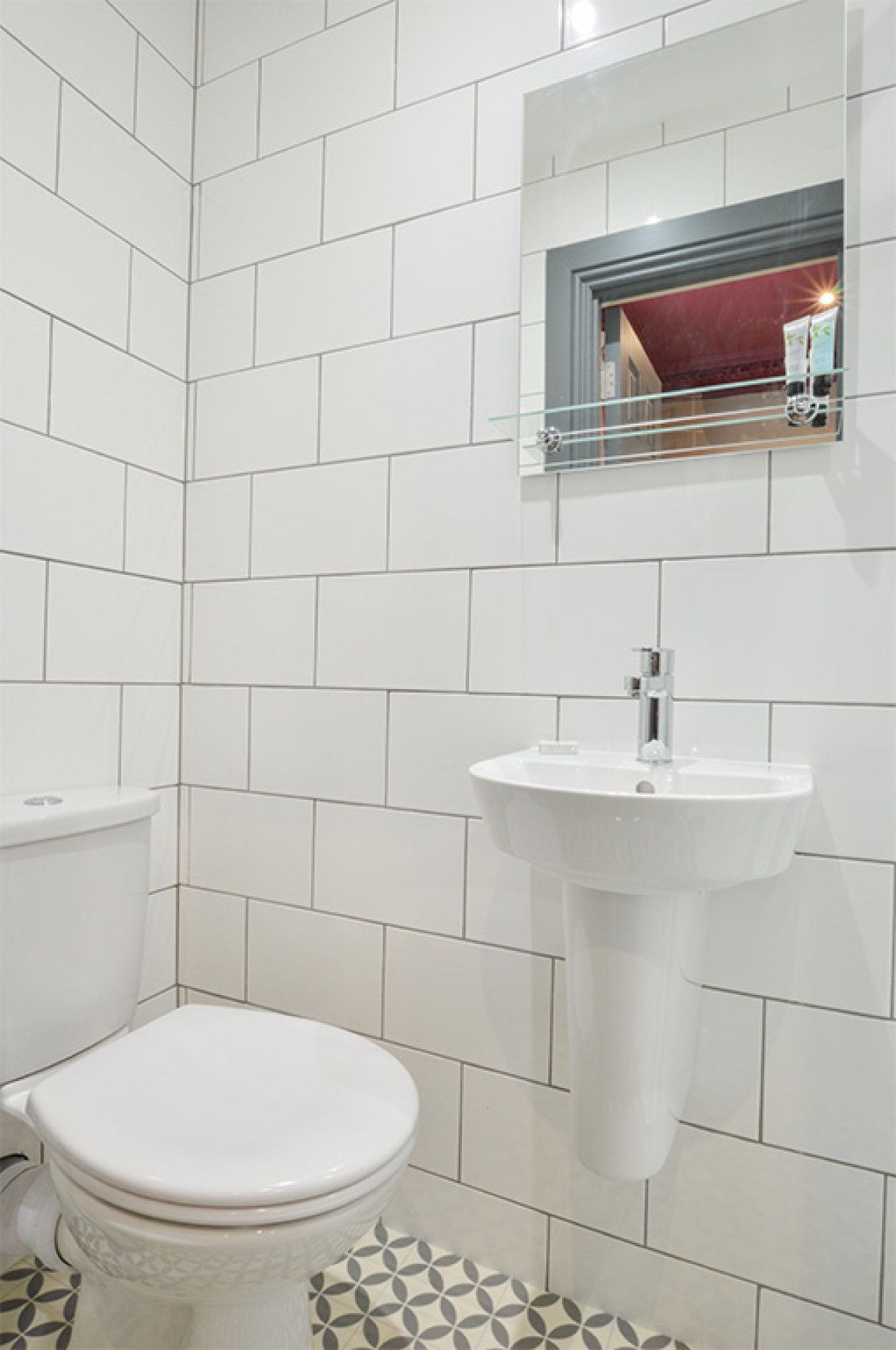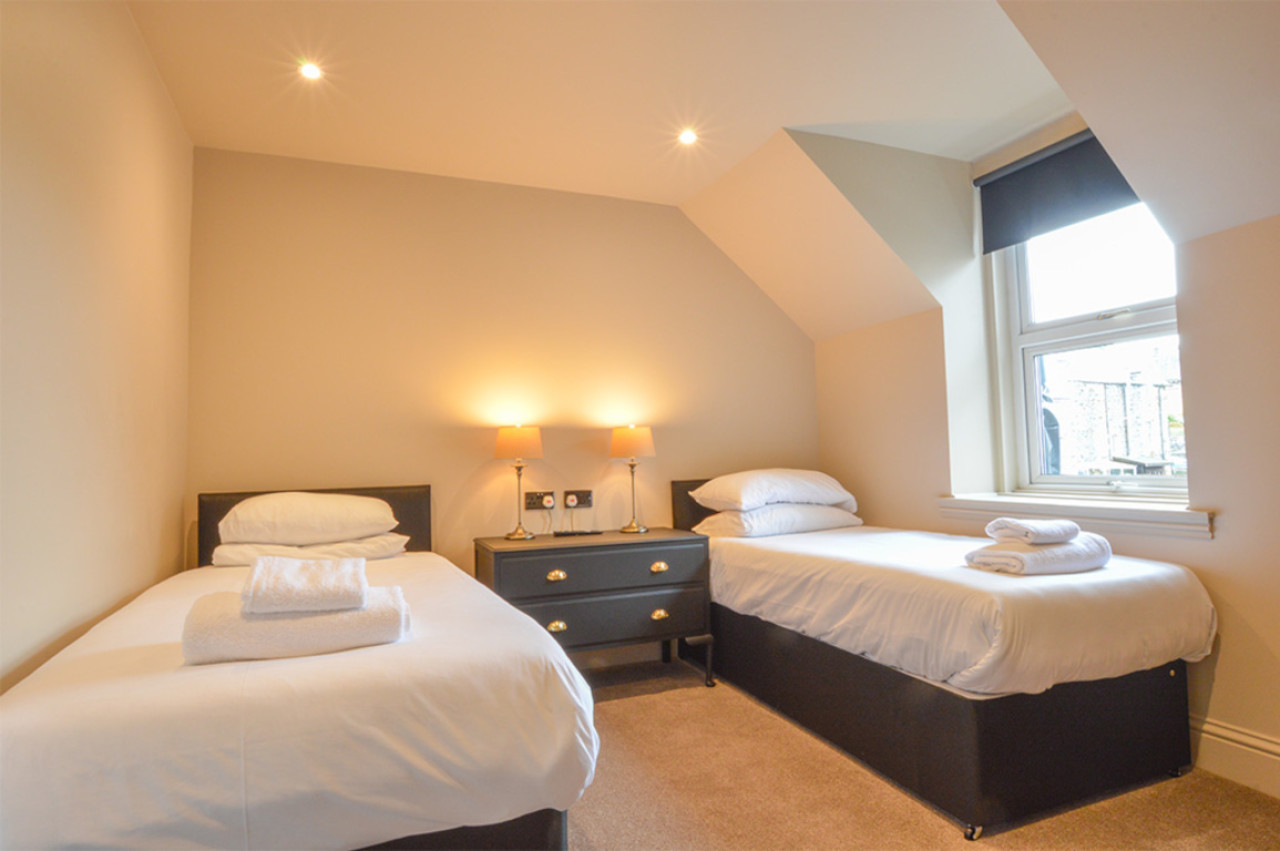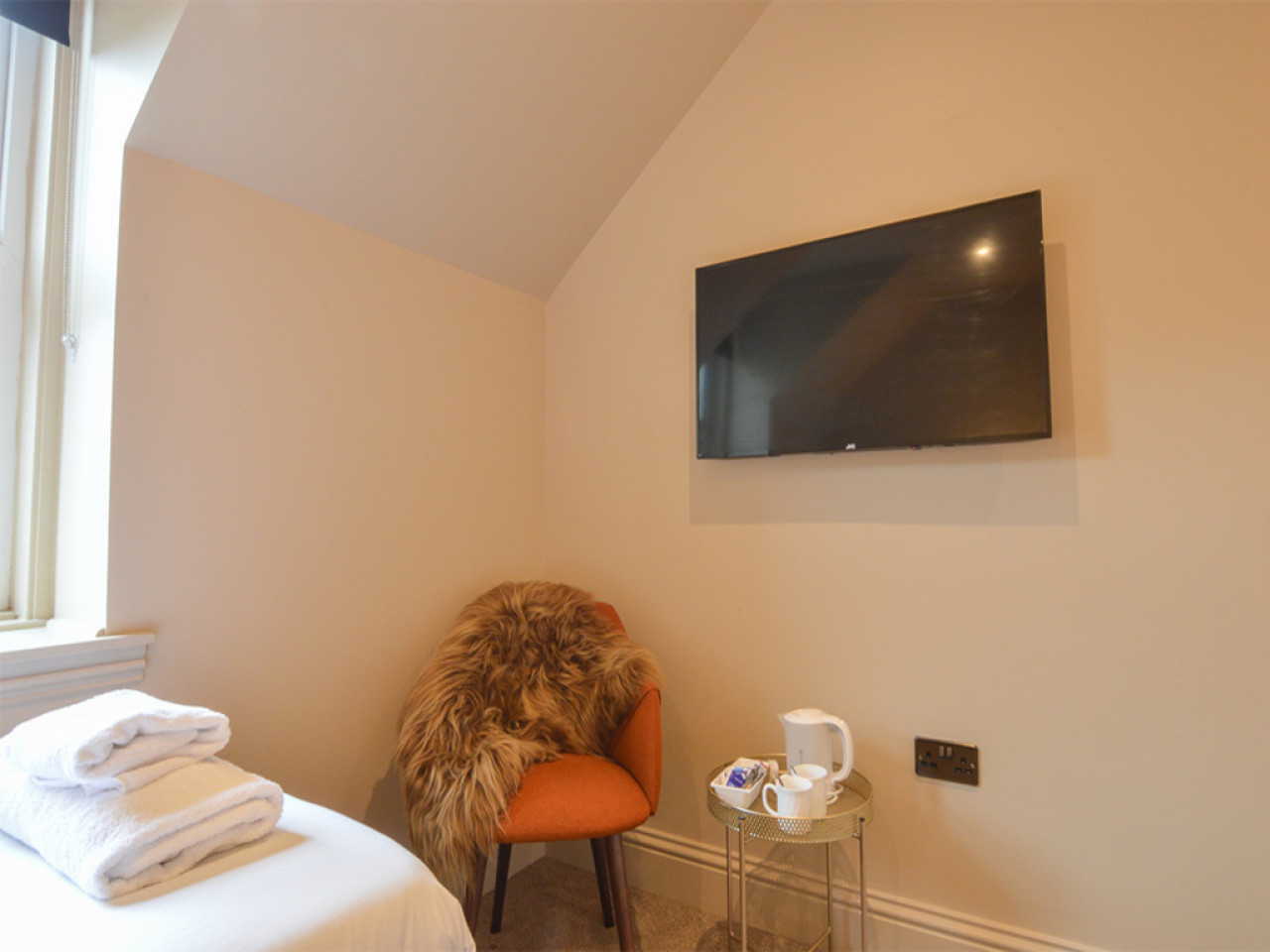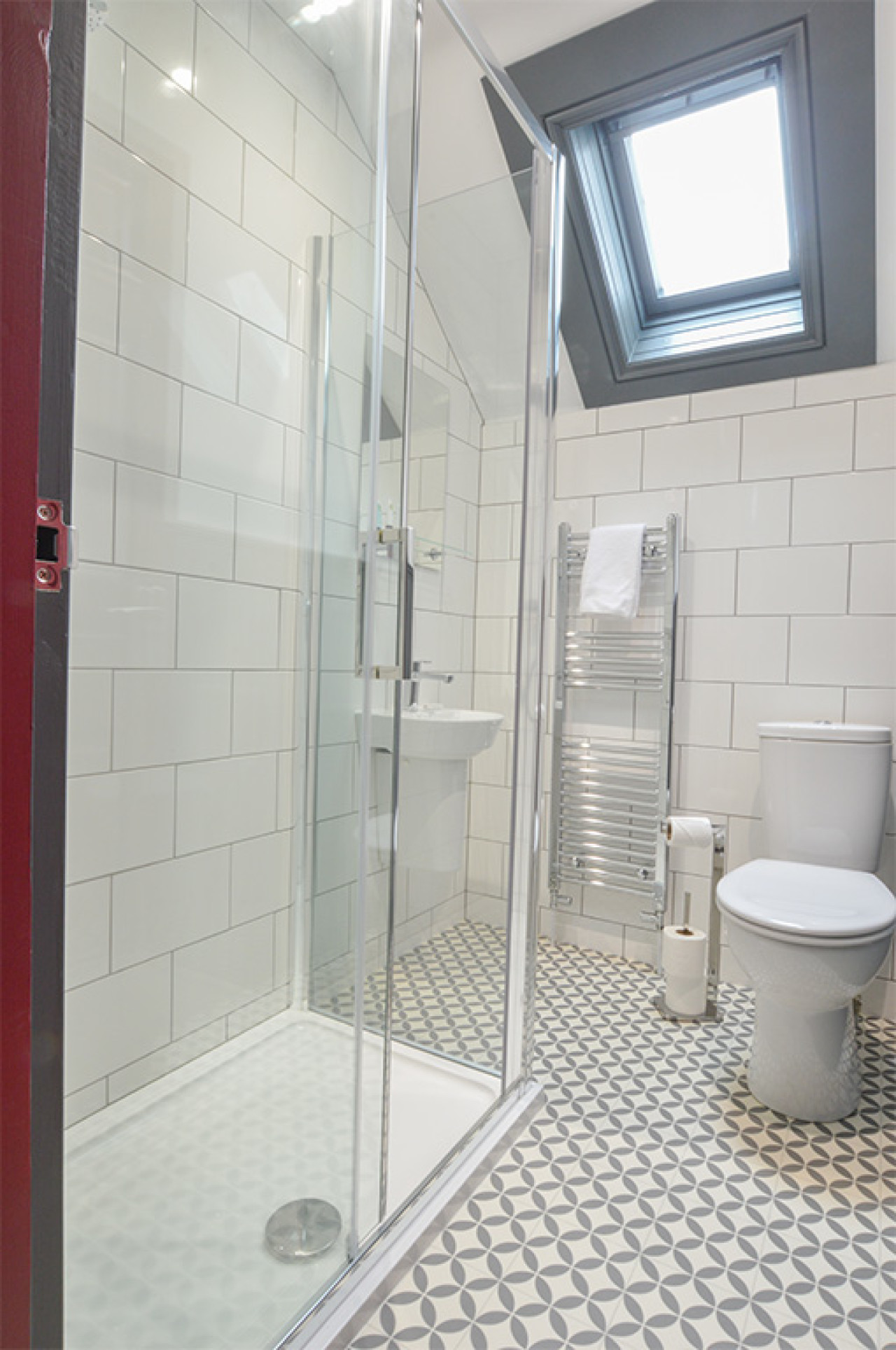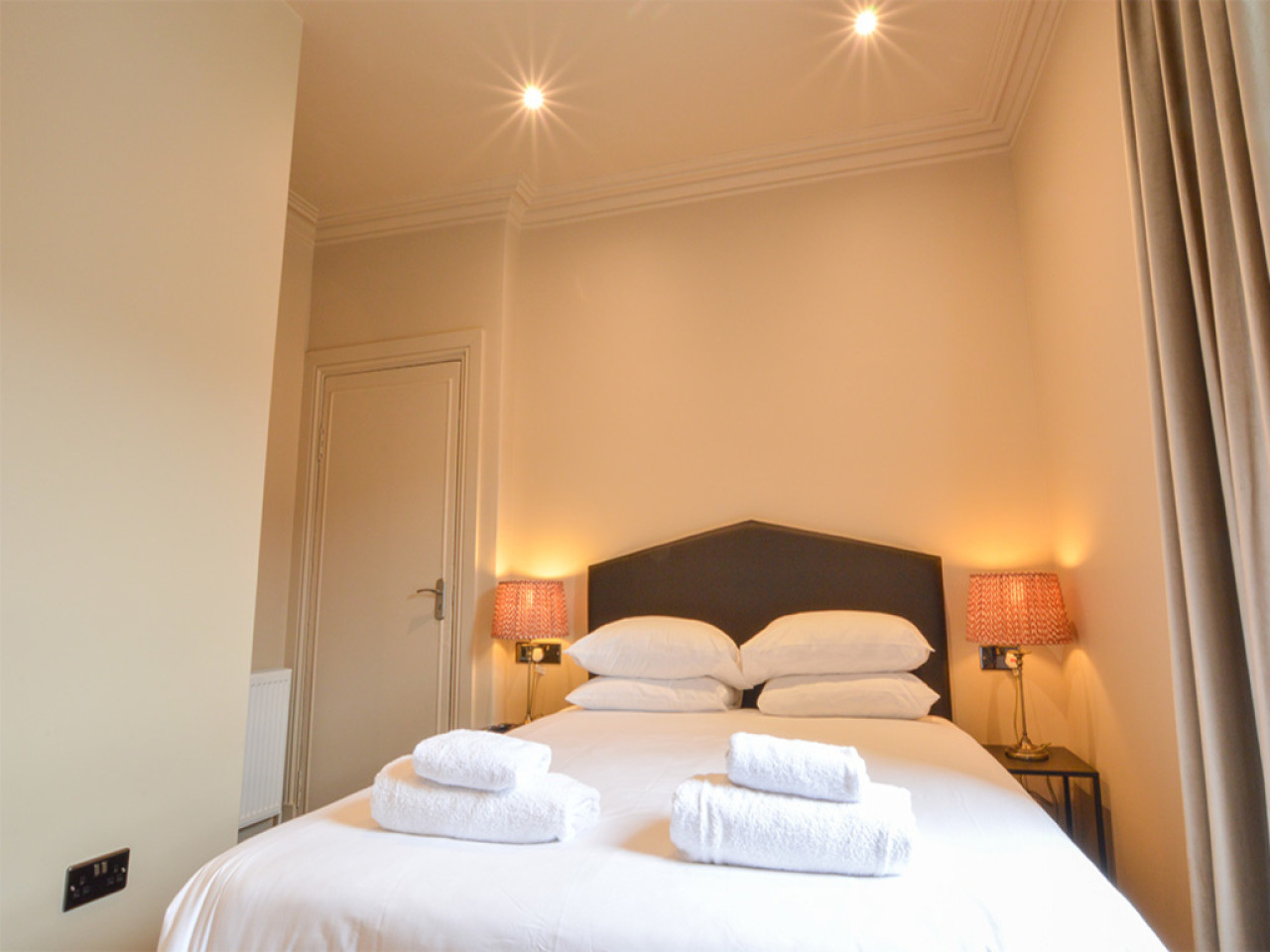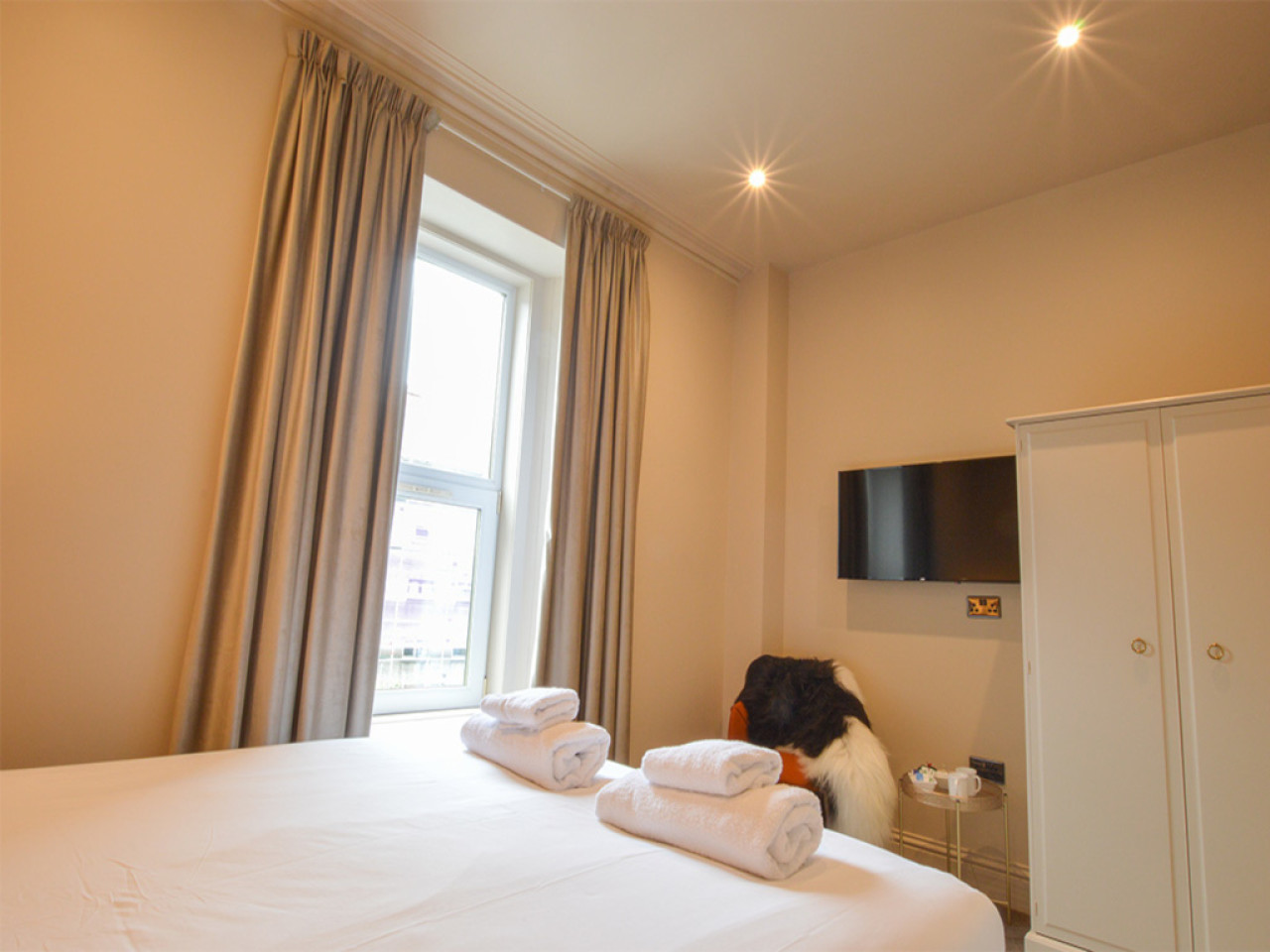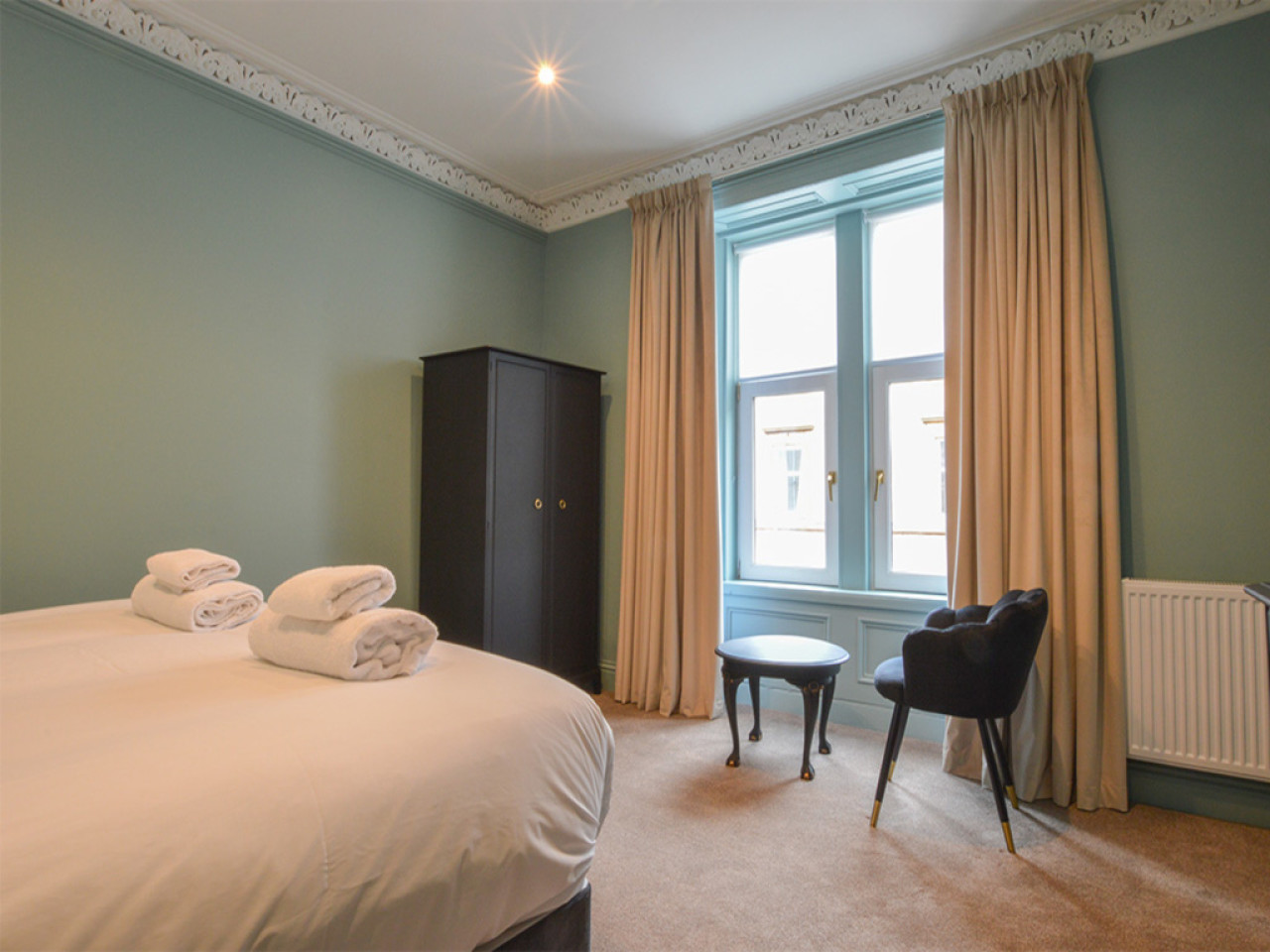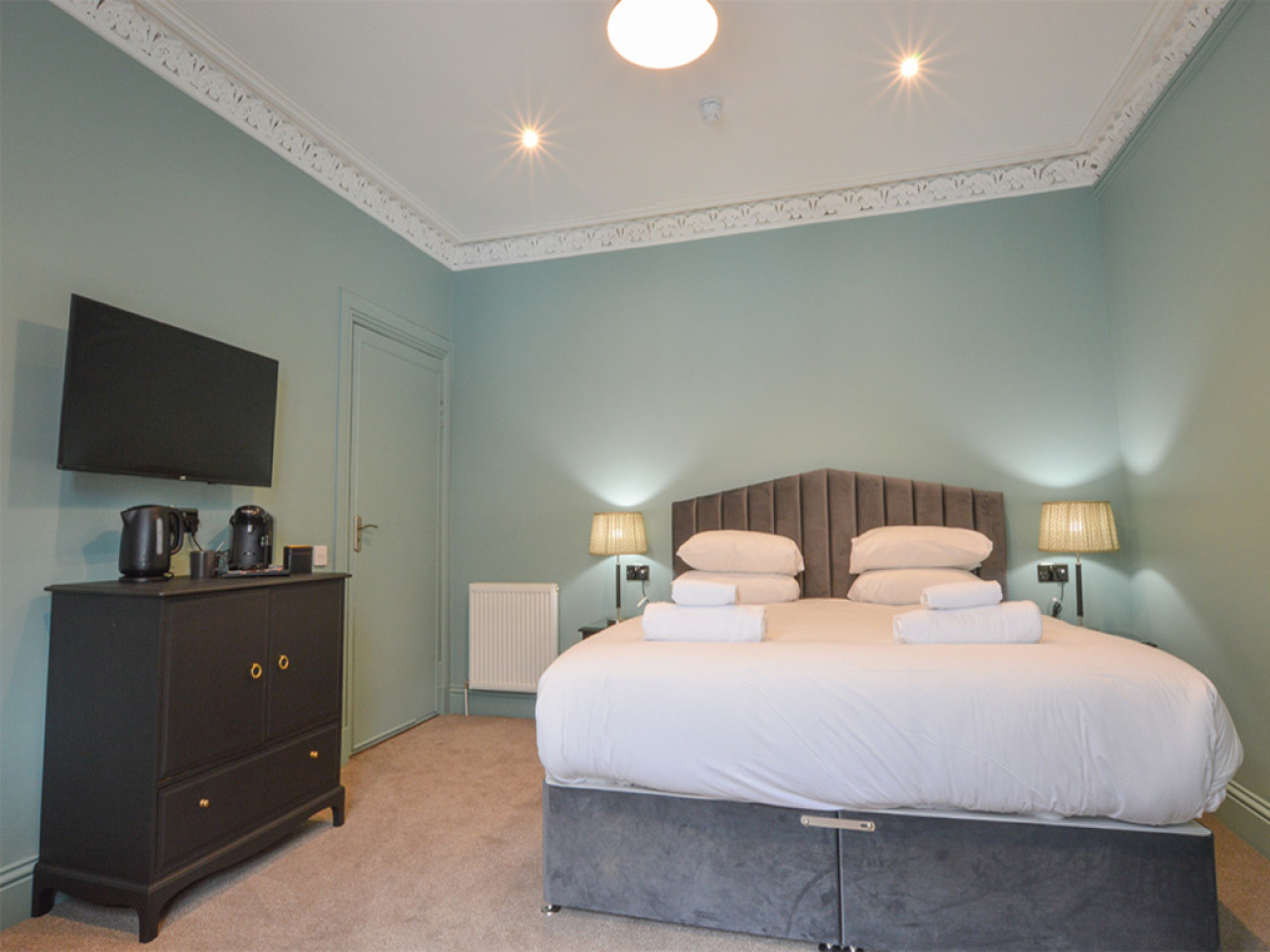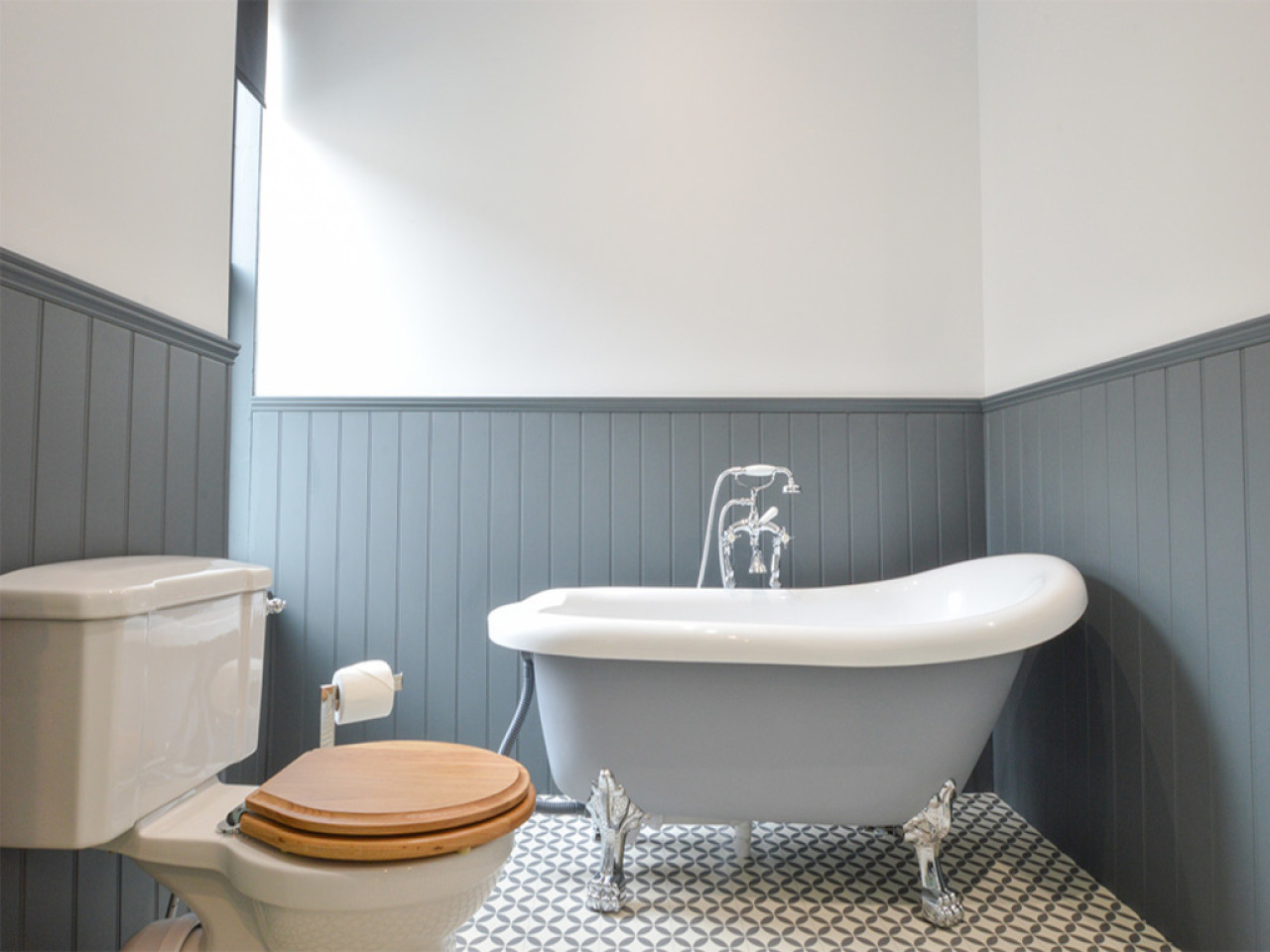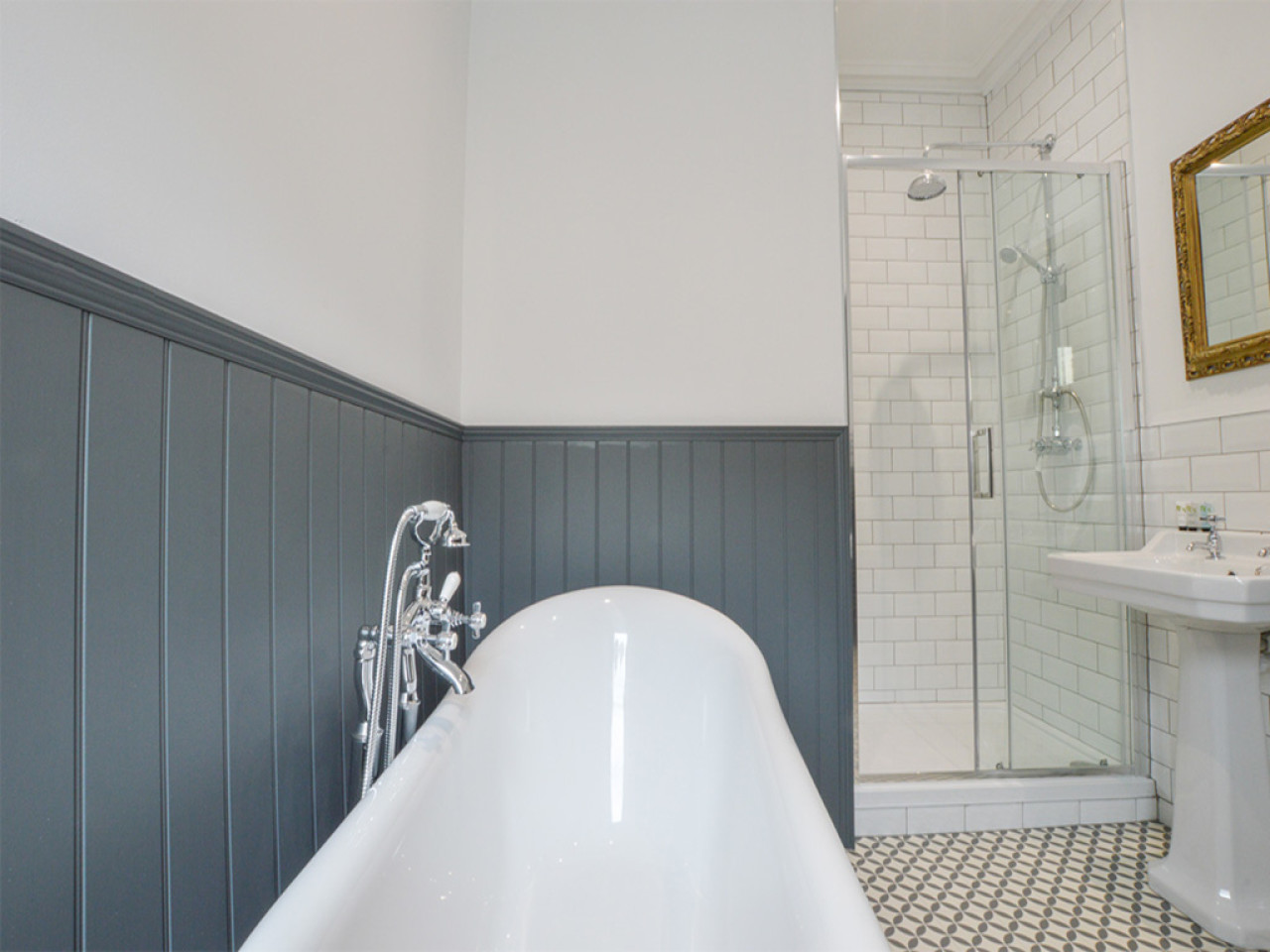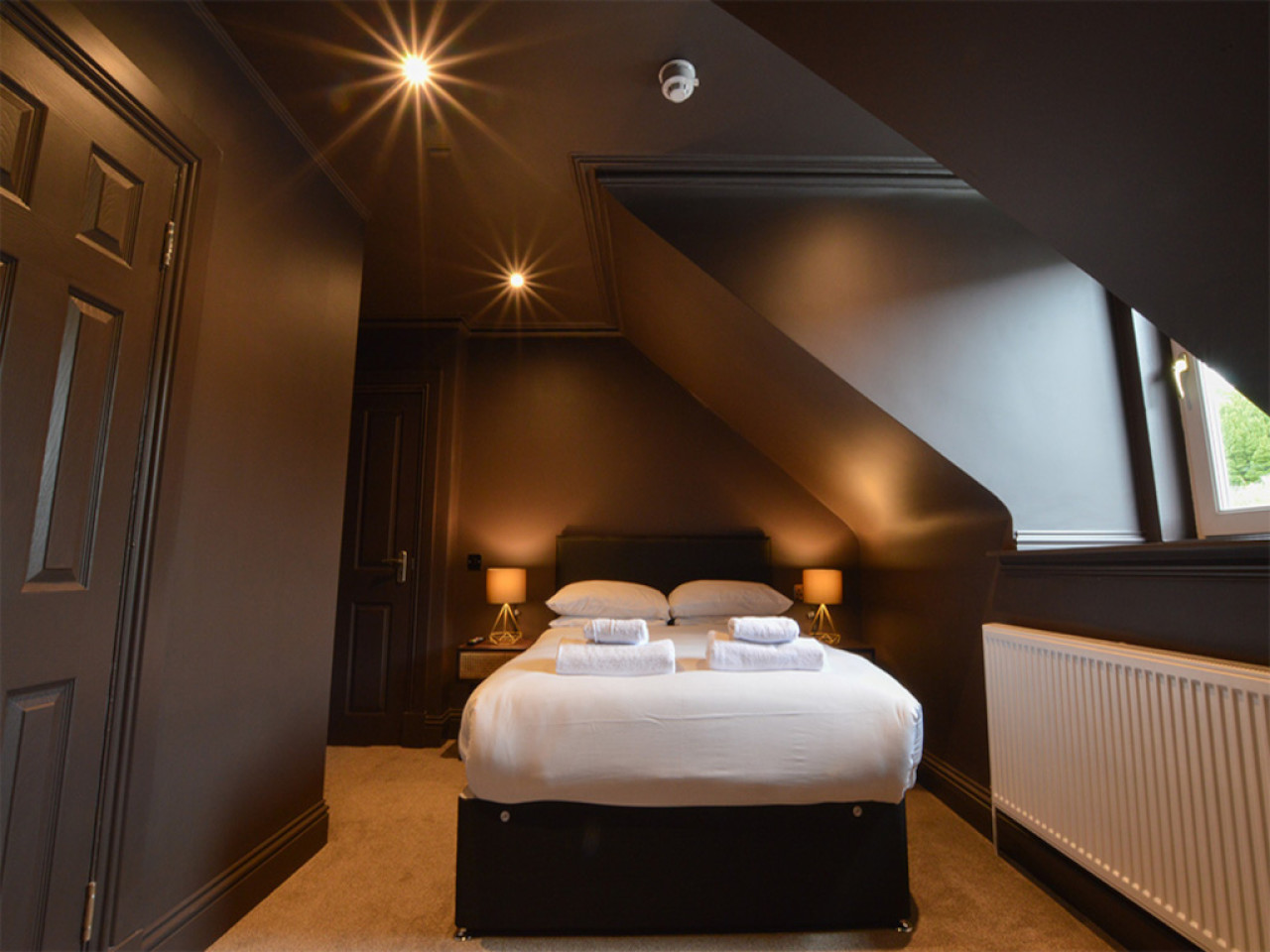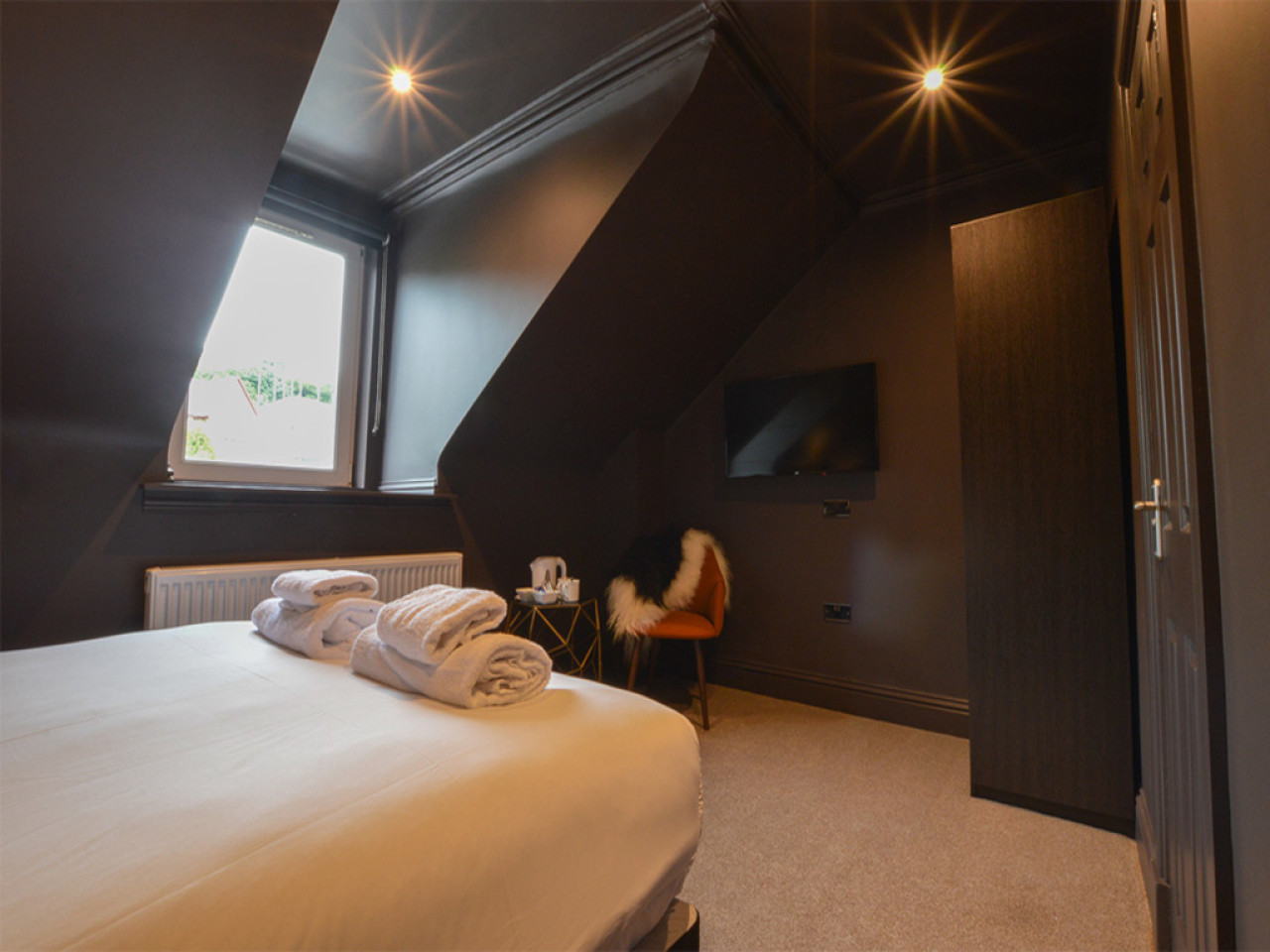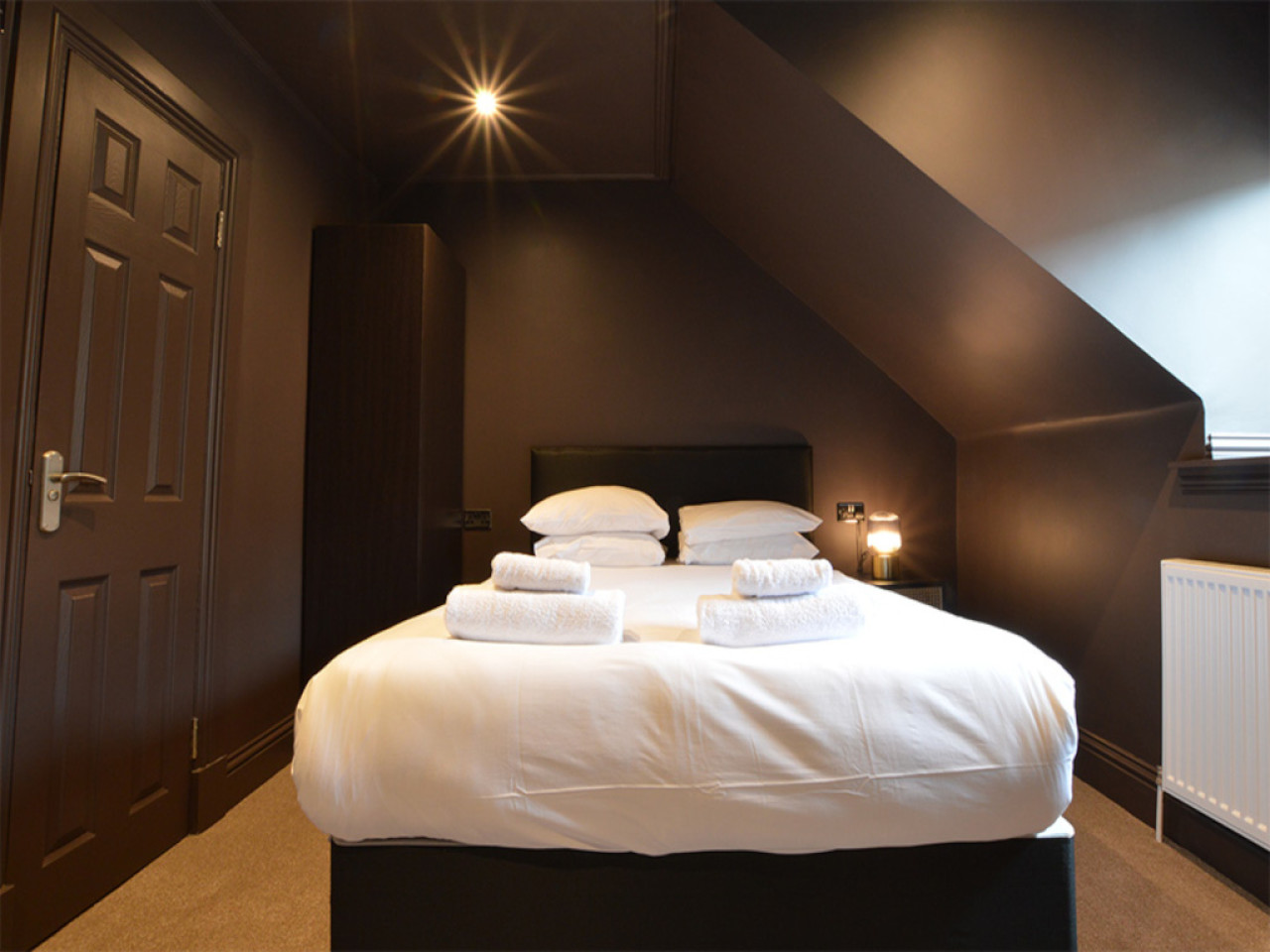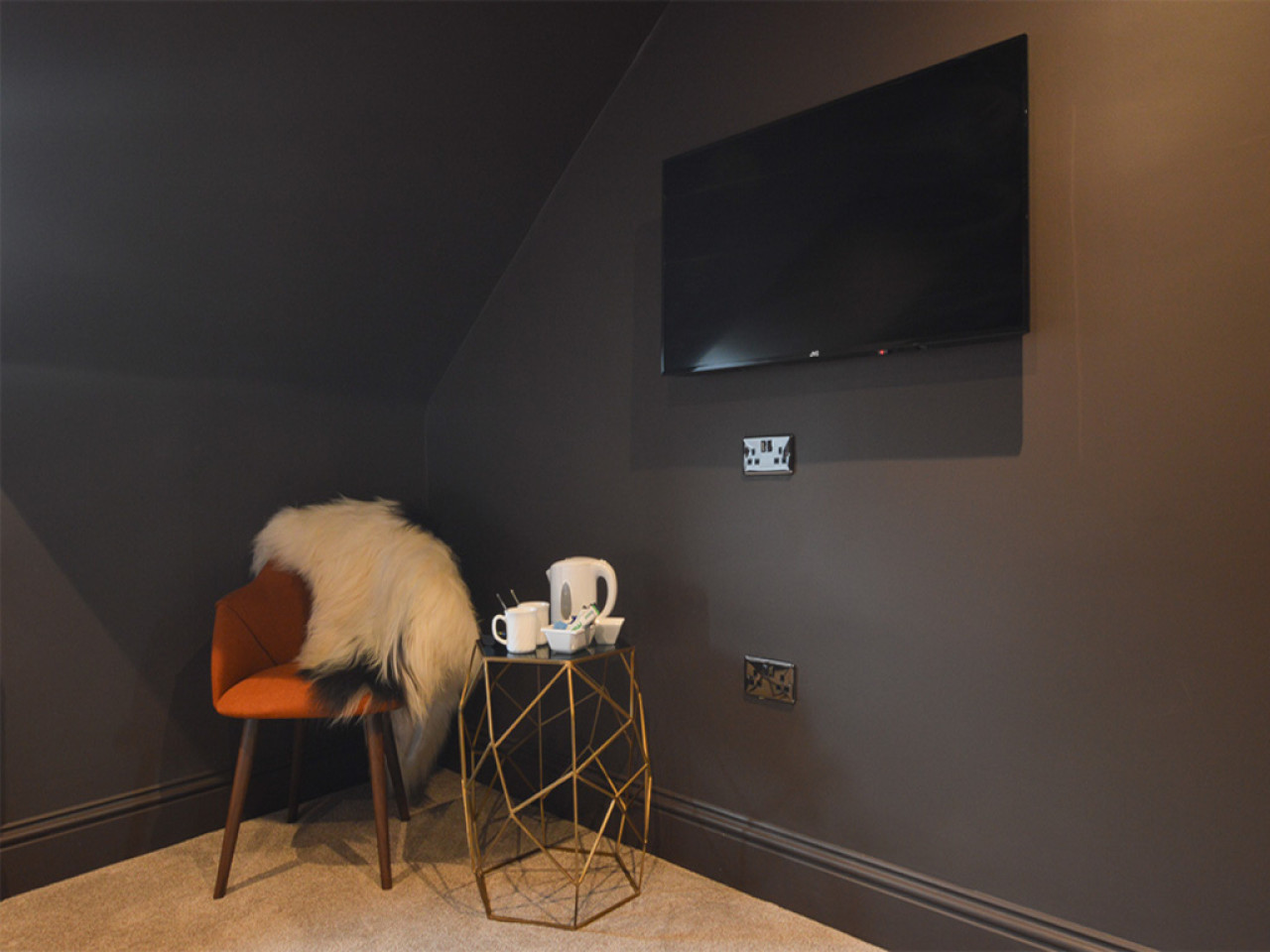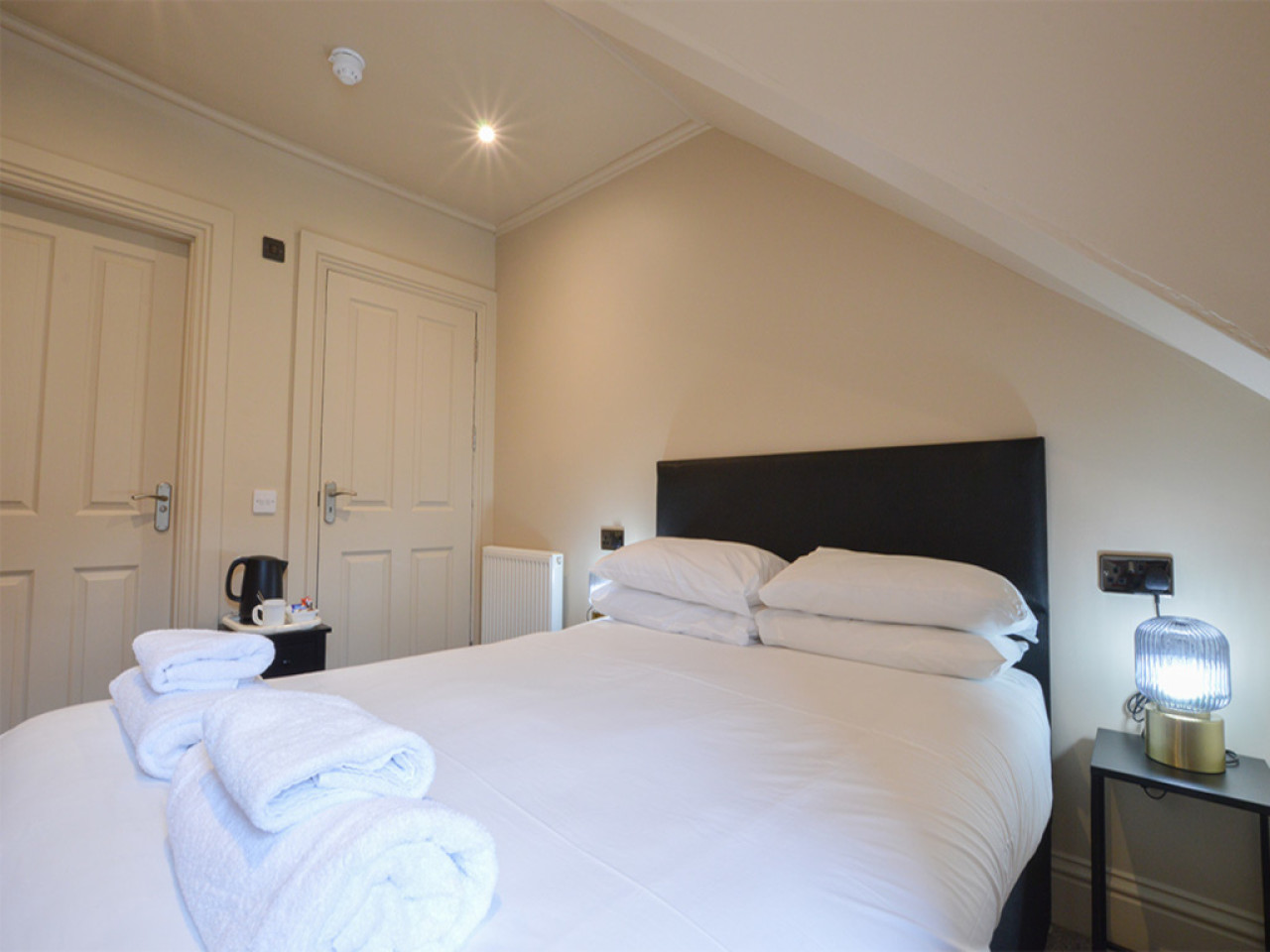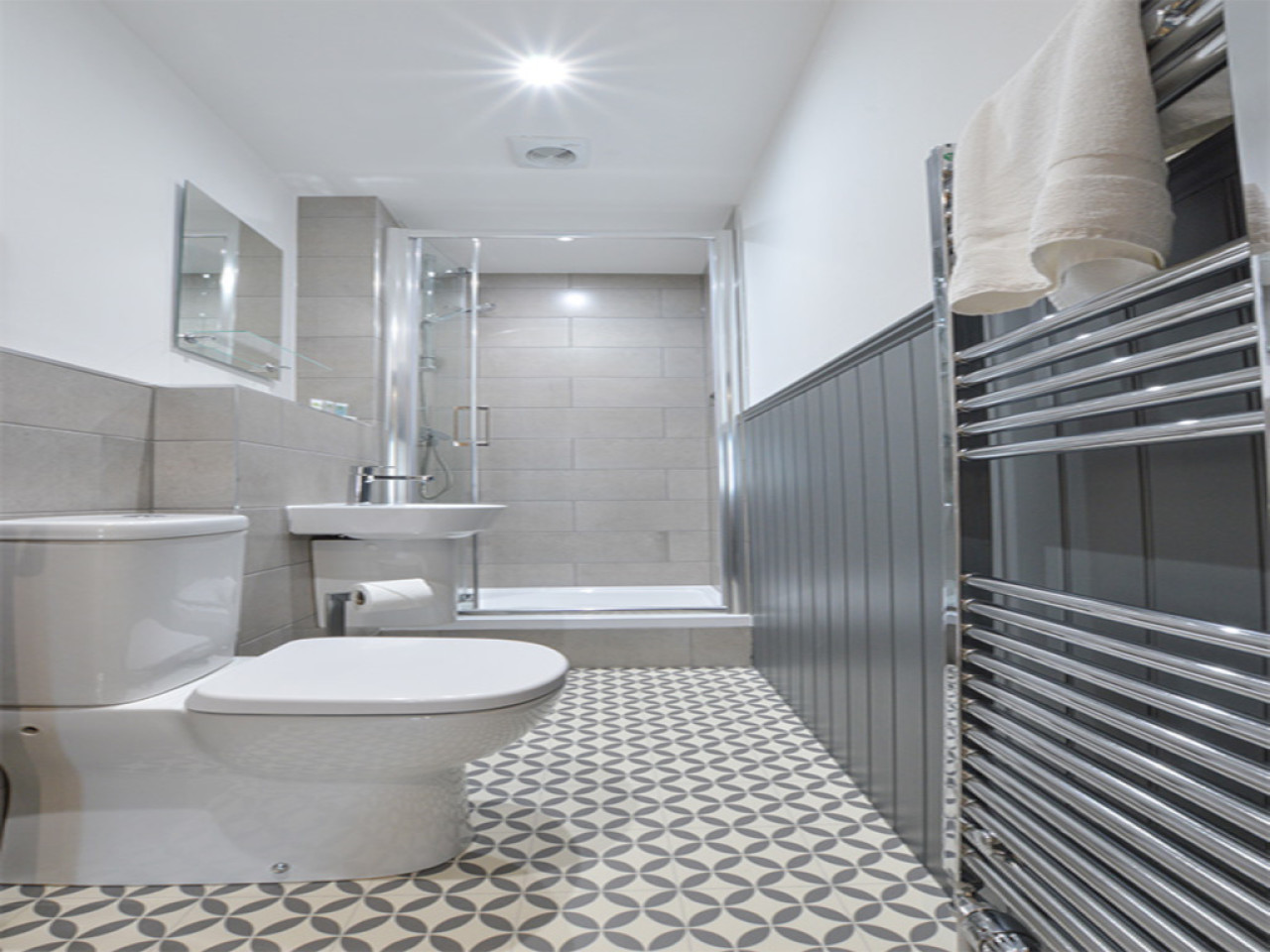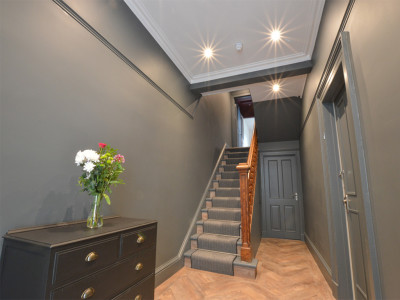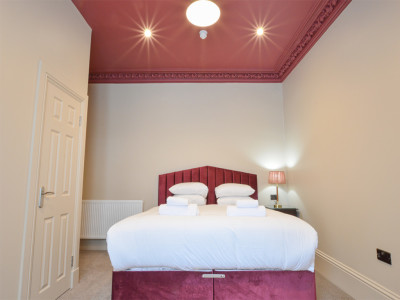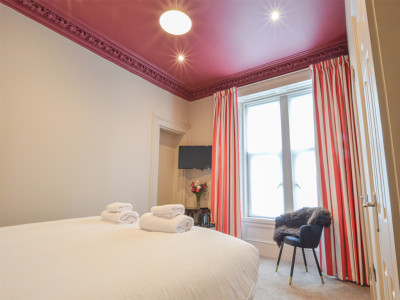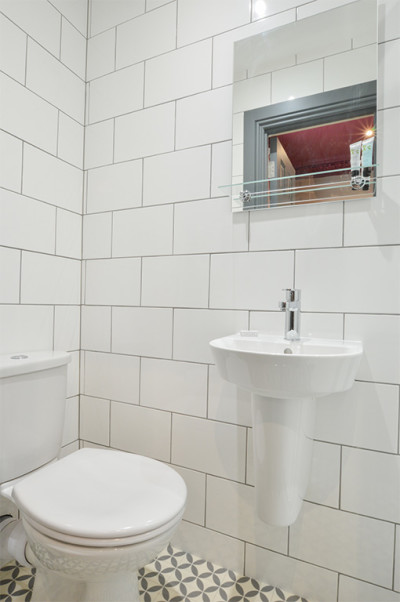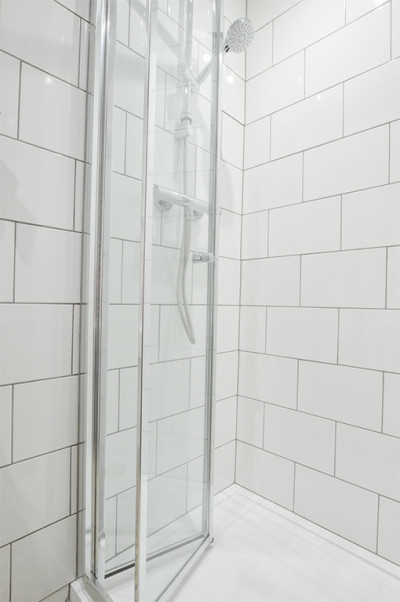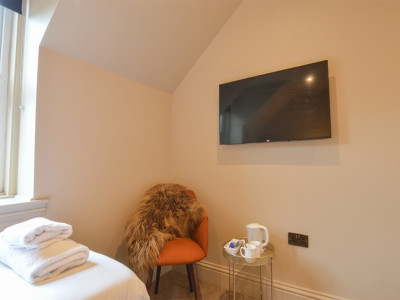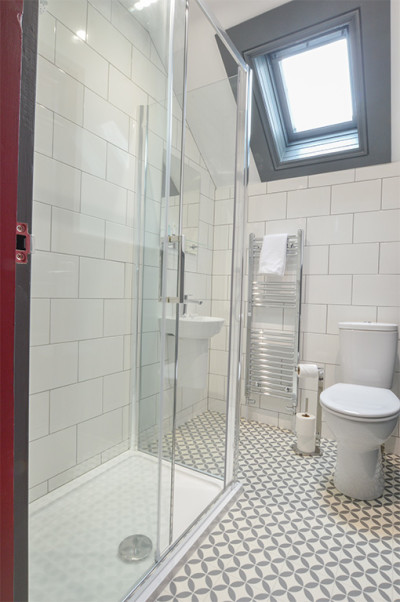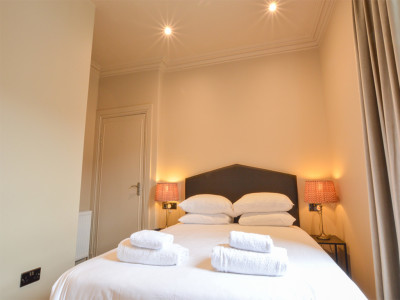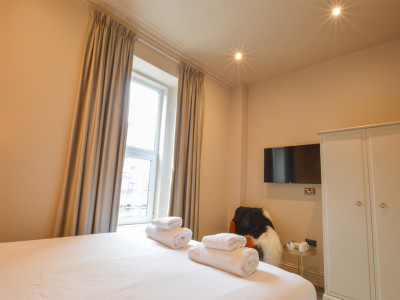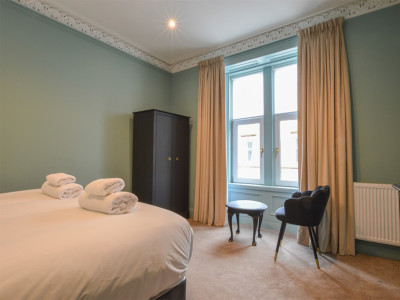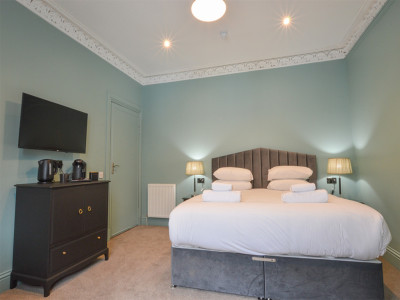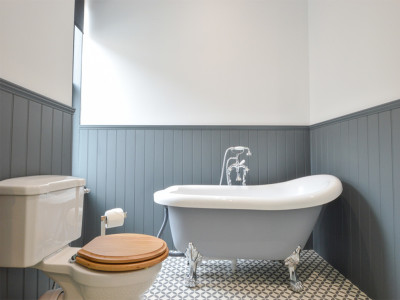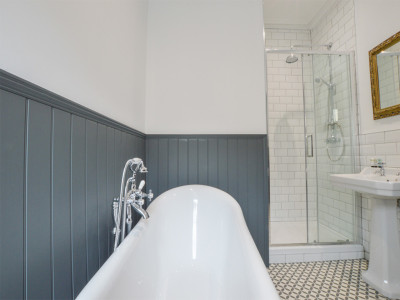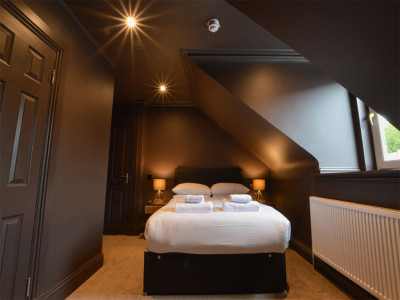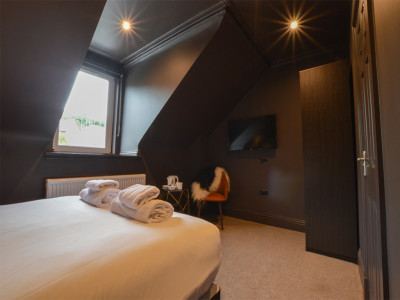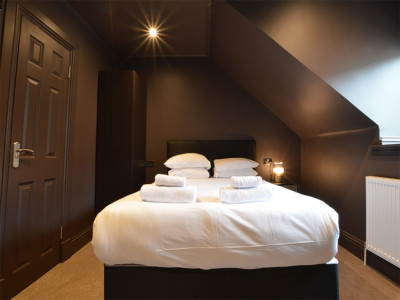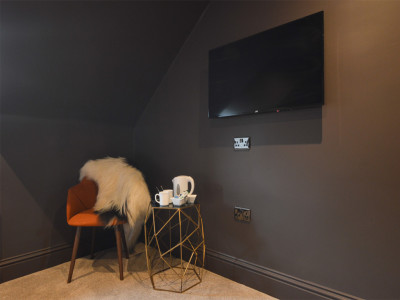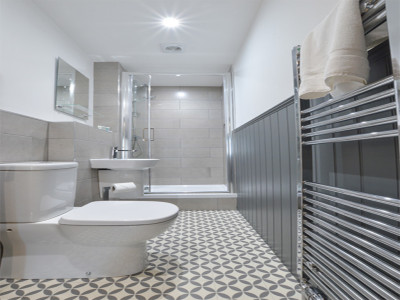 About
On the beautiful west coast of Scotland in the quaint town of Oban is the delightful Raniven Bed and Breakfast. The recently refurbished building has managed to keep its period features while simultaneously modernising the interior. At over one hundred years old, the building has a history of providing guests with outstanding service. The immaculate and comfortable B&B is the ideal place to explore the best of what Scotland has to offer.
About the property
With eight rooms on the property, you have a wide choice when deciding which is best for you. Each room features an ensuite bathroom and has tea and coffee-making facilities; after a long day of exploring, you can use your room's TV. Guest comfort is at the forefront of owner Liam's ethos, and the rooms reflect this. Each room has a specific aura it wishes to portray, and this is followed through to the smallest of details. Your stay will be all you could imagine.
The parking on the property is exceptional; due to how Oban's streets are, parking can be hard to come by, but this will not be a problem for guests of Raniven B&B. You and the other visitors will not have to worry about paying for parking or moving your car every few hours; this may seem like a small detail, but it is a weight off many people's shoulders.
The house is clean, and the location is perfect; what more could you want from a home away from home?
Surrounding area
Raniven House is situated in the amazing Oban, the key to the islands. It is a delightfully quaint town with all the classic seaside amenities included. Oban has excellent access to the surrounding islands, including Mull, but it has some spectacular attractions, including beaches, forests and castles.
Glasgow is a two-and-a-half-hour drive away for guests who want to experience some city life while staying at Raniven B&B. From art galleries to shopping and whiskey distilleries, you can find something to occupy your time with little research, great for a day trip to view one of Scotland's most famous cities.
Liam's Insider's Guide to Raniven B&B
Castles: The history of Scotland is littered throughout the country, and one of the most discernible examples is the many castles, and the surrounding area of Raniven is no exception. Including Dunollie, Gallanch and Dunstaffnage, you will be spoilt for choice when deciding where to visit.
Golf Courses: Scotland is known for its excellent golf courses. As the inventors of the historic game, they have a reputation to uphold the quality of the courses, and Oban only supports this view. Glencruitten, Isle of Seil and Taynuit golf club are all close and truly great courses to play.
Beinn Lora: Standing at 308 metres high, the summit of this modest hill is the climax of many beautiful walks in the surrounding area. You can start within a nearby forest and experience multiple landscapes. The view at the top of Beinn Lora is worth all your effort to get there.
Glencoe: This is a beautiful part of the country, with valleys and mountains, you are immersed in the best of what Scotlands countryside offers. Why not visit and see where famous scenes from James Bond and Harry Potter were filmed while strolling around.
Other amenities
Along side the individual room facilities we also provide the following amenaties, services and and facilities for you to use
Suitability
Couples welcome
Singles welcome
Children welcome (Age 2 - 12)
Where we are
1 Strathaven Terrace, Breadalbane Street, Oban, Argyll, PA34 5PE, United Kingdom
Get directions
Awards and accreditations