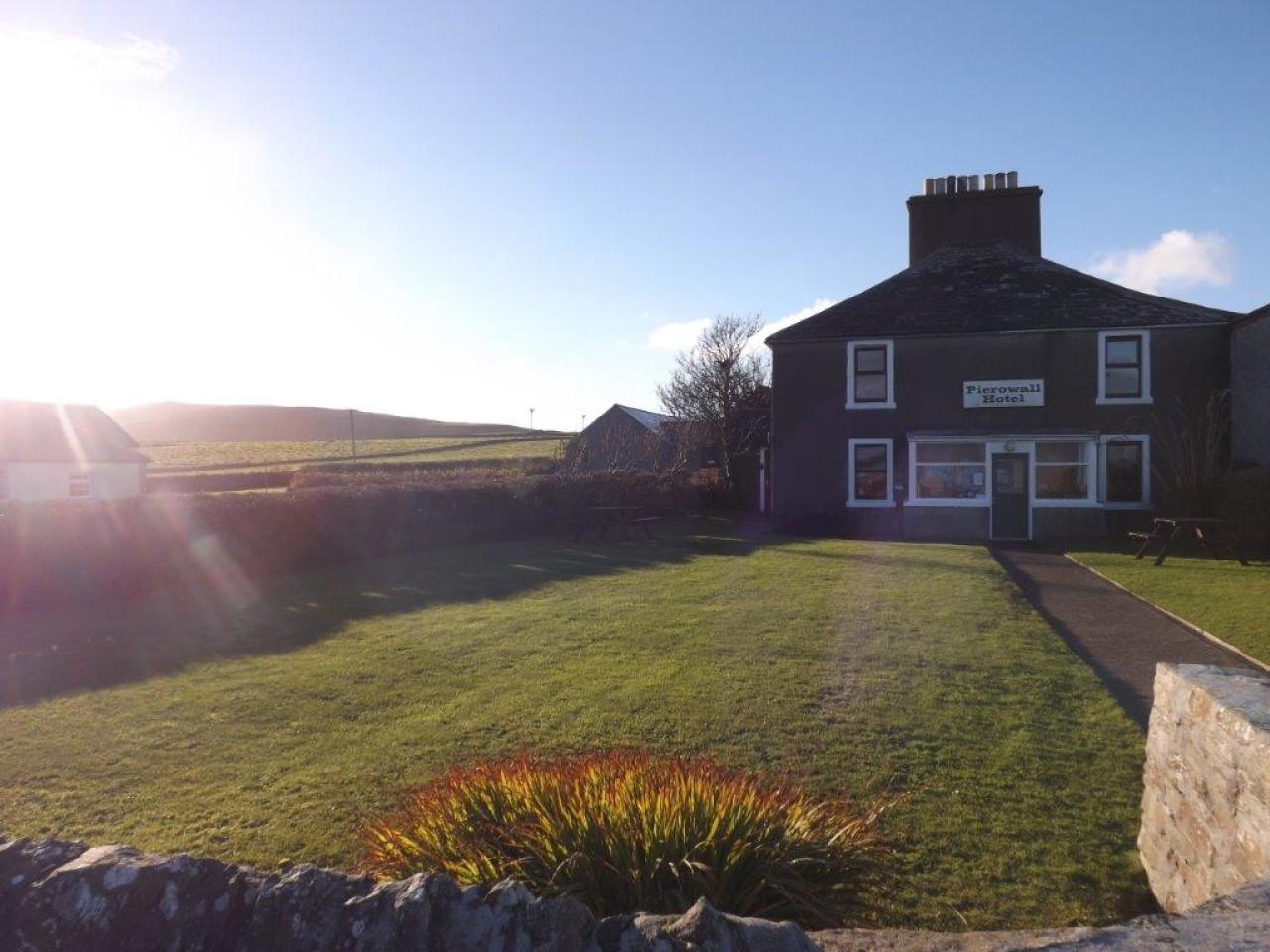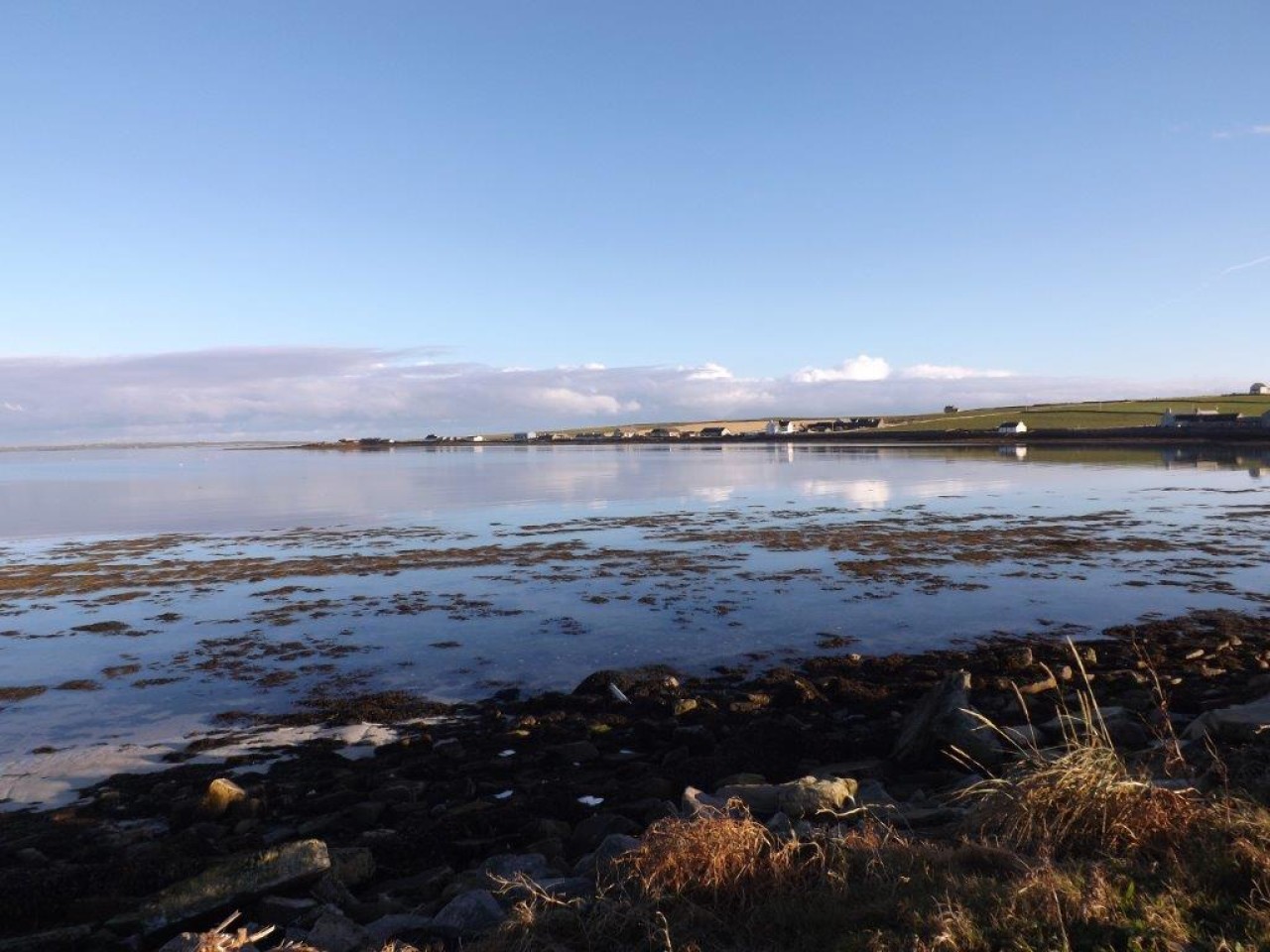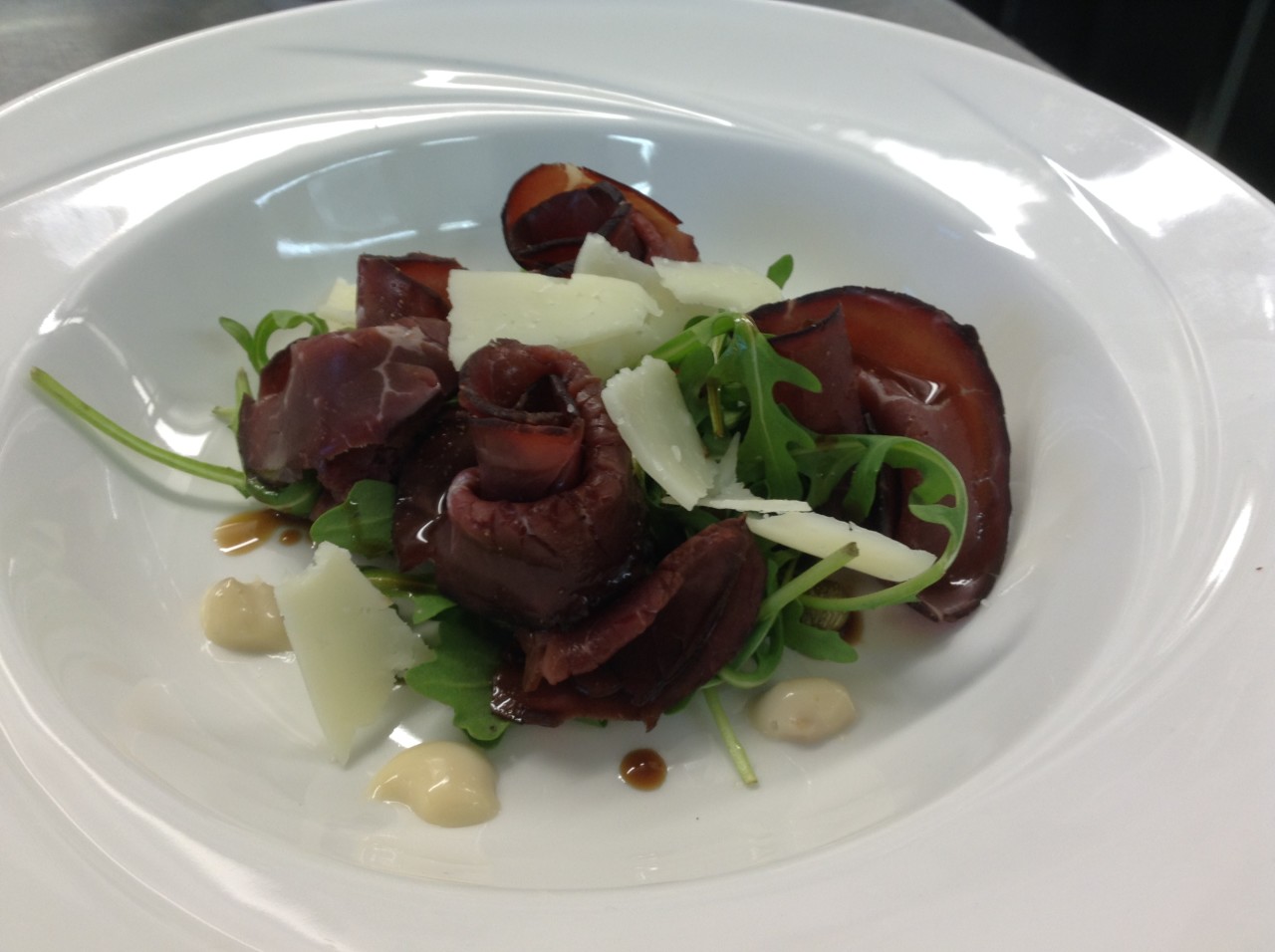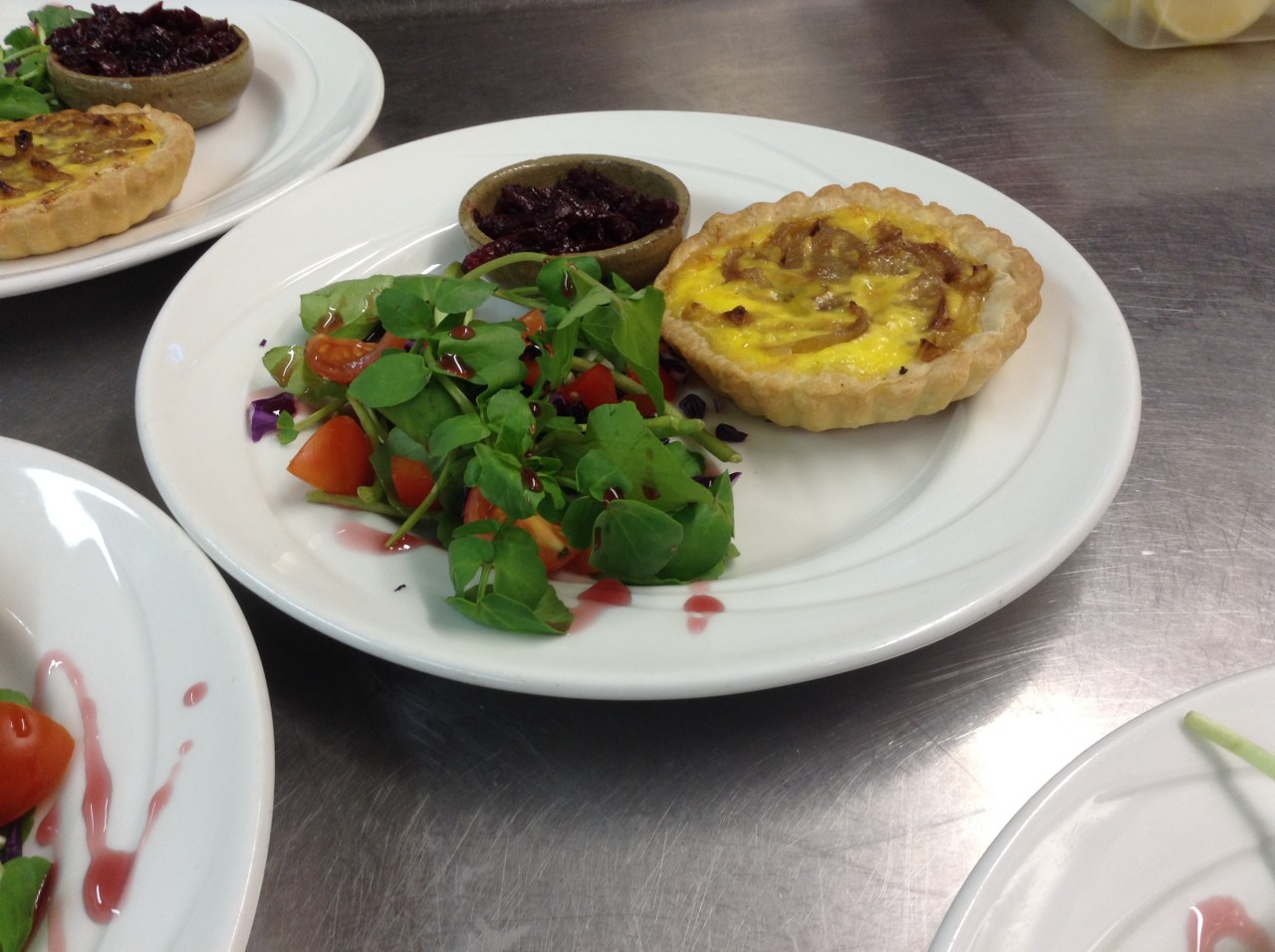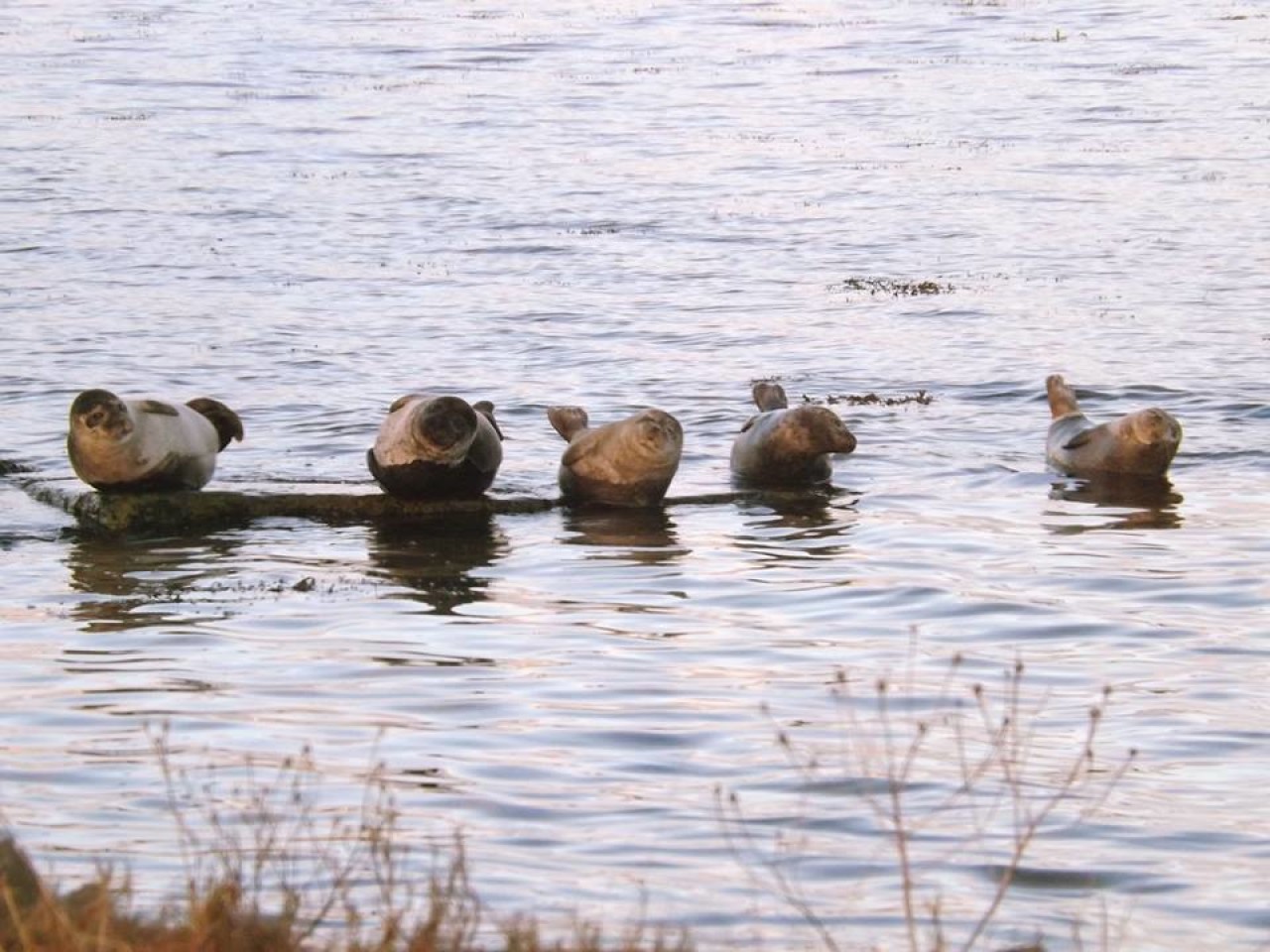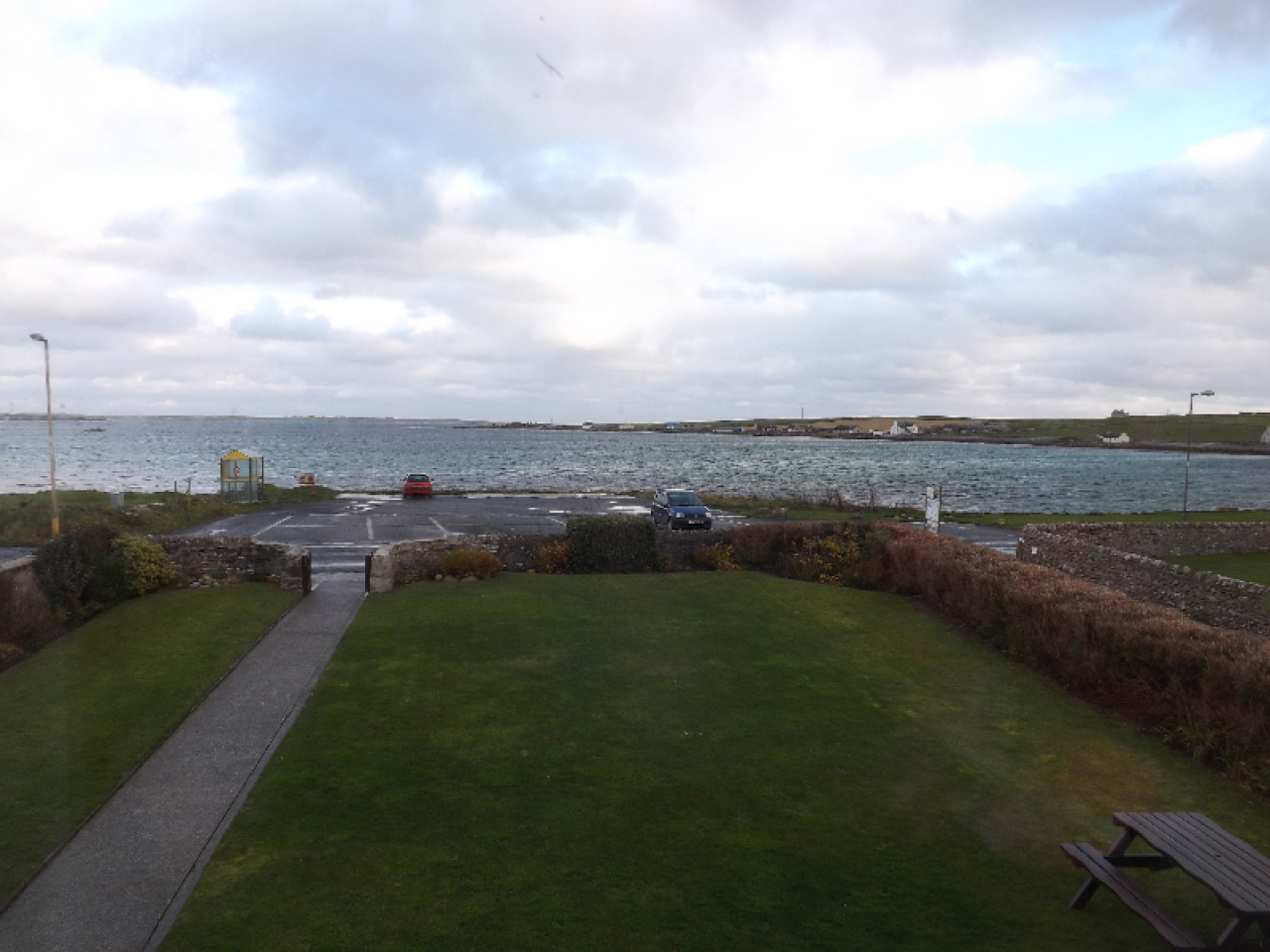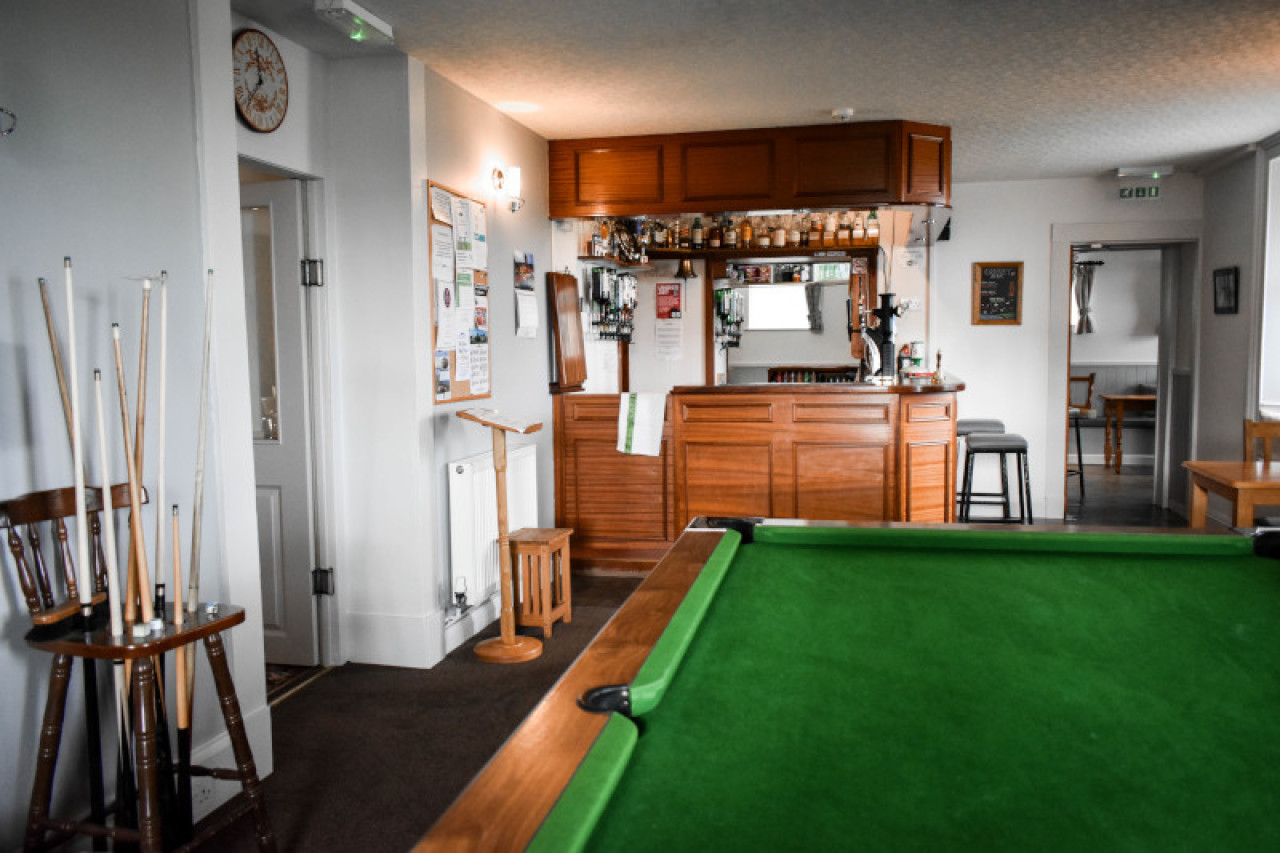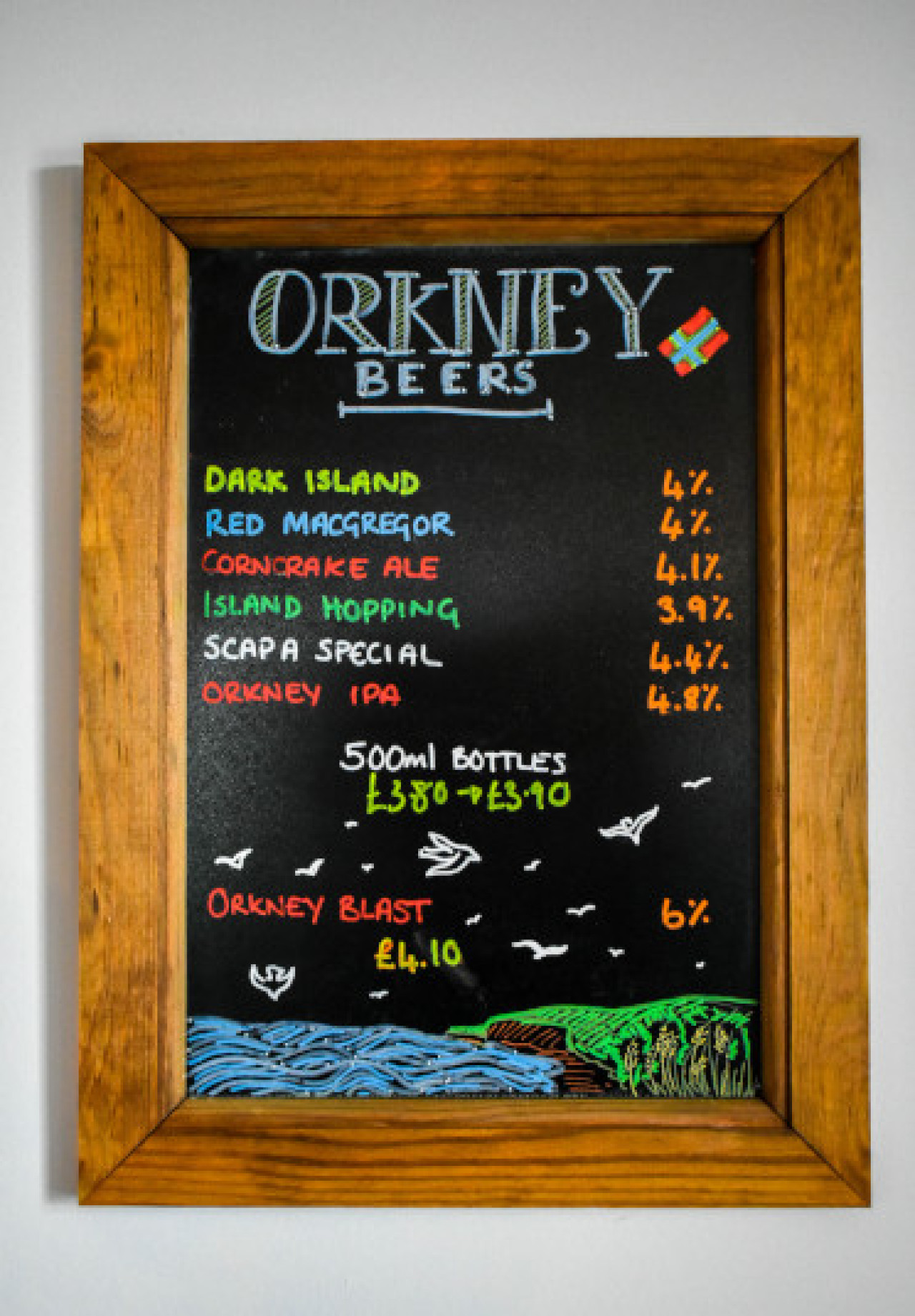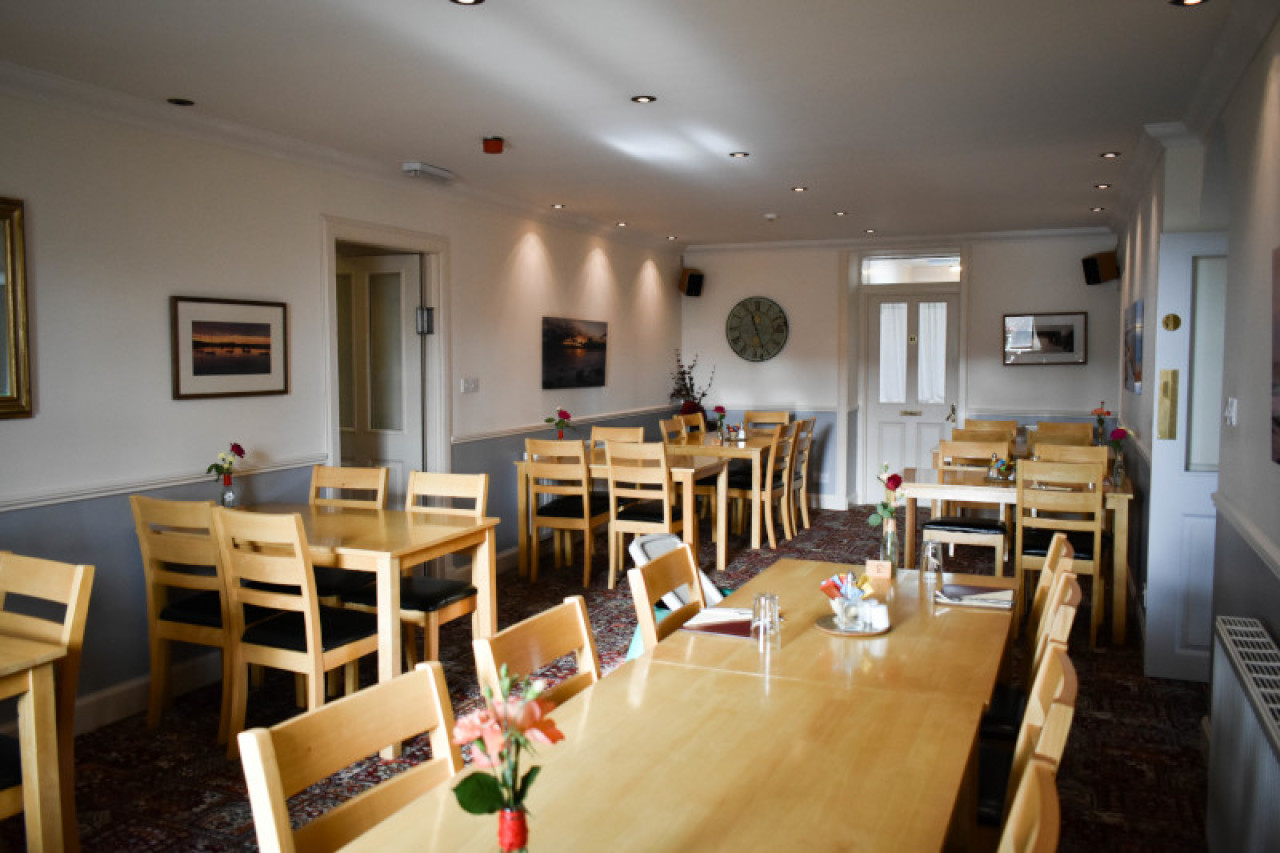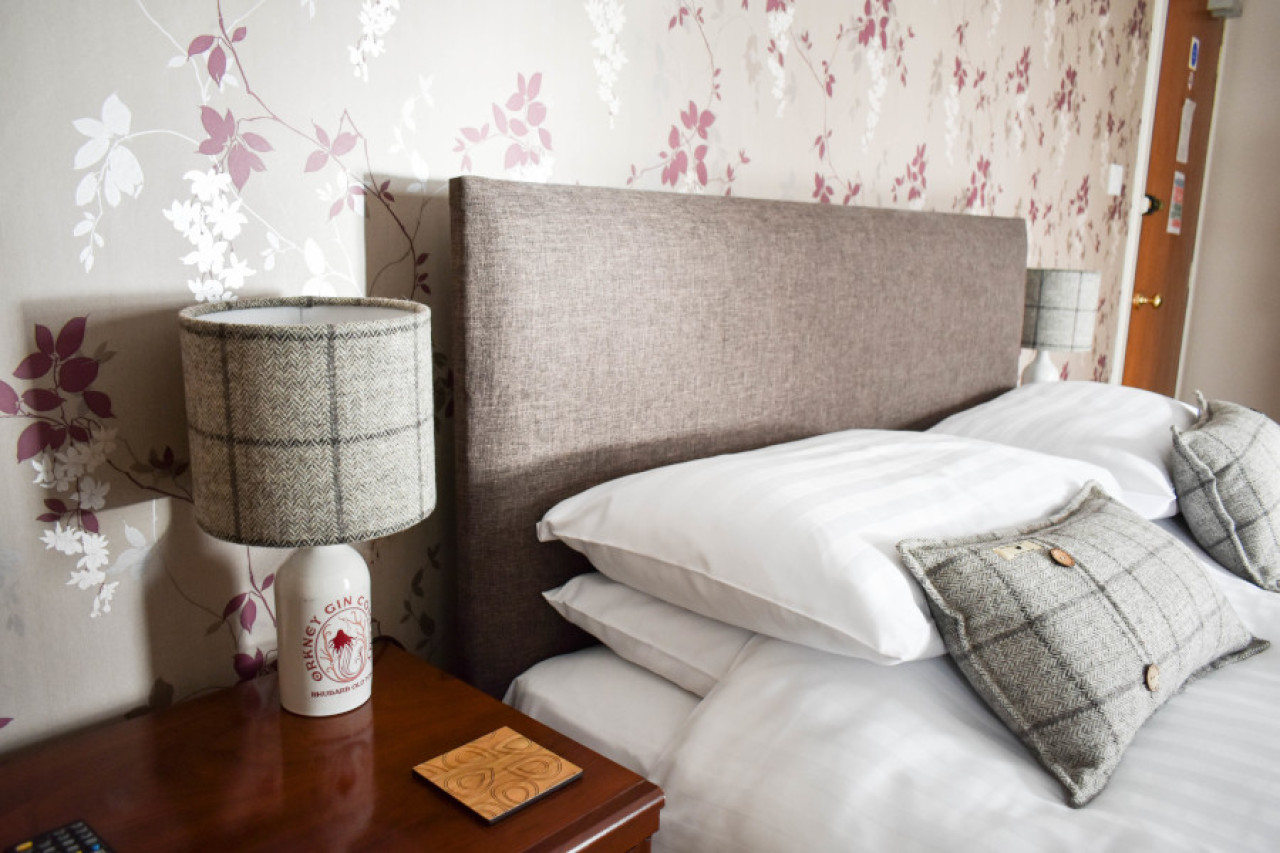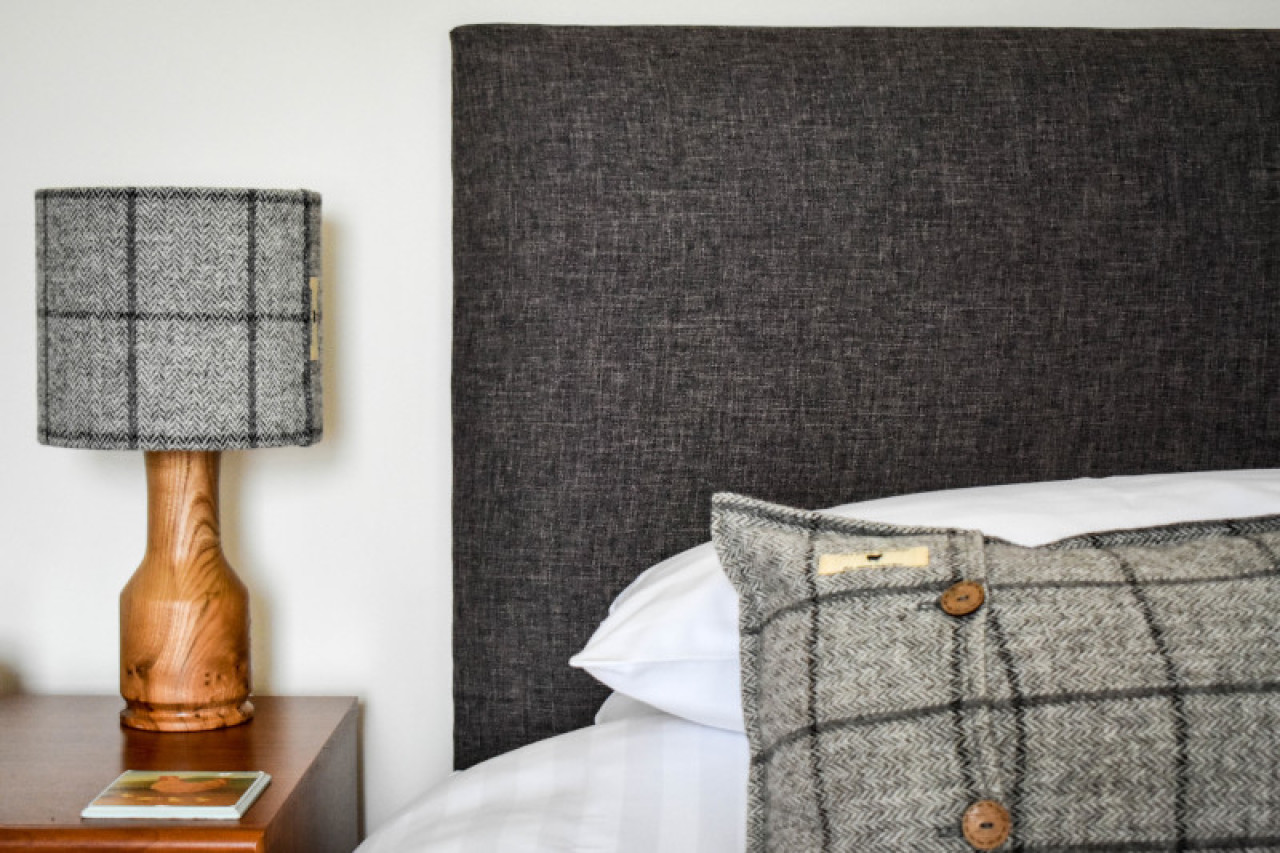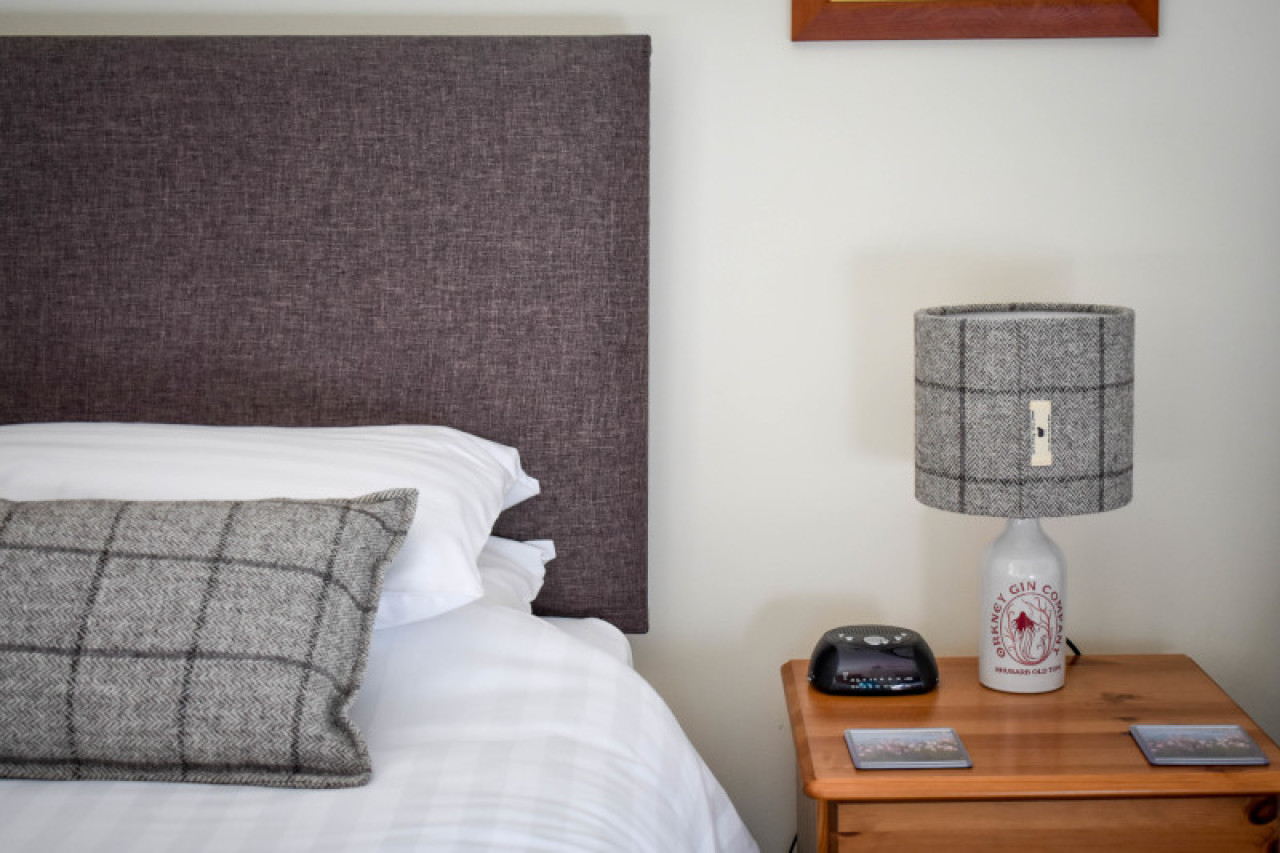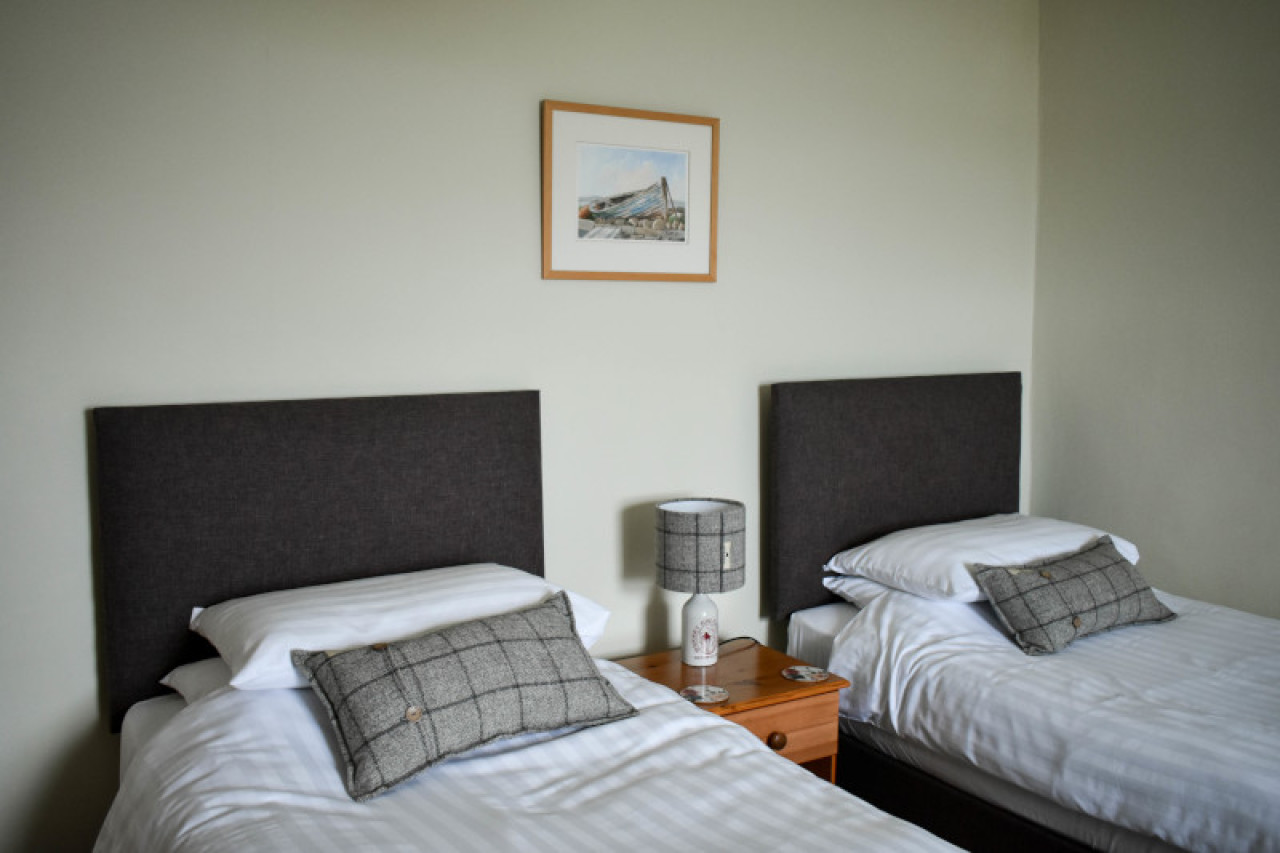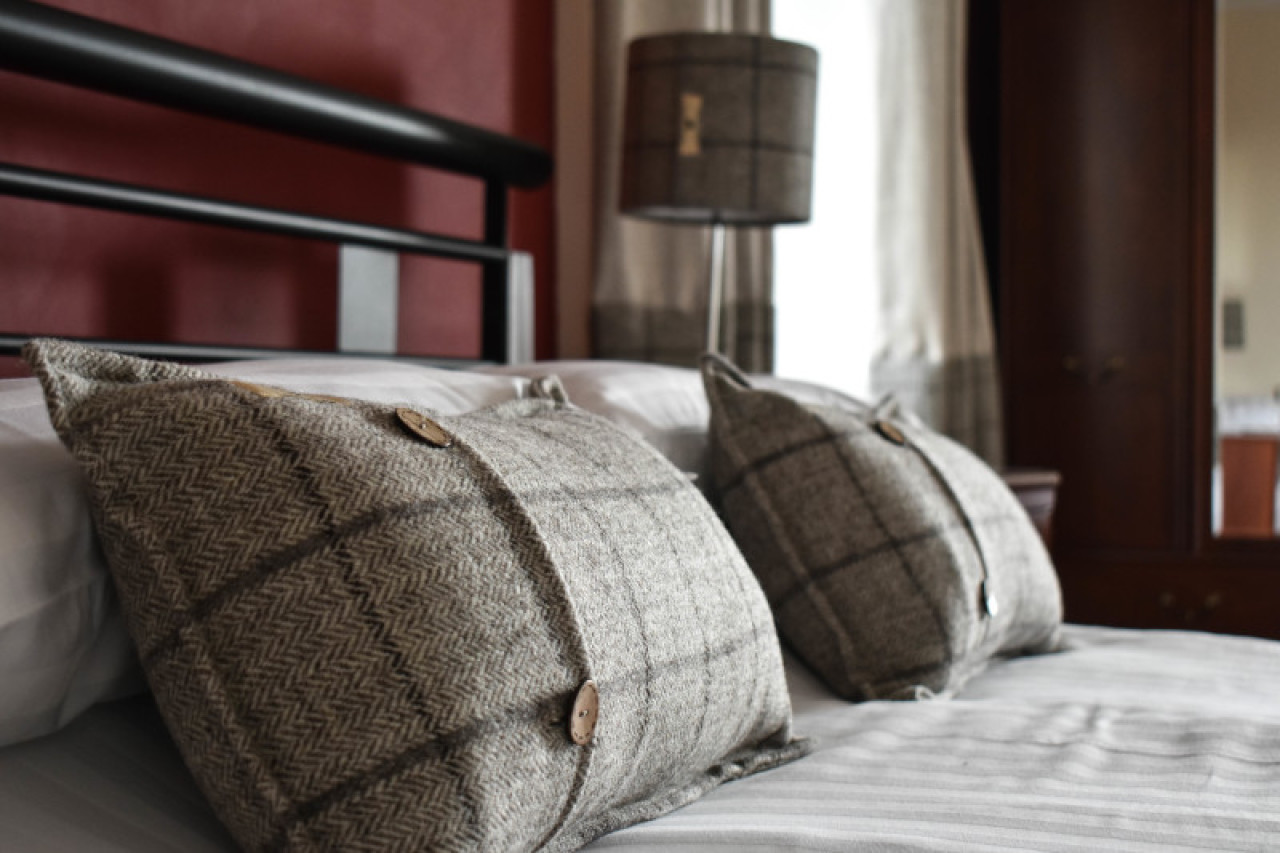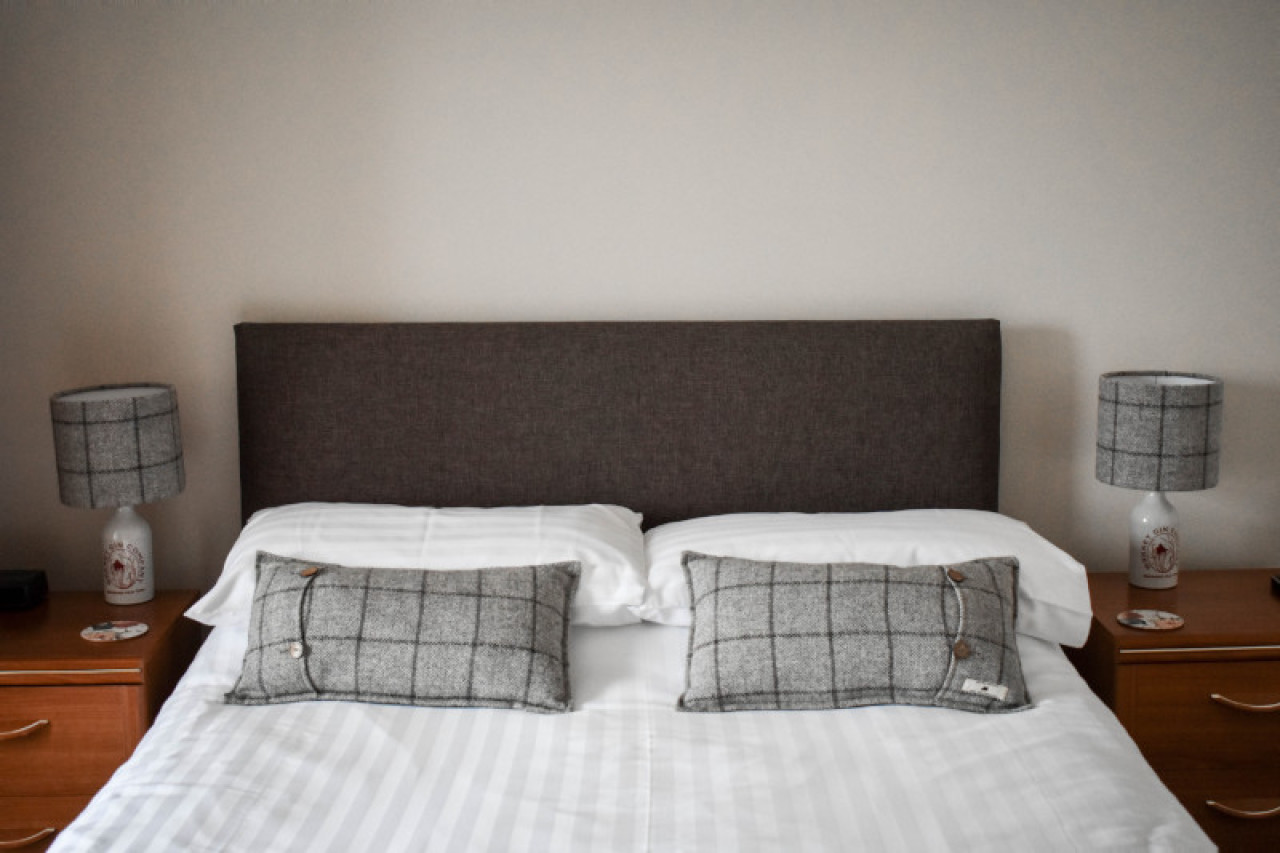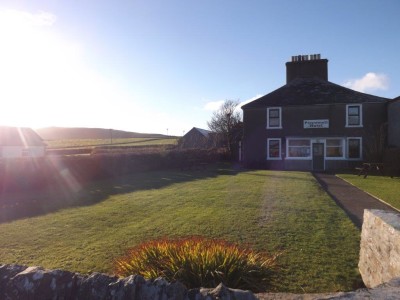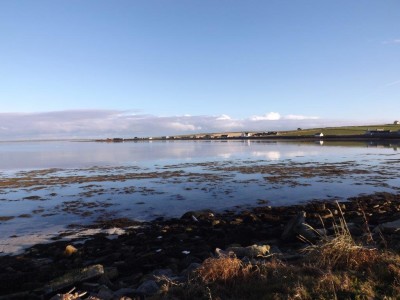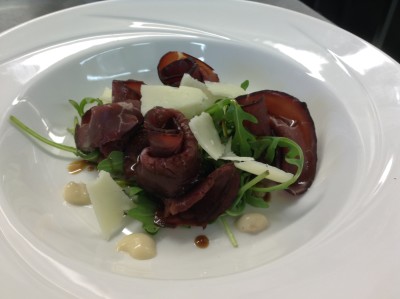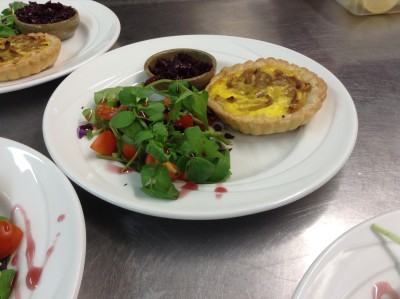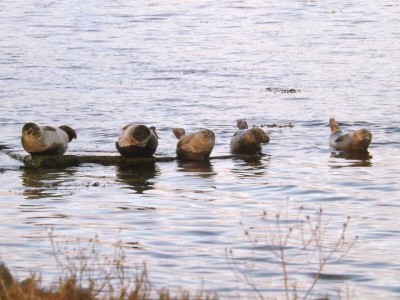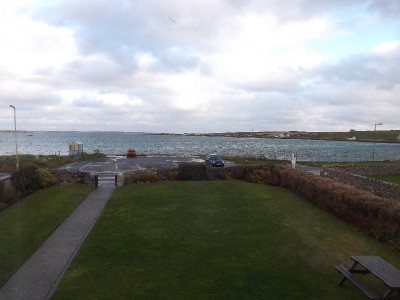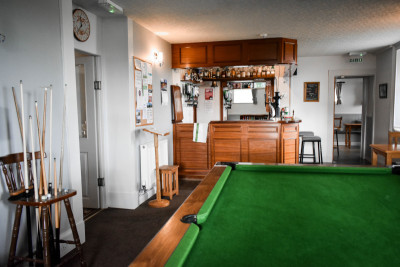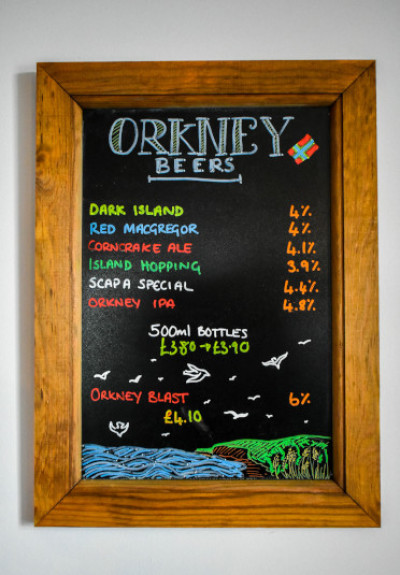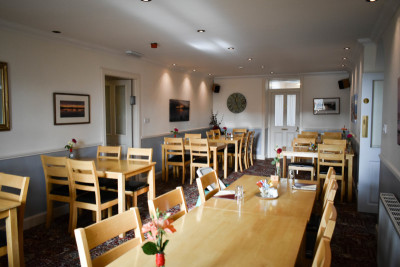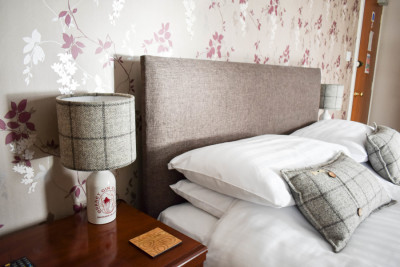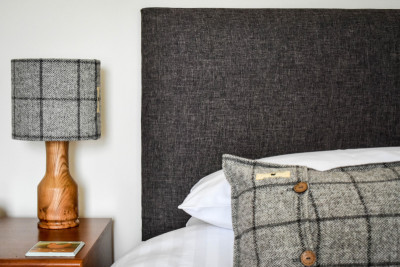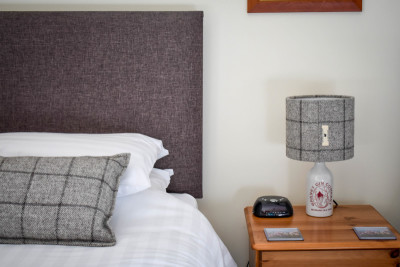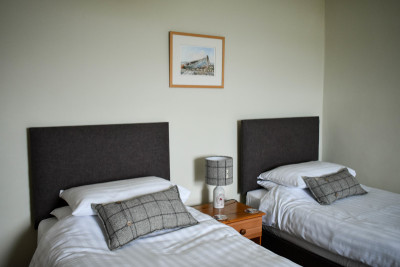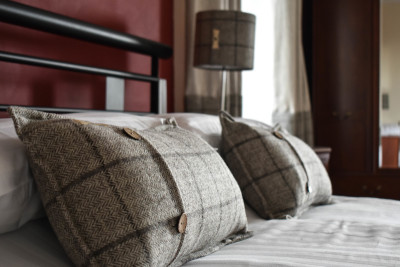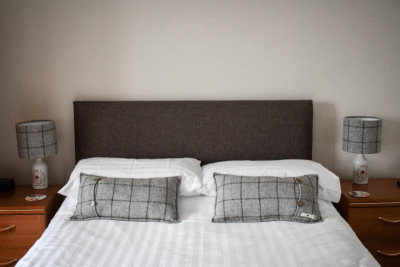 About
Three-star hotel ideally placed in the heart of Pierowall Village, the largest settlement on Westray Orkney, colloquially known as the Queen o' the isles. A delightful area for guests who wish to experience the relaxed pace of island life. With a wide selection of great activities to entertain you and the family for hours, Pierowall Hotel will be the perfect base for the holiday of a lifetime.
Westray has a strong reputation for the delicious bounty of produce made on the island, including cheese, crab, salmon, beef, and lamb. You will experience some truly incredible foods throughout your stay.
About the property
Pierowall Hotel has six rooms, four en-suites and two standards. Each room is comfortably furnished and caters for all requirements and budgets. Wi-Fi is available throughout the property, ideal for personal and business use.
For guests who want to relax in the hotel, there is a Lounge bar with a TV, which is great for settling into the area and the perfect spot for getting to know fellow guests.
Restaurant and garden
Pierowall Hotel provides beautifully prepared home-cooked meals. The restaurant uses locally sourced ingredients and uses the vegetables from the property's garden. Fish, local shellfish and Orkney beef are renowned for their rich flavours and melt in the mouth texture. They feature heavily on the menu along with fresh home bakes and daily specials so that you will always be tasting the best of what Orkney has to offer.
The property has a beautiful garden, allowing guests to take in the gorgeous scenery while still residing on the property. Coming to life in the summer is a great way to pass the time no matter the season. You can enjoy the proximity to the water, a highlight of island life.
Surrounding areas
Westray has many amenities and attractions, including several shops, both food and craft, as well as a swimming pool. A delightful area to experience small-town Scotland. For guests wishing to spend time in nature, Westray also offers some of the best wildlife spotting available in Orkney. Seals and Puffins are a regular occurrence, and viewing the majestic creatures is a magical experience for anyone new to the islands. If you are lucky, you may get the chance to view Dolphins and Orcas around the shores; you will truly be in the midst of nature if you visit Pierowall Hotel.
Lena's Insiders Guide to Pierowall Hotel
Westray Golf Course: Located next to Notland castle, this golf course is open to the elements, leading to some challenging play and some truly incredible views. A 10-minute walk from Pierowall, it is very accessible for those who love the historic game.
Notland Castle: Built for the master of Mary Queen of Scots' household, Gilbert Balfour, this imposing Castle has managed to stand the test of time. Reportedly never completed, the castle is dotted with 71 gun holes denoting its strategic importance.
The Links of Notland archaeological dig: From between 3300 BC to 800 BC, this farming settlement was in action. With multiple neolithic remains, including buildings, this is a great location to visit to see the history of Scotland being uncovered.
Castle o'Burrian: This is the place to visit if you want to see some truly incredibly birds in the wild; if you visit between April and August, you have a great chance of seeing Puffins! If you time your holiday right, this is a must-see on your trip.
Beaches: As a result of the geography of the surrounding area, there are many fabulous beaches dotted around. Lena and the rest of the staff are incredibly happy to recommend some to you, depending on how far you want to travel.
Our rooms
Includes
Shared Bathroom
TV/DVD
Tea & coffee making facilities
Wifi
Includes
Ensuite Shower Room
Private Bathroom
TV/DVD
Tea & coffee making facilities
Wifi
Includes
Ensuite Shower Room
TV/DVD
Tea & coffee making facilities
Includes
Ensuite Shower Room
TV/DVD
Tea & coffee making facilities
Wifi
Includes
Ensuite Shower Room
TV/DVD
Tea & coffee making facilities
Wifi
Includes
Shared Bathroom
TV/DVD
Tea & coffee making facilities
Wifi
Other amenities
Along side the individual room facilities we also provide the following amenaties, services and and facilities for you to use
Alcohol License
Bar
Continental Breakfast Provided
Cots Provided
Easy Access to Public Transport
Free Parking Nearby
Full Cooked Breakfast Provided
Garden
Packed Lunches Provided by Arrangement
Local Shops Nearby
Meals Available by Prior Arrangement
Mobile Reception
Tea and Coffee Facilities
Toiletries Provided
TV & Wireless Broadband
Vegetarian Meals Provided
Highchair
Car Parking
Evening Meals
Sitting Room
Housekeeper
Luggage Storage
Guests Get Own House Keys
WiFi
Lunch
Kettle
Afternoon Tea and Cake
Suitability
Couples welcome
Singles welcome
Children welcome (Age 2 - 12)
Infants welcome (Under 2 )
Awards and accreditations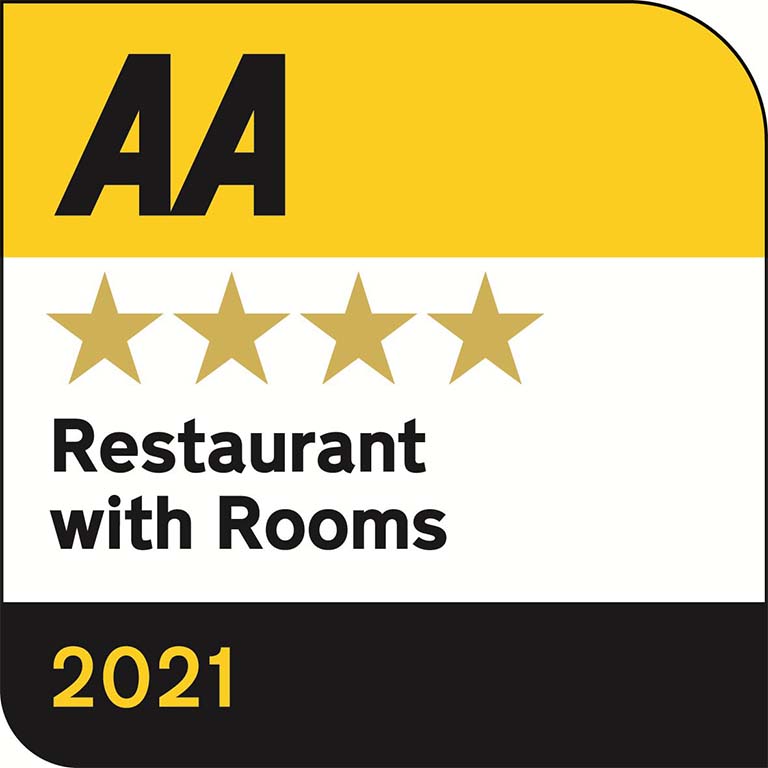 Things to know
Cancellation.
We reserve the right to charge a cancellation fee of the value of your first night's stay if you cancel within 7 days of your arrival and we are unable to re-let the room
Cleaning.
Please note that we are on the island of Westray, a 1hr25min ferry ride, or 15min plane journey, away from Mainland Orkney. If you would like to eat in our restaurant we would advise booking a table, particularly during the summer months. If you would, then you can leave us a note whilst booking your room with the time you would like and number in your party.
Room 1
Room 2
Room 3
Room 4
Room 5
Room 6