Gord Guest House
Shetland
Bed and Breakfast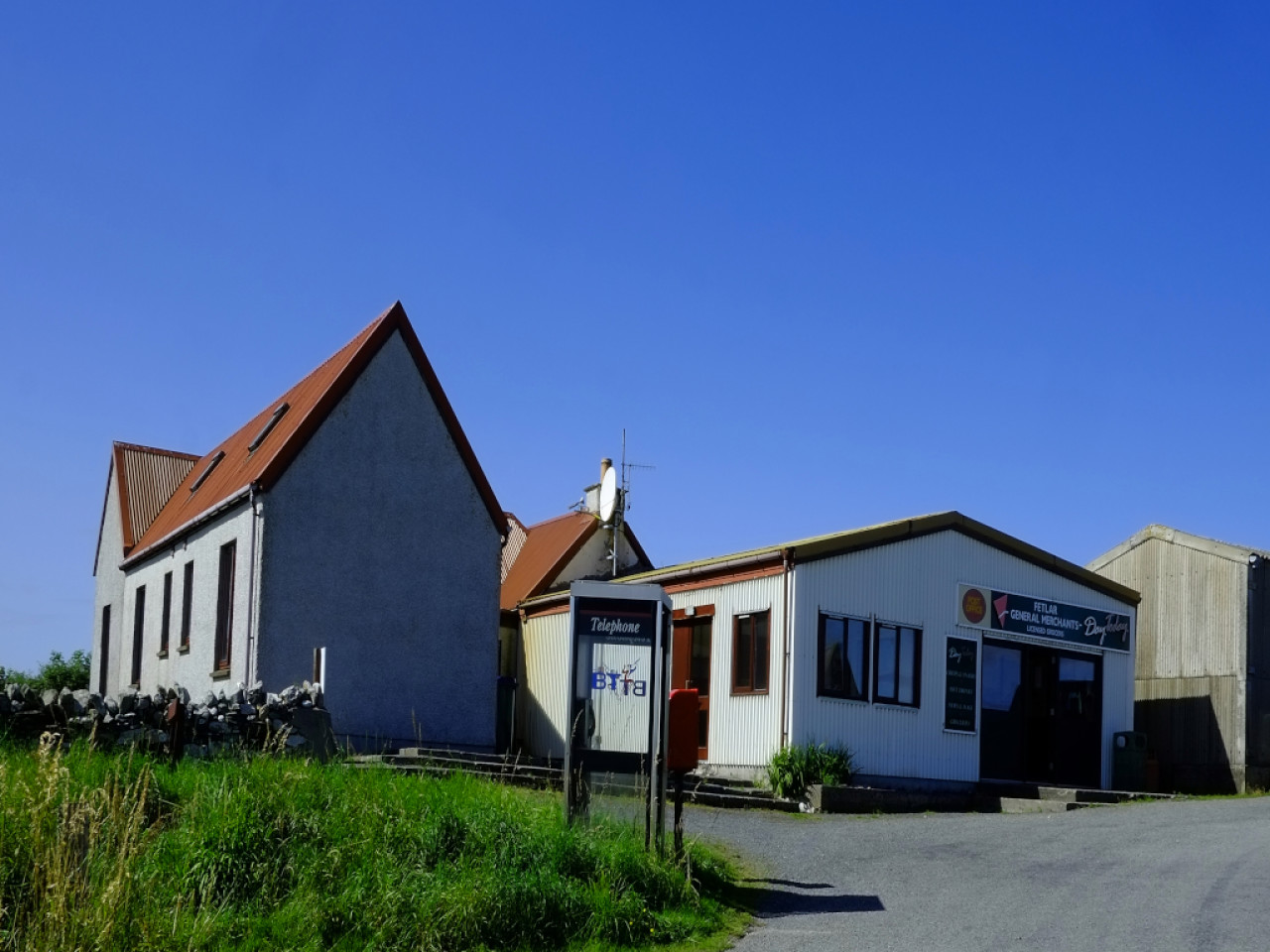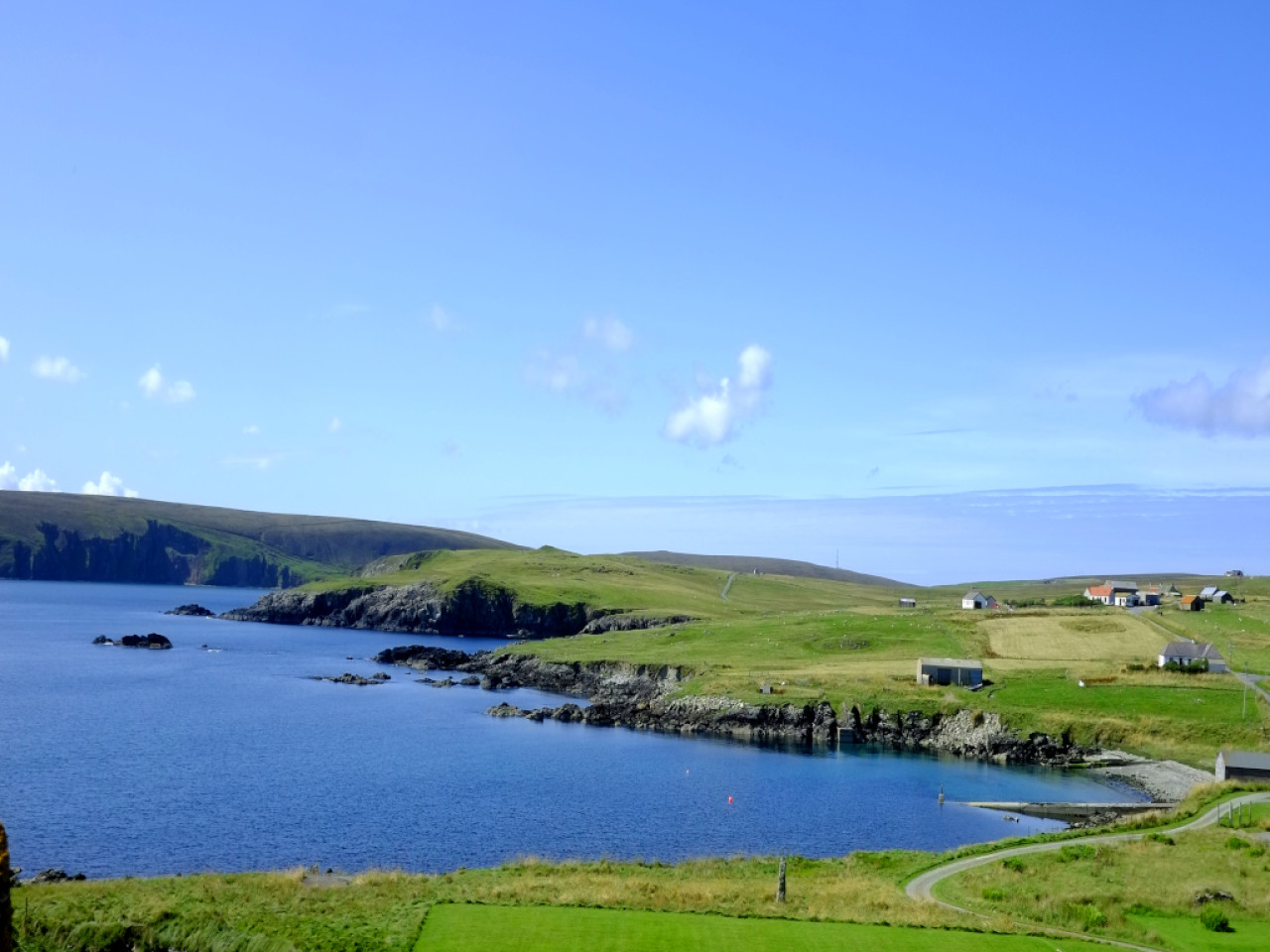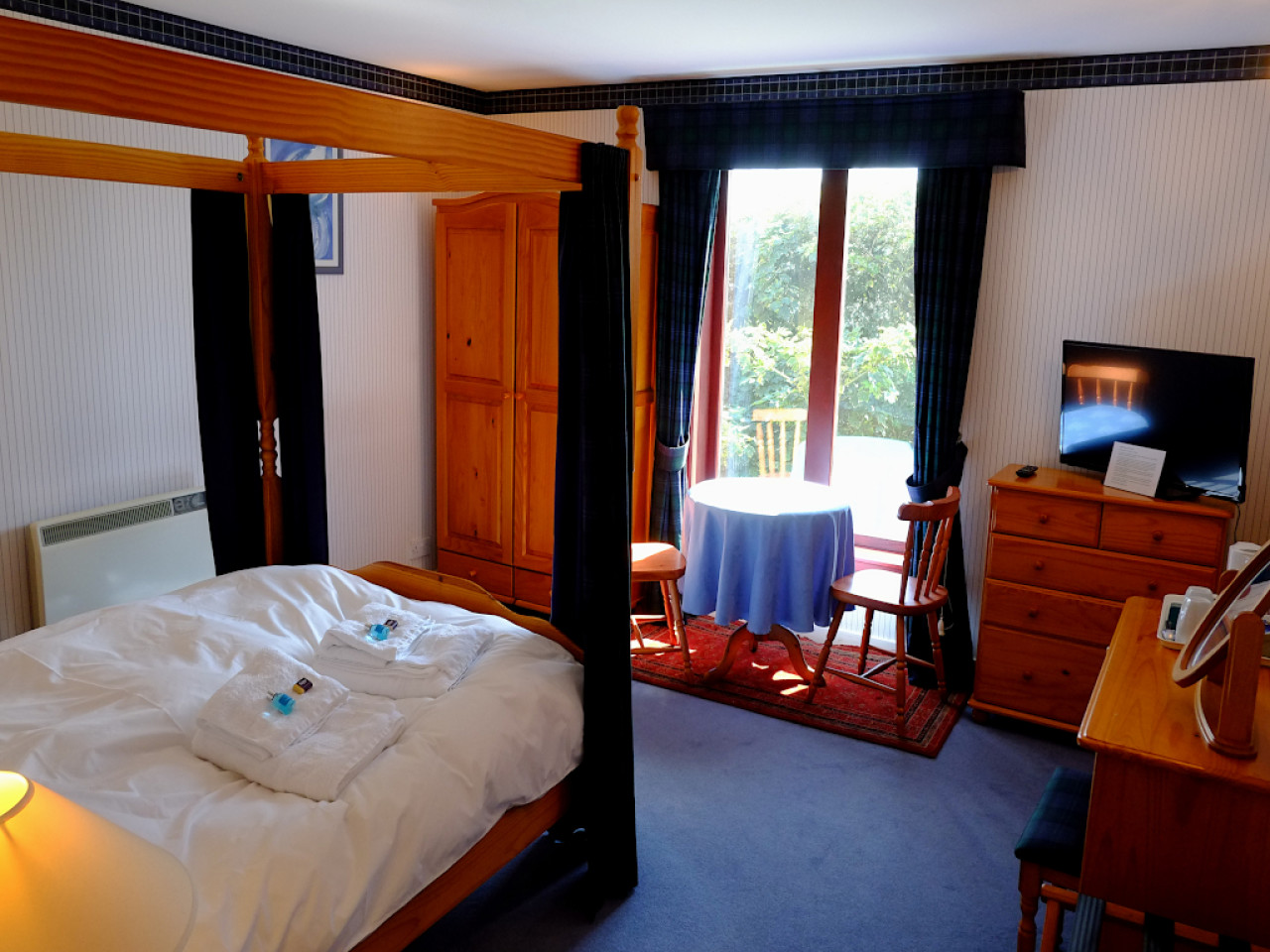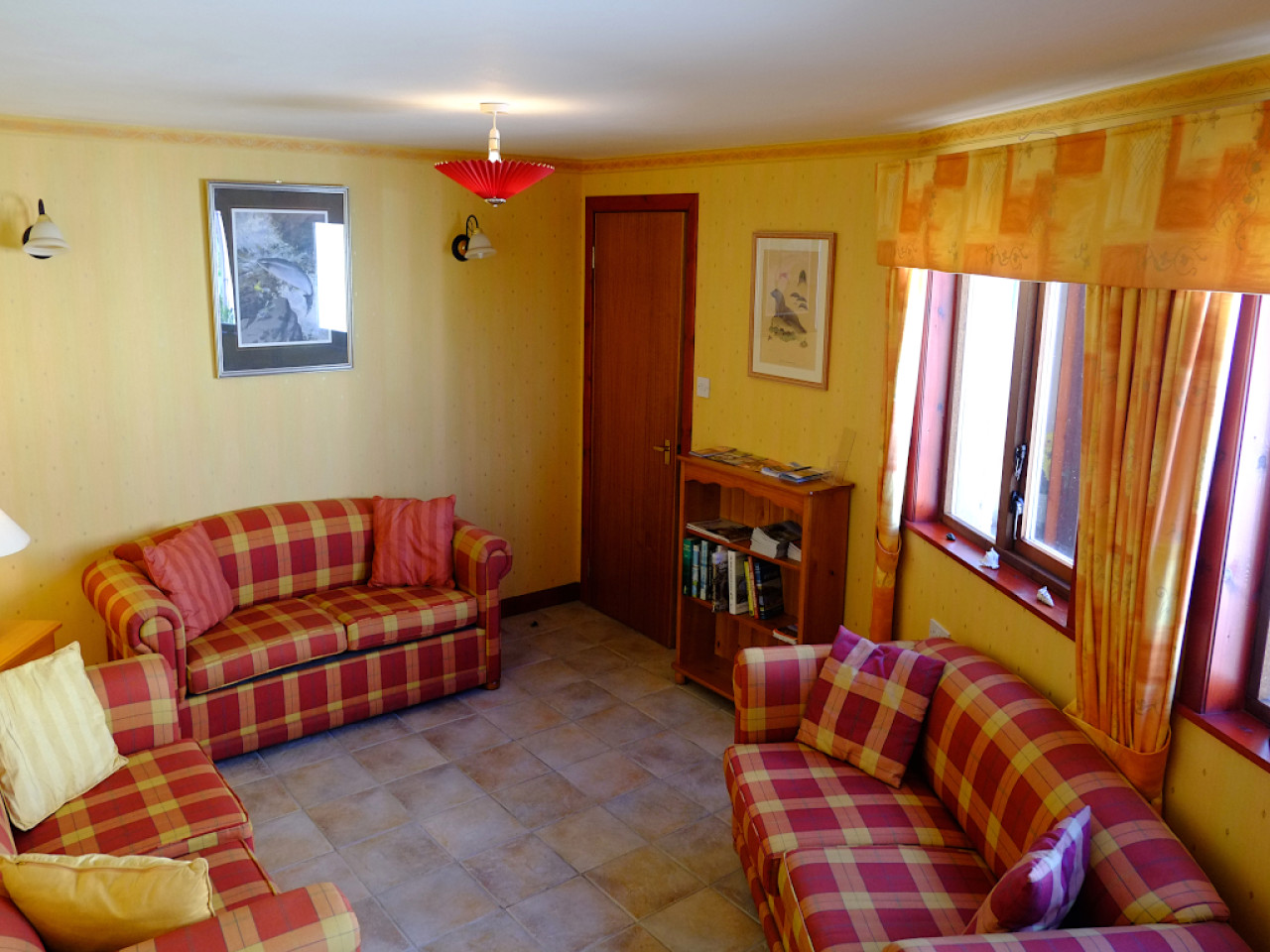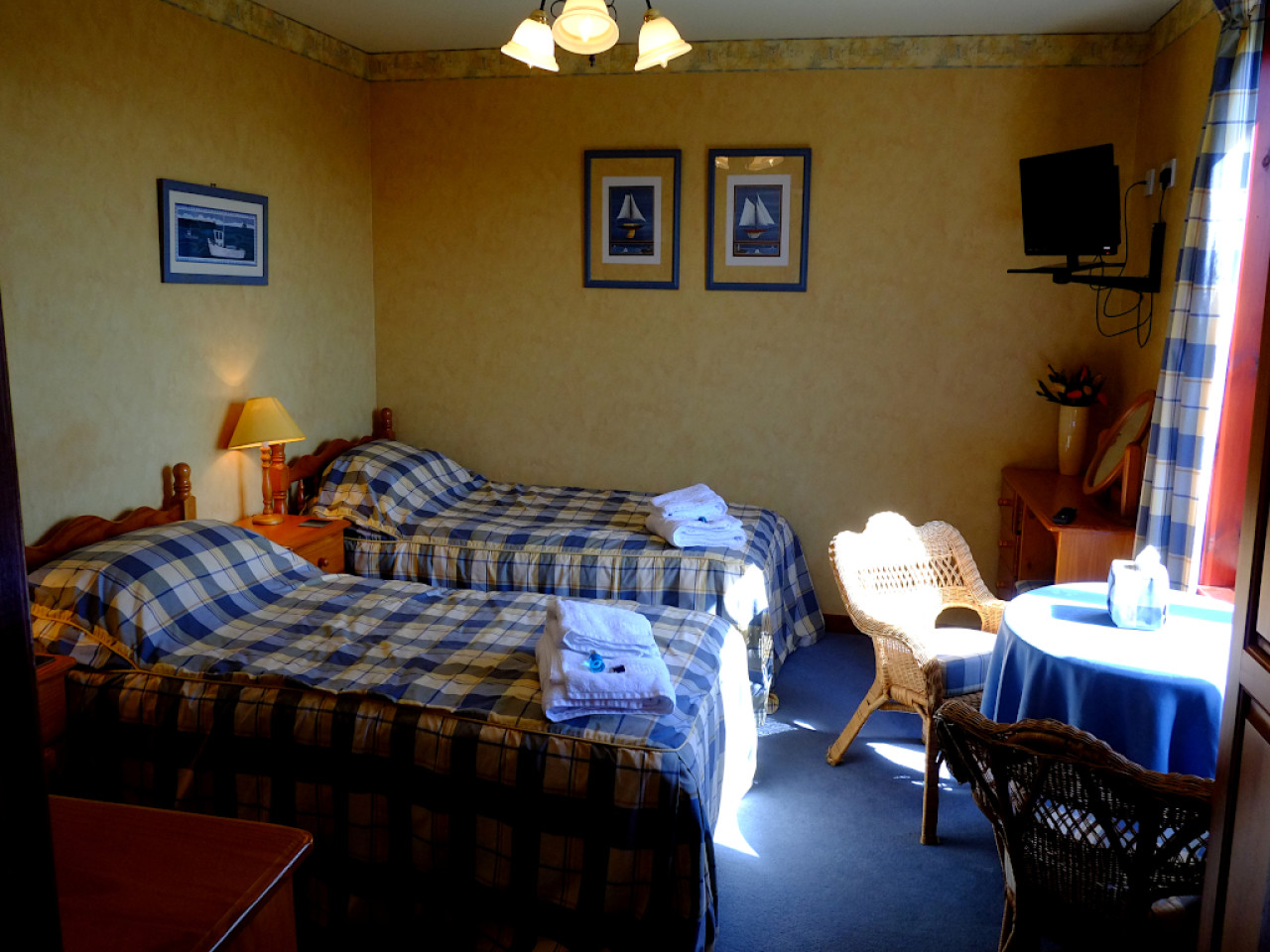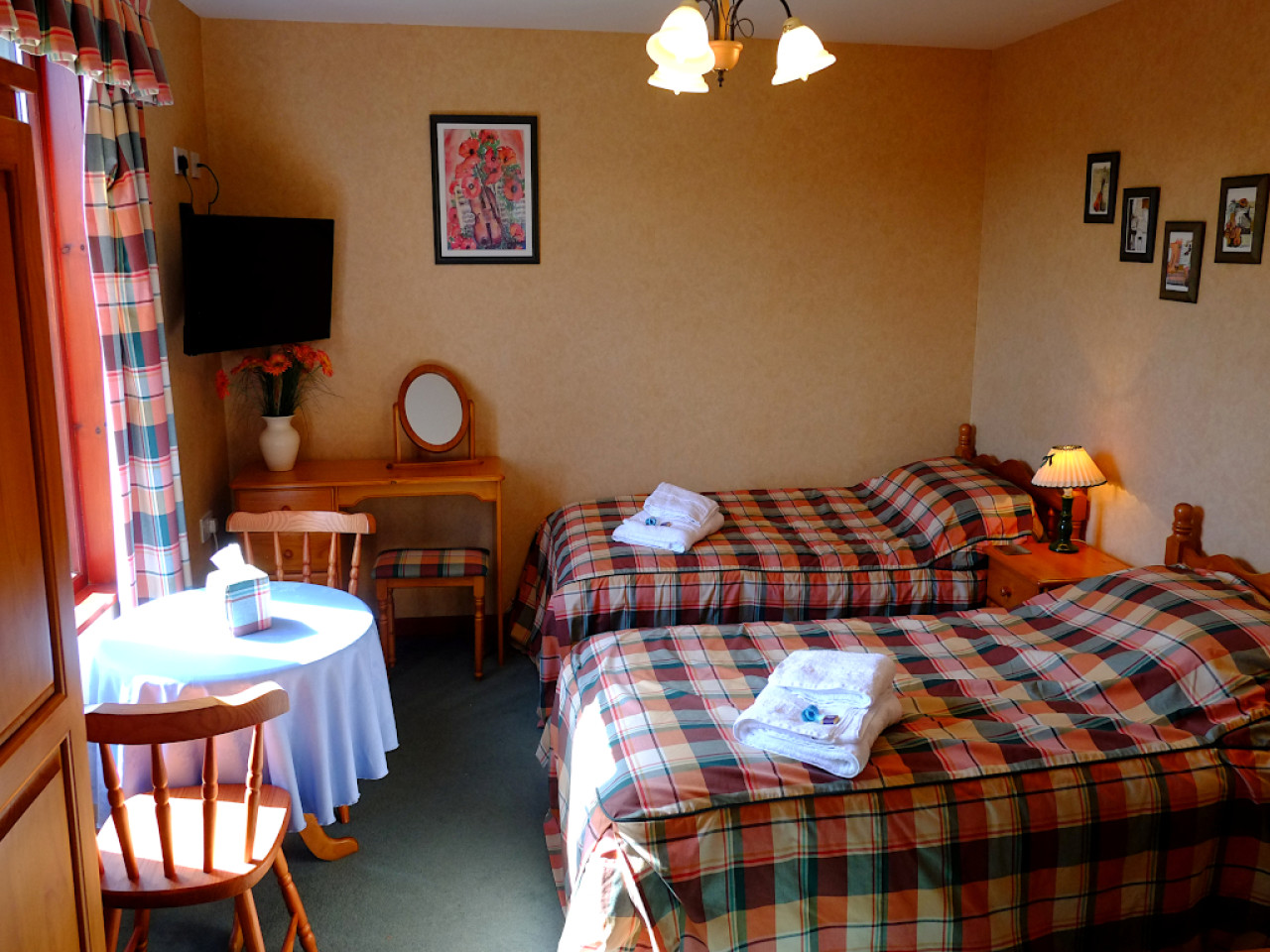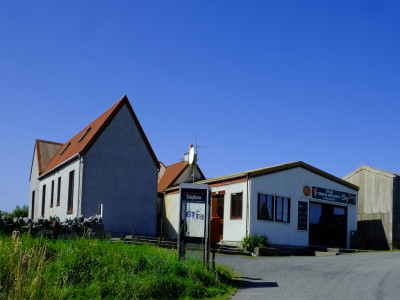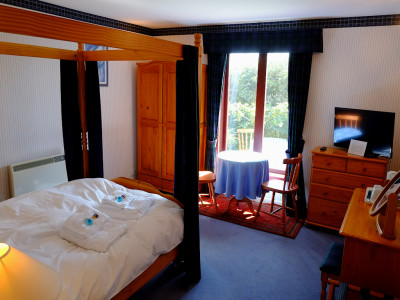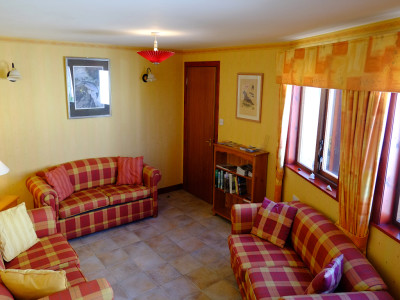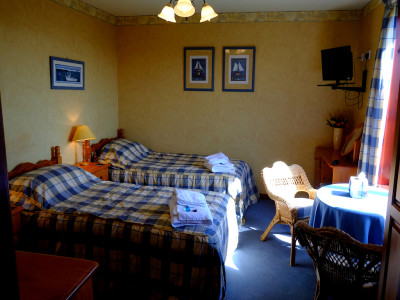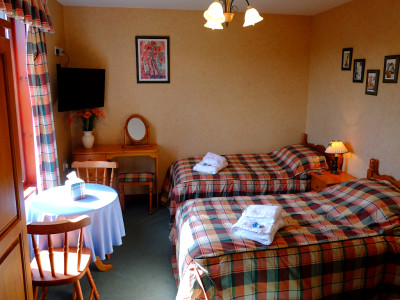 About
Gord Guest House is at the heart of Fetlar, the "Garden of Shetland". The property is a perfect base for those who want to experience all of what the Shetland Islands offer.  With lovely clean beaches and a beautiful landscape less than five minutes' walk away from the Guest House, it is an excellent place for family holidays and couple retreats. It is an extraordinary place to come and enjoy peace and quiet as well as stunning scenery and wildlife. The price quoted includes a full breakfast and three course evening meal as well as the room.  You'll enjoy comfortable en-suite rooms with plenty of good home cooking using local ingredients.
About the property
Originally a croft house that was built on the site of a Viking long house (featured on a Time Team episode), Gord Guest House is a stunning property in an even better location. With four double bedrooms that are all en-suite and have genuinely fantastic views over the garden and the sea. There is also a lounge area for sitting and relaxing before a freshly cooked homemade meal. It is a home away from home for weary travellers who are tired after experiencing the best of what Shetland has to offer.
Food and exploration
If you want to have food provided with accommodation on Fetlar, then Gord is the place to stay. Excellent home cooking in a friendly and family-run setting. Focus on food and good times in a location that plunges you into the rest of the islands. You have so much to take in; Juliet and Lucy will happily offer their knowledge to guide your decision-making.
Surrounding Area
Fetlar has 63 residents, and Shetland itself only has approximately 22,000 residents. The nearest town of any size is Lerwick on the main island of Shetland. To reach Lerwick, you need to take two ferry rides.  The appeal of Fetlar is the seclusion; you can immerse yourself into the rural landscape and step away from society.
Juliet and Lucy's Insider's Guide to Gord Guest House
Walking: Fetlar is truly wonderful to ramble around, with some great terrain and better views, it is a perfect way to spend a few hours of your day. The island has some very special walks, including The Urie Walk, The Roundhouse Walk, Strandburgh Ness Walk and The Snap Walk. Juliet and Lucy would be more than happy to offer guidance to walkers who cannot choose which to walk first.
Fetlar Interpretive Centre, the island museum: This is the place to go for all information regarding Fetlar. With detailed maps and brochures illuminating the island and its attractions, it is a great spot to get to know your surroundings. With the bonus of free WIFI, it is well worth popping by.
 Funzie: This area is not only beautiful, but it is also geologically fascinating with stones that have undergone millions of years of movement on its glorious beach. Look out into the water to see sea stacks and skerries as well as some fantastic wildlife.
Brough Lodge: The abandoned home of the Nicolson family who were the major landowners of Fetlar and responsible for the early clearances, there are some great walks around here, allowing you to fully take in the area.
Tresta Beach: The award-winning beach has stunning cliffs and calm waters. It's easily accessible and is a great way to spend a few hours with family and friends.
Our rooms
Includes
Ensuite Bathroom with Shower
Dogs Welcome
TV/DVD
Tea & coffee making facilities
Wifi
Includes
Ensuite Bathroom with Shower
Dogs Welcome
TV/DVD
Tea & coffee making facilities
Wifi
Includes
Ensuite Bathroom with Shower
Dogs Welcome
TV/DVD
Tea & coffee making facilities
Wifi
Includes
Ensuite Bathroom with Shower
Dogs Welcome
TV/DVD
Tea & coffee making facilities
Wifi
Other amenities
Along side the individual room facilities we also provide the following amenaties, services and and facilities for you to use
Free Parking Nearby
Full Cooked Breakfast Provided
Packed Lunches Provided by Arrangement
Mobile Reception
Tea and Coffee Facilities
TV & Wireless Broadband
Vegetarian Meals Provided
Private Garden
Evening Meals
Sitting Room
WiFi
Hair Dryer
Suitability
Couples welcome
Singles welcome
Children welcome (Age 2 - 12)
Infants welcome (Under 2 )
Pets welcome
Where we are
Gord Guest House, Houbie, Fetlar, Shetland, ZE2 9DJ, United Kingdom
Get directions
Awards and accreditations
Things to know
Cancellation.
Once your booking has been confirmed, you have entered into a contract with us. If you wish to cancel (for any reason) then the following provisions apply.
Any deposit paid is non refundable unless it is possible to rebook the space with another visitor in which case the deposit will be refunded subject to a deduction of £30 for administration expenses.
The final payment is also due/non refundable unless the time can be rebooked with another visitor or, by agreement, the booking is moved either to another date in the same season or to the following year. In the event of the booking being moved to the following year any increase in the rates then being charged will be payable.
You are advised to take out travel insurance to cover you in the event of having to cancel your booking.
Check-in and check-out.
Check- in after midday and check-out before 11am but check with Juliet and Lucy before arriving/departing.
Cleaning.
All rooms are thoroughly cleaned at the end of each booking so that all guests arrive to a clean room.
Payment.
Gord Guest House accepts all major credit cards
Bonxie
Peerie Duck
Shalder
Tammie Norrie