Fetlar Lodge
Shetland
Self Catering (Minimum nights - 3)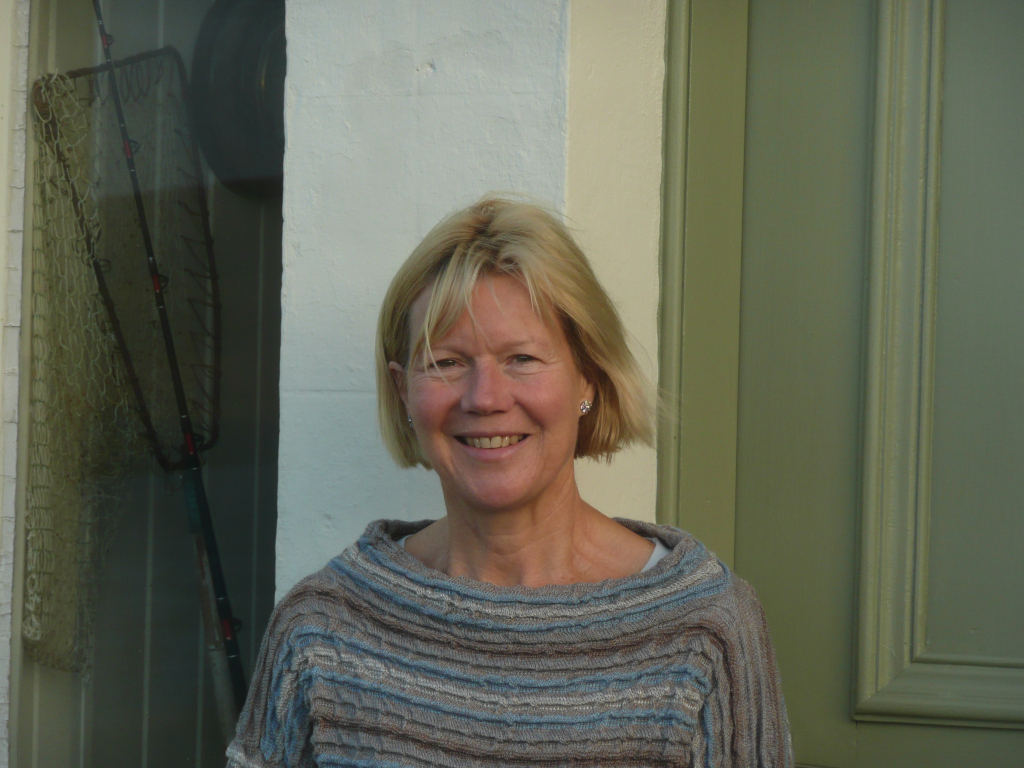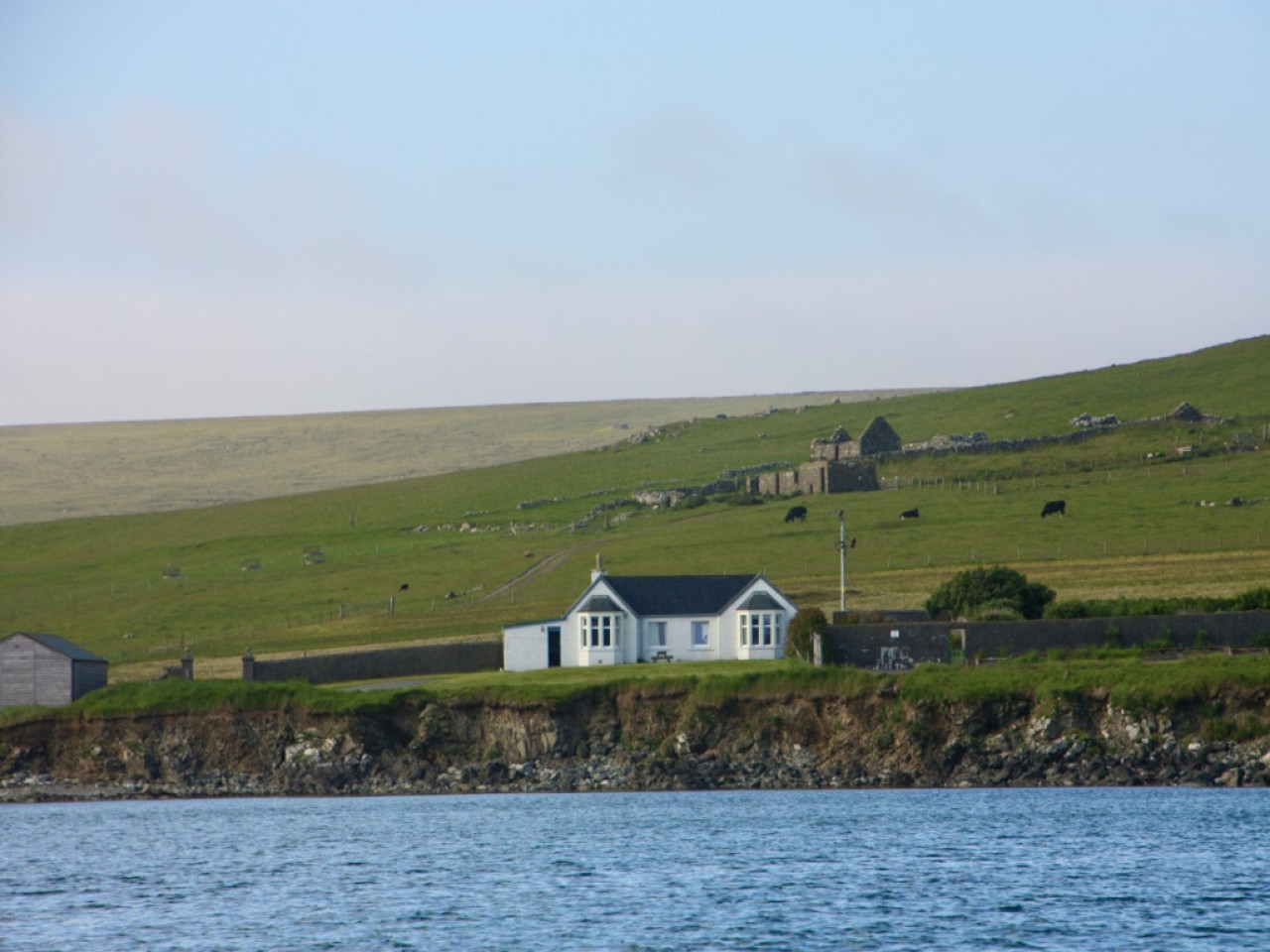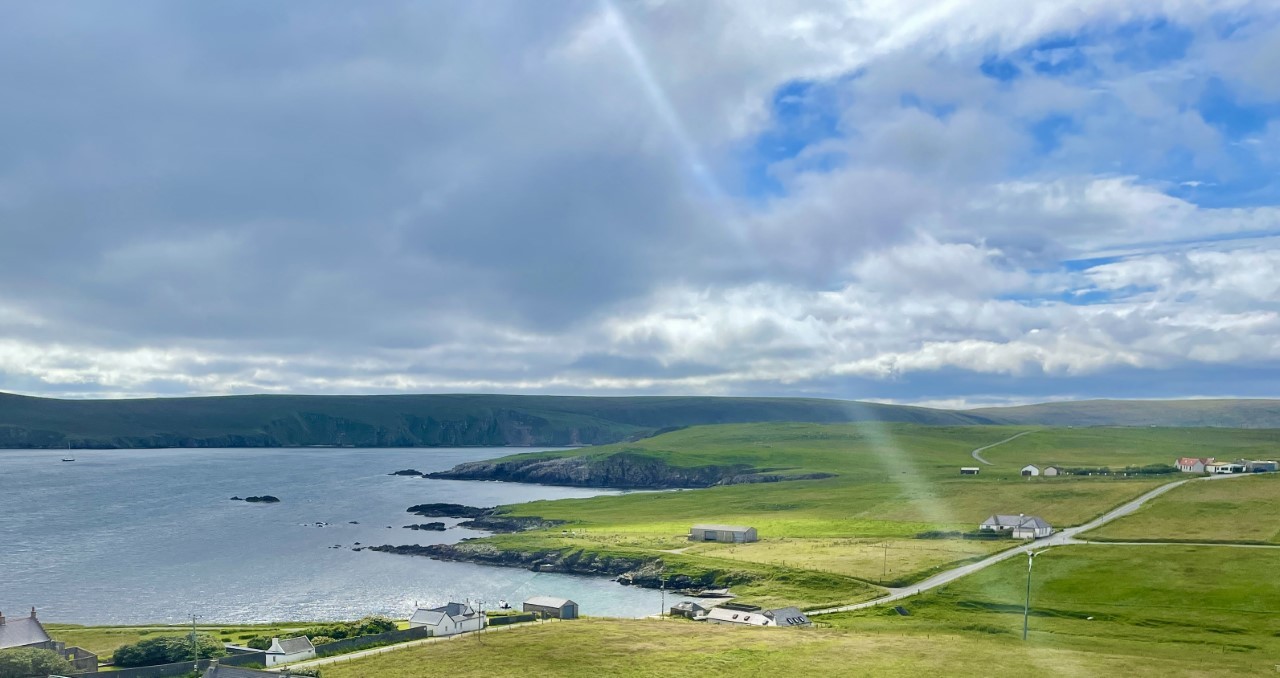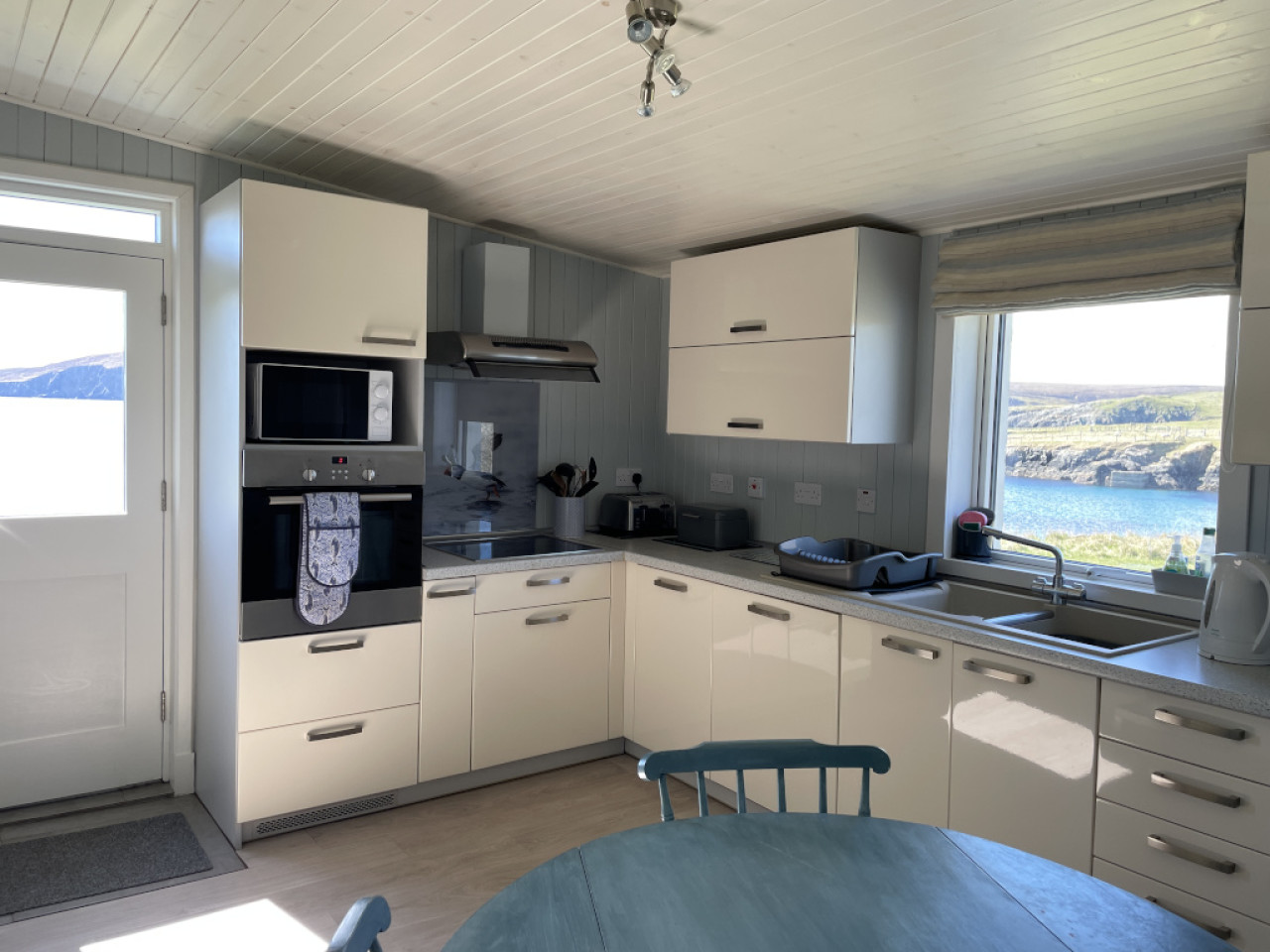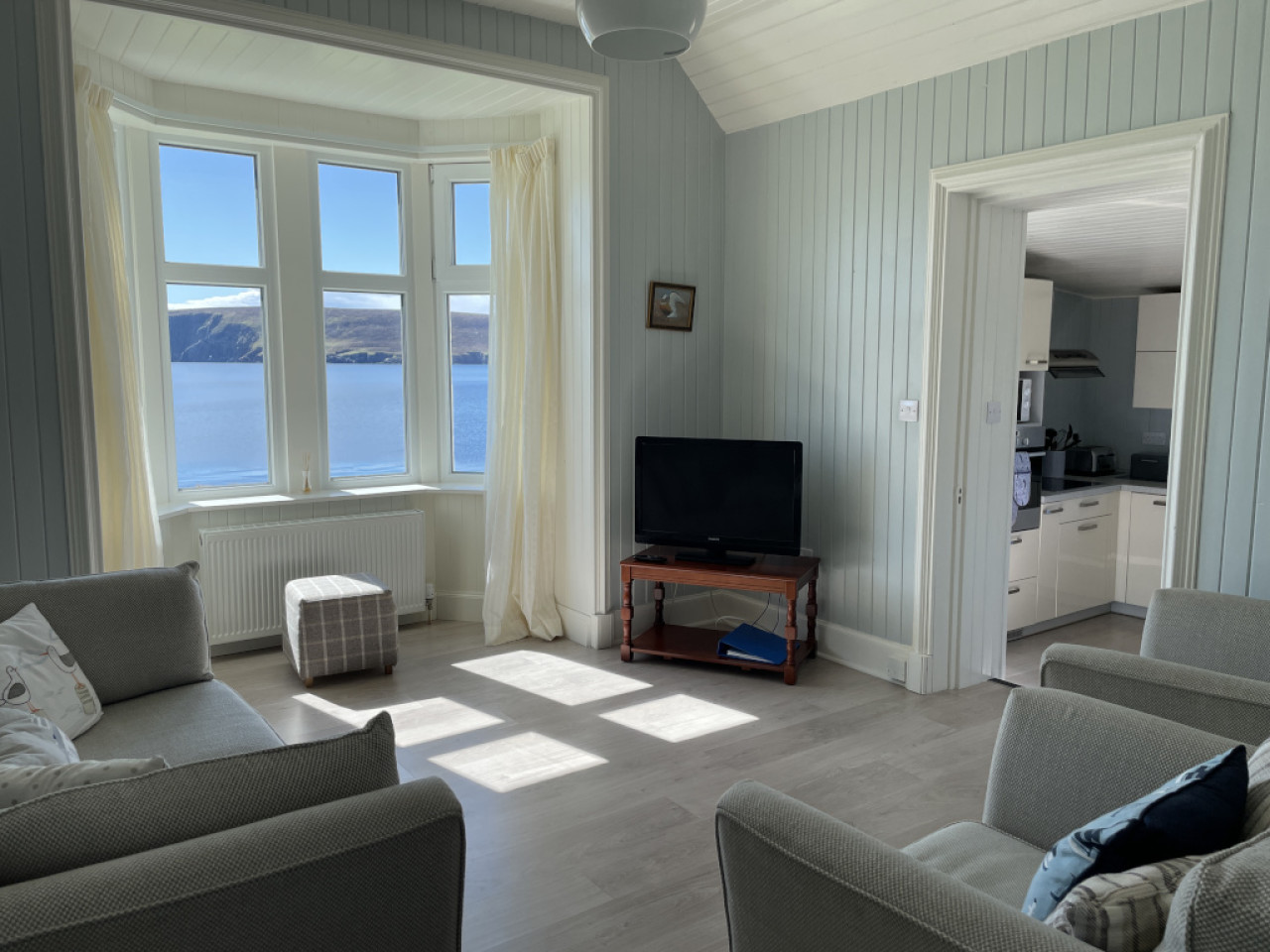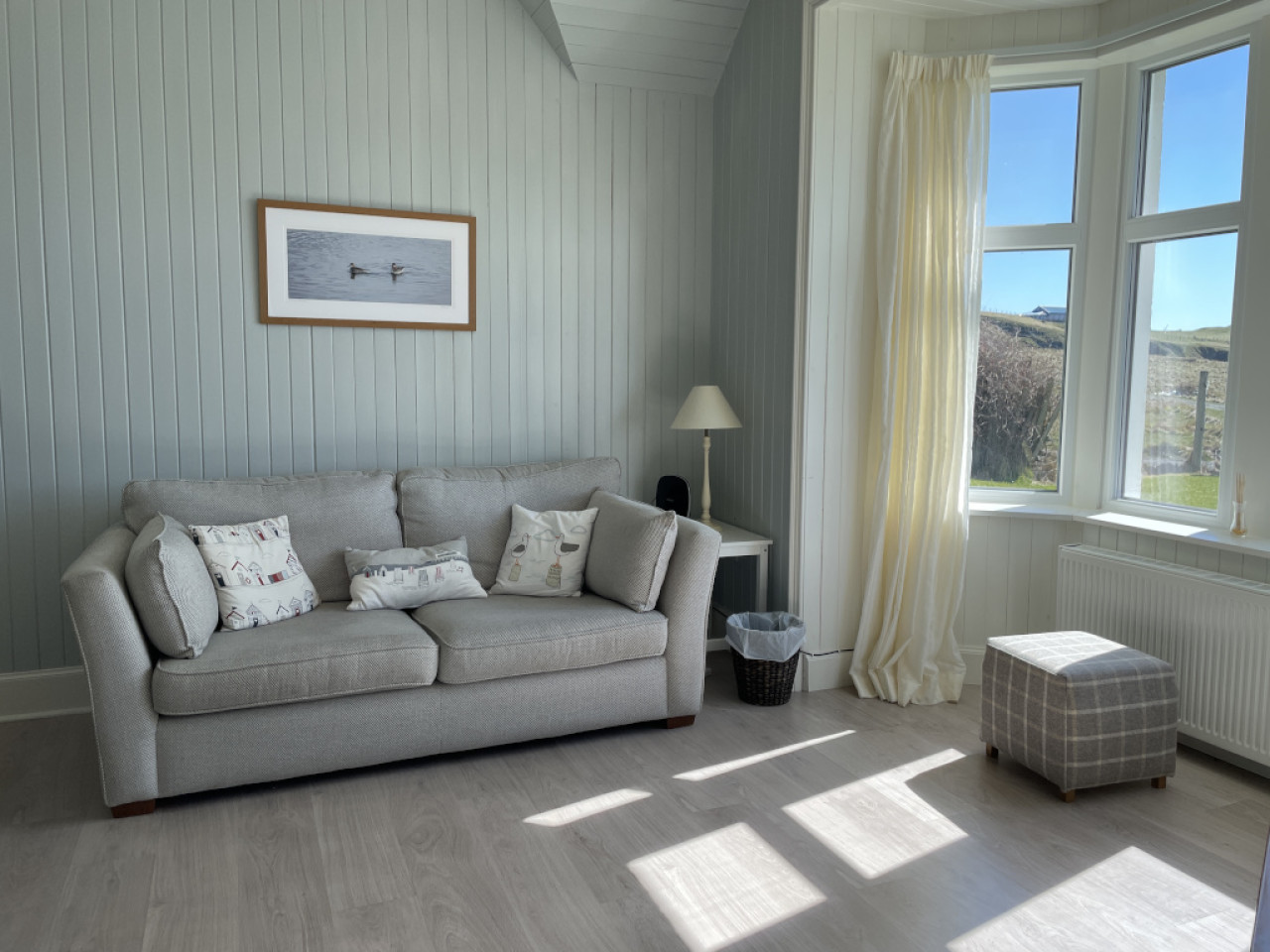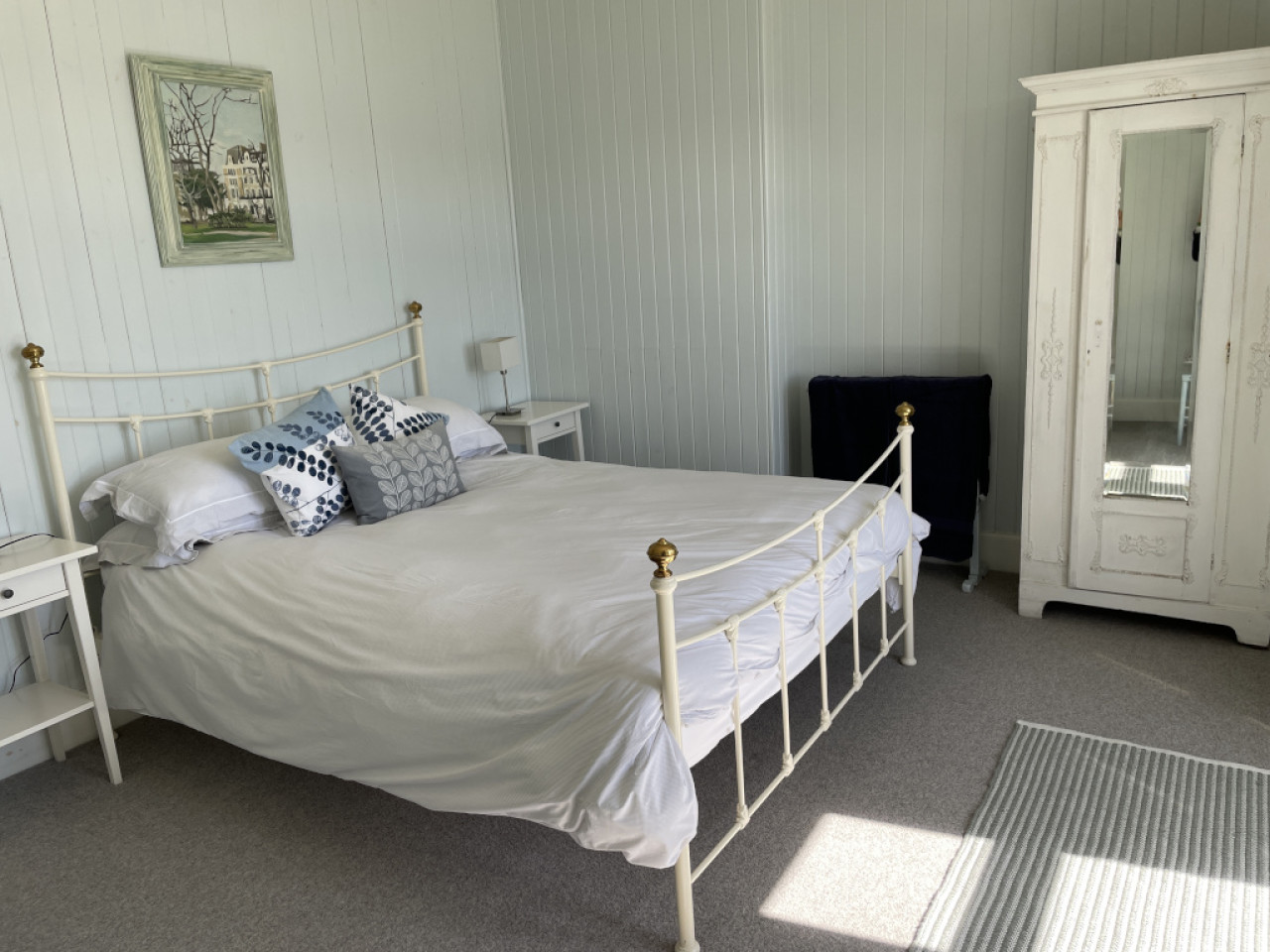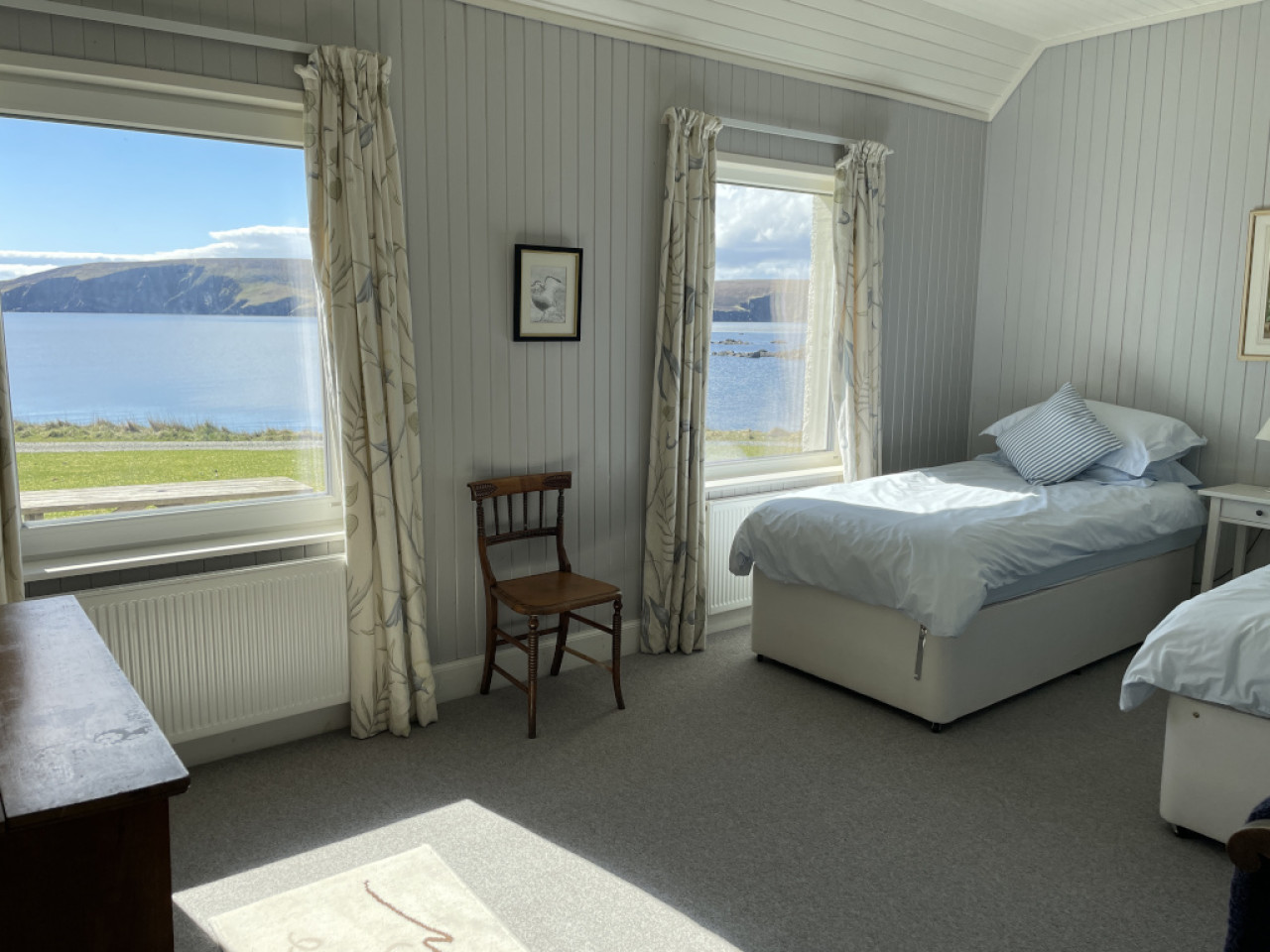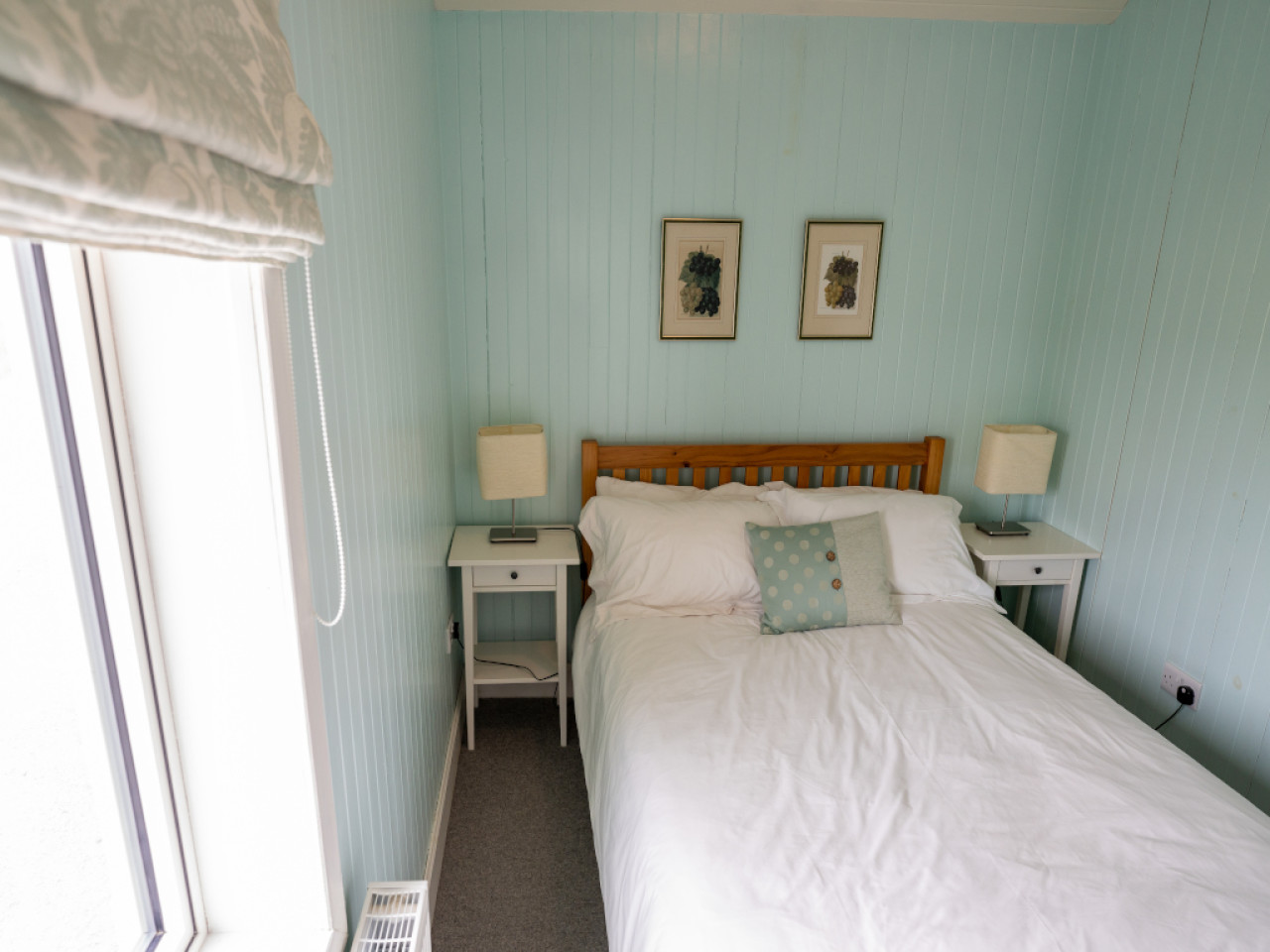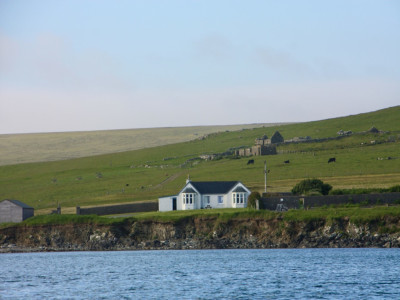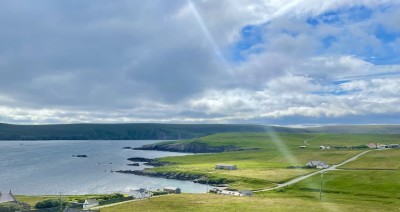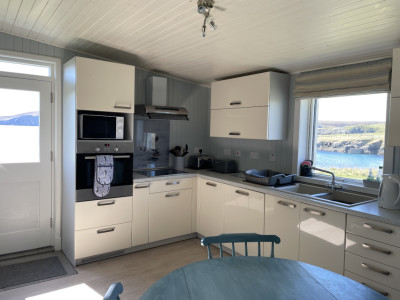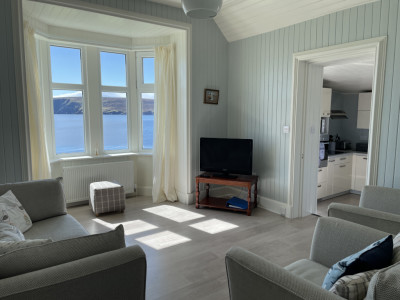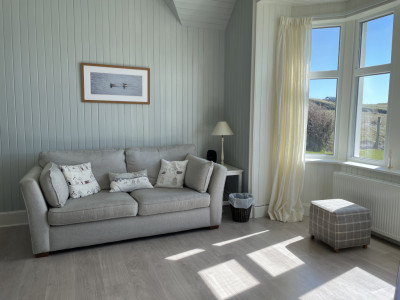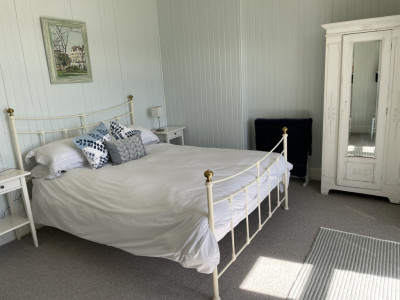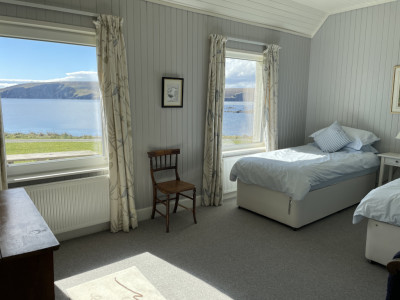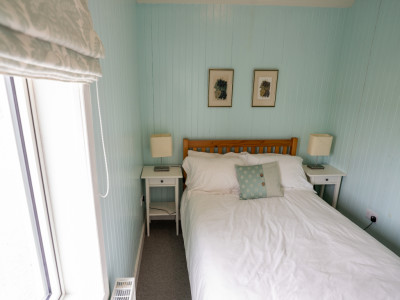 About
The Fetlar Lodge was originally the gardener's cottage for the magnificent Leagarth house. It is by the entrance gates to the Leagarth estate, yards from the shore overlooking Tresta bay and the magnificent peninsula of Lambhogo. The Lodge won the Lux Lifes award for the most tranquil self-catering accommodation. It has been modernised and decorated in calming blues and greys to reflect the seascape in front of it, with all the principal rooms looking out over the bay. It sleeps six in three double bedrooms.
About the property: 
The Fetlar Lodge is situated by the entrance gates to the Leagarth estate close by. You can view Tresta bay and the peninsula of Lambhogo. The Lodge offers three beautiful rooms with stunning views. Modernised and decorated in calming blues and greys to give you that calming sea feeling. 
Surrounding Area: 
Fetlar is on a small island that lies South of Unst and East of Yell. These islands together make up the North Isles of Shetland. Fetlar is known for its beautiful surroundings and wildlife. 
 
Bridget's Insider's Guide to Fetlar Lodge: 
Fetlar Interpretive Centre: The centre is located at the Beach of Houbie opposite The Lodge/Peerie house. The Visit Scotland four-star community museum showcases the island's heritage and traditions, displaying its history,  including that of the Leagarth estate and its beautiful gardens. It also provides information on available activities, including maps of the many walks and a list of birds and mammals spotted daily. Fetlar Interpretive Centre | Private House Stays
Tresta beach: Fetlar's award-winning, long white beach is one of the most stunning beaches in Shetland, with its stunning cliffs and beautiful location. Tresta beach is easy to access and is perfect for families.
Hike to the end of Lambhoga: Since The Lodge overlooks the point of Lambhoga, the hike to the end seems appropriate though it is one of the more challenging walks on the island. There is a track leading from the beach, but it runs out about halfway around, and after that, it does become harder work. However, if you make it to the end, you will be rewarded with wonderful views of Fetlar, and in early summer, you should see puffins nesting on the cliffs.
RSPB Mires of Funzie Reserve: The RSPB hide at the Mires of Funzie is a mire habitat where you can see various wading birds but, most importantly, the red-necked phalarope. Fetlar holds over half the breeding population in the British Isles.  
Hike to the Natural arch at the Snap: Fetlar's coastline provides great hiking experiences, like the Snap walk, which takes you from Funzie southwest towards an area known as the Snap. Here you will see an array of seabirds, including fulmars, skuas and shags, and divers may be spotted on the lochs. Seals can also be seen on and off the rocks. This walk takes around 2 ½ hours.
Other amenities
Along side the individual room facilities we also provide the following amenaties, services and and facilities for you to use
Dishwasher
Garden
Microwave Oven
Washing Machine
Guests Get Own House Keys
WiFi
Kettle
Tumble dryer
Cots, High Chairs, Mattress (on request)
Washing Line
Suitability
Couples welcome
Singles welcome
Children welcome (Age 2 - 12)
Infants welcome (Under 2 )
All Ages are welcome
Teenagers (12-18)
Where we are
Leagarth Estates, Fetlar , Shetland, ZE2 9DJ, United Kingdom
Get directions
Awards and accreditations
Self Catering property - Fetlar Lodge