East Lothian Retreats - Crauchie Farmhouse
East Linton
Bed and Breakfast (Minimum nights - 2)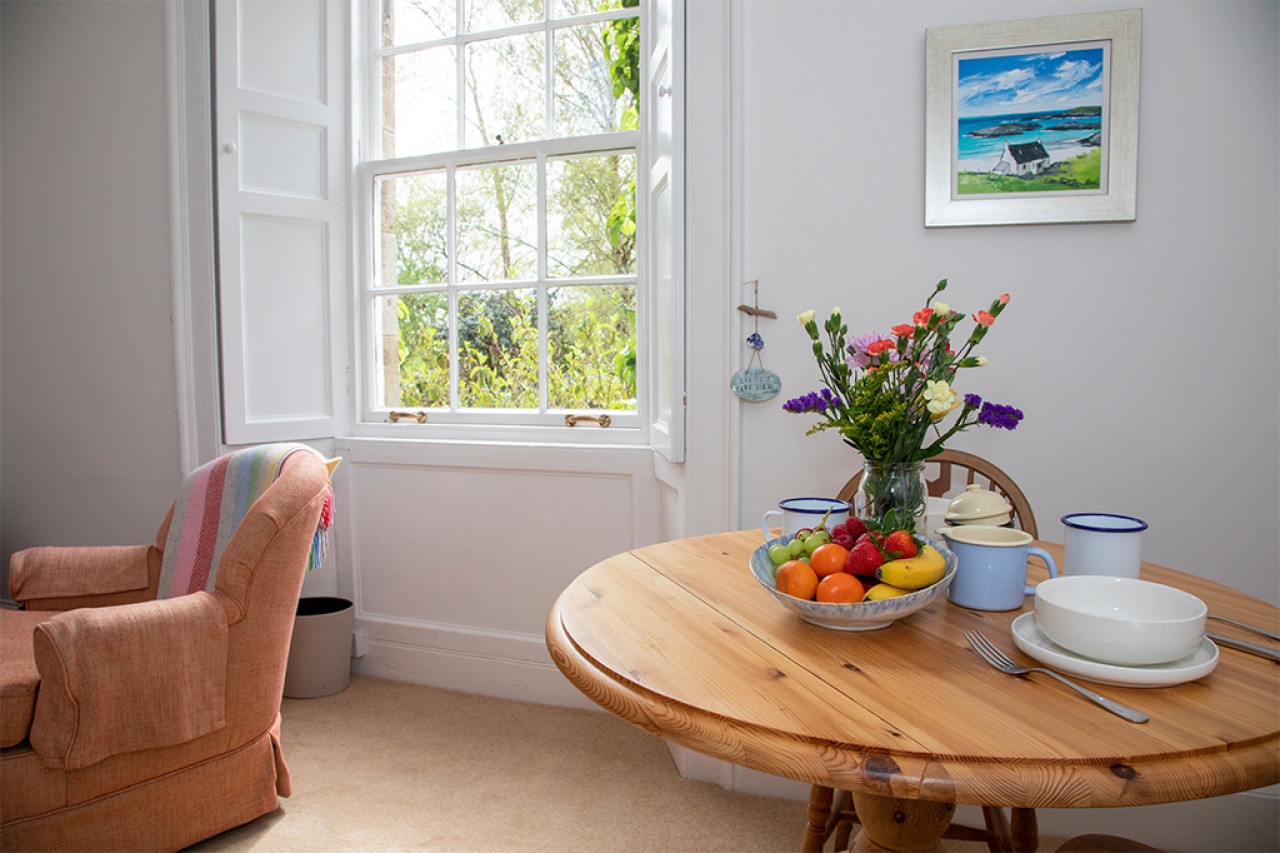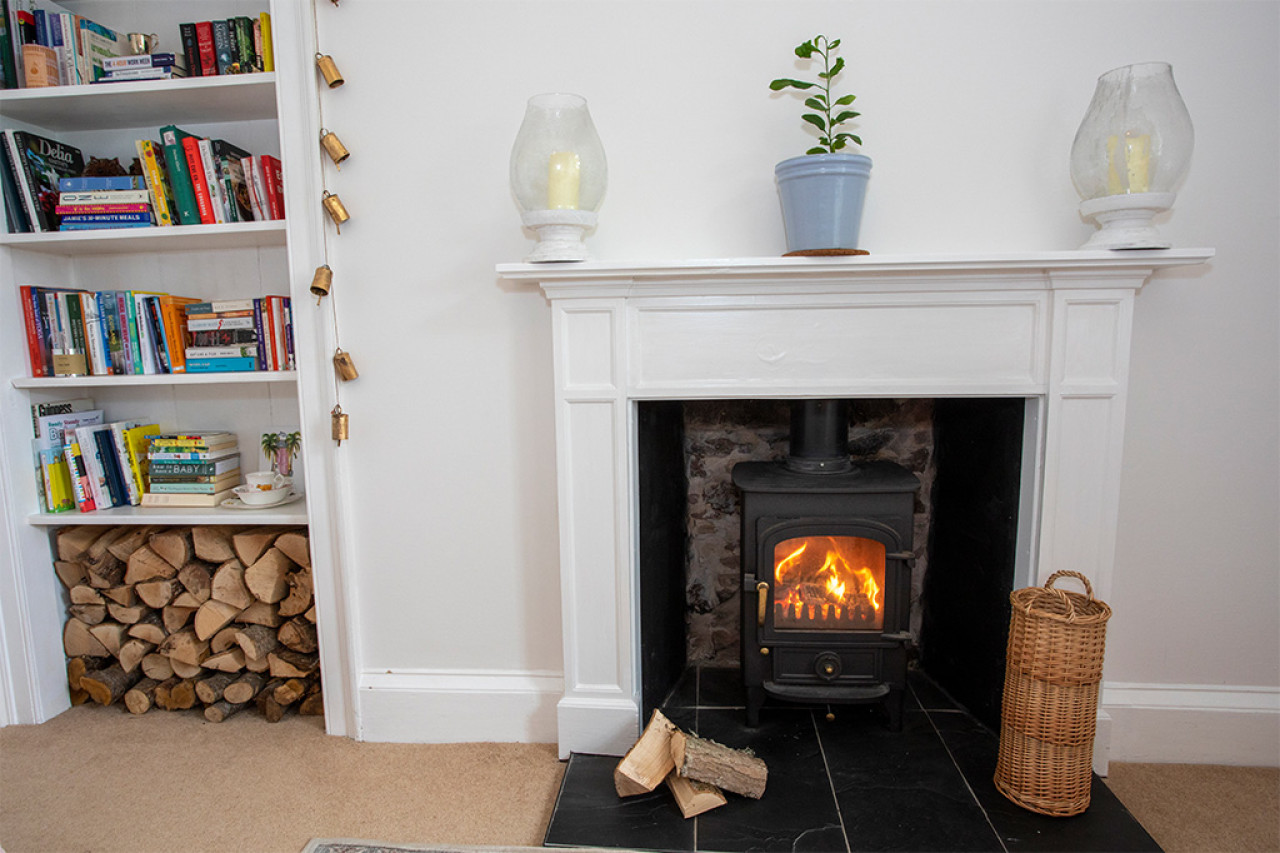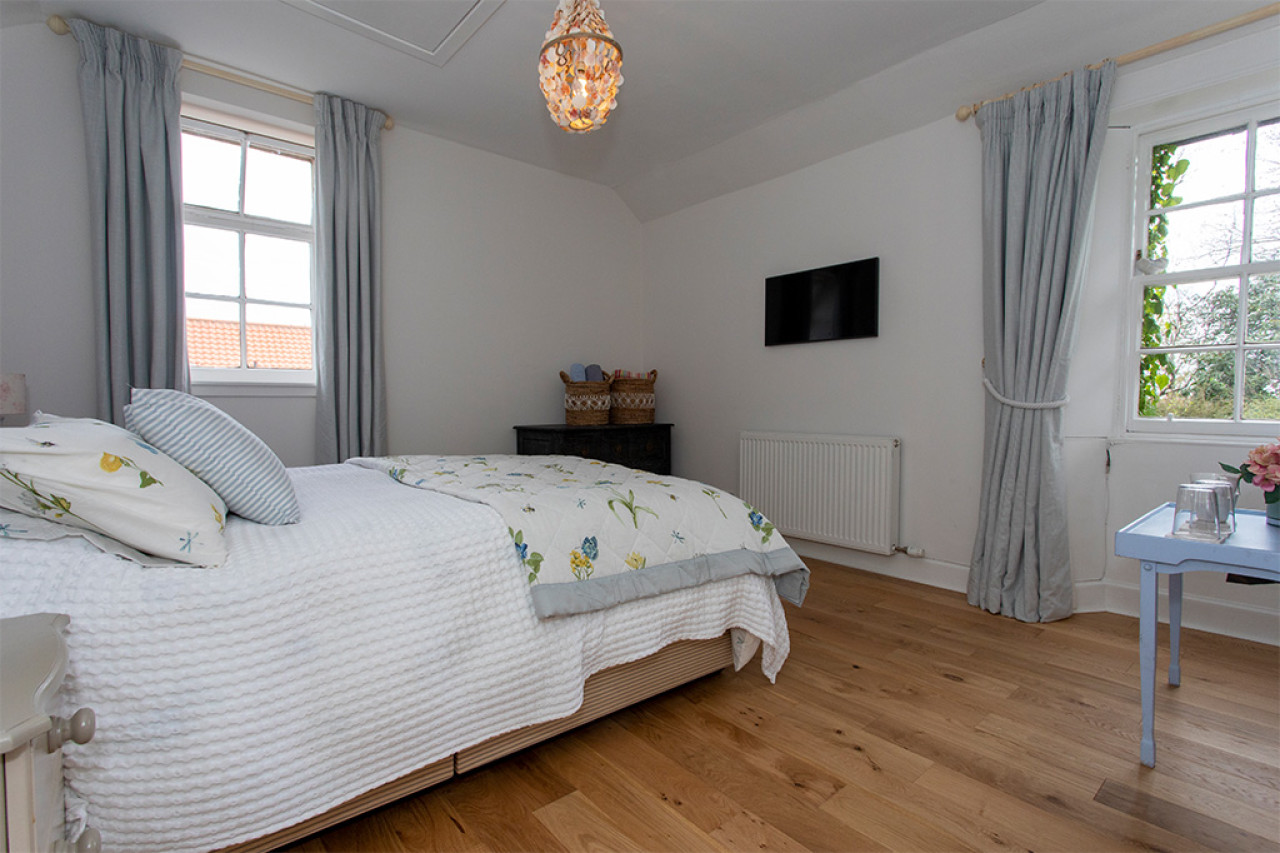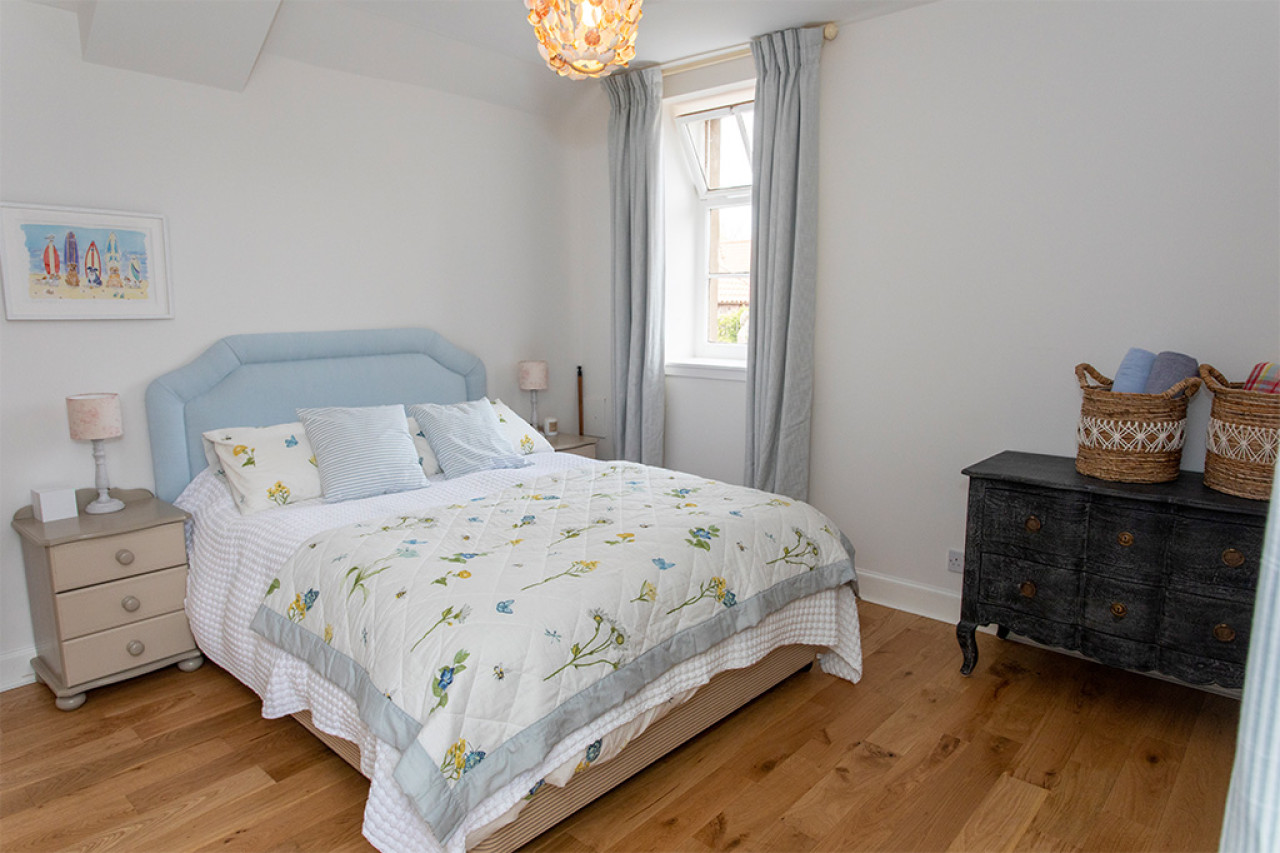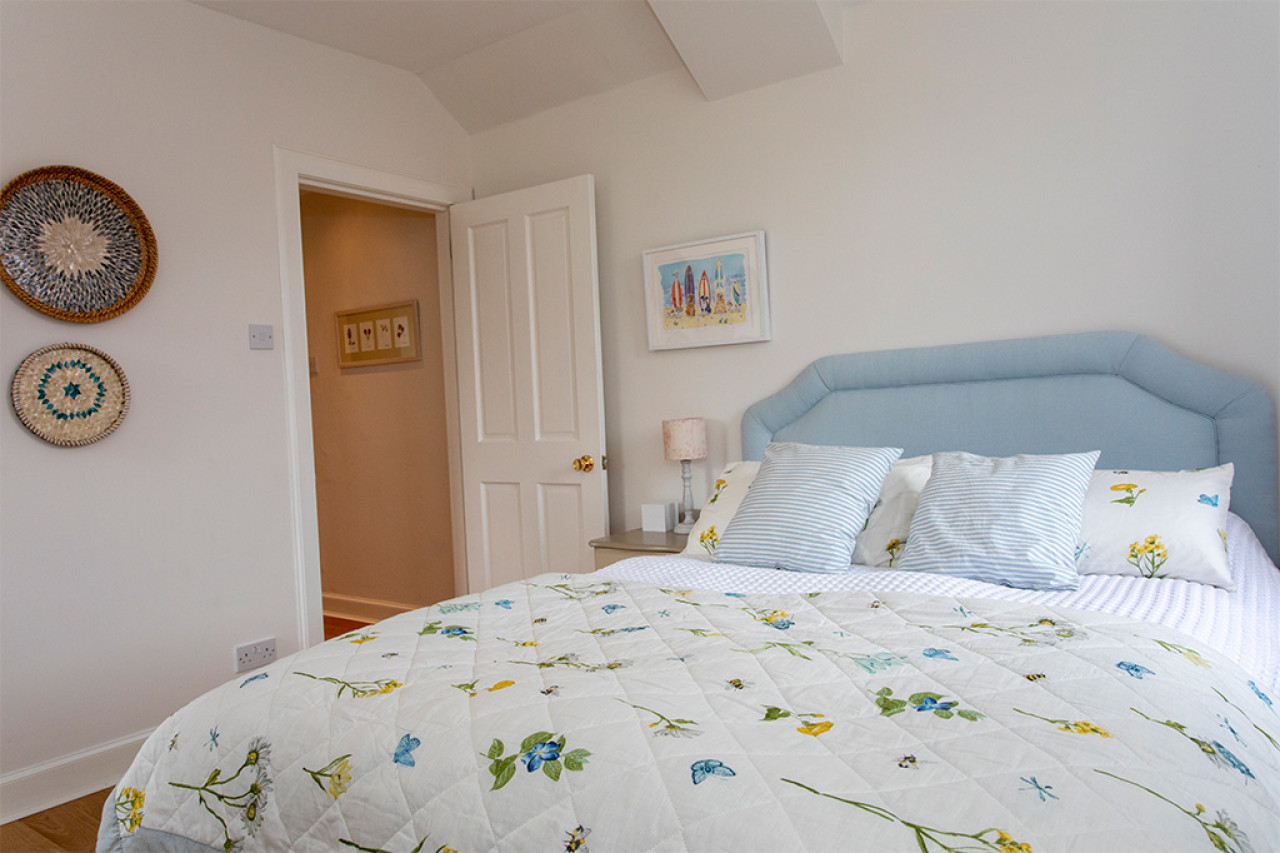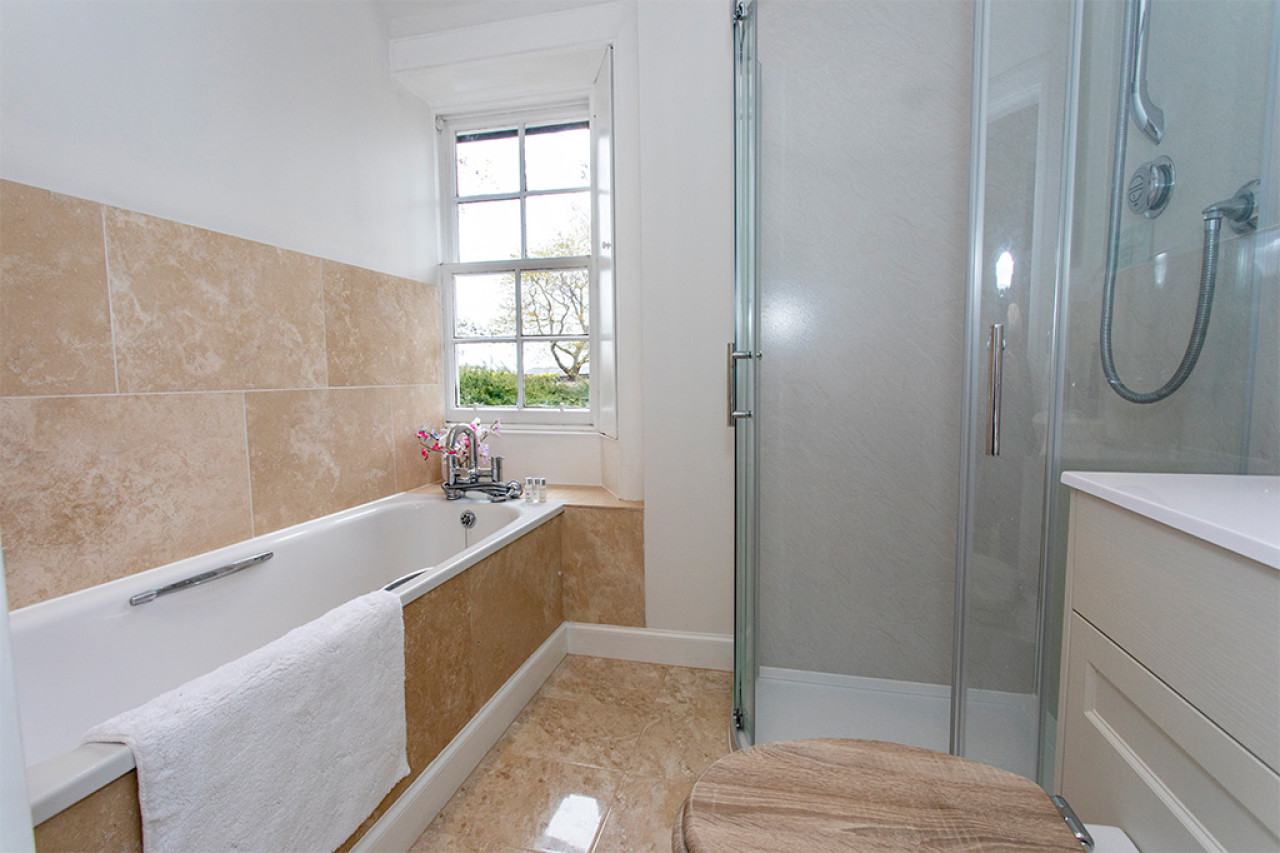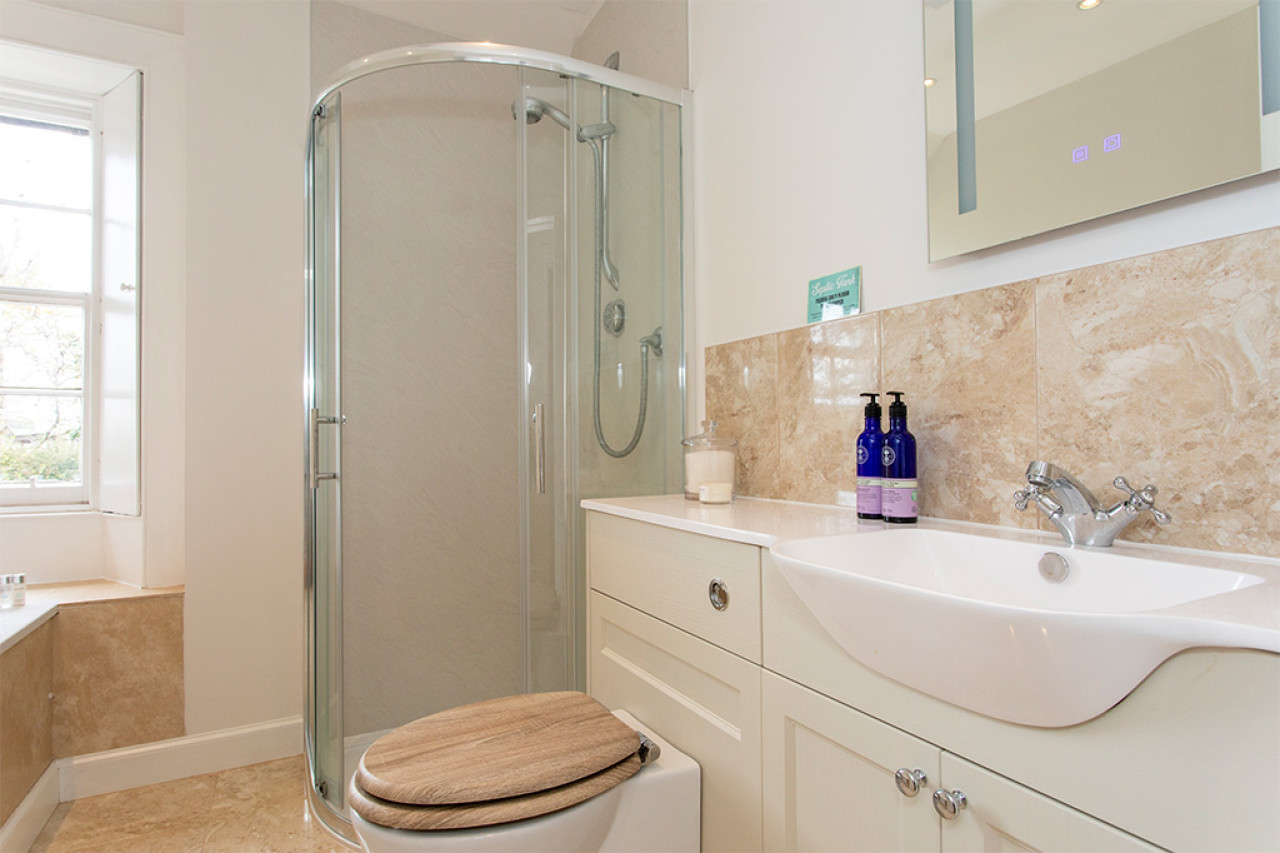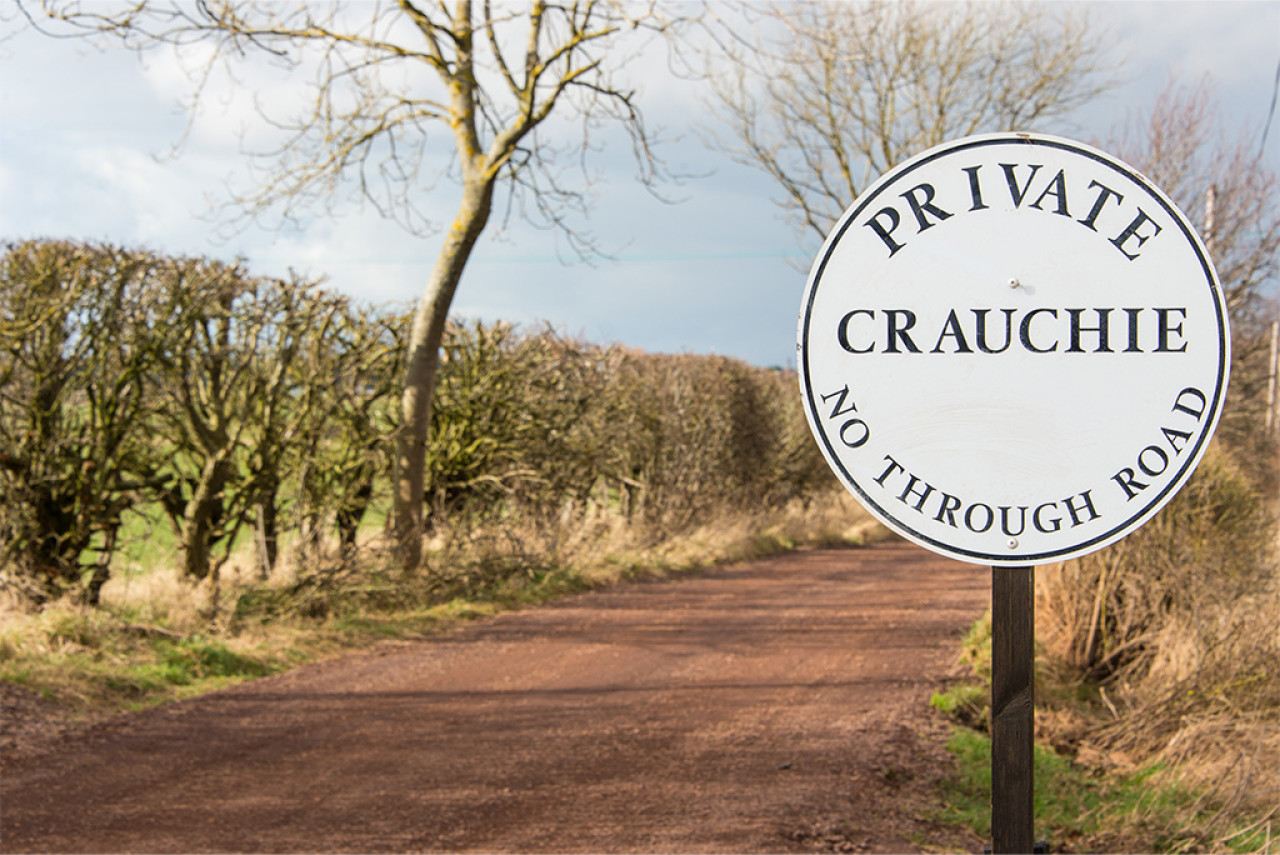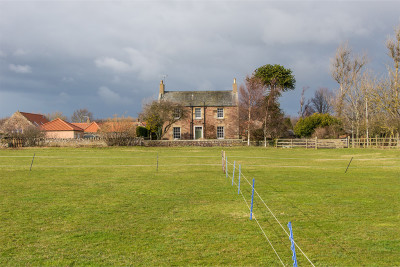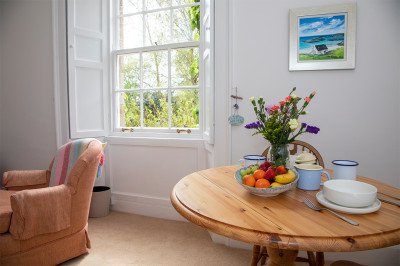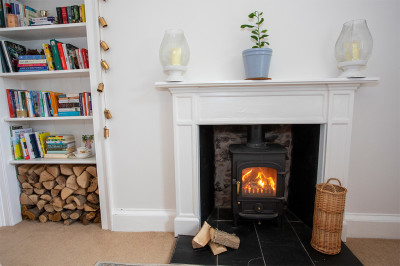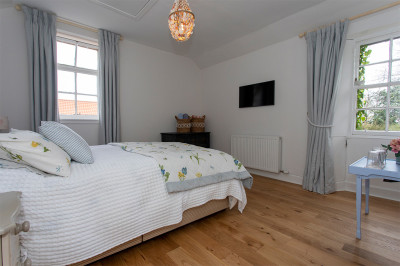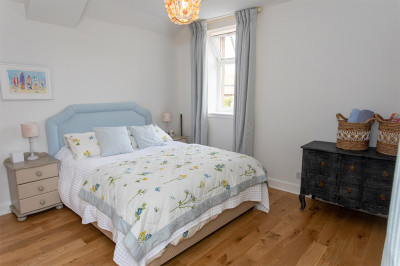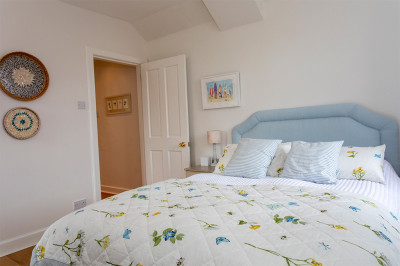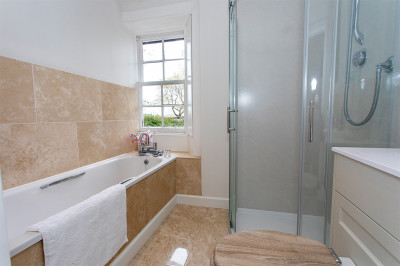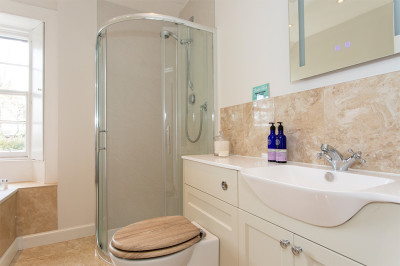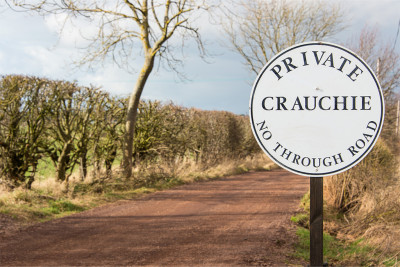 About
Crauchie Farm House is a picturesque 200-year-old farmhouse burrowed in the countryside, secluded yet accessible due to the house's proximity to a nearby A-road. Reside amid nature with a perfect base to explore the surrounding area, such as Gullane, Haddington, and East Linton.
Sophia and Richard have recently welcomed a beautiful baby girl into the world, giving the property a youthful flair. Her bedroom is on a separate floor and on the opposite side of the house so that the noise will be minimal.
About the property
The Farmhouse Bedroom is ideal for a couple or a single traveller; you can make the space your own with all of the classic amenities provided by the hosts. A fridge, dryer and washing machine will mean your time here feels more homely as you can reuse clothing and store food.
Guests will have access to the front sitting room where breakfast will be served (for an additional cost), and you can relax in comfort while reading books and soaking in the aura of the property.
Grounds, Cooking and Yoga
Crauchie Farmhouse has an acre of land around the property and is located by woodland—a truly great spot for nature lovers. Sophia and Richard recommend the forests to runners as there is a delightful 5k and 10k loop to keep up your fitness and get back in touch with nature.
Richard, a professional chef, is pleased to offer private cooking lessons to guests wishing to improve their culinary skills. After the kitchen's heat, guests can also partake in a private yoga class or get massage treatment to be at one with their surroundings and work off all the fabulous home cooked food.
The farmhouse has a beautiful garden perfect for relaxing in the sun when the weather is suitable; Sophia has also planted a fruit orchard to enhance the area's beauty when fully grown.
Having grown up in the area, Sophia and Richard are passionate about showing the best of the location, including improving on what she can herself.
Points about the surrounding area
The closest village to Crauchie Farmhouse is East Linton, a historic town that has a lovely flowing river with great walks surrounding it and a market to spend hours enjoying. Preston Mill is an excellent attraction for guests wanting to understand the history of the area. Just 10 minutes from East Linton is North Berwick, a stunning seaside town with all the classic features you would expect. A family could happily spend the afternoon exploring the shops and eating fish and chips. There are also many options for adults as the town has so much to offer!
Scotland's capital city is only forty minutes away; the property is incredibly secluded but accessible due to its proximity to a motorway. You can spend a whole day discovering what Edinburgh offers; it is an exceptional place to visit.
Sophia and Richard's Insider's Guide to Crauchie Farmhouse
Beaches: Due to its proximity to the coast, Crauchie Farmhouse is in a perfect location to reach many beautiful beaches. Sea cliff, Gullane Beach and Tyninghame Beach all come highly recommended by the hosts. A wonderful day can be spent experiencing some of Scotland's best beaches.
North Berwick Law: A scenic walk up a 187m hill that provides successful hikers with picturesque views to accompany your feeling of triumph. With a route that is 2.1km long and takes under an hour, it is a great way to spend some time outdoors and take in the beauty of the surrounding area.
The North Berwick Golf Club: In operation since the 17th century, this historic course provides sublime play combined with spectacular views. Visitors are treated exceptionally well, giving you a truly remarkable experience. Booking in advance is advised to make sure you can play when you are staying at Crauchie Farmhouse.
Tantallon Castle: In a beautiful location atop a cliff sits the magnificent Tantallon Castle. Built from beautiful red sandstone, this remarkable building has history running through its grounds. In modern times the castle is a location where you can spot some of Scotland's finest wildlife due to its spectacular placement.
Boat trip to Bass Rock: A volcanic island sitting offshore rife with spectacular seabirds. Get close to animals you would never usually have the chance to see, including Puffins and Razorbills. Noted as one of the "12 wildlife wonders of the world" by Earth's champion Sir David Attenborough.
Our rooms
Includes
Tea & coffee making facilities
Wifi
Washing Machine
fridge
Dryer
Other amenities
Along side the individual room facilities we also provide the following amenaties, services and and facilities for you to use
Clothes Dryer
Fridge
Garden
Packed Lunches Provided by Arrangement
Meals Available by Prior Arrangement
Mobile Reception
Netflix
Smart TV
Tea and Coffee Facilities
Books and Toys
Washing Machine
Sitting Room
Hair Dryer
option: baby bed and baby chair
Bathroom
FREE internet access
Complimentary Soap/Shampoo/Conditioner
Free Parking
ensuite
Suitable for infants
Suitability
Couples welcome
Singles welcome
Children welcome (Age 2 - 12)
Infants welcome (Under 2 )
Where we are
Crauchie Farmhouse, East Linton, EH40 3EB,
Get directions
Awards and accreditations
Things to know
Cancellation.
Cancellations made within a week of the check in date will be fully reimbursed. Cancellations made within 72 hours of check in will be refunded 50%. Unfortunately we are unable to refund cancellations made within 24 hours of the check in date.
Check-in and check-out.
Check in is available from 3pm on the arrival date. Please check out by 11am on departure. We understand that times may vary, please get in touch if you need to amend these times.
Cleaning.
All rooms and areas of the house are to be left as clean as found. If professional cleaners are required or damage to the room/s is incurred, the booking party will be charged accordingly. Receipts will be provided.
Payment.
Please make your payment in advance of your stay with us. If you have any issues please don't hesitate to get in touch.
Farmhouse Bedroom
Availabile
Unavailabile (Minimum nights - 2)