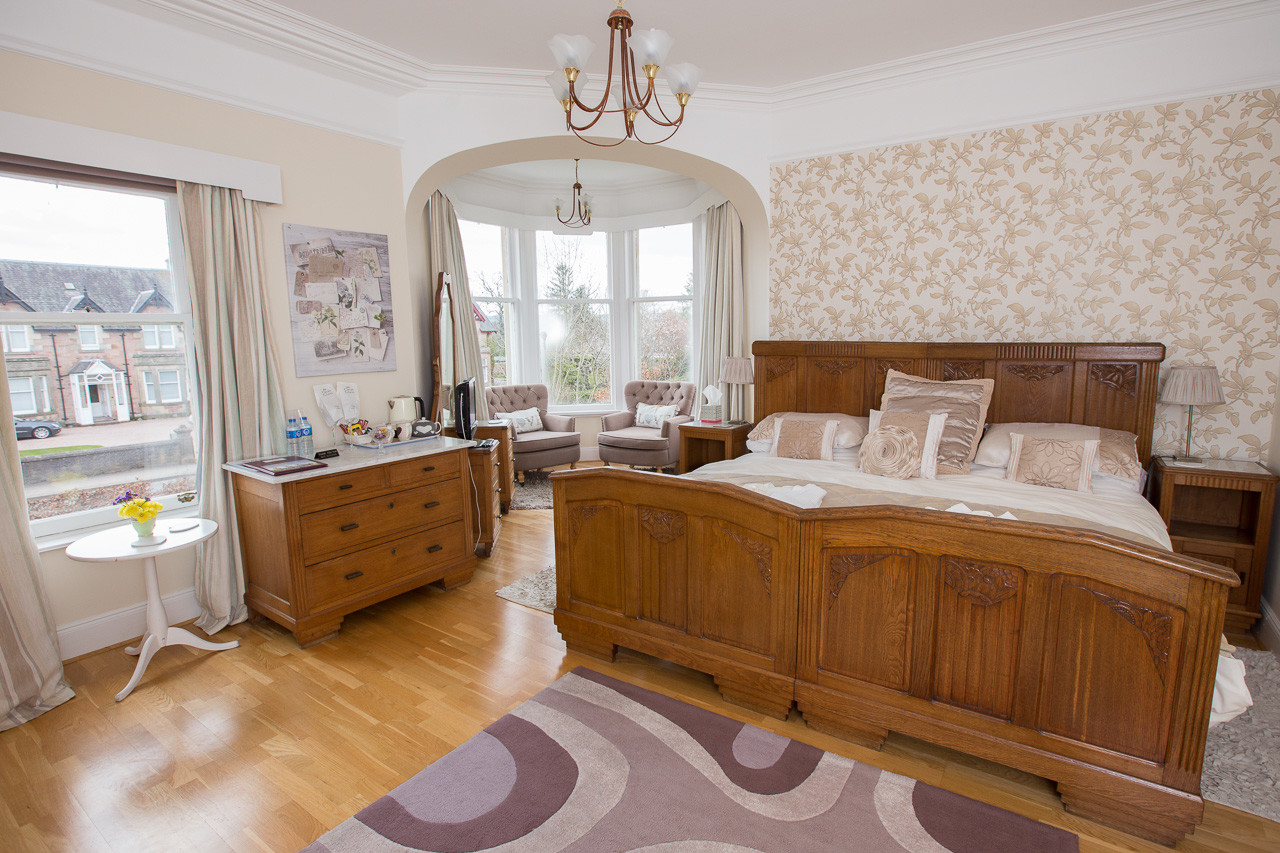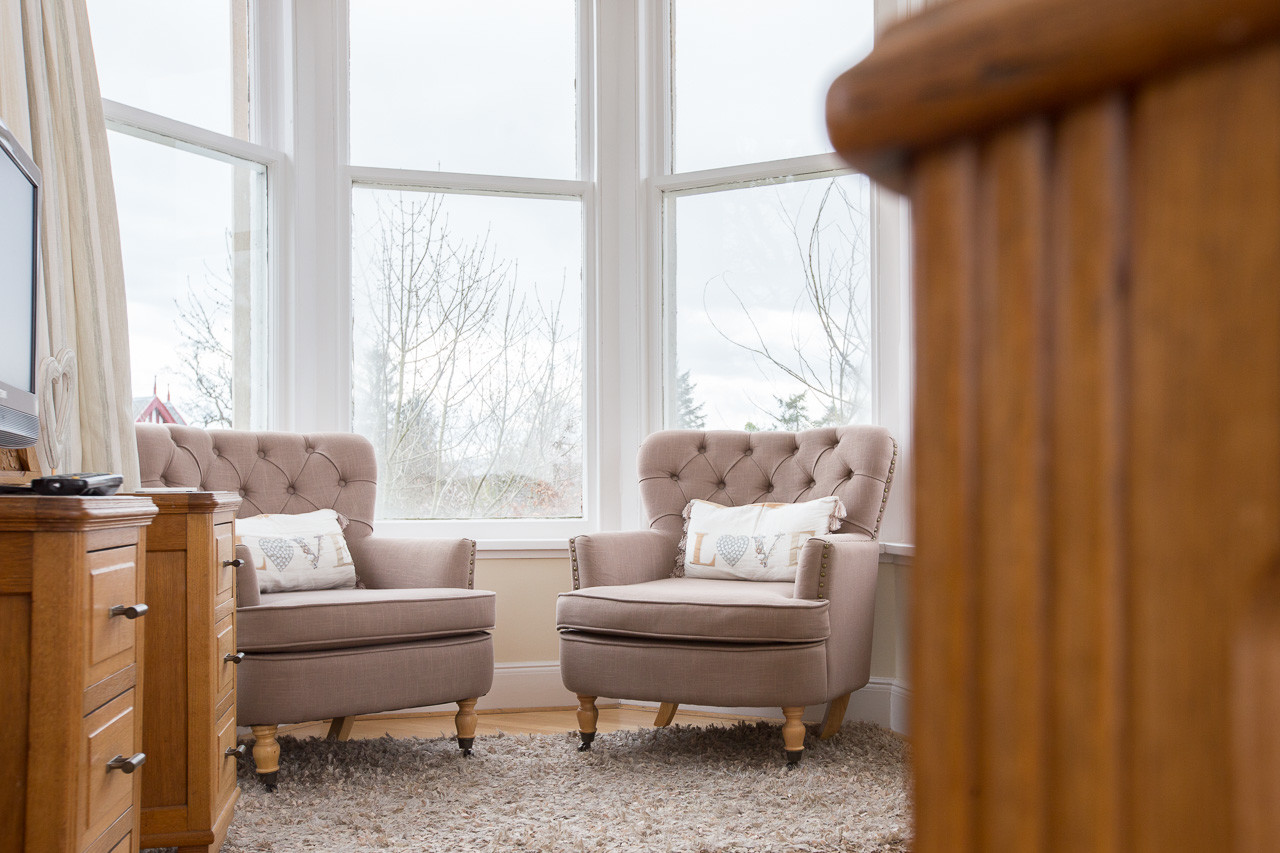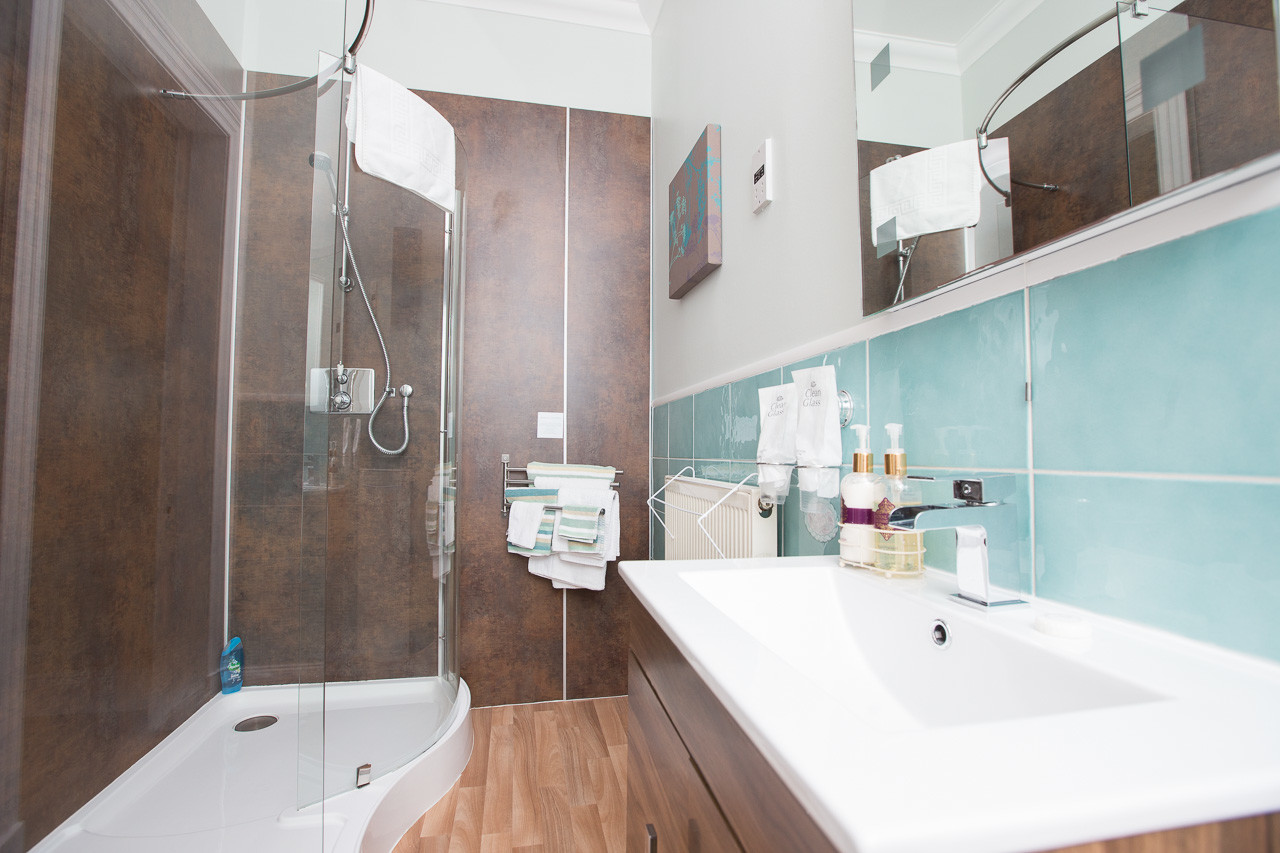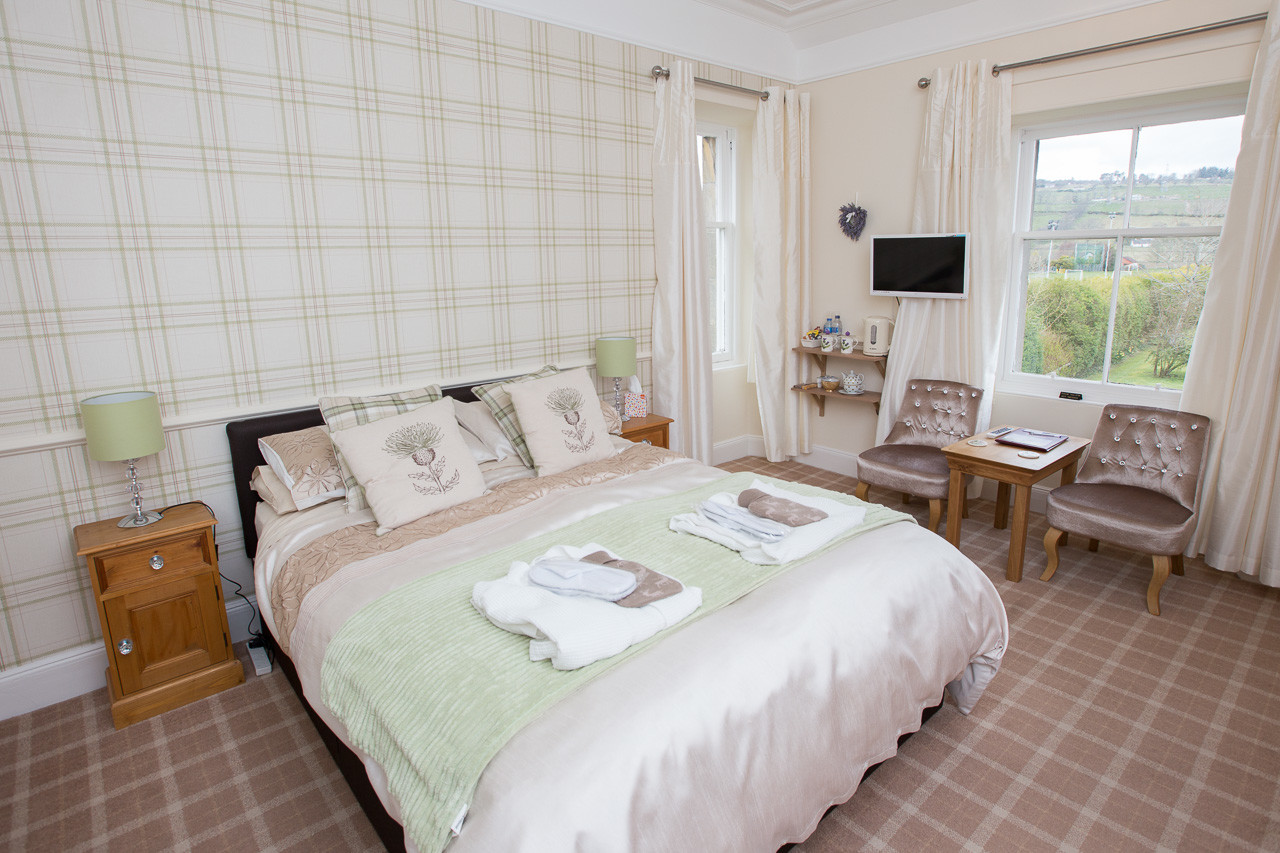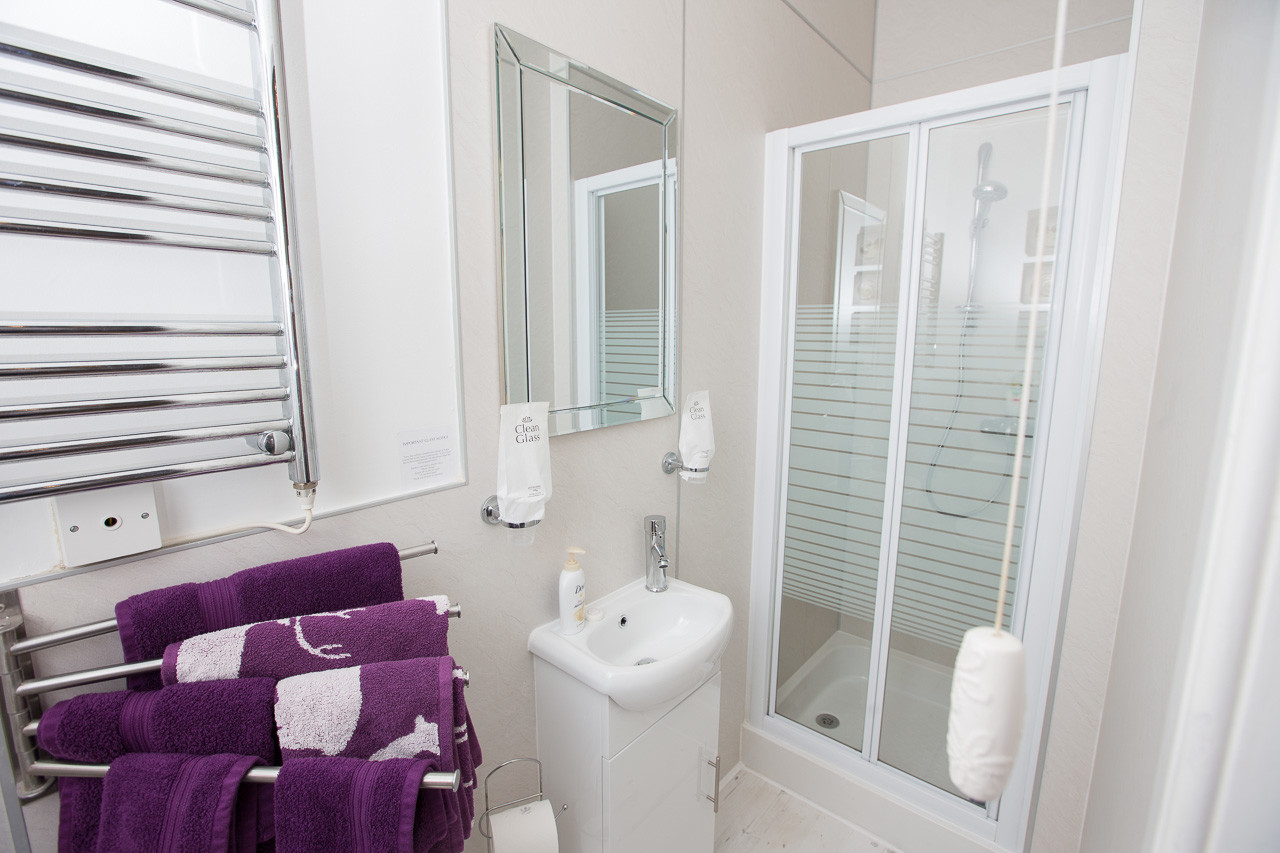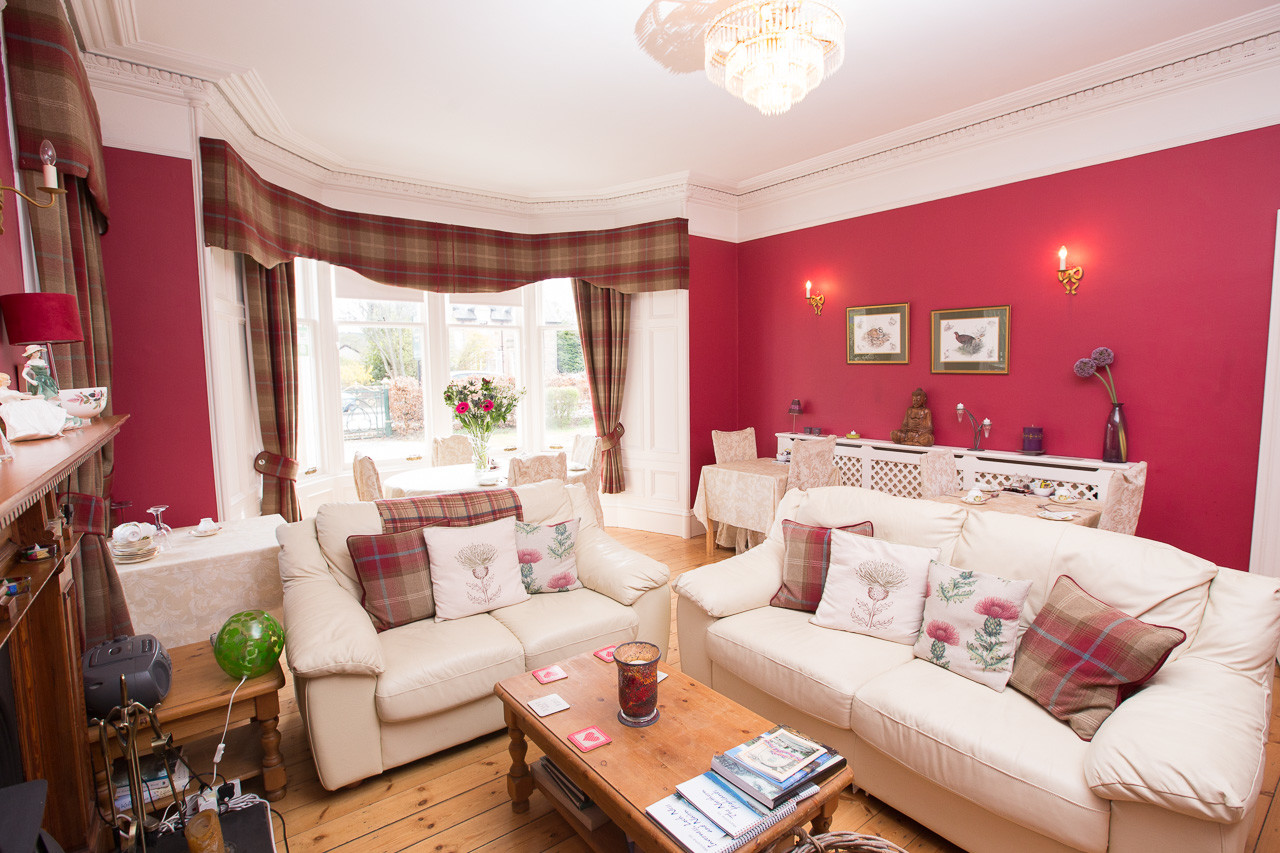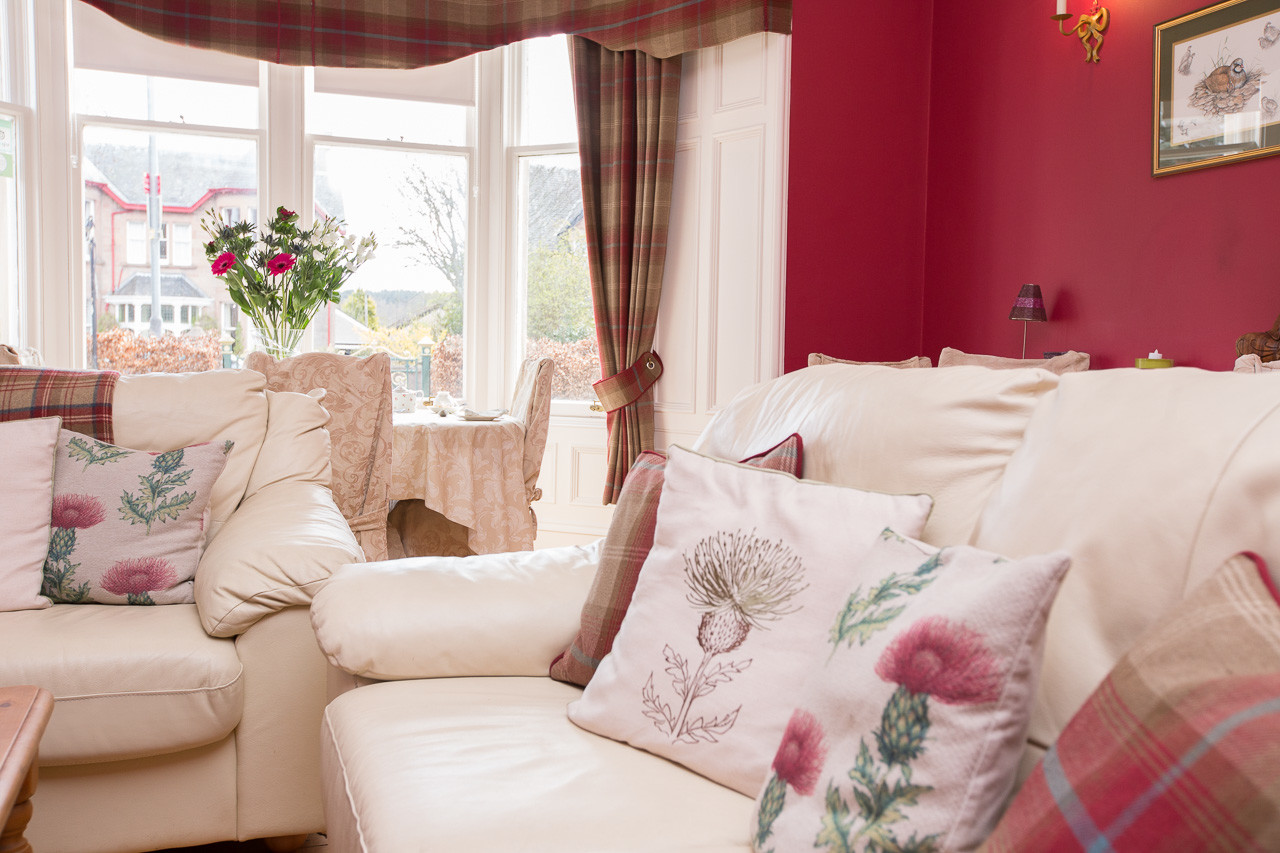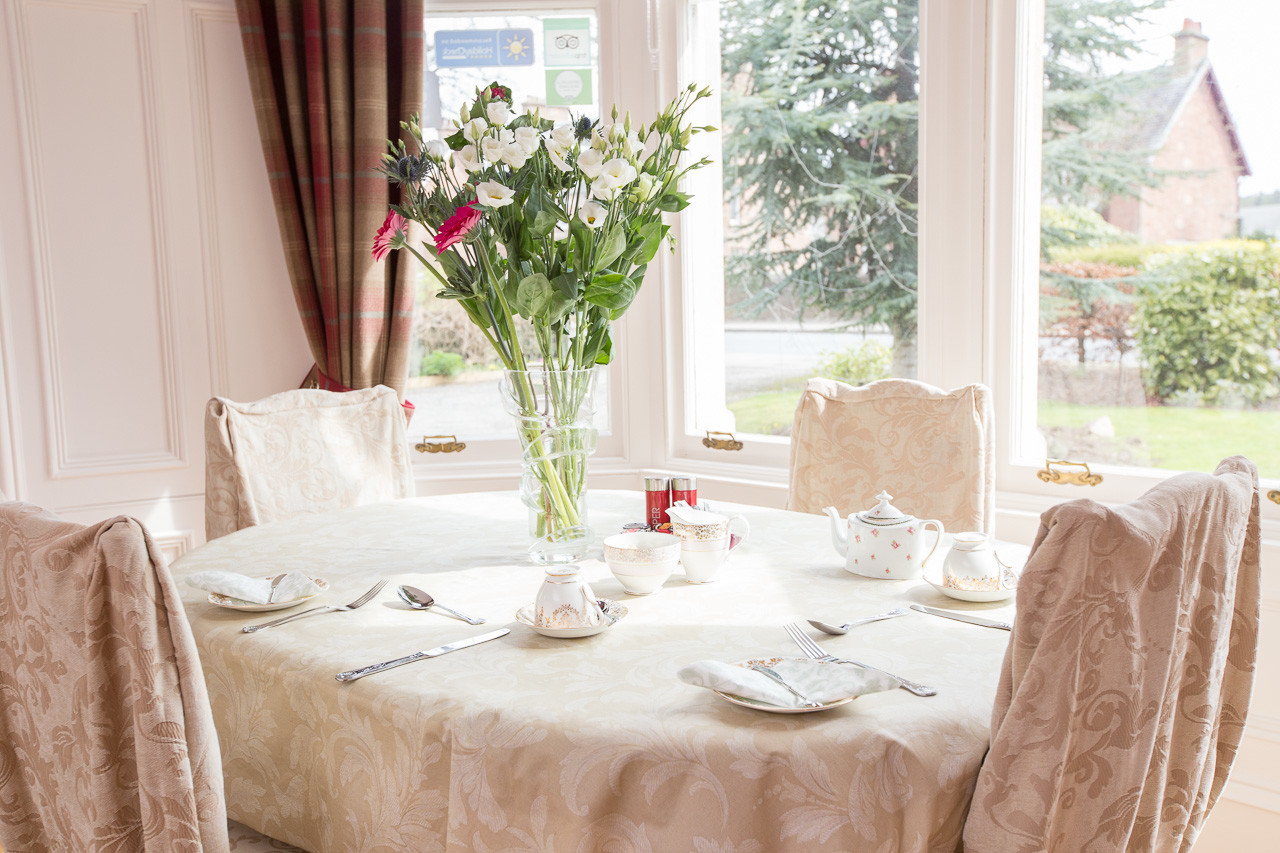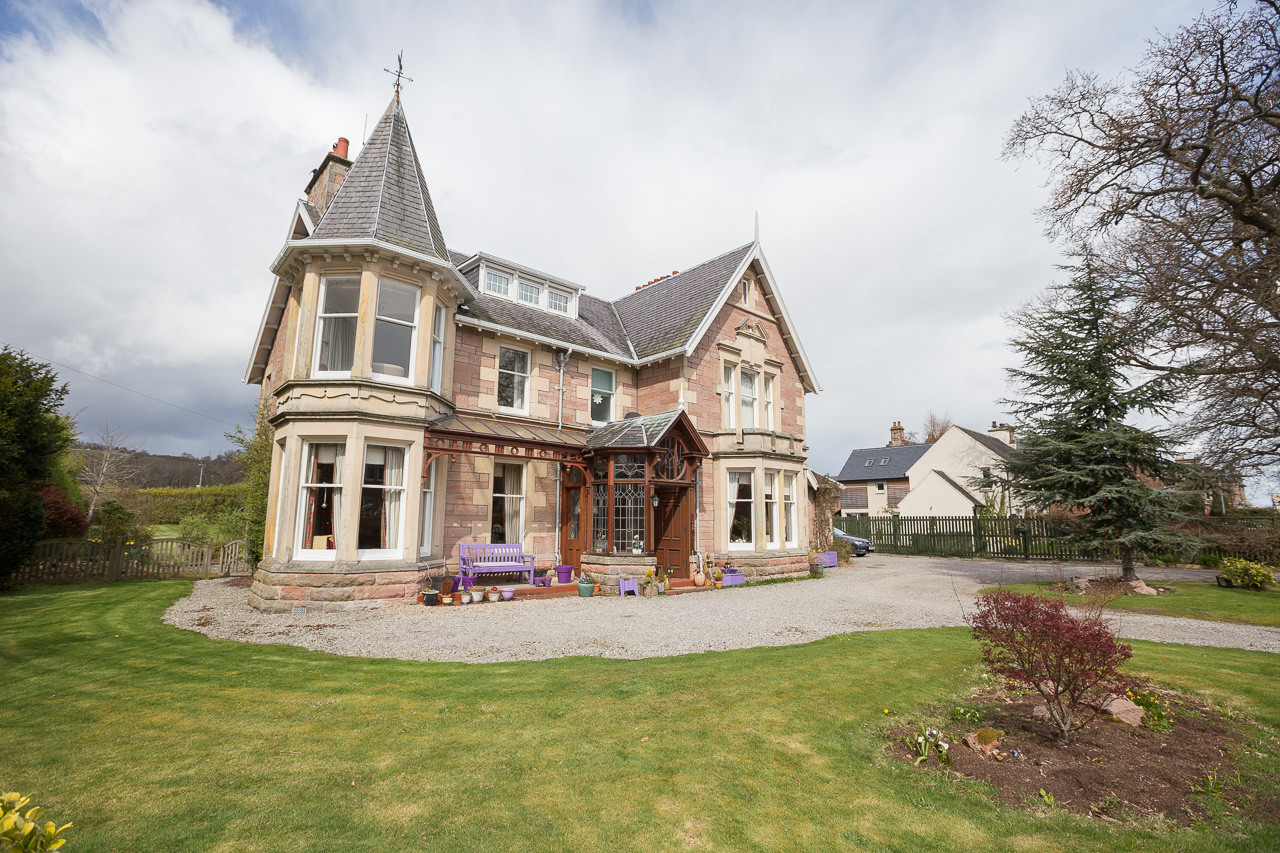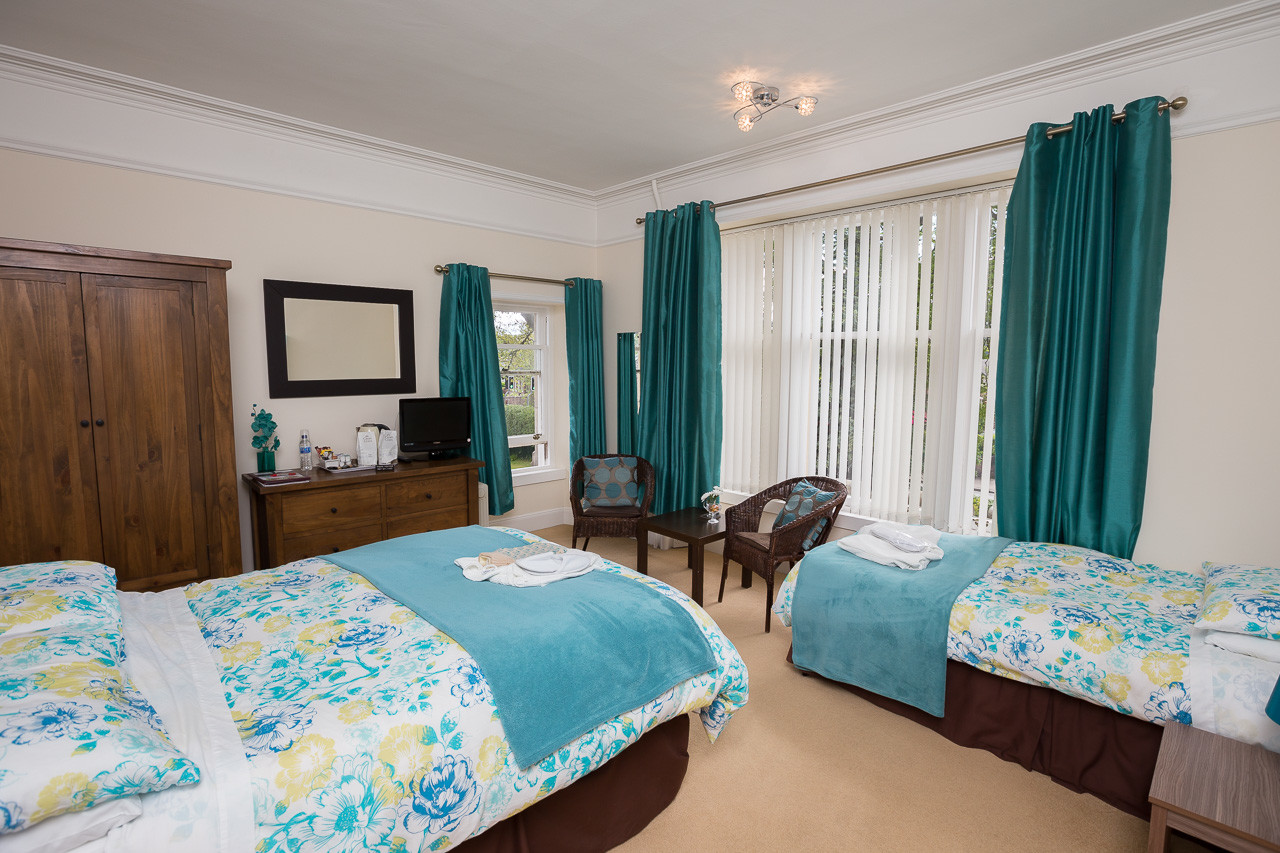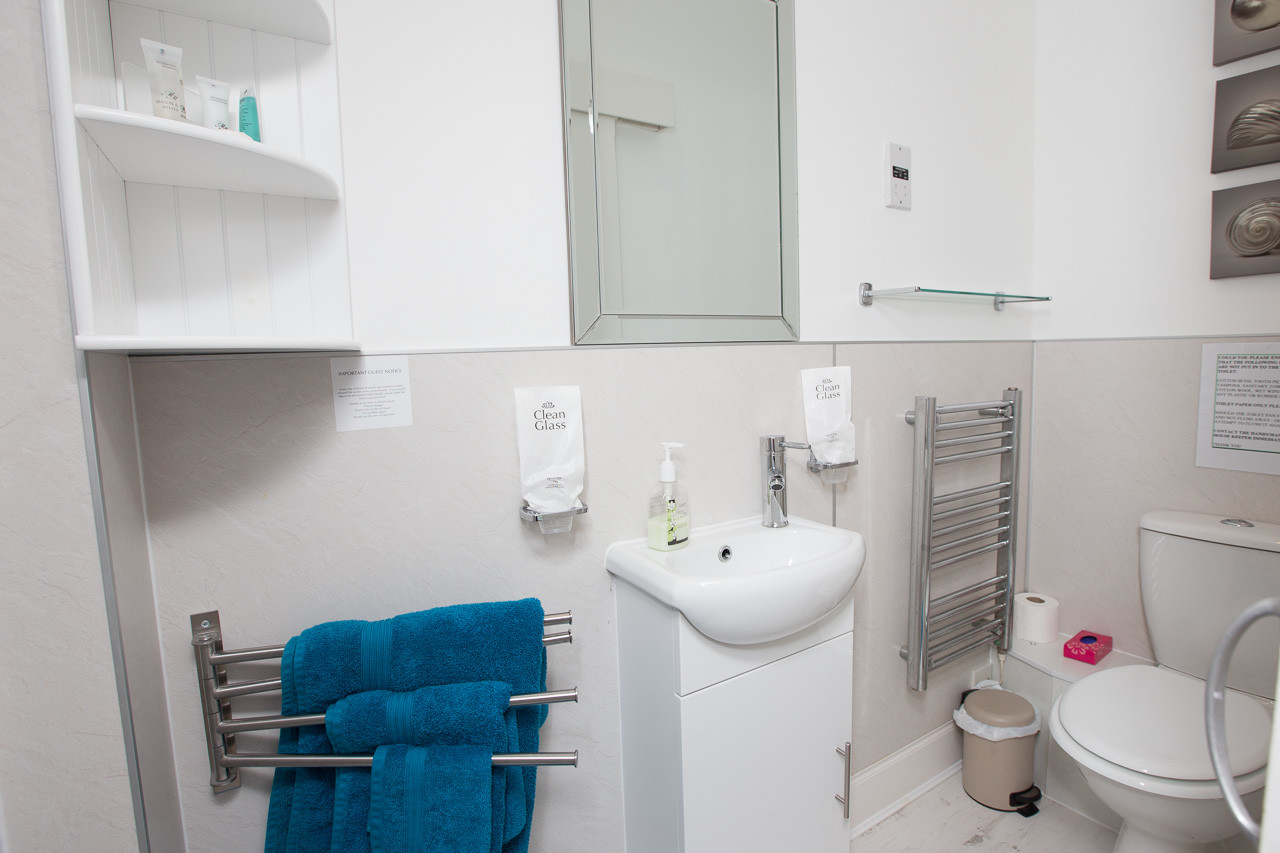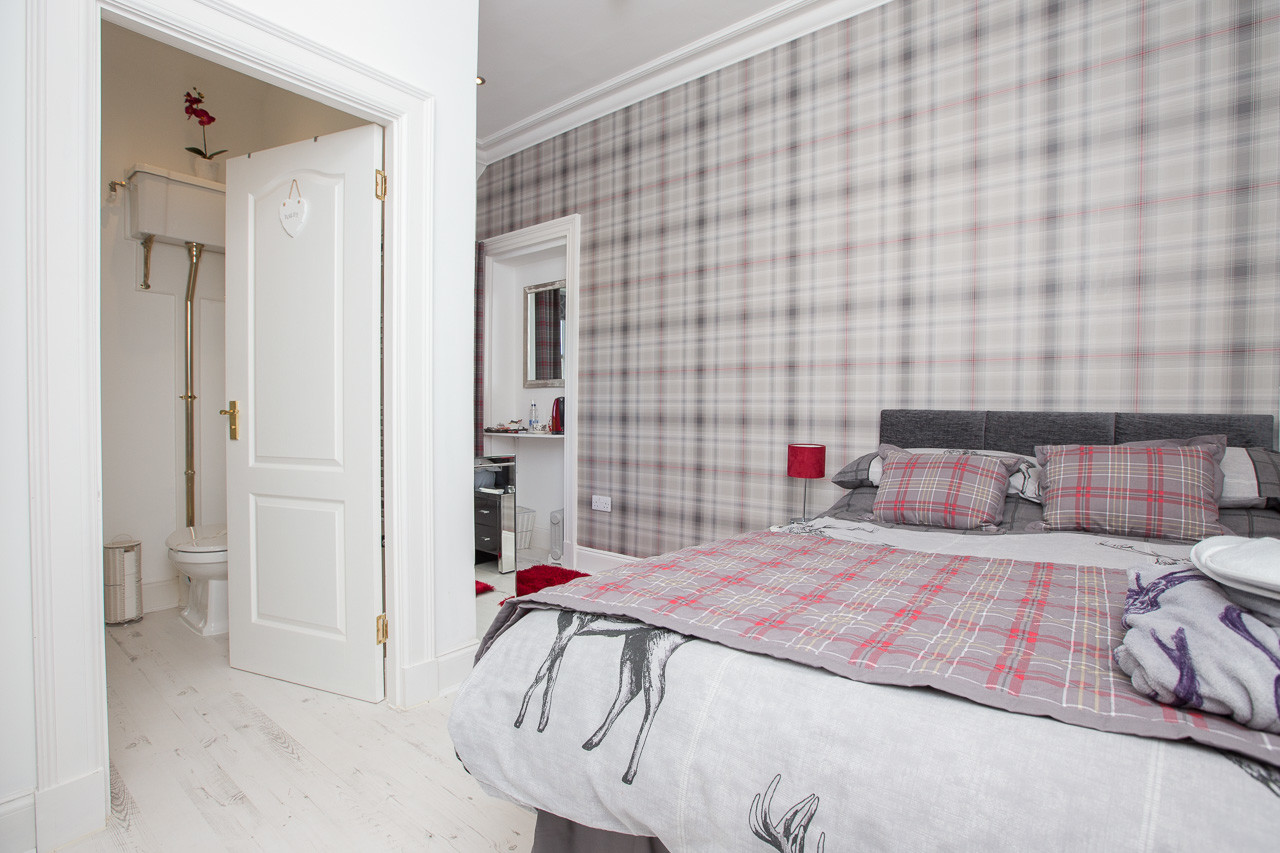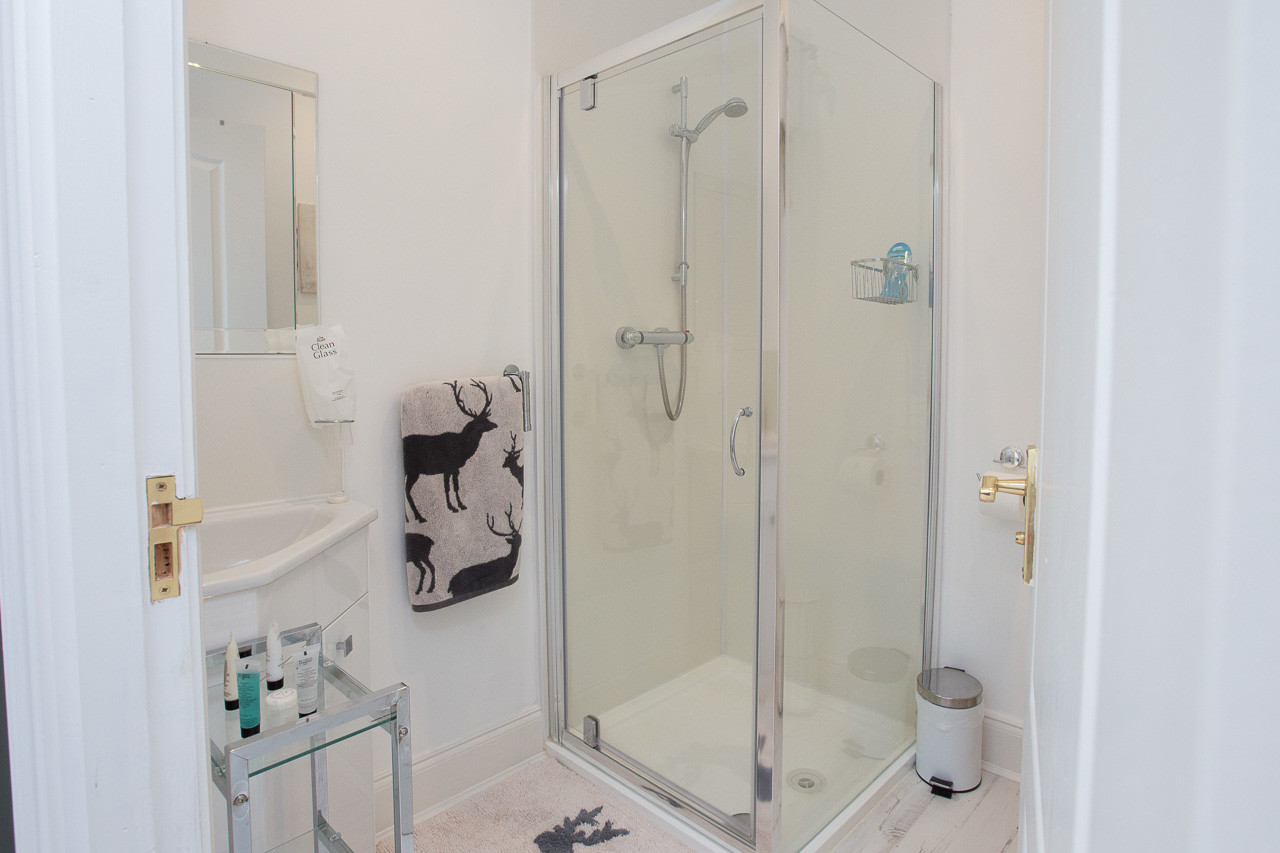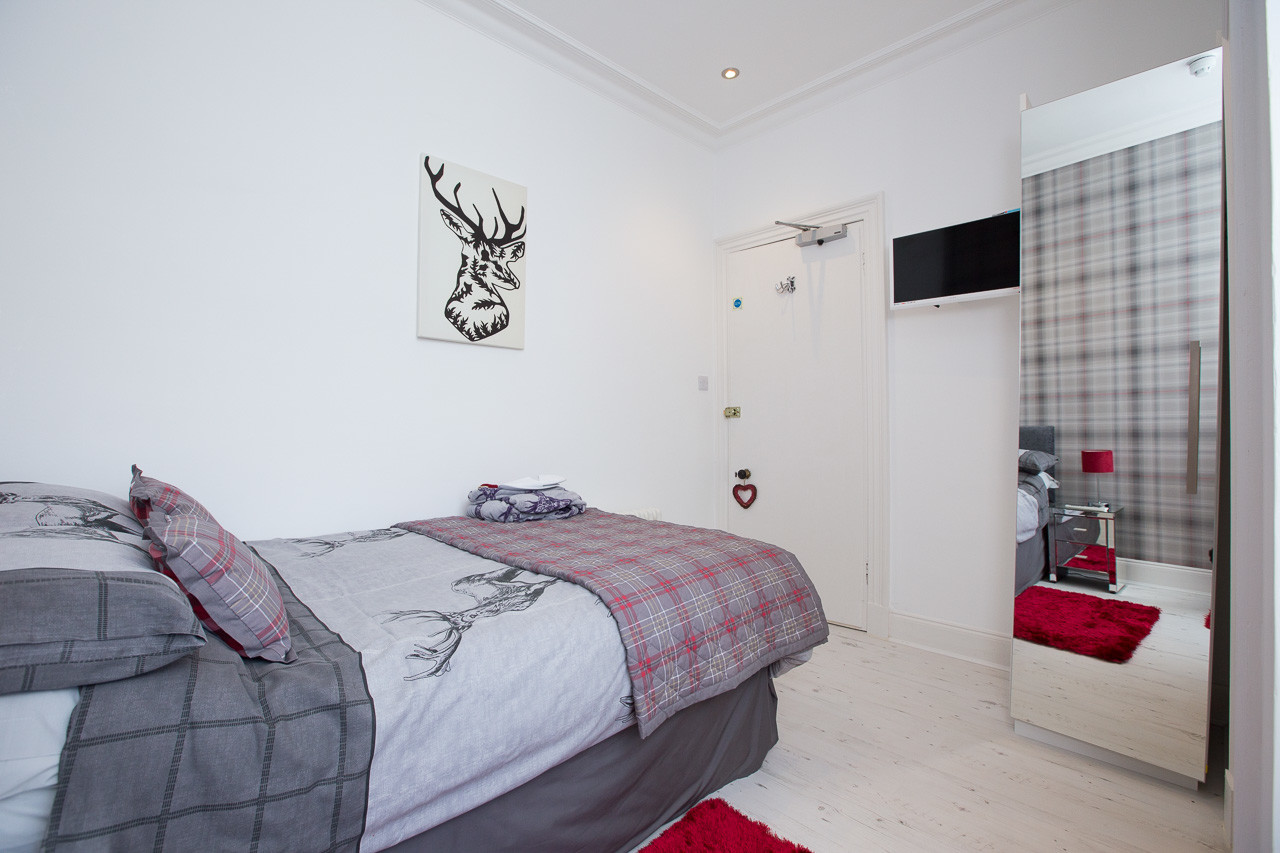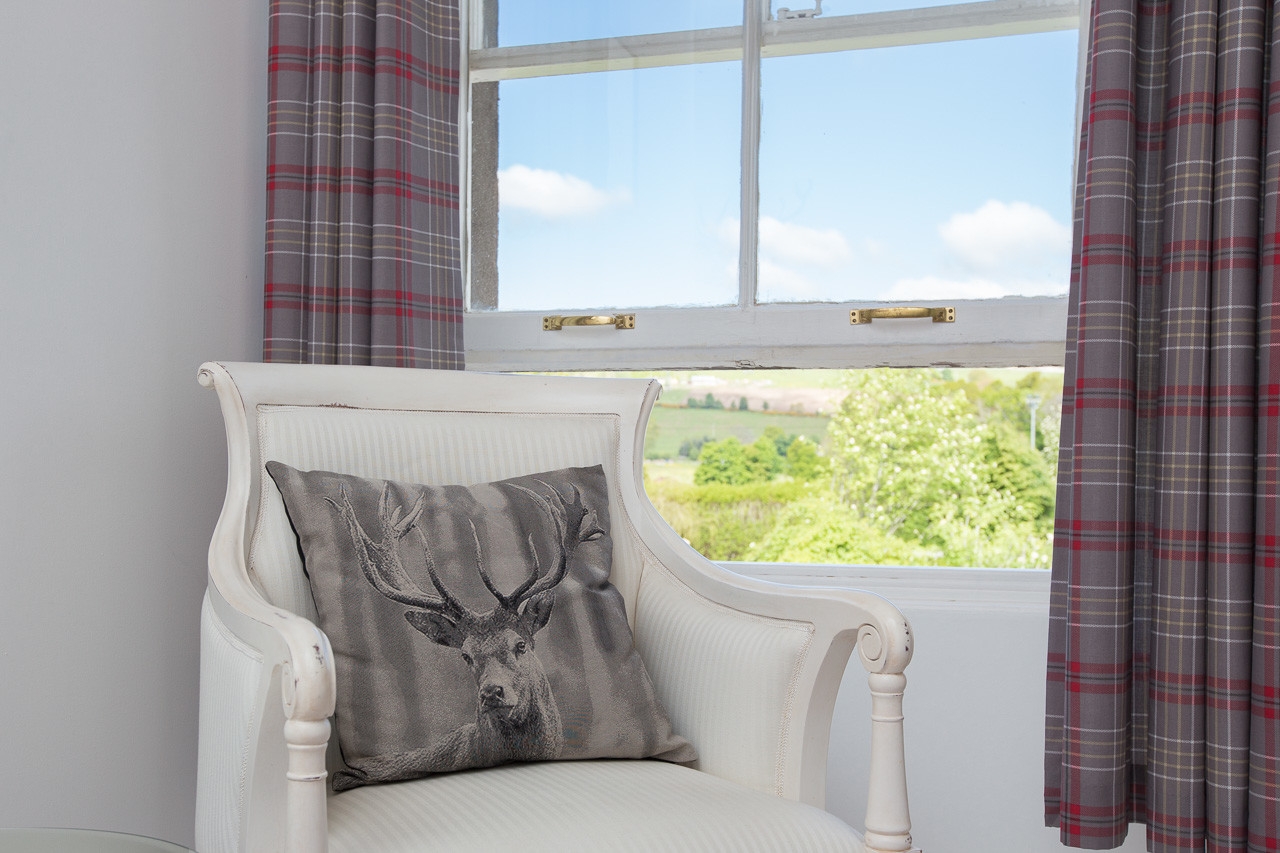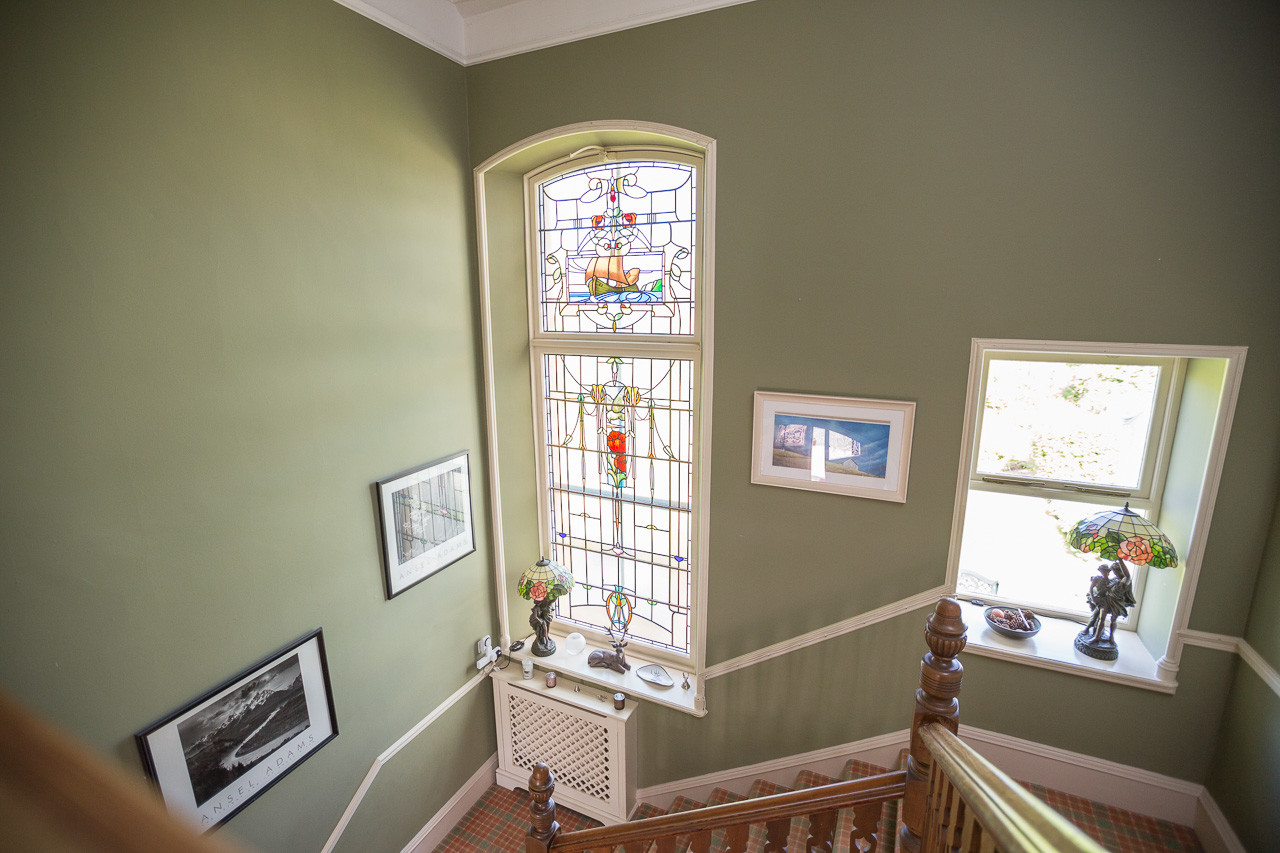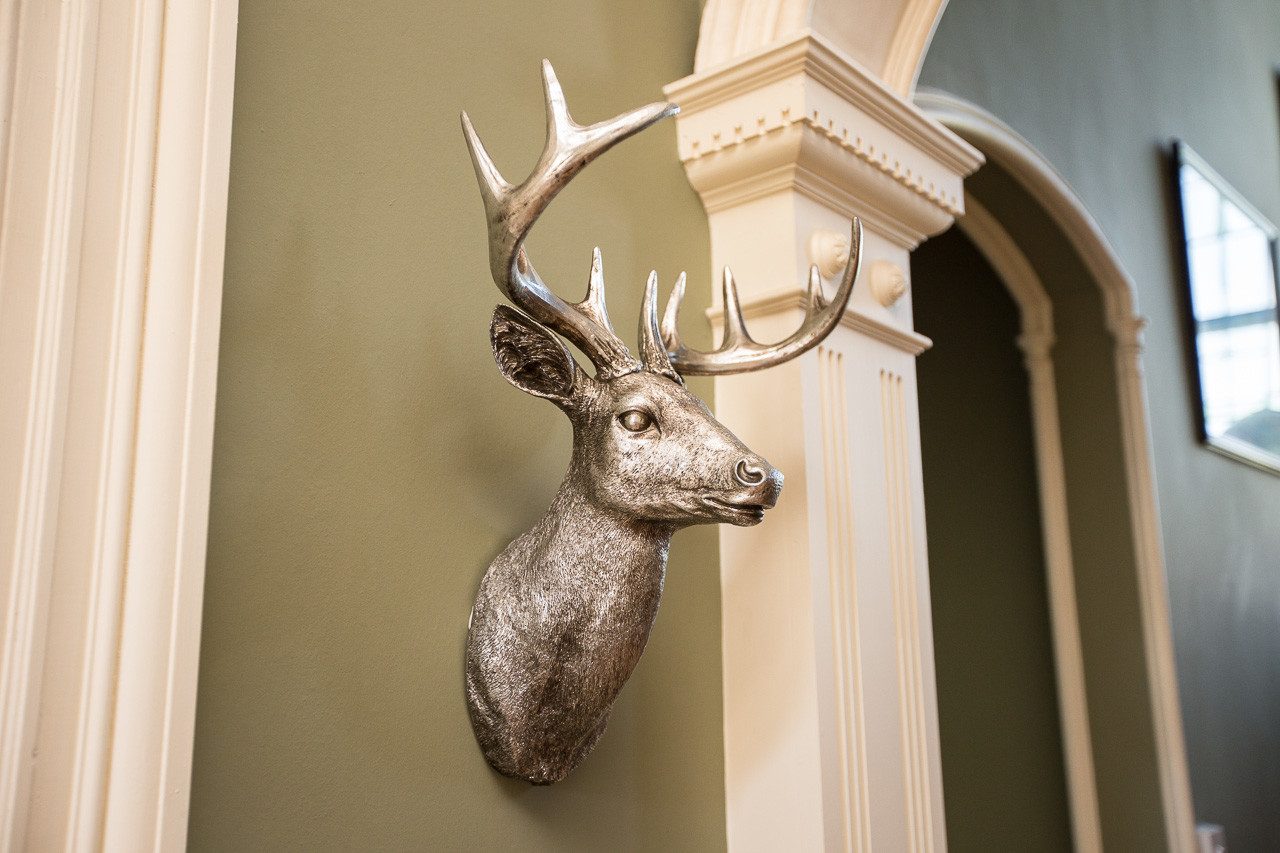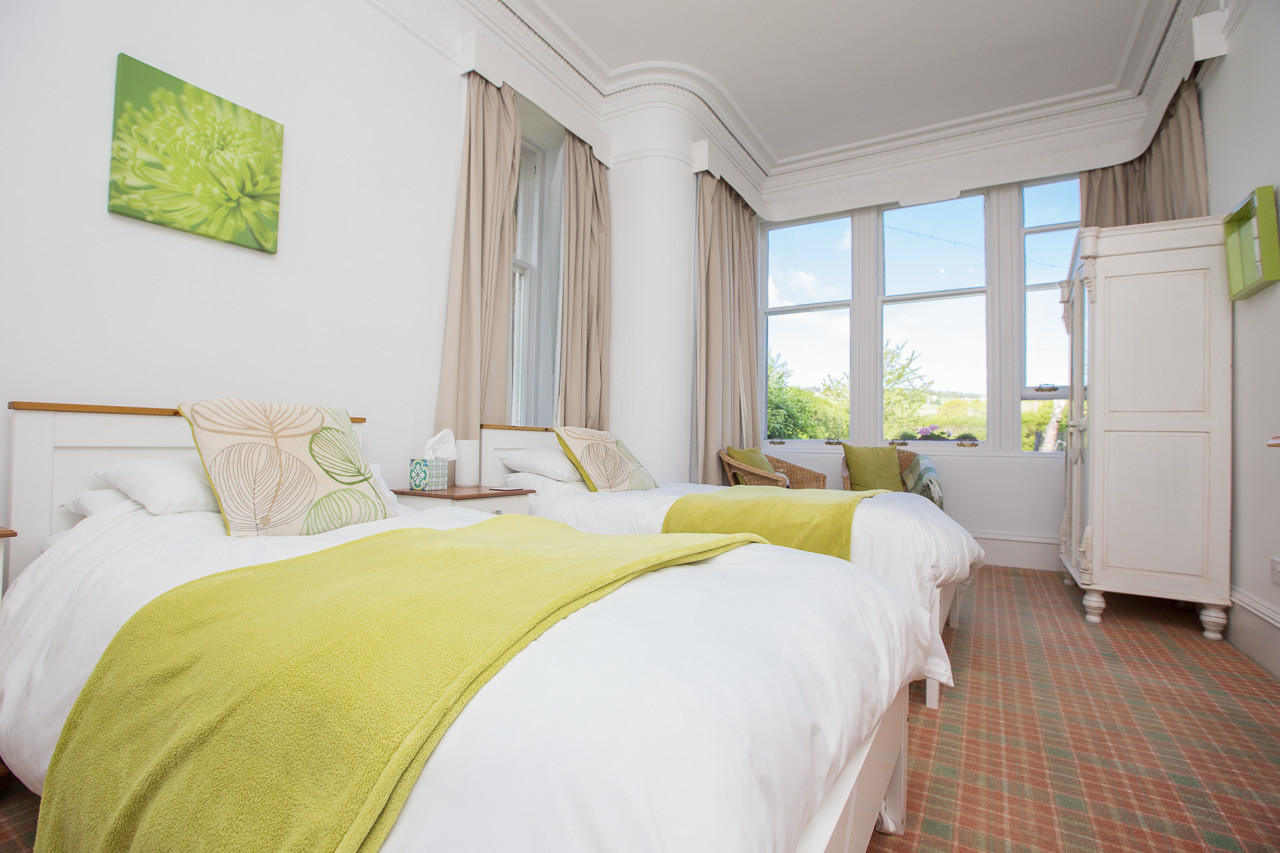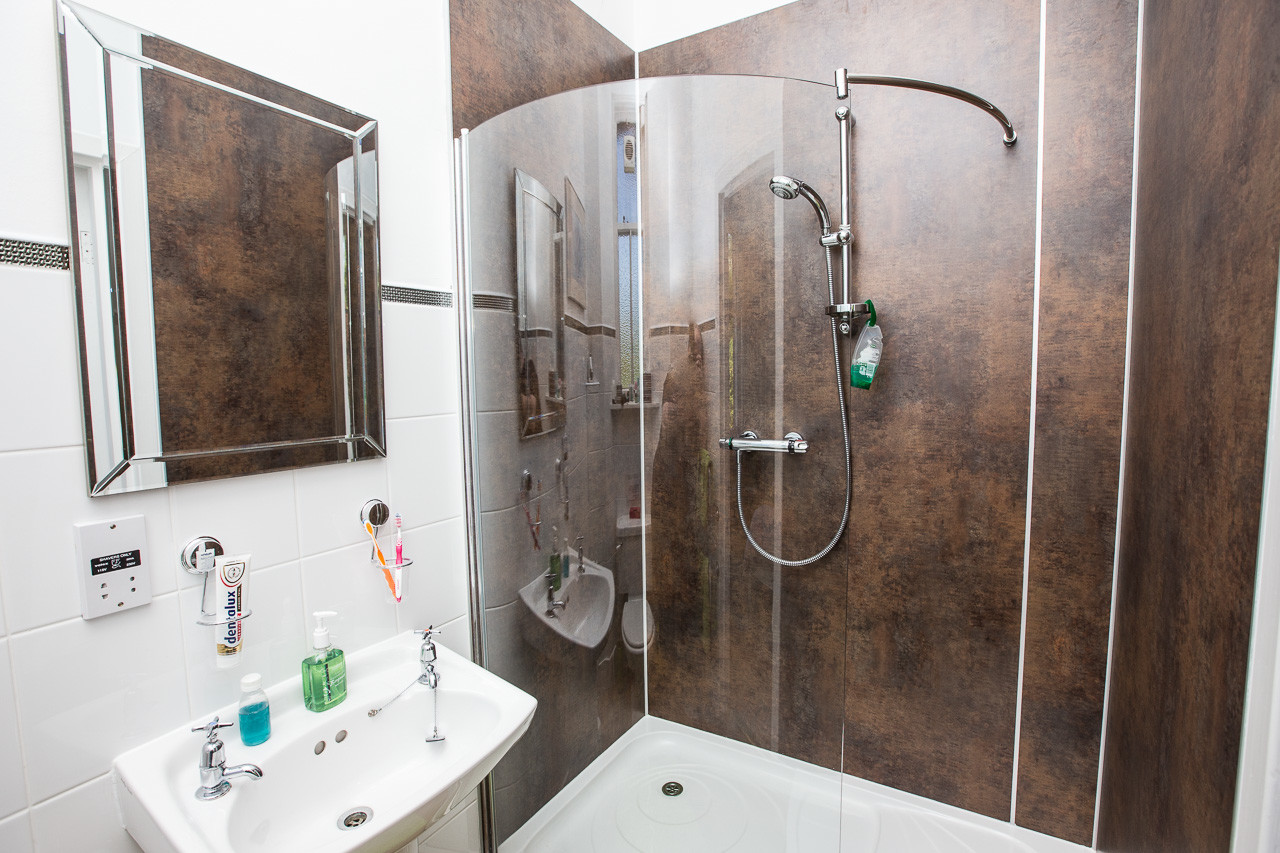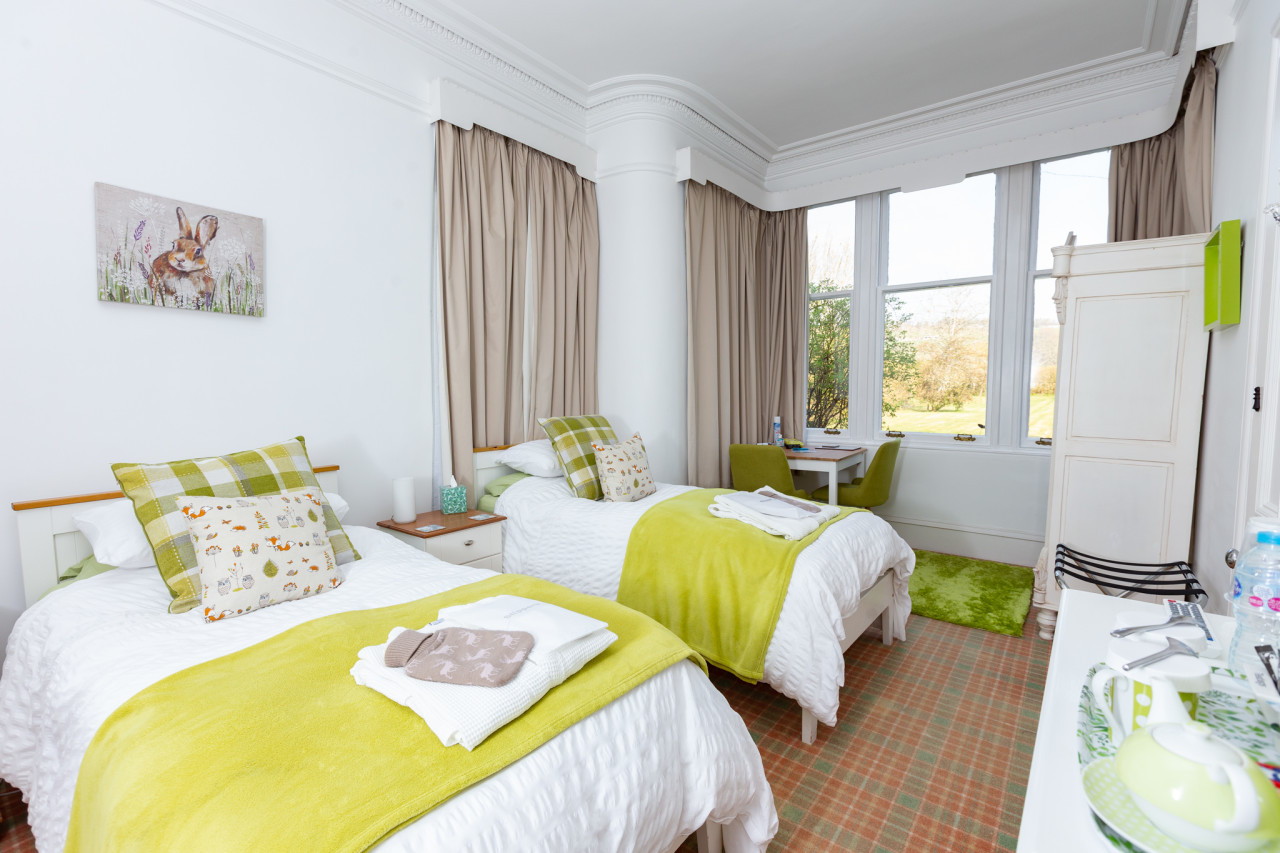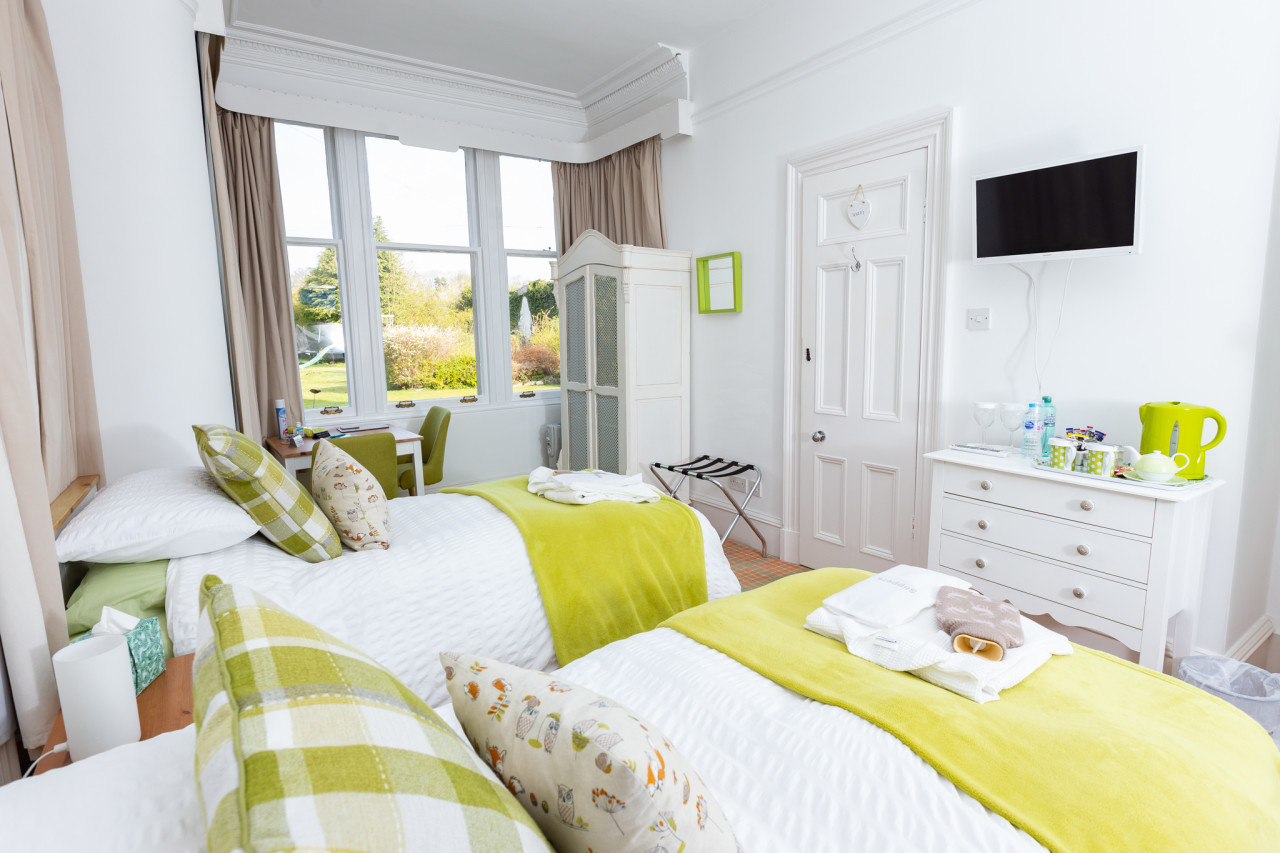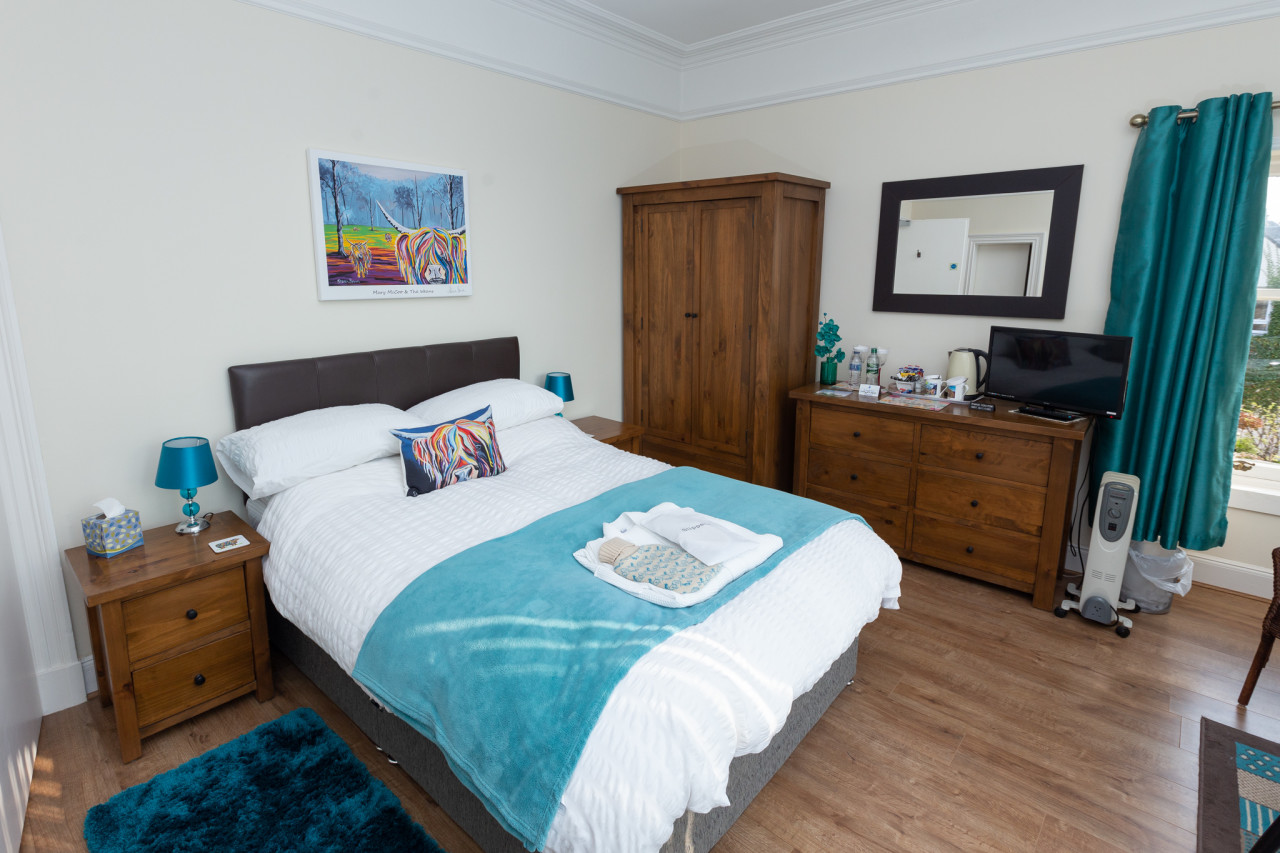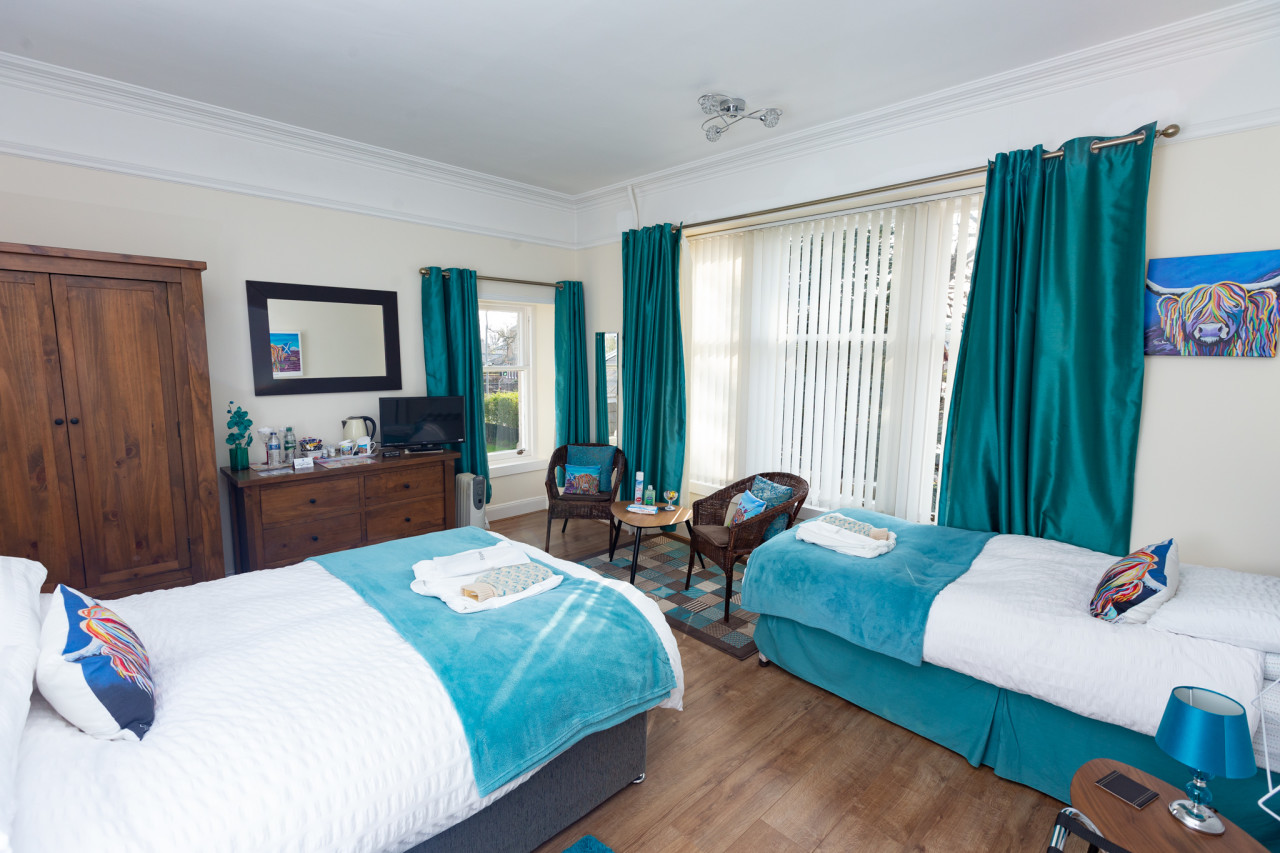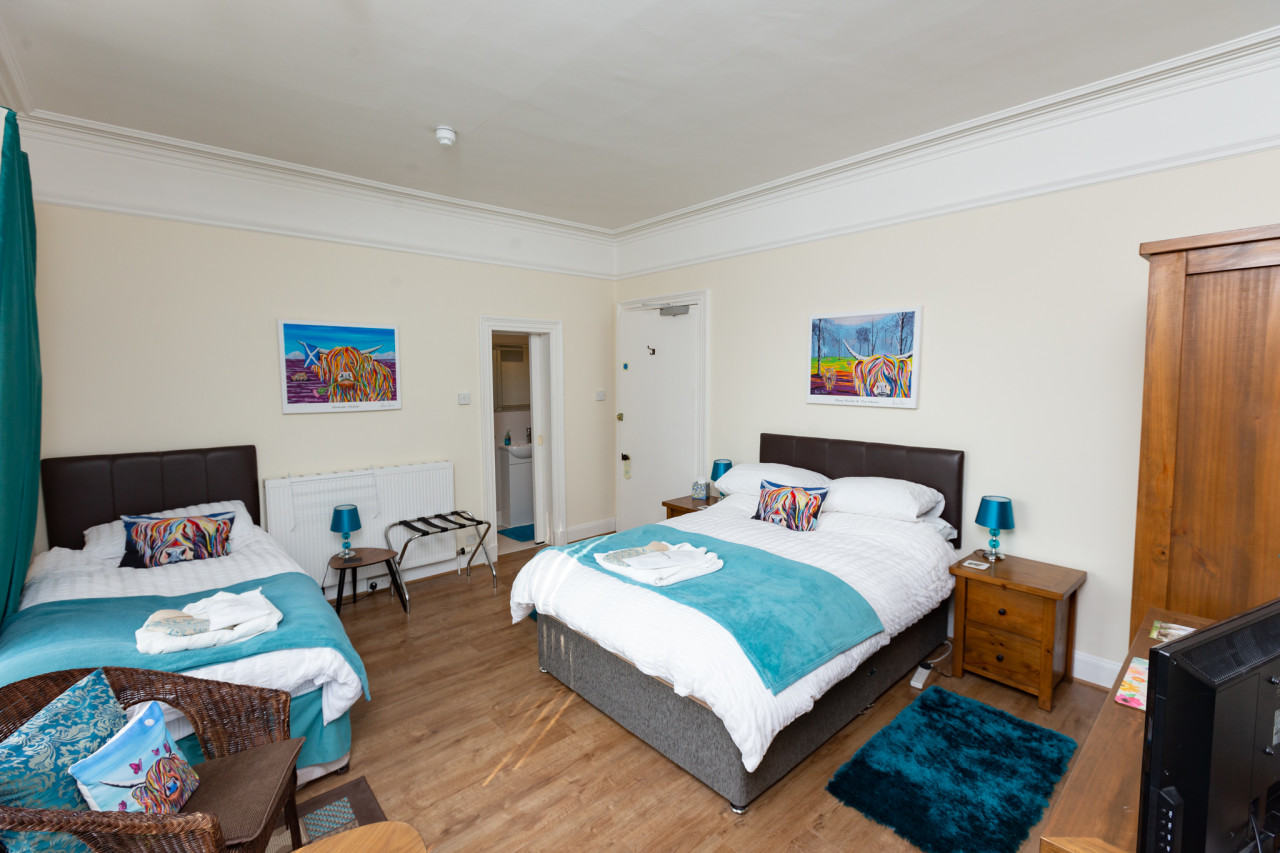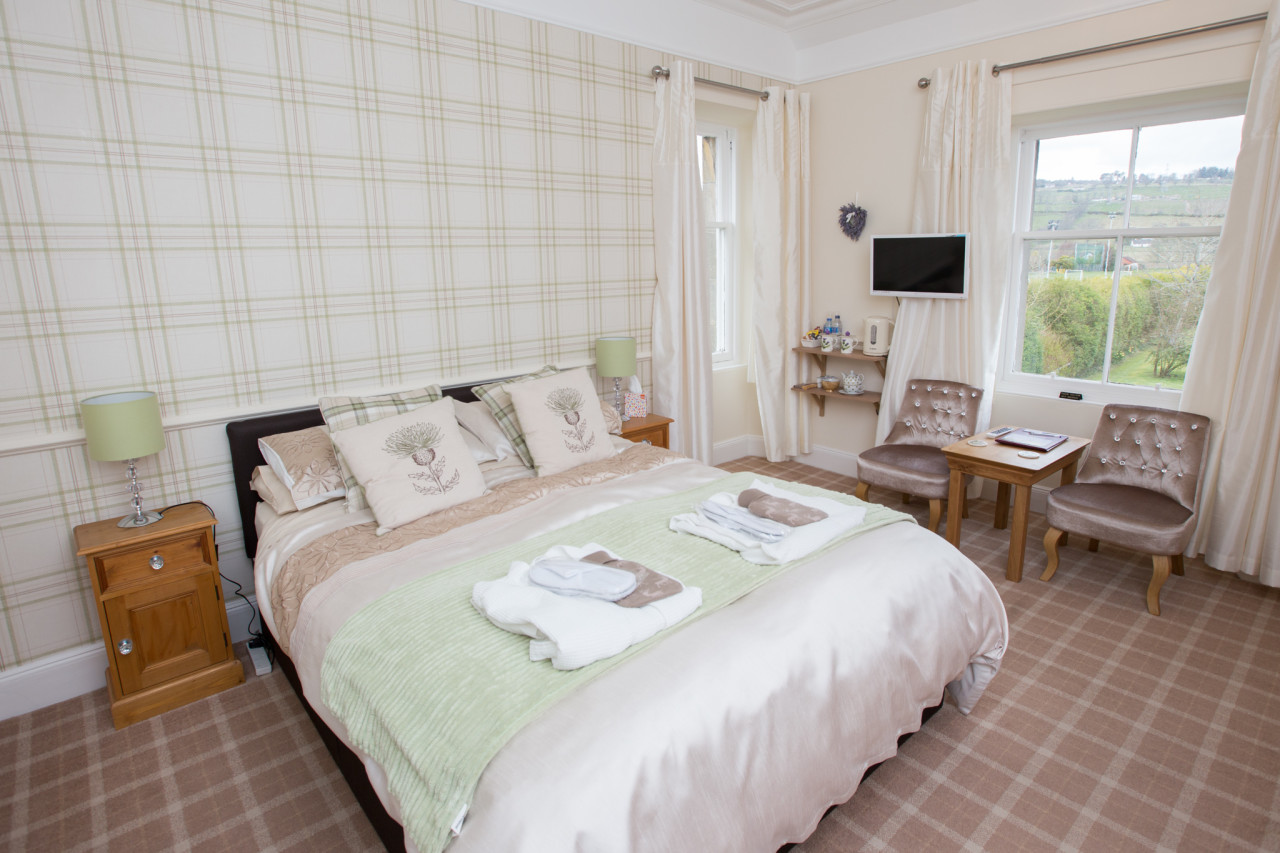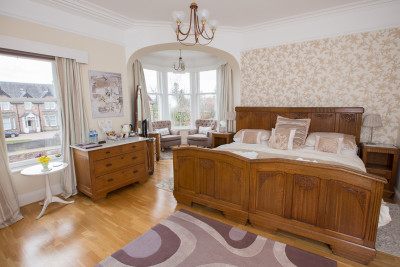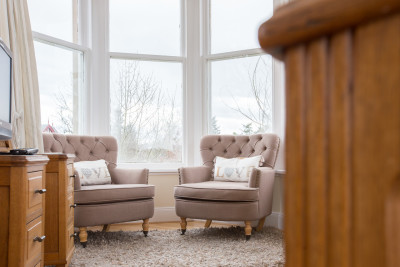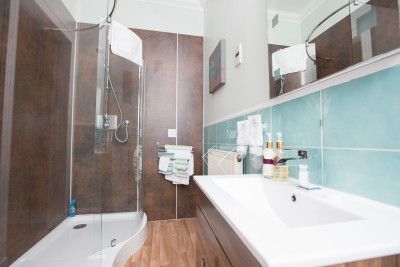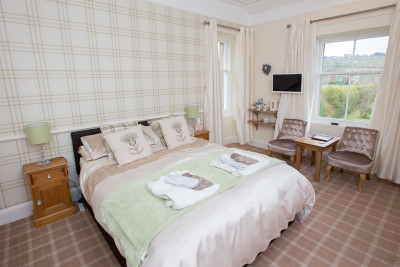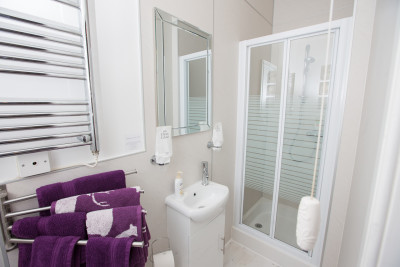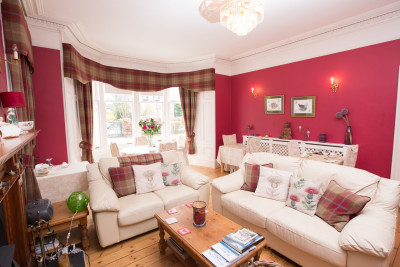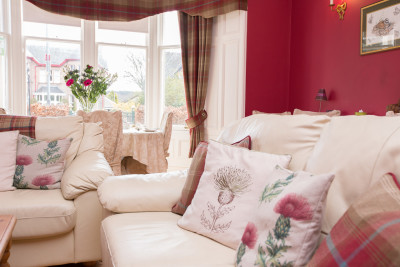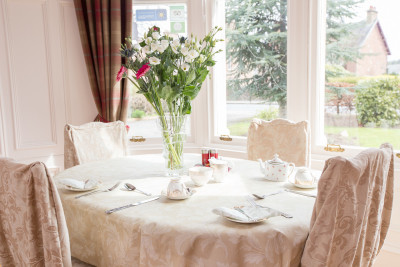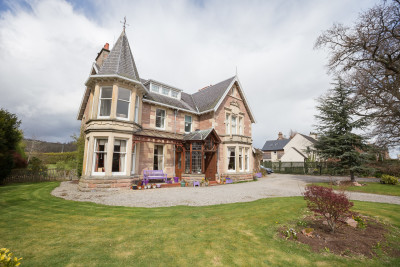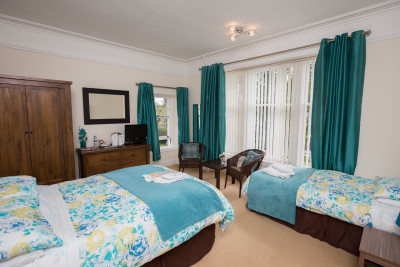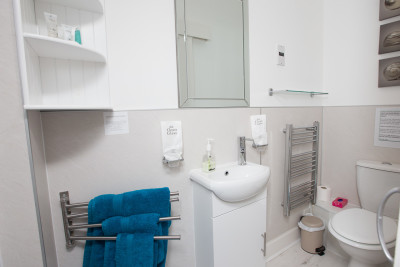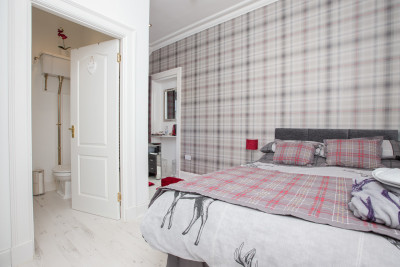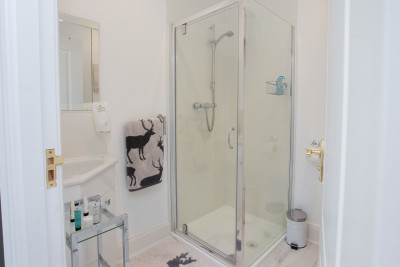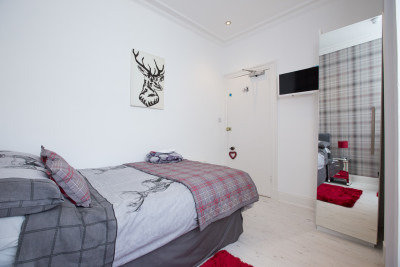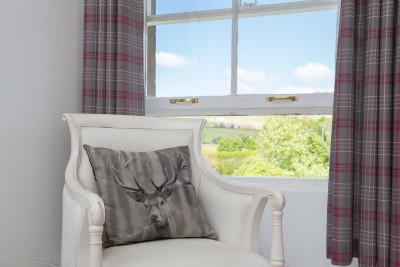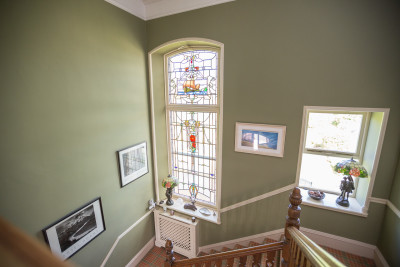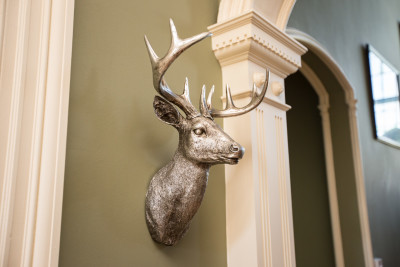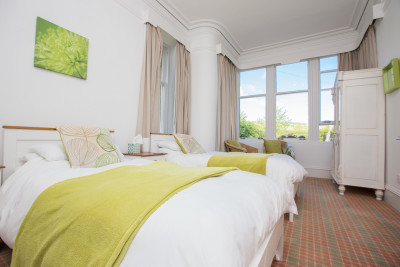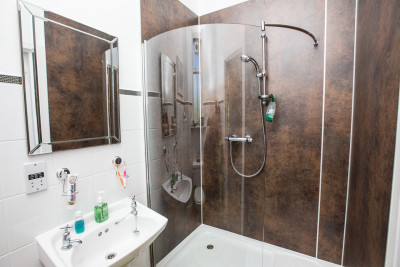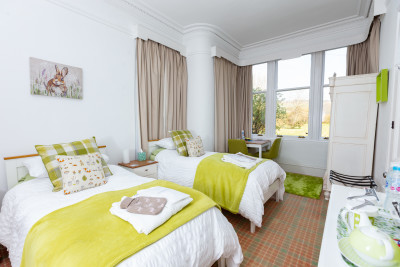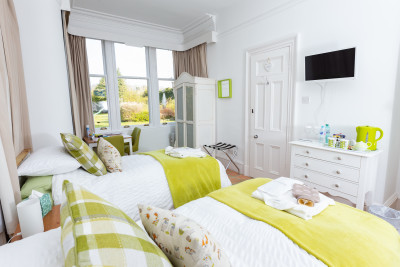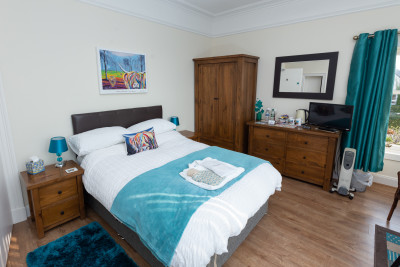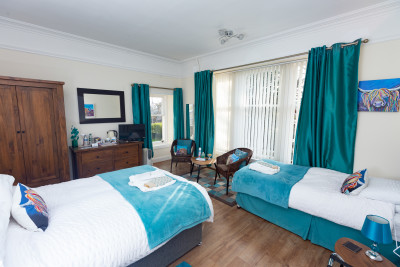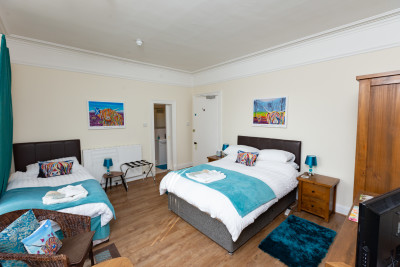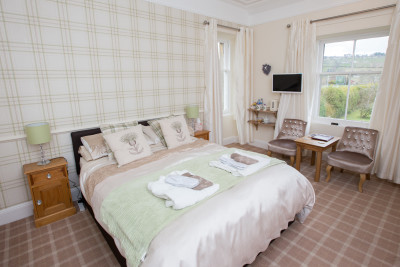 About
In the picturesque village of Beauly sits the beautiful Bed and Breakfast, Chrialdon House. Make this delightful lodging your home away from home in the Scottish Highlands, placed perfectly on many tourist routes from Loch Ness to the West Coast and The Black Isle. The house is a great place to unwind in a village with everything you could need to immerse yourself in small-town Scotland.
About the property
All rooms in Chrialdon House are ensuite, allowing you to feel entirely at home in your room; the amenities provided give guests complete control of their schedule. The comfortable beds are perfect for re-energising after a long day of exploring the beautiful surroundings on your doorstep.
Isobel and Ian Crawford are devoted to giving guests the most memorable stay possible, and this is reflected in the house; everything provided is with you in mind. Both business and pleasure are taken care of, with excellent wifi enabling visitors to post the highlights of their trip or make sure you are on that all-important meeting.
Lounging, Eating and Adventuring
Due to the fantastic location of the property you have the choice of many outdoor activities that often come with specialised equipment, you will have lots of chances to hire whatever you may need. There is dedicated space on the property for those who own bikes and biking gear or fishing rods to ensure they are stored safely, so you do not have to worry about losing anything you hold dear.
The property has a lounge area home to a fridge, microwave, and TV. Either make the most of the space with the rest of your travelling party or use this opportunity to bond with other guests in Chrialdon House over a late-night drink while listening to some music. Isobel and Ian foster a sense of community within their property; making friends and memories are what they aim to help you achieve while staying with them.
The breakfast provided is locally sourced from the excellent village butcher, and there is a continental option that includes fresh fruit. With the most important meal of the day taken care of by your hosts, you will be in the perfect condition to adventure long throughout the day.
Surrounding Area
You should first explore Beauly, where Chrialdon House is situated, with shops, restaurants, and beautiful areas to walk through. The historical village looks back into the past with the gorgeous architecture and stunning Tweed shops.
The nearest city to Chrialdon House in Inverness, at just a twenty-minute drive away, is ideal for a visit when wanting to take in the so-called capital of the Highlands. With everything you would expect from a city set against the beauty of Scotland's countryside. It is a great day out for family and friends.
Isobel and Ian's Insider's Guide to Chrialdon House
Beauly Priory: Steeped in history and built-in 1230 for monks from the Valliscaulian order, this is an excellent ruin to visit with your party. You will learn about a little known piece of Scotland's past while observing the surroundings.
Chanonry Point: If you want to see some majestic mammals on your visit, this is the place to go. Dolphins can be seen here year-round; even though it is not guaranteed, it is well known that Chanonry Point is your best chance of seeing them.
Loch Ness: The world-famous loch is home to many wonderful activities and attractions. From an incredibly informative information centre and cruises across the water to beautiful loch sidewalks, there is something for everyone here. You can visit as many times as you want and still find something incredible to occupy your time with.
Golf: One of Scotland's most famous productions is golf and you will be spoilt for choice when visiting Chrialdon house on deciding where to play, with amazing courses such as Aigas Golf Course and Muir of Ord Golf Club you will be in good hands no matter where you choose.
Glen Affric: With an excellent mix of landscapes all within a short distance of each other this is an excellent location to visit. With beautiful walks amid stunning scenery where you have a chance of seeing some truly spectacular wildlife on parade. You will not regret visiting this truly amazing location.
Other amenities
Along side the individual room facilities we also provide the following amenaties, services and and facilities for you to use
Garden
Sitting Room
Luggage Storage
Guests Get Own House Keys
WiFi
Suitability
Couples welcome
Singles welcome
Children welcome (Age 2 - 12)
Infants welcome (Under 2 )
Where we are
Station Road, Beauly, IV4 7EH, United Kingdom
Get directions
Awards and accreditations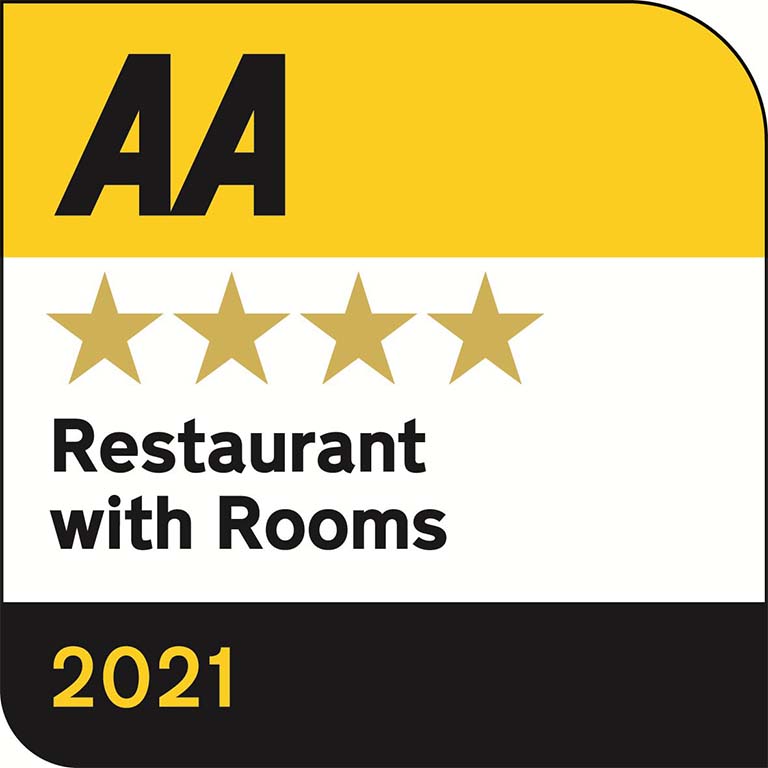 Things to know
Cancellation.
We reserve the right to charge a cancellation fee of thye value of your first night's stay if you cancel within 14 days of your arrival and we are unable to re-let the room.
Check-in and check-out.
Check in from 3.30pm Check out 10.30am
Cleaning.
Rooms cleaned daily
Payment.
Cash or credit card
Downstairs Twin
Upstairs Double
Upstairs Double/Twin
Upstairs King